The final division preview for the upcoming season is going to be the NBA Southeast Division! I will break down the best bets and win totals for each team in this division. Check it out below!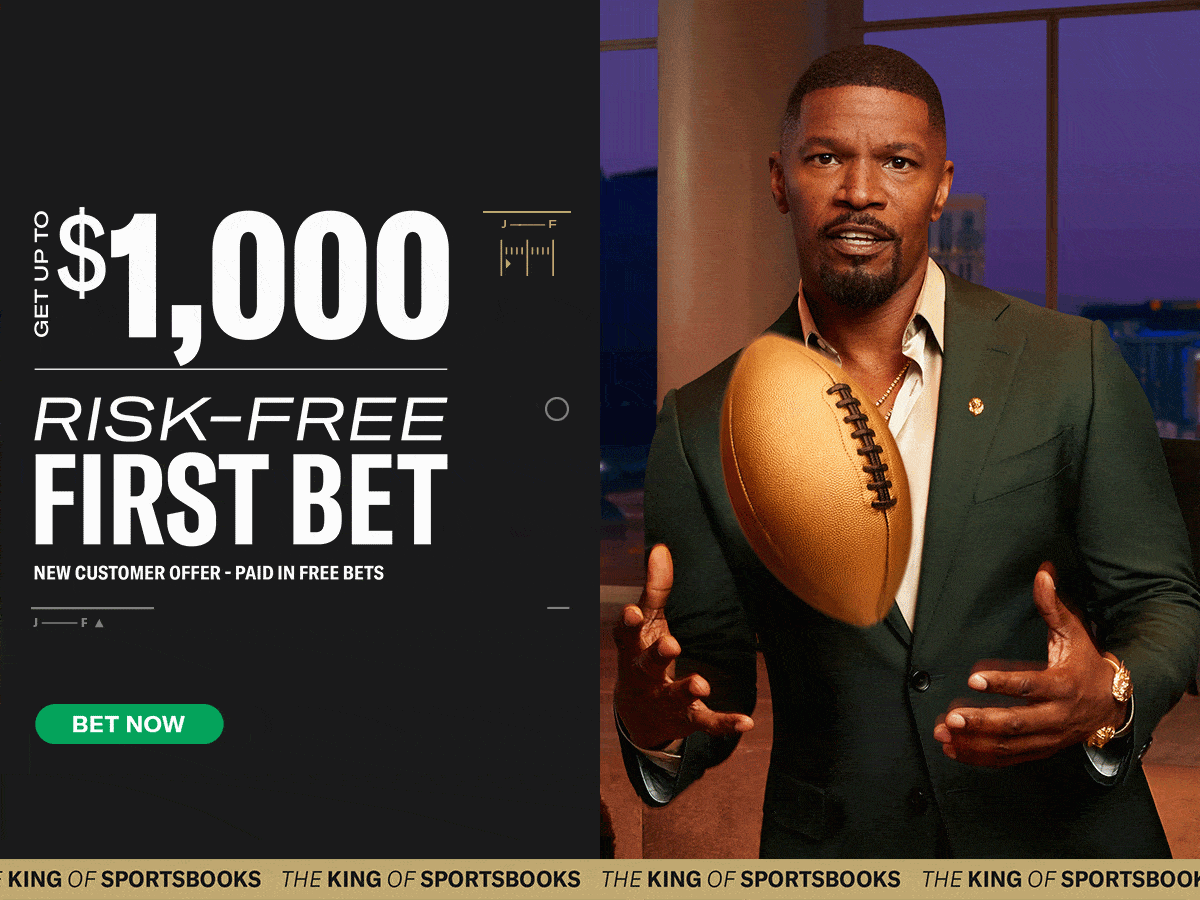 Miami Heat
Win Total: 48.5
Division Odds: -190
Conference Odds: +800
Championship Odds: +2400
The Miami Heat enter the 2022-2023 season coming off an impressive season, where they finished one game short of the NBA Finals. The Heat ended the regular season with the best record in the Eastern Conference Finals with a 53-29 finish. They were led by Jimmy Butler, who posted a career year last season. They also return their core of Tyler Herro, Bam Adebayo, and Kyle Lowry to complement Butler. Their identity last season was on the defensive end, and it will be the same again going into this season.
The expectations still remain high down in South Beach with Erik Spoelstra. The main goal in the offseason for Miami was bringing back their core, and they added Nikola Jovic in the Draft. I like this Miami group come playoff time, but think this is a team that is an injury away from not meeting expectations. I like for Miami to get back to the playoffs, but not hit their win total and not repeat as Southeast Division champs!
Pick: Under 48.5 Wins
Atlanta Hawks
Win Total: 45.5
Division Odds: +200
Conference Odds: +2500
Championship Odds: +5000
The Atlanta Hawks come into the 2022-2023 season with a lot of optimism with the major off-season additions they made. Last year Atlanta finished a disappointing 43-39 one season after getting to the Eastern Conference Finals in 2021. They were eliminated in the opening round by the Heat, who just suffocated them defensively. Trae Young put together another impressive statistical season and will have high expectations headed into year #5.
The Hawks went out and made a big off-season splash when they completed the trade with the San Antonio Spurs for G Dejounte Murray. Murray will pair with Young in the backcourt to create a backcourt duo that is as good as anyone in the league. Atlanta also brings back their core of John Collins, De'Andre Hunter, and Clint Capela. I like the Hawks to dethrone the Heat in the NBA Southeast division and be a dark horse in the Eastern Conference!
Pick: Over 45.5 Wins / Win Southeast Division +200
Charlotte Hornets
Win Total: 35.5
Division Odds: +1200
Conference Odds: +3300
Championship Odds: +25000
The Charlotte Hornets head into the 2022-2023 season coming off another Play-In-Game blowout loss. Charlotte has now lost back-to-back Play-In-Game where they have given up 132 and 144 points. For the Hornets, it was not a great offseason with the distractions on and off the floor. Miles Bridges is no longer a Hornet, as he finished his final season averaging 20 and 7. They will look to PJ Washington and the company to fill that huge void.
The Hornets didn't do much in free agency to add to their roster. Their roster is centered around their backcourt with LaMelo Ball and Terry Rozier. The other big question mark for Charlotte will be the health of Gordon Hayward who has a long history of injuries. It seems like everything is going in the wrong direction in Charlotte, and this is a team I can't get behind. I look for them to go under their win total for the season in this NBA Southeast Division.
Pick: Under 35.5 Wins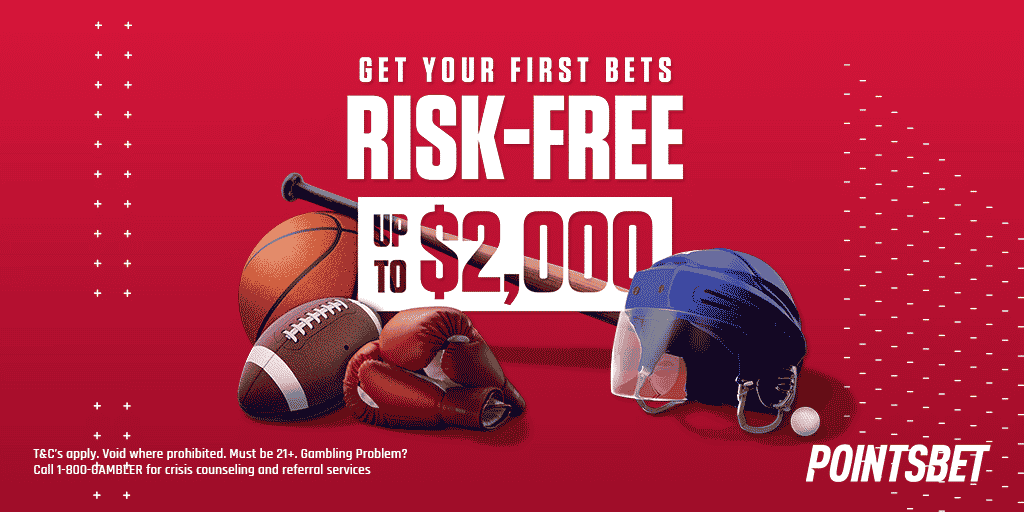 Washington Wizards
Win Total: 35.5
Division Odds: +2800
Conference Odds: +6000
Championship Odds: +40000
The Washington Wizards come into this 2022-2023 as one of the bigger mystery teams to me in the league. The Wizards got off to a very fast start last year under first-year head coach, Wes Unseld Jr before falling apart in the second half. The offseason was highlighted by the re-signing of Bradley Beal, although I think everyone can agree that they drastically overpaid to get it done.
Washington made a couple of underrated moves to add around Beal. They completed a trade with the Denver Nuggets for G Monte Morris and F Will Barton. Morris should bring a veteran presence to pair with Beal in the backcourt. The X-factor for this team will also be the health of Kristaps Porzingis throughout the season. I like this Wizards team to be a sneaky team that could sneak into the playoffs come April out of the NBA Southeast Division!
Pick: Over 35.5 Wins
Orlando Magic
Win Total: 26.5
Division Odds: +12500
Conference Odds: +20000
Championship Odds: +10000
The Orlando Magic enter the 2022-2023 season with the most injuries so far in the NBA. They took F Paolo Banchero 1st overall in the draft with the hopes he turns into the face of their franchise! Jalen Suggs should be ready to go for the season opener after suffering a knee injury a couple of weeks ago. Additionally, it does not sound like Markelle Fultz will be ready to go for a couple more weeks as well.
For Orlando, this will be a rebuilding season. The hope for this young Magic team is that their young core can grow together led by Banchero. Although their win total only sits at 26.5, I still don't like for them to reach that mark in this NBA Southeast Division.
Pick: Under 26.5 Wins
NBA Division Betting Preview
Related Content