Will this finally be the season the NBA's Pacific Division releases its iron grip on the rest of the NBA's throats? With the Golden State Warriors title win last summer, the NBA champs have come from the Pacific in five of the last eight seasons, with the NBA finalist being a Pacific team each of those years. Can they make it nine in a row?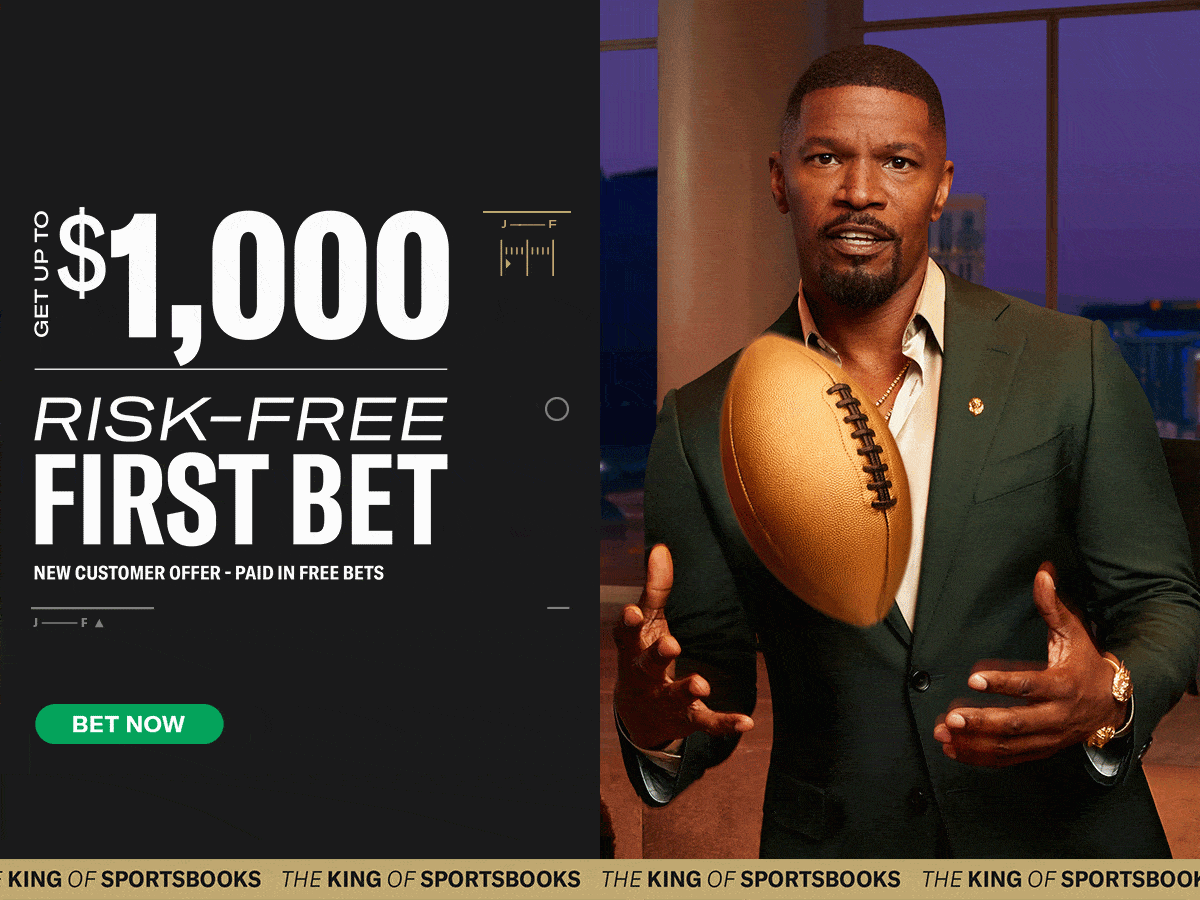 2022/23 NBA Pacific Division Betting Preview
Golden State Warriors
Win Total: 52.5
Conference Odds: +325
Championship Odds: +650
Instead of concentrating on defending yet another NBA Championship, the Golden State Warriors are instead dealing with this:
Luckily Jordan Poole came out of his unscathed, at least physically, which is good news since he was second on the team in minutes last season and is a key cog in the Warrior machine. What this means for Draymond Green's status on the squad is unknown at this point. As is whether Stephen Curry can stay healthy and play at the amazing level he still is playing at and whether Klay Thompson can remain healthy and regain his past form. While I think the Warriors will still be a force to be reckoned with, there are too many question marks for me to not take the under of 52.5 wins (-110).
They won 53 games last season – I think they'll be hard-pressed to repeat that performance, or even be motivated to chase regular-season wins. And if you want a player prop, take Jordan Poole for Sixth Man of the Year at +400. He'll be getting the minutes and the opportunity to put numbers on the board.
Best Bets: Under 52.5 wins (-110), Jordan Poole – Sixth Man of the Year (+400)
Los Angeles Clippers
Win Total: 52.5
Conference Odds: +325
Championship Odds: +650
There seems to be a general consensus among NBA media – even an eventuality to it – that the Los Angeles Clippers are going to be one of the best teams in the NBA this season. I'm not buying it. In fact, the bookies have their win total set at the same level as the champion Warriors – 52.5 wins. This is for a team that won 42 games last season.
The Clippers haven't topped 52.5 wins since 2015/16, so why will this season be any different? I know, Kawhi Leonard is back and healthy we've been told, but this is a 31-year-old coming off a full season missed for injury, who has a track record of missing significant chunks of seasons. And his sidekick, Paul George, is a 32-year-old who missed 51 games last year, 18 the year before that, and 24 in his first season in Clipperland. I'm hammering the under 52.5 wins all day, every day.
Best Bet: Under 52.5 wins (-110)
Los Angeles Lakers
Win Total: 44.5
Conference Odds: +325
Championship Odds: +900
Which brings us to the Clippers' roommates, the Los Angeles Lakers. The story across the hall in the Crypto.com Arena is pretty much the same – aging stars who can't stay on the court, yet unreasonable expectations. The once-mighty Lakers won 33 games last season. Their total this year is set at 44.5 wins. So we've got to find 12 more wins among this season's roster to bet the over here. 33-year-old Russell Westbrook stays healthy, but he's a square peg in a round hole on this roster (on most rosters), and while he always vows to change his ways, there's that old dog, new tricks adage.
LeBron James has missed at least 26 games every year in a Lakers' uniform, including last season, and he'll be 38 at the end of this year. Anthony Davis is still in his 20s but misses half the season routinely. The rest of the roster isn't anything to write home about. I think you see where I'm headed with my best bet.
Best Bet: Under 44.5 wins (-110)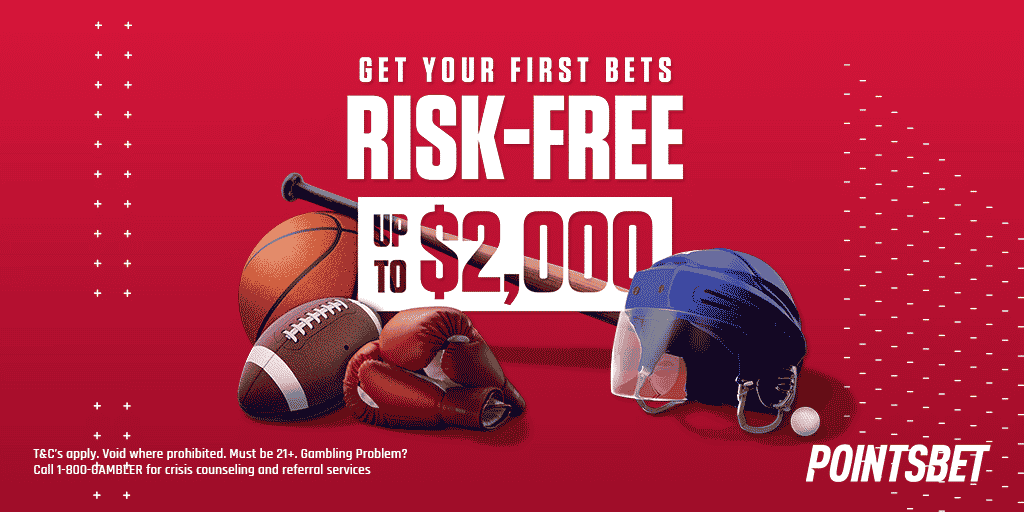 Phoenix Suns
Win Total: 52.5
Conference Odds: +450
Championship Odds: +1000
It definitely wasn't a quiet offseason in the Valley. After the Phoenix Suns collapsed in the second round of the NBA Playoffs, all hell broke loose. Owner Robert Sarver is being forced to sell the team (good riddance), Jae Crowder is sitting out until he gets traded, Deandre Ayton has been re-signed but there are still lingering awkward feelings between him, the team, and coach Monty Williams, yet I still have high hopes for this team.
Maybe it's because they are being slept on, maybe it's because I've been a fan for 30+ years, but mostly it's because they still have a stacked roster. Yes, Chris Paul aged overnight in the Dallas series last year, but there's no way he isn't going to exceed expectations this year – he just does that. And even if he doesn't, the core of Devin Booker, Ayton, Mikal Bridges, and Cameron Johnson are all in their prime or about to enter it. This team can make some noise this season.
Best Bets: Over 52.5 wins (they won 64 last year, c'mon) (-105), Win Pacific Division (+210)
Sacramento Kings
Win Total: 34.5
Conference Odds: +20000
Championship Odds: +50000
While trading Tyrese Haliburton for Domantas Sabonis was a headscratcher, you'd think a full season of the big man playing alongside De'Aaron Fox will get the Kings a few more wins than usual. Kevin Huerter is going to help the team, as is rookie Keegan Murray, who has been turning some heads with his early play. I'm liking this team to get over their win projection, and for Murray to be in the running for Rookie of the Year. But the Kings still aren't going to be a good team in the NBA Pacific Division, because….they're the Kings.
Best Bets: Over 34.5 wins (+105), Keegan Murray – Rookie of the Year (+450)
CHECK OUT OUR 2022/2023 NBA DIVISION PREVIEWS:
Related Content