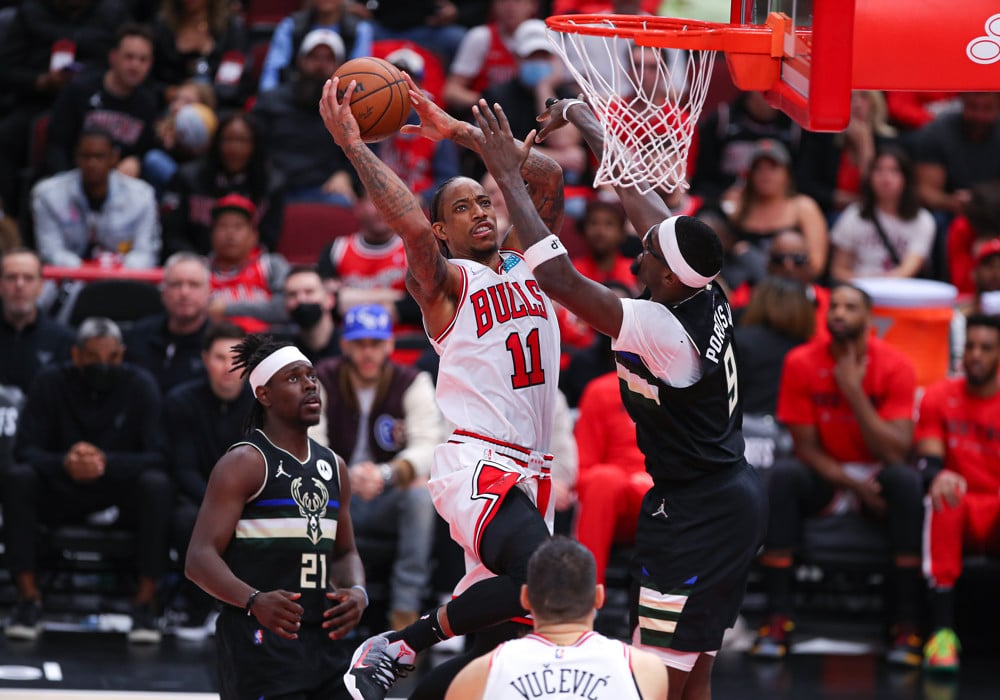 We're less than a week away from tip-off. With the NBA season just about to get cracking, we here over at SPGN are going division-by-division to give you all you need to know heading into the 2022-23 season. Today's edition takes a closer look at the NBA Central division and what you can expect from them.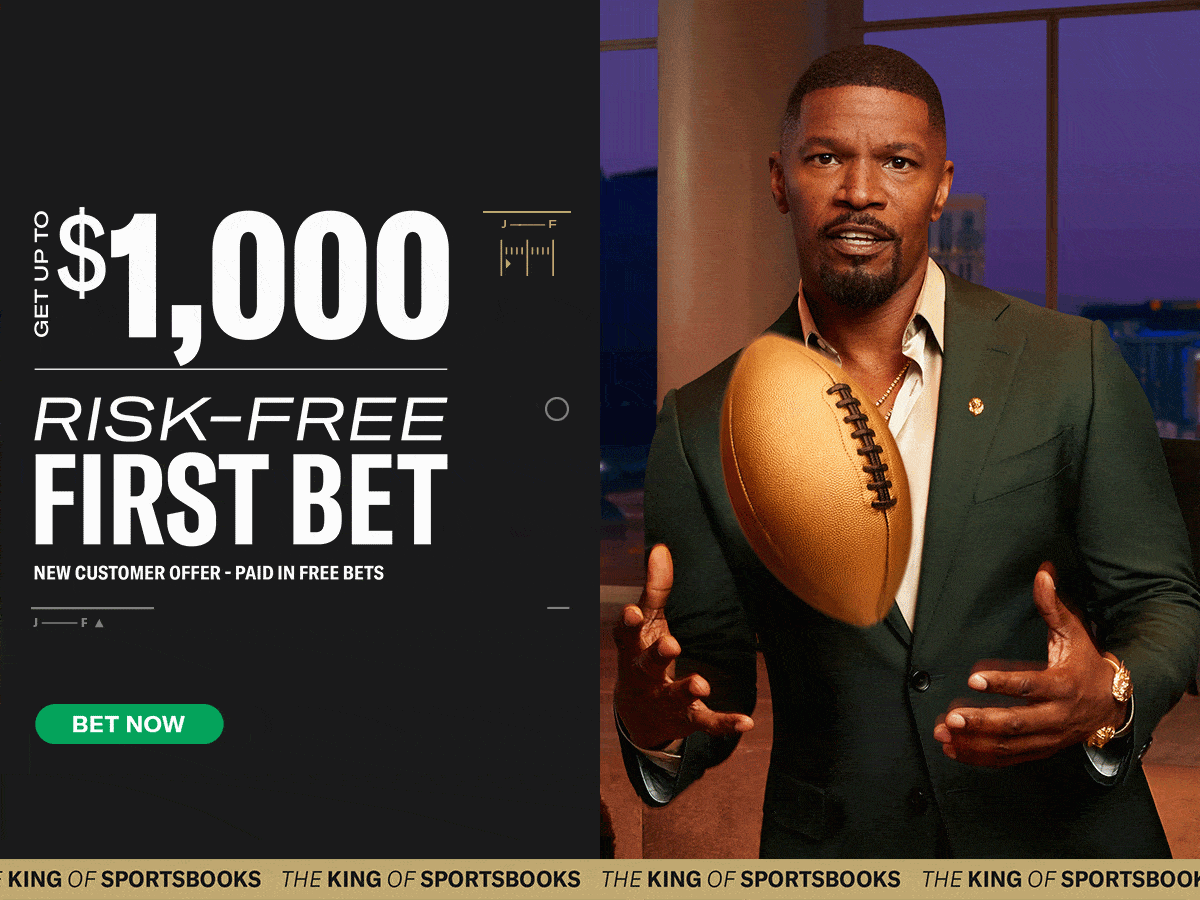 NBA Central Division Betting Preview
Milwaukee Bucks
Win Total: 52.5
Conference Odds: +275
Championship Odds: +700
There's been little change to a Bucks team that won 51 games last year. The team still centers around Giannis Antetokounmpo and the high-powered offense of Mike Budenholzer. They did come up a bit short of this year's projection, but there's really no reason to think they'll go any lower than 50 or so wins. That leaves a lot of ease to make the over on their win total.
Perhaps the most exciting addition to the team is rookie Marjon Beauchamp. The G-League star enters with the ability to fill out the stat sheet and make the Bucks better in a lot of different places. Whether or not you think that's going to pick them up a few wins over last year's total, they should have no issues winning the NBA Central in 2022-23.
Best Bets: Bucks Win NBA Central (-240)
Chicago Bulls
Win Total: 42.5
Conference Odds: +3000
Championship Odds: +6000
Last season was a tale of two seasons for the Bulls. The first season was the one with Lonzo Ball in it. Ball's shooting took a big step forward last year. All of his rates were up and, to no surprise, he was making all of the players around him so much better. That last piece became even more clear when he went down with a torn meniscus. The 27-13 Bulls plummeted, finishing 19-23 down the stretch without him. They we're on pace to win 54.7 games with him in the lineup, and instead finished with just 46 wins.
We're not sure the shape Ball will be in when he returns (which will reportedly be for the first game). However, he has some nice pieces added around him. Andre Drummond and Goran Dragic should make the Bulls a bit better than last year. It seems inconceivable that this team would wind up four games worse all things considered.
Best Bet: Over 42.5 Wins
Cleveland Cavaliers
Win Total: 48.0
Conference Odds: +1500
Championship Odds: +2000
The Cavaliers did some work in the offseason to try to mix things up. In addition to adding a few nice role pieces, like Ricky Rubio and Robin Lopez, in free agency – they also executed a big sign-and-trade that sent Collin Sexton packing to the Jazz. In return they got a nice scoring upgrade with Donovan Mitchell in the return – a guy who should change the whole tempo of the team. Both types of upgrades should made them markedly better than they were last year.
So then the question is, do these upgrades make the Cavaliers five games better than they were all of last year? I'm not so sure. They made it through the season last year largely beating up on bad teams and struggling against top talent. They had a paltry .423 win percentage when up against teams with a winning record. I think Mitchell helps these things, just not enough that I like the over.
Best Bet: Under 48.0 Wins
Indiana Pacers
Win Total: 23.5
Conference Odds: +40000
Championship Odds: +50000
This certainly seems like a team that is not trying to win the NBA Central now, and they should succeed in that goal. Last year, they started shaking things up by trading their two-time all-star Domantas Sabonis to the Kings in exchange for Tyrese Haliburton and Buddy Hield (the trade actually included six players). And while it seemed like that'd give them a new core to build around, they did none of that.
They instead traded Malcolm Brogdon to the Celtics in exchange for Aaron Nesmith and Daniel Theis. They did snag a good first round pick with Arizona's Bennedict Mathurin at #6. If I had to guess, they'll be picking around that spot again next year.
With all that being said, my pick is still the over on the Pacers' win total. On average, there are only two teams a year who drop below a .283 win percentage (which is what it would take to be under 23.5). I think there are two or three teams worse than the Pacers in the league – giving me enough confidence to think they hit it.
Best Bet: Over 23.5 Wins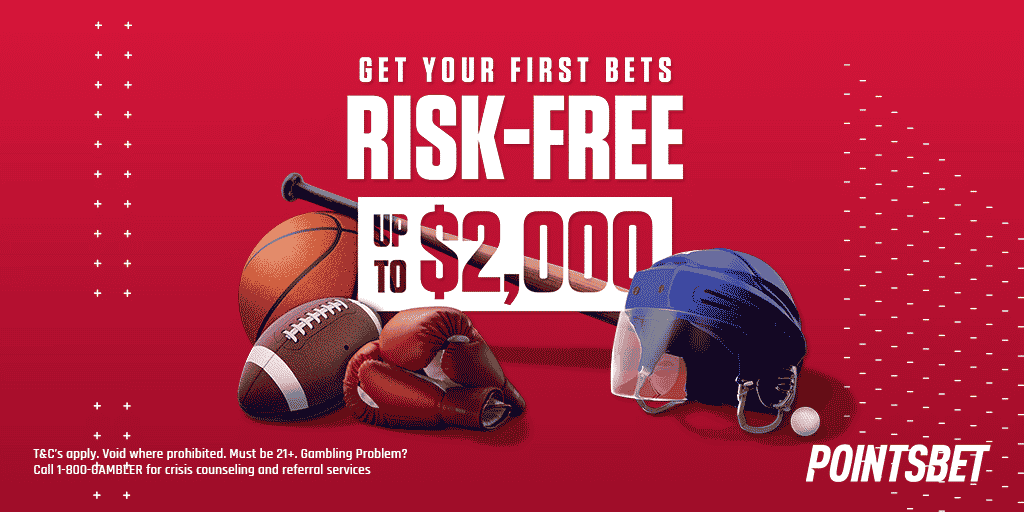 Detroit Pistons
Win Total: 29.0
Conference Odds: +15000
Championship Odds: +30000
Much like their NBA Central counterpart, the Pacers, the Pistons traded a big piece of their team away in Jerami Grant (albeit not an all-star like Sabonis). However, they look to have at least tried to add a bunch of pieces around the main piece of their current core, Cade Cunningham. They grabbed a bunch of pieces from the Knicks to take some of the distribution pressure off of Cunningham. That includes Alec Burks and Kemba Walker. They also did well in the draft grabbing a pair of high-upside lottery picks.
The problem is that the projections are asking them to take a seven-game step forward following all this. I could see Cunningham making progress and the likes of Isaiah Stewart and Saddiq Bey making jumps, but a lot of dominoes would have to fall in order for this team to be that much better.
Best Bet: Under 29.0 Wins
If you'd like even more information about the NBA Central and all divisions, be sure to check out the NBA Gambling Podcast. The guys are dropping episodes every week to make you the smartest guy at the bar. 
CHECK OUT THESE NBA DIVISION PREVIEWS: 
Related Content