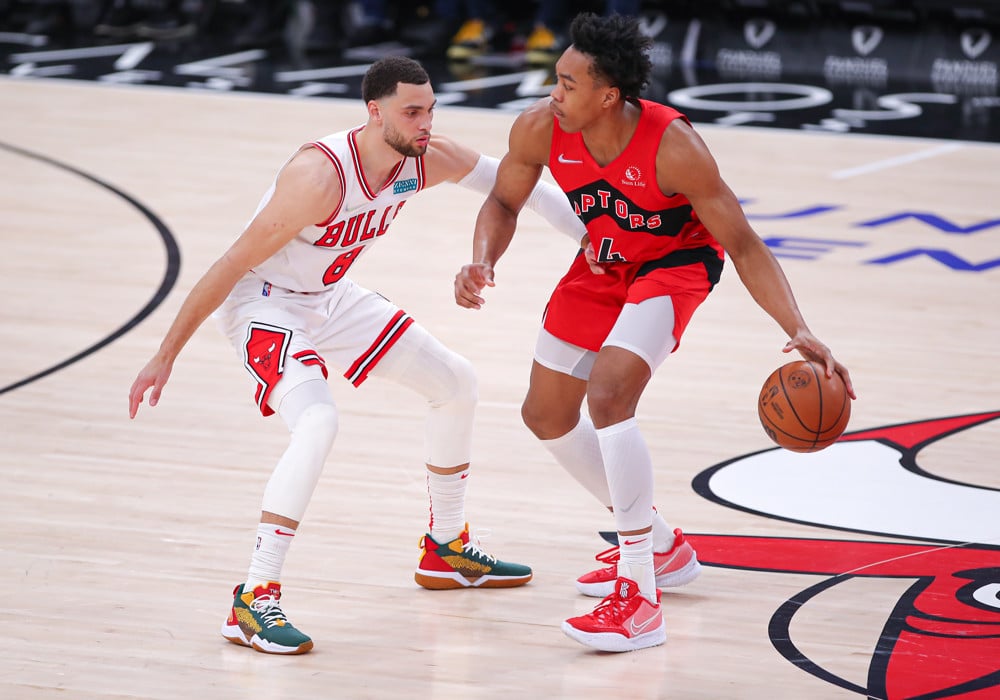 The 2022-2023 season is set to begin on October 18th, let's take a look at each team in the NBA Atlantic Division. I'll break down what I expect from each team and give you my favorite bets for this upcoming season for the NBA Atlantic Division.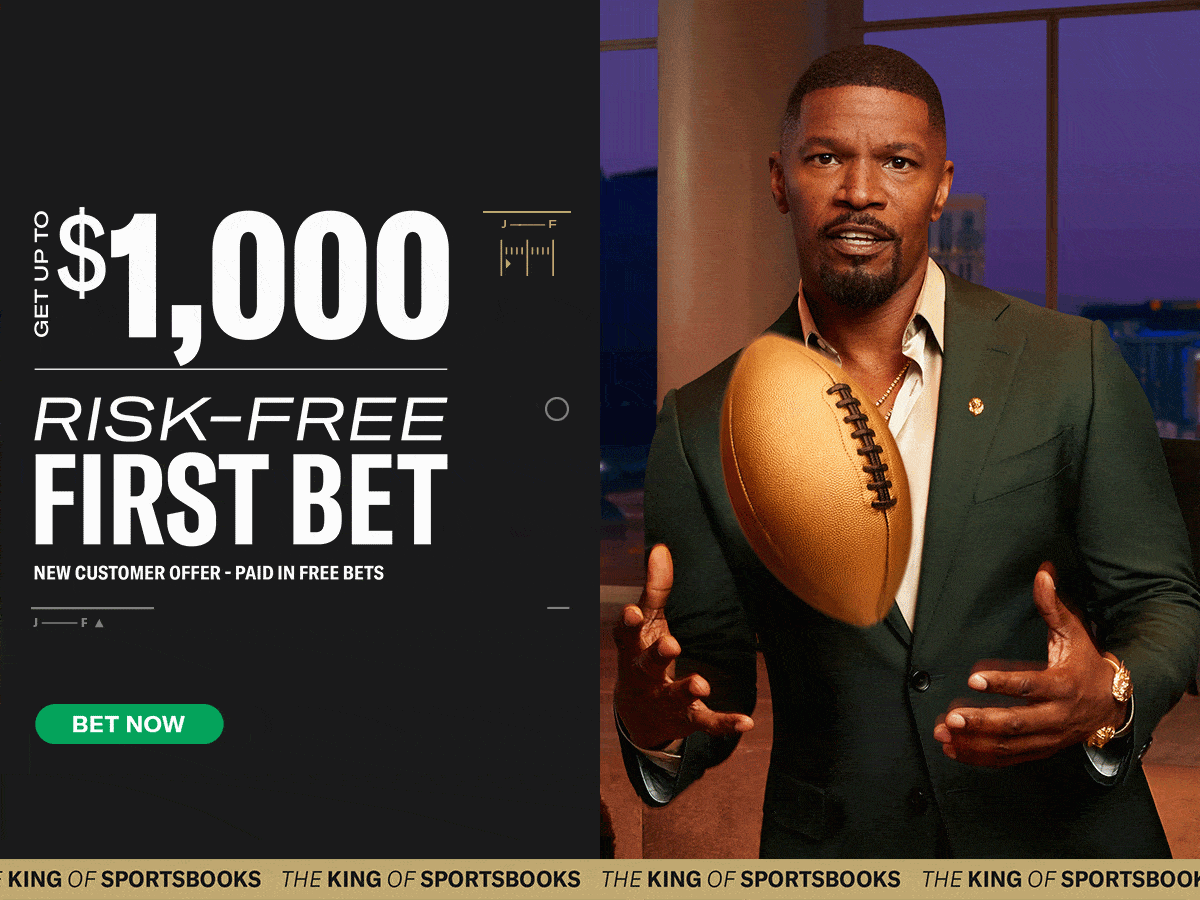 NBA Atlantic Division Betting Preview
Boston Celtics
Win Total: 53.5
Conference Odds: +275
Championship Odds: +600
Aside from the recent news of the 1-year suspension of head coach Ime Udoka, the Celtics had one of the better off-seasons. They acquired Malcolm Brogdon, Blake Griffin, and Danilo Gallinari for next to nothing. Regardless of who is coaching this team, they deserve to be talked about as a potential championship team, especially in the Eastern Conference.
Furthermore, the Celtics do have a high win total sitting around 53.5 but I don't expect another season where they start off slow. I am interested to see how this team will play early on without Udoka and see how they figure things out. I do think they're a top 4-5 team in the East and will make the playoffs, but this number is just a tad high for me. They've only gone over this win total one time in the last 5 years.
Best Bets: Under 53.5 Wins
Brooklyn Nets
Win Total: 51.5
Conference Odds: +400
Championship Odds: +700
The Brooklyn Nets had to have the most controversy this past offseason. With Kyrie Irving wanting out then eventually opting in and Kevin Durrant requesting a trade. It seems like everything, but basketball is being talked about and that worries me. Thankfully we didn't hear anything from Ben Simmons throughout this whole dilemma. I think roster-wise; this is probably one of the most talented teams in the league, but I worry about all these different personalities and that possible drama going on in the locker room.
Will that ruin their chances of another potential championship run? We'll see but even last year with Kyrie being part-time and KD being in and out of the lineup, the Nets still managed to make the playoffs. Like I said before, they have all the talent in the world, I just hope there isn't too much drama that it could ruin their whole season. This win total is high sitting at 51.5. Since coming over to Brooklyn they have never reached 50 wins, the last time they went over this number was back when the team was in New Jersey in the 2001-02 season. Even with all that talent, I don't expect this team to go over this number in this NBA Atlantic Division.
Best Bet: Under 51.5 Wins
New York Knicks
Win Total: 39.5
Conference Odds: +8000
Championship Odds: +15000
The New York Knicks win total is sitting at 38.5 for this upcoming season. They won just 37 games last season and ended up missing the playoffs. You have to think they would improve after adding Jalen Brunson. I think he helps with the development of the young core they have. However, the Knicks have only gone over this win total one time in the last nine years. The East has gotten tough as well throughout the years and I don't know if coach Tom Thibodeau's style is necessarily working with this group of guys.
The over does seem tempting but as a fan of this team, things can implode quickly for this organization. I think it will all come down to whether you believe Brunson can be the difference-maker. If he can play as he did in the playoffs against the Jazz, then I believe the Knicks can make the playoffs. But if he isn't, the Knicks will be what they were last year, just a team that was semi-competitive and struggled down the stretch. I think the Knicks got a little better and if they can stay healthy, they can make the play-in tournament for them to make it there you're getting nice (+125) odds.
Best Bet: To Make The Play-In Tournament +125
CHECK ALL OF OUR NBA PICKS THIS SEASON HERE!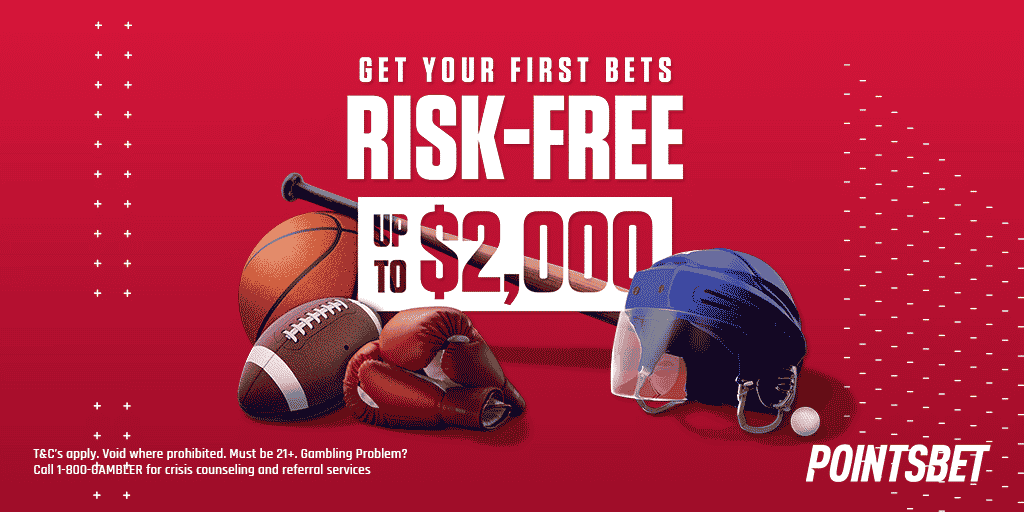 Philadelphia 76ers
Win Total: 50.5
Conference Odds: +700
Championship Odds: +1400
The Philadelphia 76ers are a very interesting team in my opinion in this NBA Atlantic Division. They brought back most of their core and also made some additions to their roster in the offseason. James Harden has lost some weight and is reportedly motivated more than ever to win a Championship with the 76ers. It's hard to envision a team this talented not making the playoffs, even in a loaded East conference. That's why I'm going to attack their win total of 50.5 wins. The under is at plus money so there may be some value fading this 76er team.
Joel Embiid and James Harden have missed time with injuries, but I think Harden taking better care of his body won't miss as much time as we think. Additionally, the 76ers have gone over this win total in 3 of the last 5 seasons and finished with 49 in one season. I know the under might seem tempting because of that plus money price but I think the safer play is taking over 50.5 wins for the 76ers this upcoming season.
Best Bet: Over 50.5 Wins
Toronto Raptors
Win Total: 46.5
Conference Odds: +1800
Championship Odds: +4000
I was really bummed out watching this Raptors squad last year because they dealt with so many injury issues. I felt like I never got to see this team at its full potential, especially in the Atlantic Division. However, this is a great organization and I expect them to be in the postseason once again this season. Furthermore, in the last 9 years, the Raptors have made the playoffs in 8 of them. The Raptors won the NBA Championship in the 2018-19 season. I believe Scottie Barnes will take the next step after winning Rookie of the Year last season and I love their two key players Fred VanVleet and Pascal Siakam.
Their win total is sitting at 46.5. The Raptors won 48 games last season and I think they'll have better luck with fewer guys getting hurt. I think it's also important to note that in those 8 seasons the Raptors made the playoffs, they also went over this number. The Raptors have found some success in this NBA Atlantic Division. I have to go over 46.5 wins with this team, they have enough depth and I like Nick Nurse as the head coach of this team.
Best Bet: Over 46.5 Wins
Related Content