Early in the season, player struggles can really weigh heavily on fantasy baseball owners. Knowing when to wait for a fantasy baseball bounce back and when to jump ship can be crucial.
One week into the season, you never get too worried about players on your roster. Let it get almost eight weeks in like we are now and there starts to be cause for concern. Some guys have continued their slow descent into droppable territory. Others have really turned things around the last couple of weeks. Those guys who've been turning around are becoming a breath of fresh air.
(Stats as of Sunday, May 29th)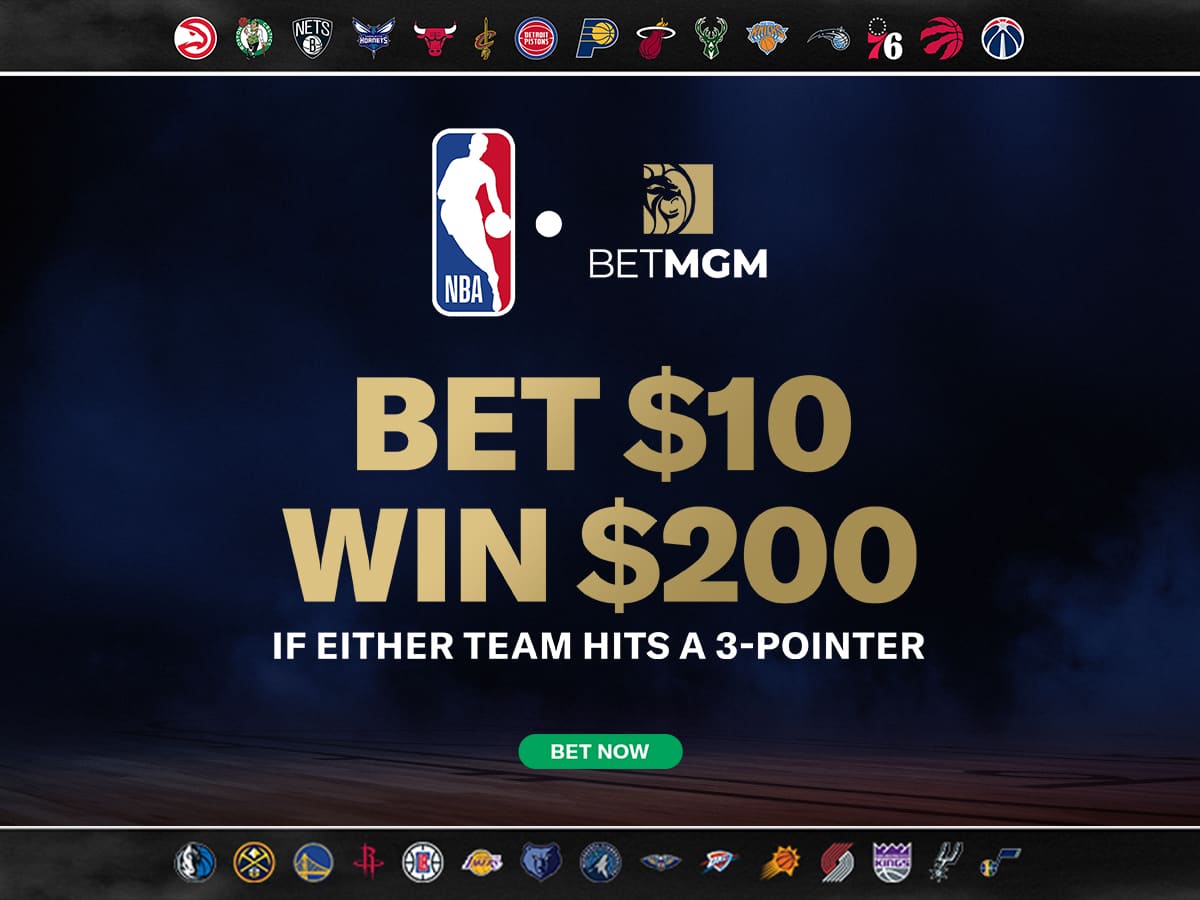 Whit Merrifield – 2B/OF – Kansas City Royals – 95.6% Rostered
.222, 3 HR, 20 RBI, 7 SB
Finally, a list I can comfortably add Merrifield to and offer some sense of hope. Let's be real, his start to the season was downright doo-doo. That's really taken a turn for the better since May 8th. Through the first 23 games of the season, Merrifield hit .151 with three doubles, no triples, no home runs, five RBIs, and three SB. Much of his early-season struggles came from the fact that he completely forgot how to hit a fastball. After hitting .322 against fastballs in 2021, Merrifield is only hitting .200 against them so far. Despite the low fastball average, Merrifield is still hitting a career-best .279 against breaking balls.
Since May 8th, though, Merrifield has looked like his old self. In the 18 subsequent games, Merrifield has hit .299 with five doubles, three home runs, 15 RBIs, and four stolen bases. Right on par with what fantasy owners expected when they drafted him. Over that time, he's managed a career-best average exit velocity (88.5 MPH) and barrel rate (6.6%) while lowering his soft contact from 19% to 15.8%. He's also doing a much better job of hitting to all fields, pulling the ball only 25% of the time.
In points leagues, Merrifield's 3.7 points per game over those 18 games ranks fourth among second basemen. I still need to see more improvement against fastballs, but Merrifield seems to be fully back on track moving forward. If you don't own him, he's worth making a move for if you can still get him at a discount. This is the fantasy baseball bounce back many of us had been waiting for.
Randy Arozarena – OF – Tampa Bay Rays – 88.9% Rostered
.259, 4 HR, 18 RBI, 7 SB 
For a while there I was starting to wonder if Arozarena was just never going to hit a home run. Through that same May 8th date, Arozarena had 10 doubles but zero dingers. He was also hitting just .234 with eight RBI. A far cry from the 20/20 season he put together just a year prior.
One thing that plagued Arozarena to start the year was his incredibly low 2.5% barrel rate. It's tough to be successful at the major league level if you can't consistently barrel up the ball. He also had a 60.4% ground ball rate which was not doing him any favors. Especially for someone pulling the ball 44% of the time. Ground balls into the shift is a quick way to becoming an average hitter.
Since May 8th, though, Arozarena has really turned it on, hitting .306 with two doubles, four home runs, 10 RBIs, and stealing three bases. All of this has correlated perfectly with the uptick in his Statcast numbers. That barrel rate number jumped to 11.4%, exit velocity to 92.4 MPH, and a .383 xwOBA. He's also bumped his hard-hit rate to 45.5%. While he has had some trouble on the basepaths (caught stealing four times, seven other baserunning outs made), he's still in the 91st percentile for speed, so another 20/20 season seems highly likely for Randy.
Kole Calhoun – OF – Texas Rangers – 18.6% rostered
.274, 7 HR, 17 RBI
A name some of you may have picked up on already, but one I never expected to make an impact in 2022. To start the year, Calhoun was largely undrafted in leagues and his stats largely backed up that rationale. Six weeks into the season, Calhoun was hitting .207 with two doubles, one triple, one home run, and only seven RBIs. Since May 15th, though, Calhoun has been playing like a man possessed.
In those last 13 games, Calhoun is hitting .396 with three doubles, six home runs, and 10 RBIs. Good for 4.5 points per game in ESPN standard scoring, third-best of all outfielders over that timeframe.
Much of his recent success comes from the fact that he's barreling the hell out of the ball. Arguably my favorite Statcast statistic, Calhoun has been barreling the ball up at a 22.2% clip and has an average exit velocity of 93.5 MPH. He's been very pull-oriented, but when you make hard contact 58.3% of the time, it's easy to still find success. He will eventually regress back closer to his more realistic stat line but he's had quite the fantasy baseball bounce back. Calhoun has safely gone from fantasy baseball outcast to roster-worthy contributor.

Frank Schwindel – 1B/DH, Chicago Cubs – 52.9% Rostered
.234, 6 HR, 23 RBI
Put me on the list of guys who really believed in Schwindel heading into the season. Also add me to the list of guys who got pretty damn nervous about his production there for a bit. After a 2021 season that saw Schwindel break out for the Cubs, he started 2021 hitting .208 with four doubles, two home runs, and 11 RBIs through the first 29 games. Droppable numbers as far as fantasy baseball is concerned.
These last two weeks have been a completely different story. Since May 15th, Schwindel has hit .273 with three doubles, four home runs, and 12 RBIs.  A major change he seems to have made is with his launch angle. Bumping it from 12.6 degrees to 19.1 degrees has helped his line drive rate significantly (17.7% to 23.9%). He's also raised his hard contact rate from 21.5% to 41.3%. Both of these jumps are even better than the numbers he put up in his 2021 breakout.
Schwindel's fantasy baseball bounce back looks sustainable. The last two weeks have him at 3.1 points per game and ranked eighth in points leagues in terms of first basemen. Schwindel should hover right around that 10-12th ranked first baseman mark this season, so if he's not already rostered, make a move for him if you can.
Fantasy Baseball Bounce Back Honorable Mentions:
Julio Rodriguez – OF, Seattle Mariners
Carlos Correa – SS, Minnesota Twins
Jorge Soler – OF, Miami Marlins
Bobby Witt Jr – SS/3B, Kansas City Royals
Related Content