The last time I checked in on the best fantasy baseball waiver wire players available, it was predominantly outfielders. Things have changed over the past couple of weeks, and we've got plenty of infielders holding their own now, including a couple of players with three-position eligibility. Here are the best players currently sitting unclaimed on the majority of fantasy baseball waiver wires out there.
Since we've already spilled a lot of digital ink on pitchers recently (closers here, starters here) I'm limiting this to hitters.
(only includes players rostered in less than 50% of Yahoo Fantasy leagues; stats listed are after Saturday's games)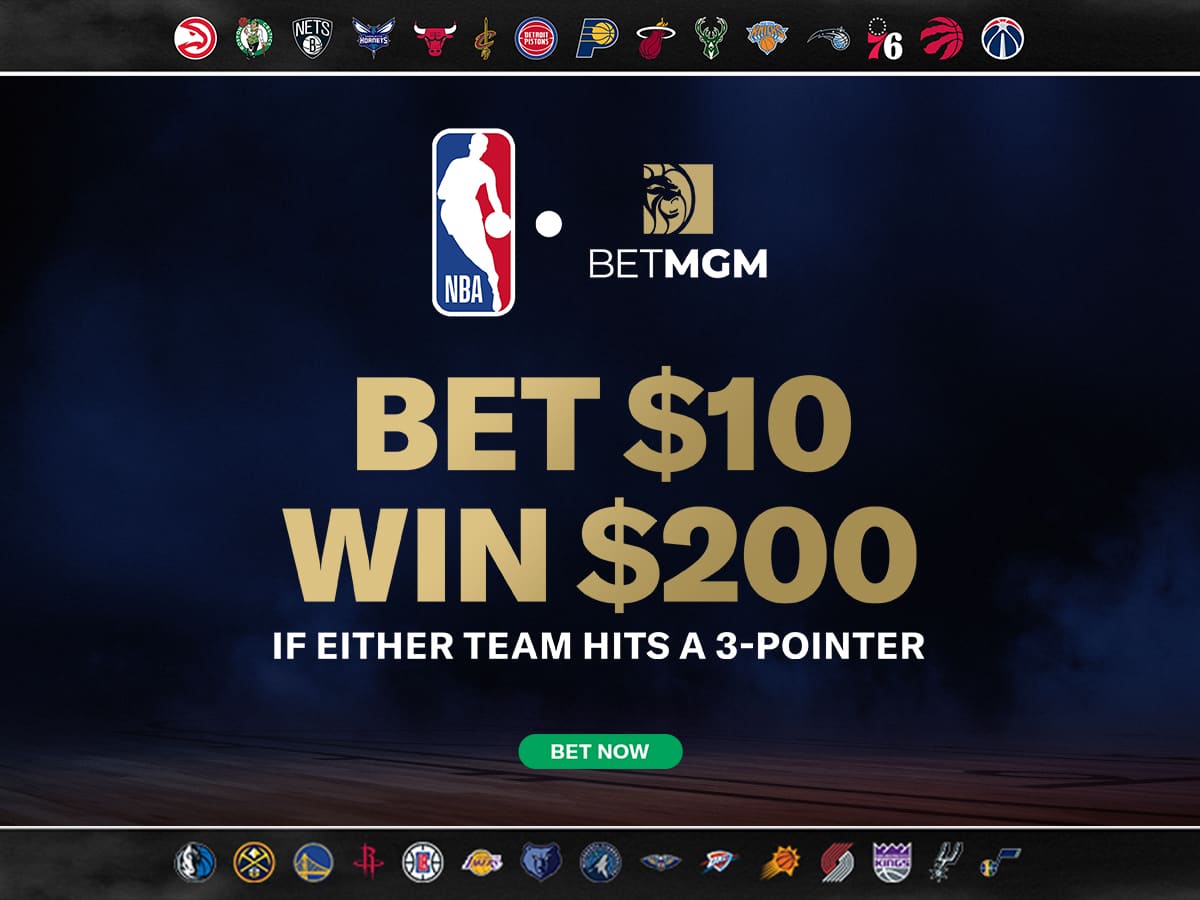 .193, 23 R, 12 HR, 22 RBI, 0 SB
Ok, you're not picking up Christian Walker for help in the batting average category, true. However, Walker is tied for fifth in homers in all of MLB, and he's sitting free on two-thirds of fantasy baseball waiver wires out there. He also brings you decent ribbies and runs, so he's not strictly a one-trick pony. While he has gone three straight games without a bomb, he has hit an eye-popping eight in May alone, so grab him if you need help in homers.
Kole Calhoun – Texas – OF – 42% rostered
.274, 20 R, 7 HR, 17 RBI, 1 SB
A very solid, all-around stat line listed above for veteran outfield Kole Calhoun. Heading into action on Sunday, Calhoun had hits in four straight games, including two three-hit efforts and a two-hit one. With 33 homers and 74 RBIs in his last full season (2019), his current production rate may be sustainable over a full season. Grab him while he's Red Hot.
Tommy Pham – Cincinnati – OF – 35% rostered
.233, 26 R, 5 HR, 17 RBI, 3 SB
While he is more famous now for the fantasy football slap heard around the world,
https://www.youtube.com/watch?v=3cmTDoheBzk
it shouldn't be overlooked that Tommy Phan is having himself a solid season and could be a worthy addition to your fantasy baseball roster. His three-game suspension for the slap is over now, so he'll be good to go for you for the coming week. In the two games before he was suspended, he went 4/8 with three runs and four RBIs. Hopefully the time sitting out hasn't cooled off anything other than his temper.

Hunter Dozier – Kansas City – 1B/3B/OF – 29% rostered
.276, 21 R, 5 HR, 16 RBI, 1 SB
I'm a sucker for players with multiple position eligibility, so you know I have Hunter Dozier rostered in one of my leagues. And he's been on a hot tear, as including Sunday's action he's gotten a hit in four straight games, a stretch where he's gone 7/17 with a run and four ribbies. After a couple of down seasons, he may be getting back to his 2019 form (26 homers, 84 RBIs).
Jorge Mateo – Baltimore – 2B/SS/OF – 29% rostered
.208, 14 R, 3 HR, 12 RBI, 13 SB
Jorge Mateo is basically a one-category pickup, but he sure does excel in that one category – stealing bases. His 13 swipes on the year are second best in the majors – he actually has more steals than RBIs. And don't look now – he's 4/13 over his last three games, so maybe that abysmal .208 batting average is going to tick up a bit. Plus – three-position eligibility again.
Kyle Farmer – Cincinnati – 3B/SS – 10% rostered
.254, 16 R, 4 HR, 25 RBI, 2 SB
Kyle Farmer has gone 8/14 over the past four games (including Sunday), so his 10% rostered status is sure to rise. Over that span, he also has four runs, three homers, and eight RBIs. The Reds have a young shortstop prospect in Jose Barrero currently rehabbing in the minors, so Farmer may only be getting significant playing time for the next couple of weeks, but as long as he's hot, ride him.
Other fantasy baseball waiver wire players worth checking out: Brandon Marsh, Tyler Naquin, Anthony Santander, Wilmer Flores
Related Content