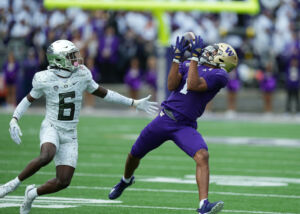 College football stops for no one as we roll into Week 9. The good news is there's a massive slate of games to build an entry for Underdog Fantasy College Football Pick'em. The bad news is that we only have four more full weeks of college football before we head into conference championship and bowl season.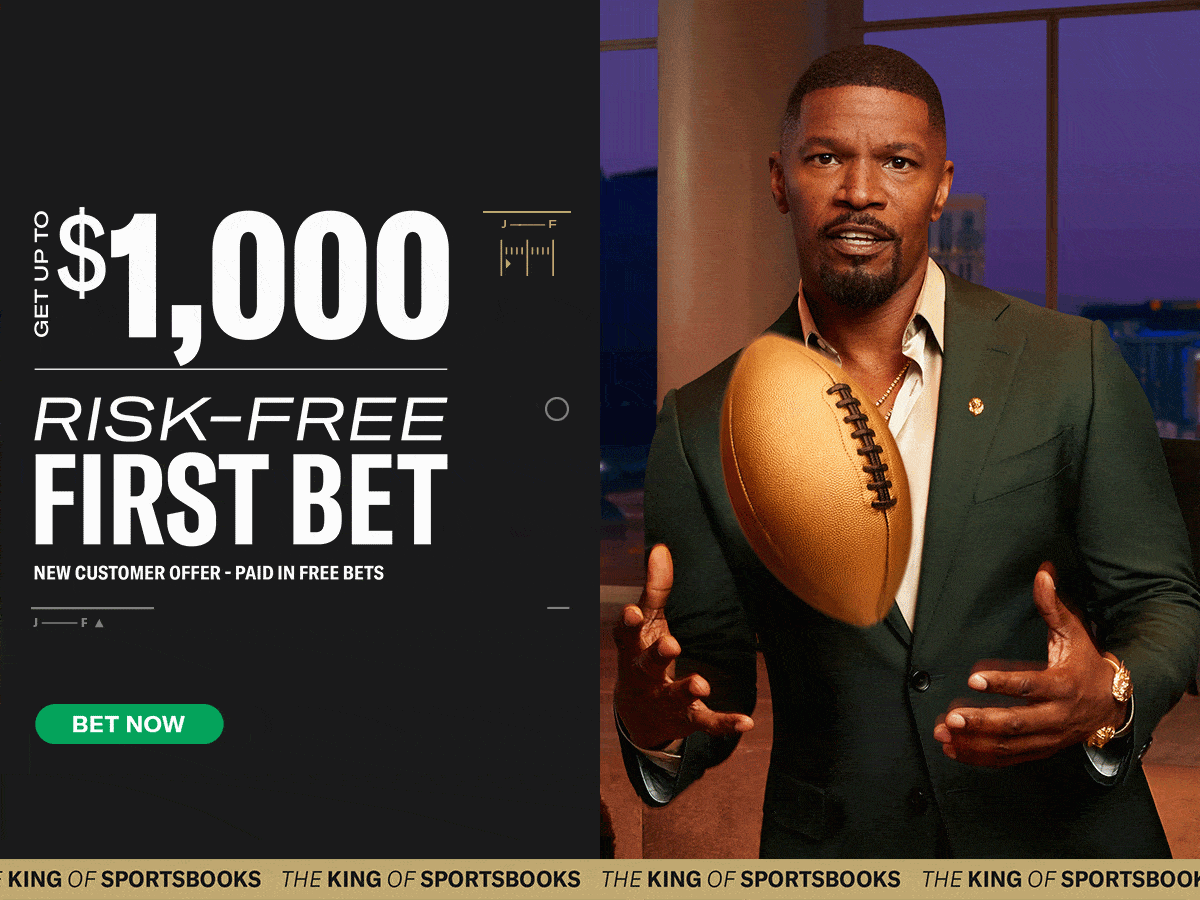 Underdog Fantasy College Football Week 9 Higher/Lower Plays
Passing picks and receiving picks dominate this week's best bets. Whether it's the Big 12 or Pac 12, we should see a lot of offense in a few games this week. We also have a quarterback rushing yards pick that we hit last week, and we're running back for Week 9.
Let's dive into the top picks for Underdog Fantasy College Football Pick'em for this week.
Nebraska vs. Purdue
Heinrich Haarberg Higher 63.5 rushing yards
Nebraska has settled into an offense with quarterback Heinrich Haarberg that works a bit better than it did under Jeff Sims. Haarberg isn't fantastic at holding on to the football, but he's not the unmitigated disaster that Sims was. Also, Haarberg moves the chains on the ground.
Whether they run an option, a called quarterback run, or he scrambles, Haarberg has proven that a key component of his game is his legs. Haarberg has gone over 63 rushing yards in four out of five starts this year. His only miss was against the formidable Michigan Wolverines run defense.
The schedule puts the Purdue Boilermakers in Lincoln, NE, on Saturday. The Boilermakers' run defense is nothing special. They allow opponents to rack up 153.6 yards per game on the ground and allow an average of 4.2 yards per play.
Haarberg should get his usual 15-to-20 carries and have no trouble going higher than the 63.5 rushing yards Underdog Fantasy College Football Pick'em has set for him. Make sure he's a part of your entry for the second straight week.
Florida State at Wake Forest
Jordan Travis Higher 263.5 passing yards
Florida State quarterback Jordan Travis heads to Winston-Salem on Saturday, and he should have no problem going higher than the 263.5 passing yards Underdog Fantasy College Football Pick'em has set as a total for him.
Travis has cleared 264 passing yards in three out of his last four starts. His only miss was in a 39-17 blowout of Virginia Tech. Travis racked up 281 yards passing against Wake Forest last season.
The Wake Forest Demon Deacons pass defense is ranked 103rd in the nation in yards against. The Demon Deacons allow 253.8 yards per game through the air and 7.8 yards per pass. Travis should have no problem finding the soft spots in their secondary and go higher than the 263.5 passing yards Underdog Fantasy has him at.
Oklahoma State vs. Cincinnati
Alan Bowman Higher 238.5 passing yards
The Cincinnati Bearcats head to Stillwater, OK, on Saturday, and they're bringing a pass defense that's ranked 100th in the nation with them. Oklahoma State quarterback Alan Bowman should clear the 238.5 passing yards Underdog Fantasy has set for him with relative ease.
The Bearcats have allowed 253.3 passing yards per game and 8.4 yards per pass this year.
Since assuming the starting quarterback role for the Cowboys, Bowman has gone over 239 passing yards in two out of four starts. Bowman is a capable veteran college quarterback and clearly has command of the Oklahoma State offense.
The Bearcats just got done giving up over 300 yards passing to Baylor quarterback Blake Shapen. They've also been torched by Iowa State's Rocco Becht and Oklahoma's Dillon Gabriel. It should be more of the same on Saturday against Oklahoma State, and Bowman should also go higher on his 238.5 passing yards total.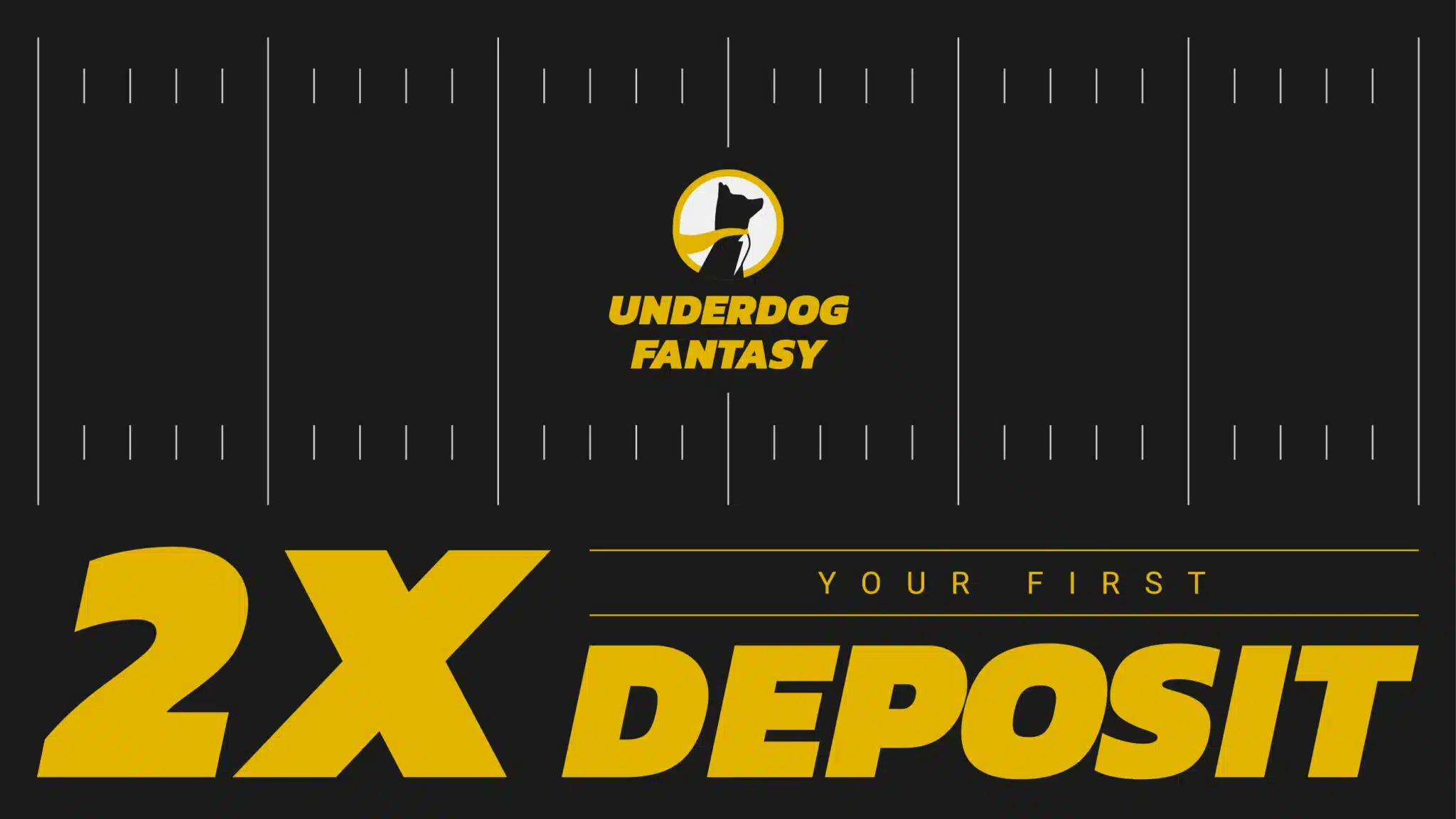 UCLA vs. Colorado
Logan Loya Higher 49.5 receiving yards
Betting against the Colorado Buffaloes' defense has been profitable this year. The Buffaloes have one of the worst pass defenses in the nation this year, even with Travis Hunter on one side of the field. Hunter returned to the lineup last week, and the Buffaloes still got roasted for 396 yards passing by Stanford's Ashton Daniels.
Colorado has allowed 316.3 passing yards per game and 7.7 yards per pass this year. Their passing yards allowed per game is 130th in the nation.
UCLA has a bit of uncertainty at the quarterback position. Ethan Garbers started against Stanford and looked really good. He threw for 240 yards and two touchdowns on 20-for-28 passing. Dante Moore was held out due to injury, but has been fully cleared to play. The Bruins also have Collin Schlee on their depth chart, and he's seen the field this year.
While it's unclear whether there will be a rotation or a single starter, it's pretty obvious who a popular target should be for UCLA. Logan Loya is a capable senior receiver who should be able to find soft spots in the Buffaloes' secondary, while J. Michael Sturdivant is stuck dealing with Travis Hunter.
Loya has gone over 50 receiving yards in two out of six starts this year. He's missed in each of his last three games, but those came against Stanford, Oregon State, and Washington State. The Beavers and Cougars have a more effective pass defense than the Buffaloes, and it wasn't a surprise to see Loya stay bottled up. UCLA blew out the Stanford Cardinal and spent most of the second half running the clock out.
Loya should be good to go higher than his receiving yards total. He's also a solid pick to go over 4.0 receptions against the Buffaloes' defense.
Washington at Stanford
Rome Odunze Higher 90.5 receiving yards
The schedule makers didn't do the Stanford Cardinal any favors this year. Stanford has played Oregon, Colorado, and UCLA in back-to-back-to-back weeks. Their road through hell continues with the Washington Huskies visiting Stanford Stadium on Saturday.
Stanford has the 131st-ranked pass defense by yards allowed per game. They average 322.0 passing yards allowed. When it comes to per-play metrics, the Stanford Cardinal is 111th in the nation. They allow 8.3 yards per pass.
Michael Penix Jr. should be the next Pac-12 quarterback to absolutely light up a mediocre Stanford defense. Rome Odunze should find plenty of room to run and should go over 100 yards receiving. He's only failed to hit triple digits in two out of seven games this year. Oddly enough, Arizona and Arizona State were the two defenses to contain Odunze.
Stanford should have no such luck. The only concern is that Odunze doesn't get targeted much in the first half, and the Huskies still manage to score a ton. However, it's unlikely that Penix won't look for his top target more often than not.
Odunze should get loose against a struggling Stanford secondary and should have no problem hitting the century mark. Look to go higher on Odunze receiving yards in your Underdog Fantasy College Football Pick'em entry.
Do you want even more picks and betting advice for Week 9? You've got to check out The College Football Experience to get a detailed breakdown of almost every key match-up from our team of experts led by Colby Dant. You can also get even more college football talk with the Big 12 Experience and the FCS edition of The College Football Experience. Listen to our experts, play Underdog Fantasy College Football Pick'em, and let it ride!