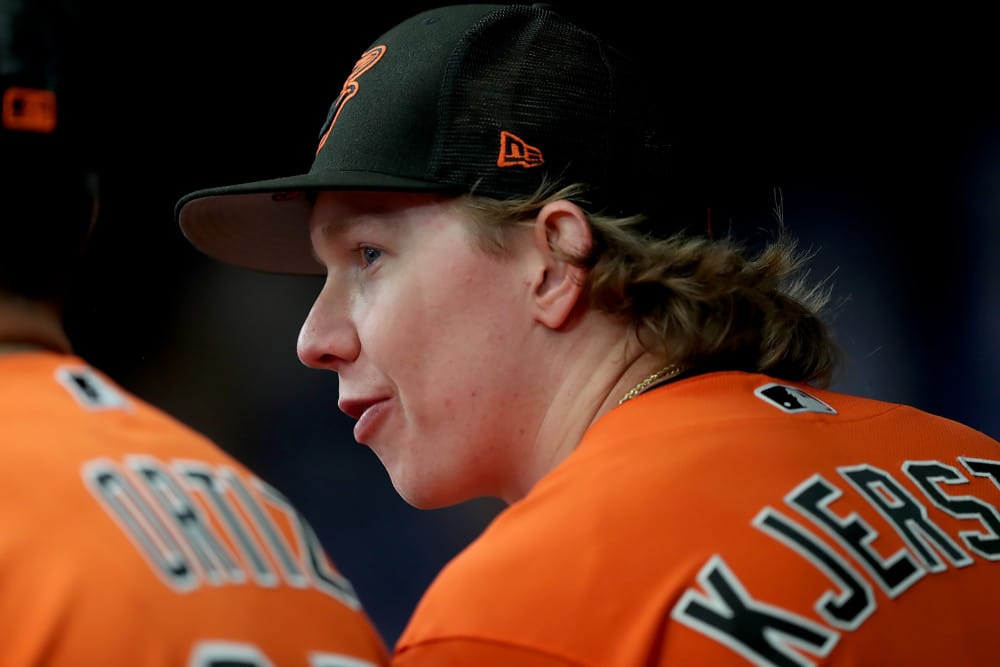 Acquiring talent in fantasy baseball can be done in several ways. You can swing a trade. You can draft well, but in the end, the waiver wire wins championships. Every quality owner has a list of minor leaguers to watch and stash.
Prospects often don't pan out at first, but those that do have the potential to win you a league. That's why it's always a good idea to pay attention to recent trends, hot streaks, and movement in the prospect rankings.
Here is a list of players currently in the minors who could make an impact later this year.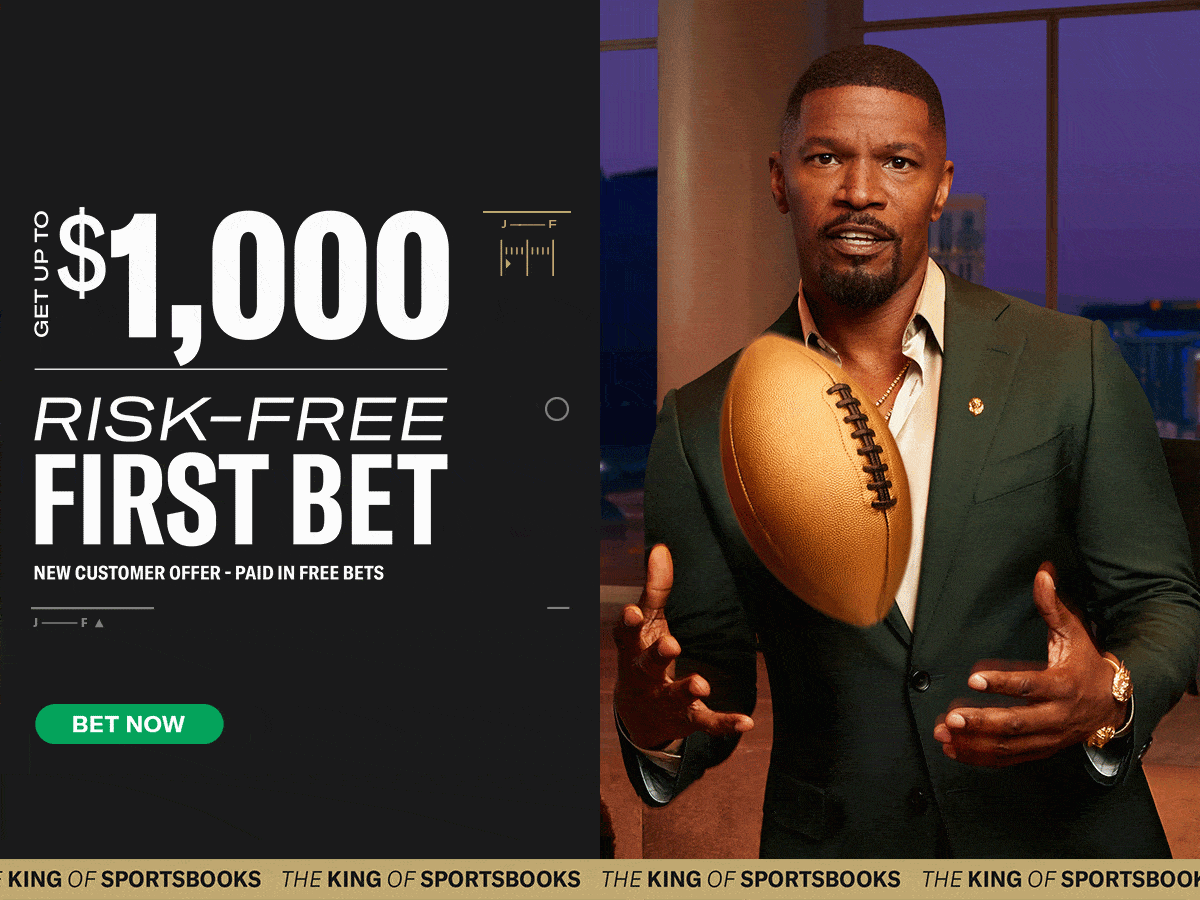 Fantasy Baseball: Minor Leaguers To Watch
Heston Kjerstad, Baltimore Orioles
The Baltimore Orioles have made it a point to prioritize young talent this year. They have called up Grayson Rodriguez, Jordan Westburg, Colton Cowser, and other future starts. And it has worked: they now lead the AL East.
They still have some talent in the minors, shockingly. Jackson Holliday, Connor Norby, DL Hall, Joey Ortiz, Coby Mayo, and Heston Kjerstad could be impact rookies in 2023.
Let's focus on Kjerstad, who might be the closest to The Show. The second overall pick in the 2020 MLB Draft, he has considerable power and has developed great contact skills.
He started off the season in Double-A, where he slashed .310/.383/.576. That earned him a chance in Triple-A, where he currently is hitting .344/.421/.584 in 147 trips to the plate. With 16 home runs between the two levels and those batting average, he is obviously a special batter. He might be an injury away from a call-up.
Masyn Winn, St. Louis Cardinals
If you are looking for minor leaguers to watch and stash, then turn your attention to the St. Louis Cardinals. They could trade some veterans at the deadline, which would result in young, talented players being called up.
Masyn Winn is one of those players. The 21-year-old infielder has one of the most impressive arms you will see, but that doesn't count for fantasy. What counts is his impressive contact ability, good power, and speed.
In 89 games and 428 plate appearances in Triple-A, Winn has a .284/.355/.448 line, 13 home runs, 80 runs, and 16 steals. Those are fine numbers, but check this out.
In 226 PA since May 23, Winn is slashing .324/.385/.525 with a .909 OPS, eight homers, and five thefts. He could be a league-winner and could be up soon if the Cardinals trade Paul DeJong.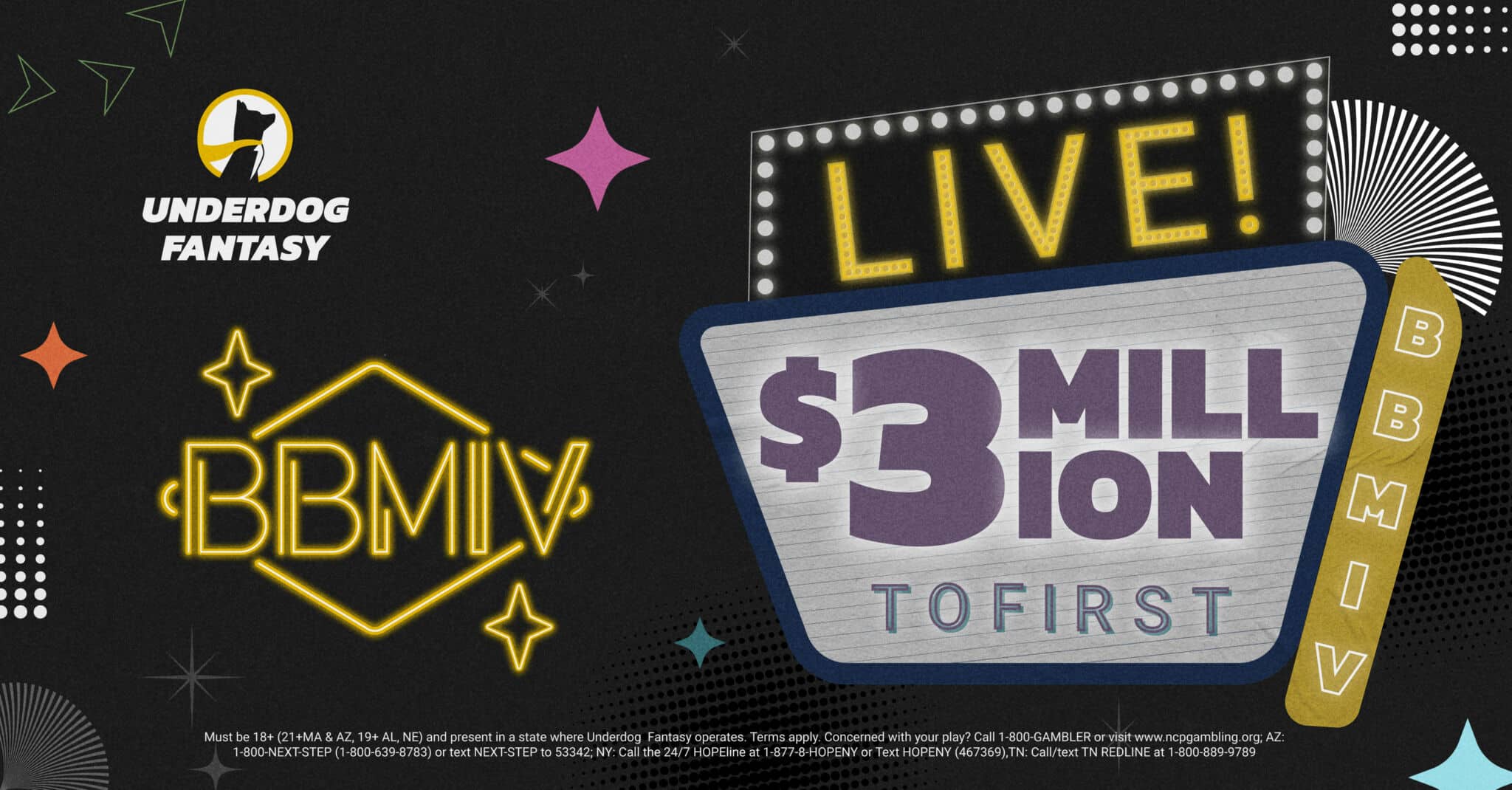 Everson Pereira, New York Yankees
Pereira is likely to generate a lot of trade interest ahead of the deadline. A powerful outfield prospect, he started off the season in Double-A, where he hit .291/.362/.545. He has been promoted to Triple-A and has 13 games there, hitting a cool .352/.407/.630.
Pereira should definitely be a member of your "minor leaguers to watch" list: his power could be a game-changer for fantasy teams. He has 14 home runs in just 59 contests between Double-A and Triple-A.
Whether the Yankees keep him or not, Pereira should potentially make his MLB debut this year. He strikes out a lot but makes enough hard contact to give him a reasonable batting average floor.
Jackson Chourio, Milwaukee Brewers
Chourio is not likely to make his MLB debut this year. However, a few circumstances can change that, and you might not want to miss out on his talent.
First off, he is 19 years old. The Brewers also have some outfield depth, and Chourio is in Double-A, not Triple-A. Still, he has been on fire as of late and has started to figure out how to hit upper-minors pitching: in 367 plate appearances at the level this year. He is hitting .281/.332/.463 with 14 home runs and 28 stolen bases.
In 130 plate appearances since June 11, Chourio is slashing an incredible .345/.392/.571 with six homers, 12 steals, and a .964 OPS. Yes, much like Winn, Chourio has made in-season strides that could send him to Triple-A real soon.
Once in Triple-A, he could force the Brewers' plan with a strong showing and a couple of injuries. If you have the room on your roster or IL, he is definitely one of those minor leaguers to watch and stash. It can't hurt, and the upside is just too big. Brewers manager Craig Counsell was open to a Chourio call-up, and this was before the season started. He is special.
Joey Ortiz, Baltimore Orioles
Much like many of the O's infielders currently starring in the minors, Ortiz is waiting for a chance. He had one but was very bad in 15 games at the MLB level this year (15 wRC+). Still, what he has done in the minors warrants a bigger look.
Ortiz has hit .335/.394/.573 in 52 Triple-A games this year, with seven homers and nine steals. He has a legit 20-15 upside, doesn't strike out a whole lot, and his great defense might give him a lot of playing time down the stretch. The O's might trade Ramon Urias, Jorge Mateo, and other infielders, so watch out for a potential call-up soon.
AJ Smith-Shawver, Atlanta Braves
AJ Smith-Shawver started the year at High-A, but he completely aced that level and the next one, Double-A. With a 4.44 Triple-A ERA and a 4.32 mark in the majors in limited samples, he has shown he can be competent against top hitters.
Shawver strikes out a lot of hitters and plays for a top organization like the Braves. Command is still a work in progress, but there should be more MLB innings for him in the horizon this season as Atlanta manages the workload of some of their star pitchers.
The right-hander firmly belongs in the minor leaguers to watch group by virtue of his raw talent. If you exercise some patience, you can reap the benefits later in the season.