With the World Cup Final on the horizon, it is hard to believe this month-long tournament is nearing its conclusion. The group stage, knockout round, and quarterfinals have all produced exciting results. In total, we've been treated to 158 goals and seen massive underdogs pull off the unthinkable.
The generous additions of stoppage time in many matches have also been a big talking point. And for those who revel in others in pain you've certainly enjoyed watching Neymar and Ronaldo exit stage left. As the saying goes, the cream rises to the top and this World Cup Semifinal matchup between France and Morocco looks frothy. So let's take a gander at how we ended up here, who will find their way through, and most importantly where we make our money.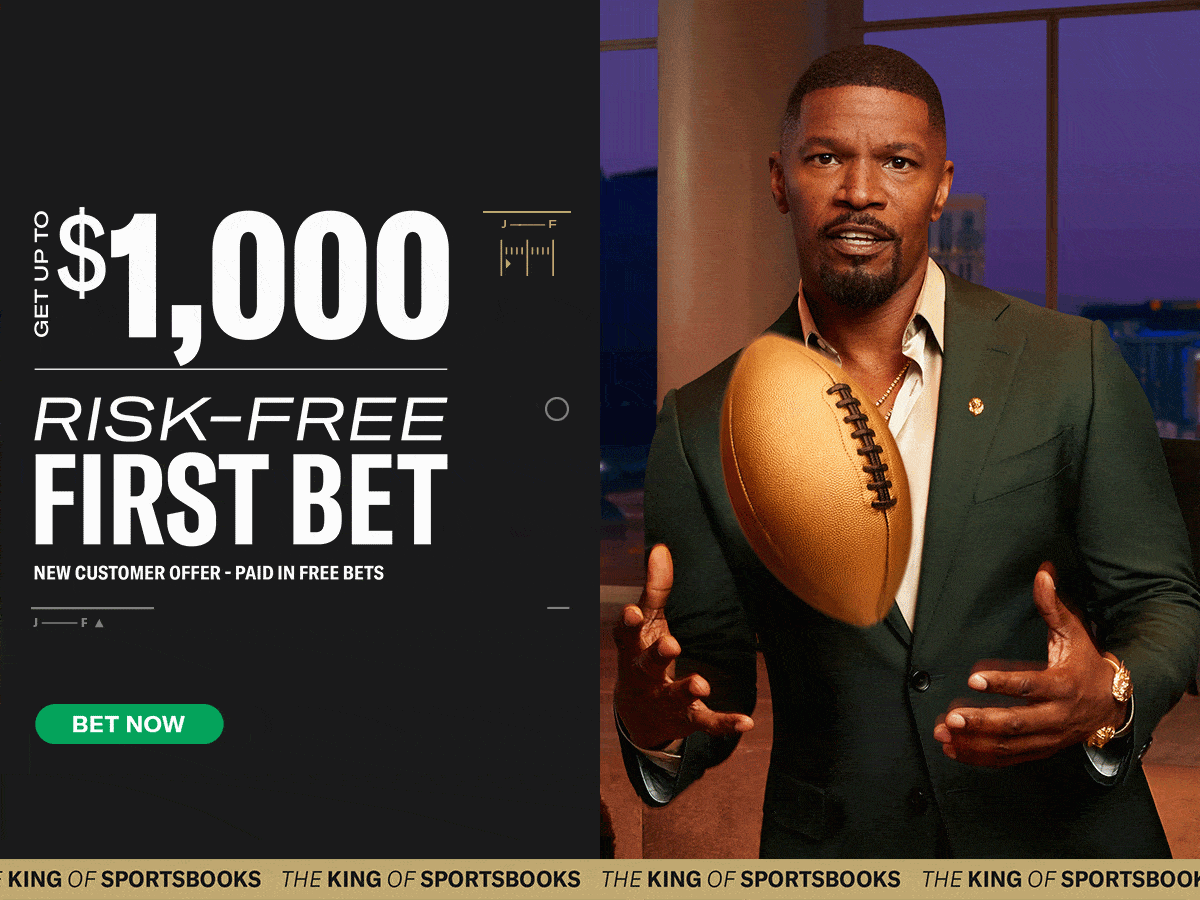 World Cup Semifinal Betting Preview: Wednesday, December 14
France vs Morocco:
(-185 France ML) (+625 Morocco ML) (+295 Draw)
Kickoff: 2 PM EST

Channel: Fox
What doesn't France do well? Although that's a rhetorical question I'm inclined to respond "nothing" because Les Bleus look like a well-oiled machine in Qatar. Coming into the World Cup as one of the favorites despite a few key injuries, this team has been the toughest of outs. They finished atop Group D on goal differential having bested inferior opponents Australia and Denmark. While France did lose to Tunisia in their final group stage match, it's worth noting that they rolled out their B side knowing they'd at worst already qualified for the Knockout Round.
After dismantling Poland 3-1 by way of a Mbappe brace, they had a date with England in the Quarterfinals. Although Mbappe did not find the scoresheet he continued wreaking havoc down the left wing and his team found their way back into the semifinal with a 2-1 victory.

As a US soccer fan, I find it borderline unfair that France is again in a World Cup semifinal. Especially when you remember that Karim Benzema, Paul Pogba, and Presnel Kimpembe didn't even board the plane to Qatar. But I guess that's how it goes when you still have Kylian Mbappe, Aurelien Tchouameni, and Olivier Giroud. Don't even bother looking up the fancy-schmancy analytics on Les Bleus because all they do is win.
But for inquiring minds, France has an xG (Expected Goals) of 2.13 and xGA (Expected Goals Against) of a mere 1.00. The French attack is lethal because they do such a good job pressing on the wings and creating chances off an Antoine Griezmann corner kick or set piece. Outside of the meaningless loss to Tunisia and conceding two penalties against England, France is inevitable. Listen closely for the bell Morocco, it now tolls for thee.
Olivier Giroud scores his 52nd goal for France and Kylian Mbappé becomes the first player in France men's history to score 4+ goals in multiple FIFA World Cups 💪🇫🇷

Relive all the historic moments in our 90' in 90" highlights ⬇️ pic.twitter.com/eKy7h2Uqvd

— FOX Soccer (@FOXSoccer) December 4, 2022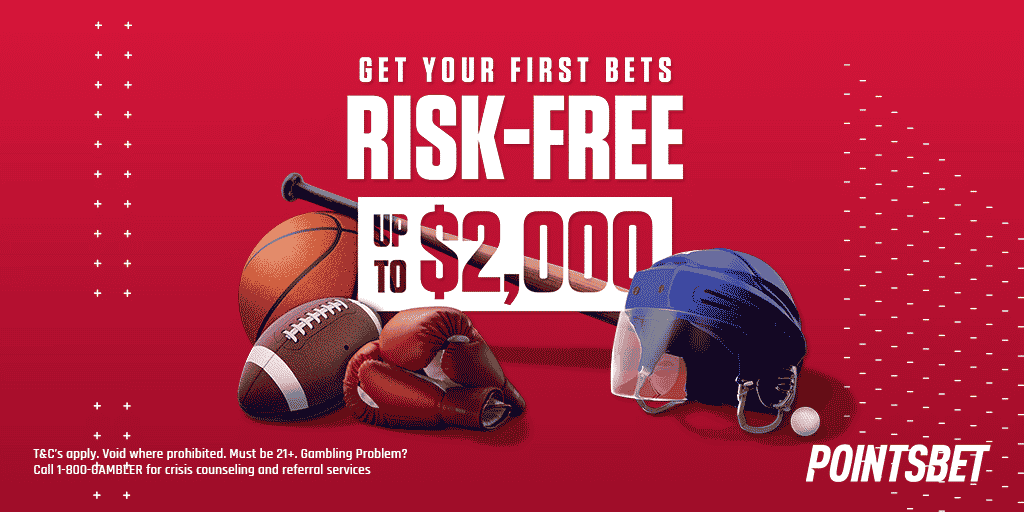 Meanwhile, Morocco came into Qatar as a +25000 shot to hoist the World Cup trophy. The squad was led by a relatively new manager Walid Regragui and he had brought electric attacker Hakim Ziyech back into the mix. They stared down daunting Group F opponents including 2018 runner-up Croatia, star-studded Belgium, and inexperienced but exciting Canada.
Yet almost inexplicably they finished on top of Group F with seven points. Sporting two draws and three wins and a total of five goals in five games, this team has passed every test in Qatar. It took 120 minutes of defending and a penalty shootout to defeat Spain and move onto the Quarterfinals. After stealing the first-half goal their masterclass defending achieved a clean sheet against potent Portugal. Put all that together and Morocco becomes the first African nation to ever earn the right to appear in a World Cup semifinal.

What might be most interesting about Morocco is its comfortability in playing the game its opponent wants to play. They've found success with long spells of defending against the more tactical teams like Croatia and Spain. Yet they've also found success against higher-octane opponents like Belgium and Portugal.
Quite simply, this team understands the assignment. Against France, look for Morocco to lean on star players Hakim Ziyech and Achraf Hakimi as they have throughout the tournament. Looking more analytically, through the Quarterfinals the Moroccans have an average xG (Expected Goals For) of 2.02 and an average xGA (Expected Goals Against) of 1.07. But that stat can be misleading as Morocco defends well enough to have compiled four clean sheets in five games. The Moroccans will need analytics and plenty more if they are going to have any chance of defeating defending champion France.


Best Bet: France o1.5 Team Total Goals in Regular Time (-115)
Surely Morocco has exhausted all of the African Voodoo magic required to have made it this far. Jokes aside, I don't want to overthink the play so I will merely present the facts. France has scored at least two goals in four of their five matches. They also have a lethal goal scorer in Kylian Mbappe who is averaging nearly one goal every 90 minutes. When he isn't scoring he draws multiple defenders leaving space for his more-than-capable teammates.
Don't discount Morocco's four clean sheets. But the eye test proves that nothing has slowed this French side down. Finally, these two have met 11 times over the last 59 years. France has won seven of those meetings and drawn another three. Even if math wasn't your best subject, you'll deduce that Morocco has only beaten the French once and that came back in 1963. The historical Moroccan run in Qatar ends here and the French get a shot to defend their World Cup title. I have this game as 3-1 France, easy-peas-y pay me my money please-y.