Fantasy Football has become such a big part of the NFL. The offseason drama and the moves create fantasy football headlines all year. If you are not playing dynasty fantasy football, you should be. Dynasty fantasy football allows you to build franchises and invest in your favorite players. The dynasty stock market is fluid with everything from coaching moves, free agency, and draft picks. Every move can make or break your dynasty team.
Being a savvy dynasty trader is not just about being a better negotiator than your friends or being a good salesman. Doing your homework helps out and being one step ahead of your opponents. Trade deadlines are right around the corner and people are only thinking about 2022. I want to help you look forward to 2023 and look at some free agents. There are players that are directly or indirectly affected by each of these moves and we're going to take a look at the top 10 2023 free agent Wide Receivers.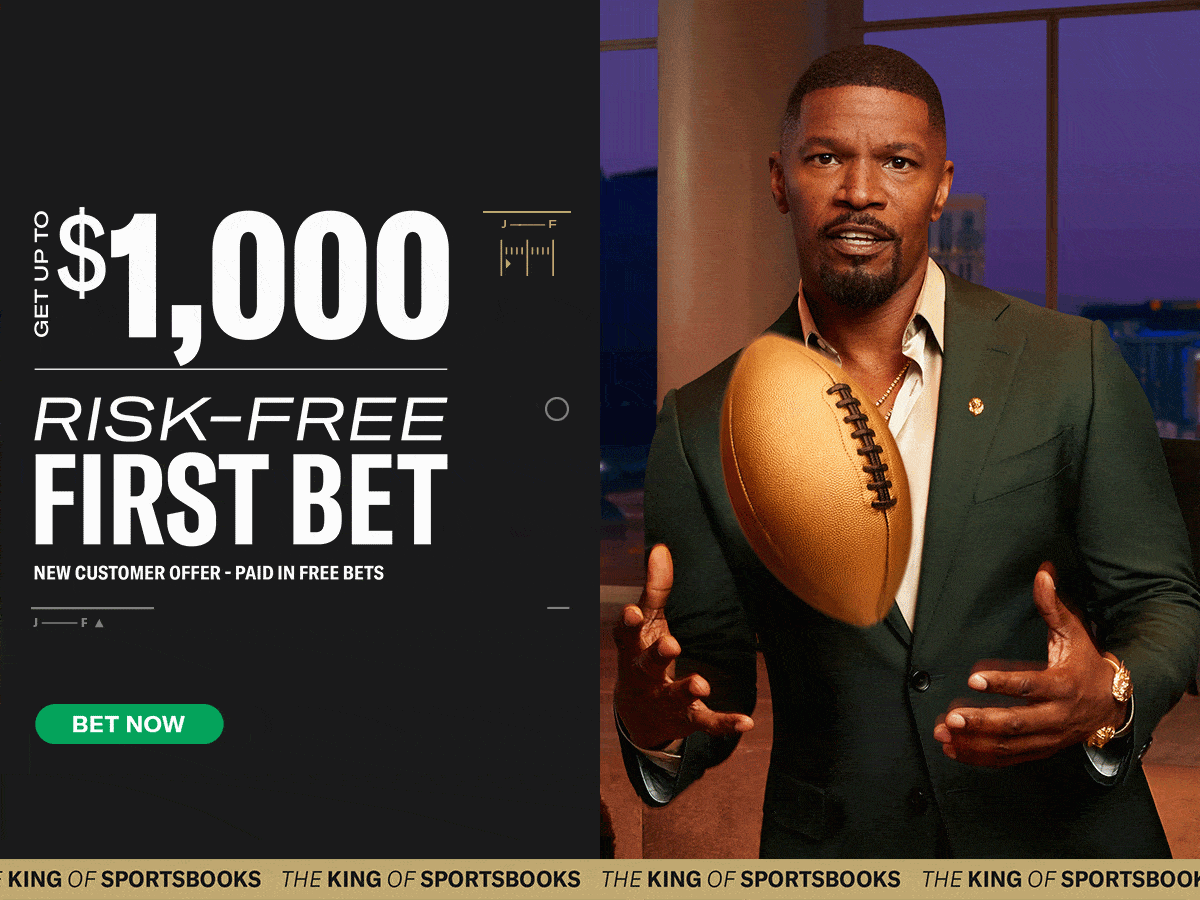 MORE SGPN FANTASY FOOTBALL CONTENT
Dynasty Wide Receiver Rankings
Week 11 Fantasy Football Rankings
SGPN Fantasy Football Youtube Channel
---
Top 10 2023 Free Agent Wide Receivers:

1. Juju Smith-Schuster (Age 25) – Kansas City Chiefs
SGPN Dynasty ECR: 35
FantasyPros ECR: 42

This is the third year in a row that Juju makes this list. After not signing with the Ravens and Chiefs the last off-season he chose to leave Pittsburgh. Juju was once one of the top dynasty assets in football and his stock had dropped quite a bit. His stock is back up though and he was just starting to his stride before getting concussed this weekend. As long as Juju keeps playing the way he is, he should get a long-term deal somewhere next year. 
Furthermore, if he left, that would boost the stock for both Skyy Moore and the newly acquired Kadarius Toney. Both could be trade targets with Juju's impending free agency coming up. Juju could also see an increase in value if he signs a long-term deal with Kansas City or another team. A good landing spot for him would be the Buffalo Bills. The Bills have missed Cole Beasley and have tried to fill that slot role unsuccessfully. If the Packers didn't bring back Lazard, Juju could fill that role as well.
---
2. Allen Lazard (Age 26) – Green Bay Packers
SGPN Dynasty ECR: 52
FantasyPros ECR: 58
The Packers drafted 3 rookies this year after trading Davante Adams. There were a ton of vacated targets left with him leaving. This offseason they will have veterans Sammy Watkins and Randall Cobb as free agents on top of Lazard. Those 3 rookies (Doubs, Watson, Toure) are the only Wide Receivers under contract in 2023. This makes it likely that Lazard returns. The team loves him, he is a good red zone threat and one of the top run-blocking Wide Receivers in the NFL.
If Lazard left, it would open it up for the Packers to add someone as well as increase the role for Doubs and Watson. If he were to leave, the Ravens would be a top landing spot for him. He fits their scheme and offers them a nice compliment to Rashod Bateman and Mark Andrews.
---
3. Jakobi Meyers (Age 26) – New England Patriots
SGPN Dynasty ECR: 54
FantasyPros ECR: 46

The Patriots are notorious for developing late-round draft picks and then letting them walk in free agency. Then using the compensatory picks to repeat the process. They just did this J.C. Jackson and Jakobi Meyers could be the next one. Meyers is easily the best Wide Receiver on the Patriots and they should resign him. However, he will have a solid market if he hits free agency. Meyers could really benefit from going elsewhere and with little competition in free agency, he could get a nice landing spot.

This is the third slot Wide Receiver on the list and with the NFL being so pass-heavy, teams use the slot more than they ever have. The Dallas Cowboys would be a perfect team for Meyers. They are one of the highest pass volume teams in the NFL. They had Cole Beasley, and then Randall Cobb had 55 catches for 828 yards. Since then, that has been a missing piece.
---
4. D.J. Chark (Age 26) – Detroit Lions
SGPN Dynasty ECR: 60
FantasyPros ECR: 68
Chark was a free agent off-season and chose to sign with the Detroit Lions. This was a little bit of a surprise location and it was only on a 1-year deal. This season hasn't done anything for him and his market. Chark was the talk of the Lions' camp, but we never saw it on the field. Chark then missed time due to an injury as well. A strong end to the season would do him a lot of good for his market.
After missing 12 games in 2021, missing almost all of 2022 is not great. Chark is still young and he is one of the only 1,000-yard receivers on this list. The Las Vegas Raiders could benefit from a player like Chark on the team playing opposite Davante Adams. There are a lot of teams that could use a speedy outside threat and hopefully we can see Chark back healthy soon.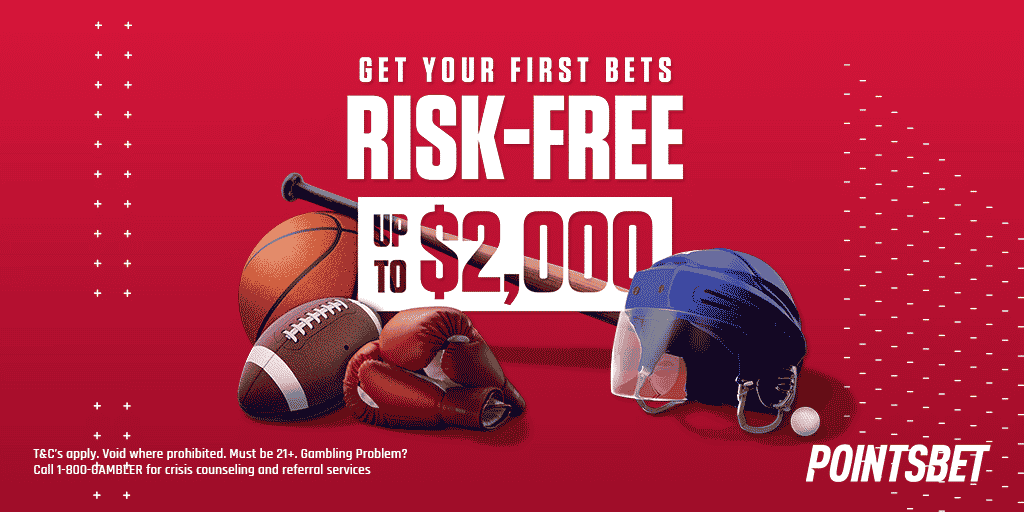 ---
5. Odell Beckham Jr. (Age 30) – Free Agent
SGPN Dynasty ECR: 68
FantasyPros ECR: 71

Odell Beckham Jr. was once the top dynasty asset of all time. Three teams, 2 torn ACLs, and 1 championship ring later he is a declining asset. That being said, he is on the brink of free agency and could sign anywhere by the time this article gets published. That signing could change all of these rankings and his outcome. It was reported that Beckham wanted a similar contract to what Michael Gallup got from the Cowboys. The Cowboys gave Gallup a 5-year extension only a few months after tearing his ACL worth up to $57.5 million. There is a 2-year $24.5 million deal built into this where the Cowboys can opt out in 2024 though.
The Rams are a potential landing spot for a return, but their season is not going the way they planned. The Cowboys on the other hand could ironically be the team that gets him. A lot of rumors are pointing in that direction. There are a few other teams that have been mentioned. The Buffalo Bills, the Packers, and the New York Giants have all been mentioned as potential targets. Even then, he likely signs a 1-year deal and is back on the market in 2023. At his age and with his injury history, his dynasty value isn't very high. But, the right situation could offer some short-term value and OBJ is essentially free right now.
---
6. Parris Campbell (Age 25) – Indianapolis Colts
SGPN Dynasty ECR: 76
FantasyPros ECR: 84

Parris Campbell has not had the career his dynasty managers envisioned. Between injuries and a revolving Quarterback carousel, Campbell has had only 34 catches, 360 yards, and 2 touchdowns in his first 3 seasons. This year we have seen a resurgence and just in time with him being a free agent next year. Halfway through the season, Campbell is up to a career-high 39 receptions, 373 yards, and 3 touchdowns.  This sets him up for an interesting free agency. Campbell has benefited from Matt Ryan being on the field and has been heavily targeted in short-yardage situations.
Campbell returning to the Colts in a similar role would be good for his value. Him going to a team with a better Quarterback would increase his value even more though. Campbell offers some speed and versatility that teams are looking for. An interesting landing spot for Campbell would be with several of the teams mentioned previously. The Cowboys, the Bills, and the Packers are all in need of a slot WR. The team that I would like to see him with is the Los Angeles Chargers. We have seen DeAndre Carter flourish in this role, and Campbell would play well in this role with a great young Quarterback.
---
6. Mecole Hardman (Age 24) – Kansas City Chiefs
SGPN Dynasty ECR: 81
FantasyPros ECR: 85

Mecole Hardman, very much like Campbell has not done much in his first three seasons. Hardman was overdrafted in rookie drafts due to his landing spot and the Tyreek Hill suspension situation. At 24, Hardman is an interesting piece for a team looking for speed. This has been his past season yet actually. This is partly due to development and due to the team trading away Tyreek Hill this offseason. Hardman could return to the team, but if he leaves he is another player that vacates targets for players like Skyy Moore or Kadarius Toney.
Hardman has 16 career touchdowns including 4 this year and his big play ability will get him paid. A lot of teams can use a player like this and we saw Marques Valdez-Scantling get paid the last off-season. He is another player that would be fun with Justin Herbert and his big arm. Another team that could use some speed would be the New York Giants. The Kenny G experiment has blown up and the Giants are ready to move on. Sterling Shepard and Darius Slayton are both free agents too and Hardman would add some speed to this offense.
---
7. Marquez Callaway (Age 24) – New Orleans Saints
SGPN Dynasty ECR: 93
FantasyPros ECR: 99

Callaway offers an interesting size and speed combo as an outside Wide Receiver. Callaway was given a lot of opportunities in the last few seasons and really has not done much with them. It will be interesting to see where he lands in free agency. I don't foresee a huge market for the undrafted free agent who could just end up returning to the Saints. If not, he will go elsewhere and I don't really see a spot that would change his value tremendously. He could be a value signing for a team like the Patriots in free agency. There really would be no change to the value of anyone around him either.
---
8. Sterling Shepard (Age 29) – New York Giants
SGPN Dynasty ECR: 97
FantasyPros ECR: 89

Sterling Shepard has a history of injuries and the last 2 seasons have ended with serious ones. Last year he tore his Achilles and he looked good as the season started upon his return. Then he tore his ACL this season. Shepard has been a mainstay on the Giants and could end up returning to the Giants. Nonetheless, his dynasty stock is toast due to the injuries. He also has a history of concussions as well as soft tissue injuries. The older he gets and the more the injuries pile up, the less his value is.
Shepard could end up on a team like the Cowboys that are looking for a slot and are familiar with him. He is also from the Texas/Oklahoma area where he went to college. Another team that could target Shepard in free agency would be a team like the Pittsburgh Steelers who have a need in the slot for their young Quarterback.
---
9. Darius Slayton (Age 25) – New York Giants
SGPN Dynasty ECR: 103
FantasyPros ECR: 107

Darius Slayton is a frustrating player for Giants fans. Slayton's rookie season left a lot of promise with him scoring 8 touchdowns on 48 receptions for 740 yards. He came into the league with Daniel Jones as well. Slayton and Jones have definitely both had their ups and downs. Unfortunately, the downs have outweighed the ups for both, and Slayton actually almost got cut this offseason. Slayton took a pay cut to stay with the Giants and worked his way up the depth chart though. This turned out to be a great move and he has been the Giants' most productive Wide Receiver by far in the past few weeks. Slayton would really benefit again from returning from the Giants. His dynasty value wouldn't see much of an increase either way as it is already pretty low.
However, his play recently has made him some money and he will find a home next offseason for sure. Slayton is young and he has the speed. I want to put every one of these speed guys with Justin Herbert and Slayton is another one. I am going to put Slayton on another team though with another big-armed young Quarterback. The San Francisco 49ers could use another option outside and Slayton could fit the bill. This would be an interesting landing spot as their field-stretching option, we saw what Shanahan did with Taylor Gabriel back in Atlanta.
---
10. Denzel Mims (Age 25) – New York Jets
SGPN Dynasty ECR: 117
FantasyPros ECR: 116

Denzel Mims was a player that the scouts and the dynasty community had huge expectations for at 6'3" and 207 lbs. The landing spot on the Jets has potential due to open targets, but the team has done everything it can to bury him on the depth chart. The hope each offseason and trade deadline that Mims gets traded has led to nothing. The Jets think just enough of him to keep him on the roster, but not enough to put him on the field or trade him. This has to be a concern and will hamper his market in free agency.
There aren't a lot of free agents to compete with, but there are a lot of rookies he will have to compete with. A team like the New York Giants that needs an outside weapon would be a good fit for Mims. Mims could fill the role for Kenny Golladay and this would help Daniel Jones value whoever is the Giants Quarterback next year. Another team that would be a good fit for Mims would be the Minnesota Vikings. Adam Thielen is getting older and the team will have to look for his replacement here soon. Mims profiles as another outside WR to pair with Hockenson and Jefferson.
---
Honorable Mention 2023 Free Agent Wide Receivers:
Noah Brown (Age 26) – Dallas Cowboys
Noah Brown played really well in spot starts this year. Brown was a highly recruited player that suffered some terrible injuries that derailed his career. He will have a market, but his dynasty value is minimal.
---
Preston Williams (Age 25) – Miami Dolphins
Preston Williams showed flashes during his rookie season and offers nice size. Injuries and free-agent pickups have buried him on the depth chart though. A new team would benefit him and he is essentially free in your leagues. Nonetheless, I don't think we see any change in that next year either.
---
Will Fuller (Age 28) – Free Agent
Will Fuller had a career year almost 2 years ago. Fuller had 53 receptions for 879 yards and 8 touchdowns. This was just 2 years ago and he has 4 catches for 26 yards since then. He is free to sign anywhere and hasn't found a home yet. Fuller could find a way onto a team next year, the news has been very quiet though. He also could never play a down again. The hope for him was that he would get reunited with Deshaun Watson in Cleveland, but that hasn't happened yet either.

For a complete list of 2023 Free Wide Receivers please visit spotrac.com https://www.spotrac.com/nfl/free-agents/all/wide-receiver/?ref=trending-pages
---
Thanks for checking out this 2023 free agent Wide Receivers article! Check back daily for more fantasy football content.
RELATED CONTENT