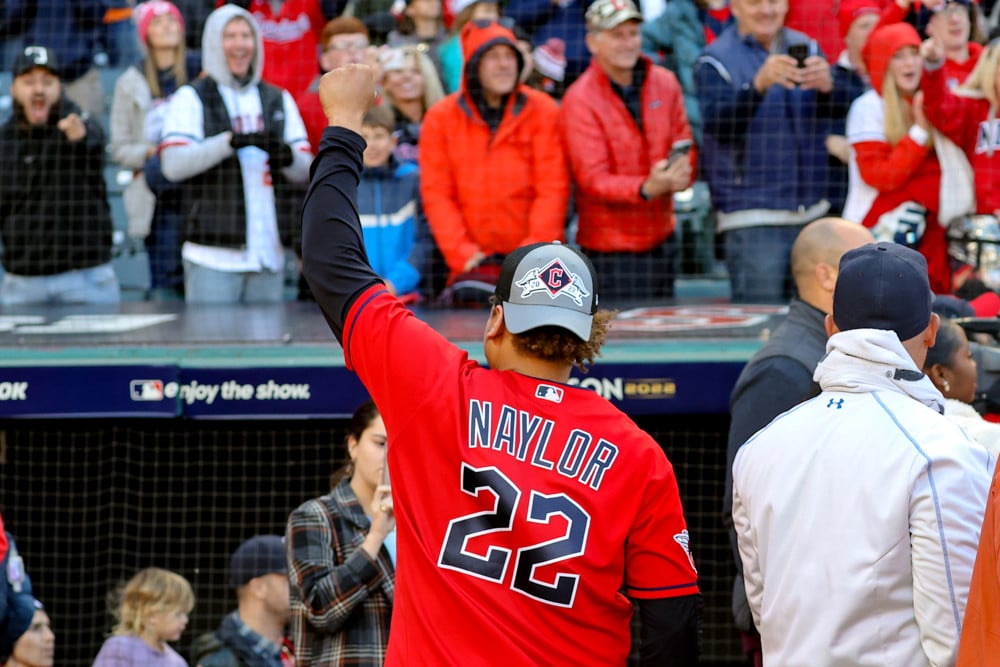 Arguably the closest matchup of the playoffs thus far, Cleveland vs New York is coming down to the wire. The ALDS has already seen one team advance with the Houston Astros beating the Seattle Mariners. Now we are one game away from seeing who their ALCS opponent will be.
The ALDS matchup between the Guardians and Yankees is one featuring teams on complete opposite ends of the expectation spectrum. Coming into the season, New York was a team expected to compete for a division title. Cleveland, on the other hand, was a low payroll team expected to struggle. Now with their ALDS series tied at 2-2, it really has become a David vs Goliath matchup. With that in mind, let's break down some of the best bets for their game five matchup.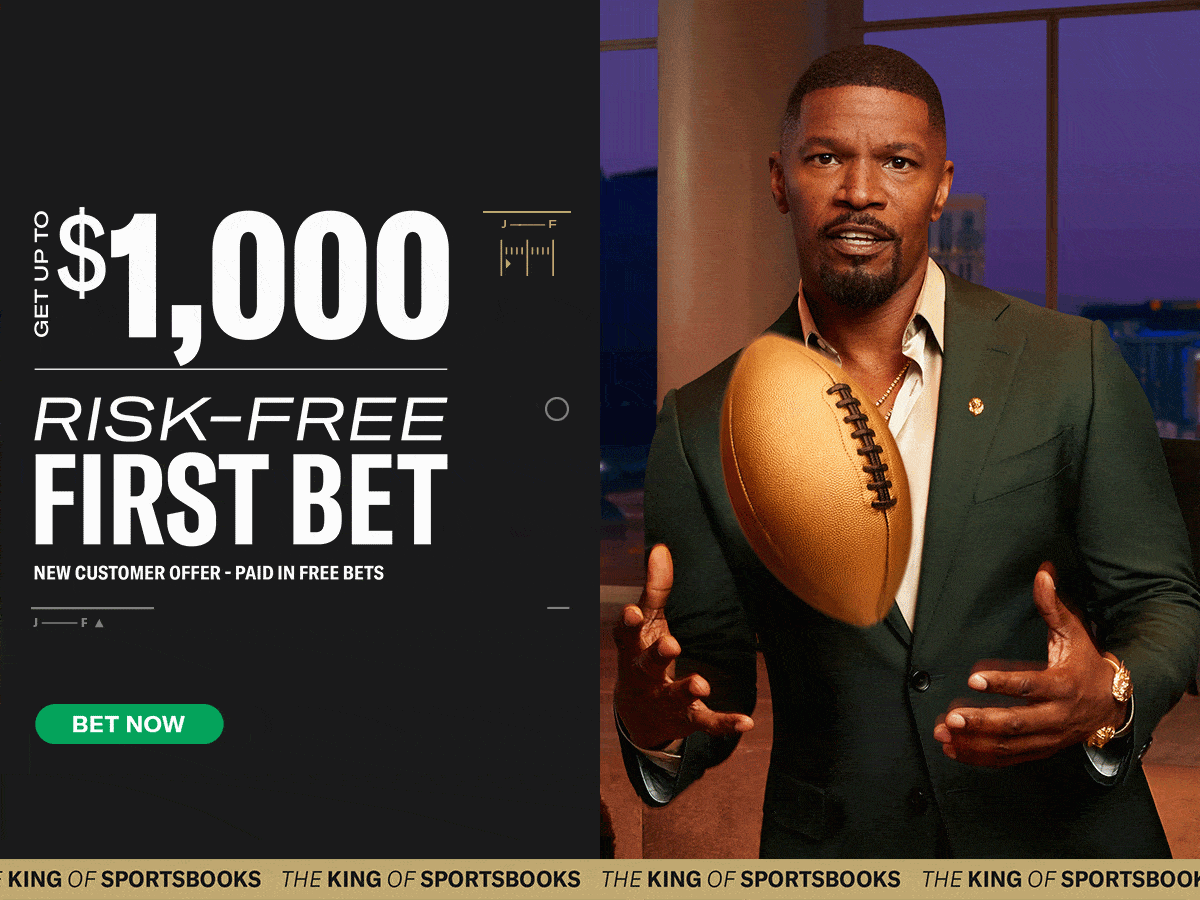 Cleveland Guardians ML (+137)
When looking at matchups, one big thing to consider is which team is going to make the fewest mistakes. Especially when it's a winner take all game. Cleveland is that team. They play excellent defense and their plate discipline as a team is second to none. They also play extremely well against the Yankees starter Jameson Taillon. The Guardians are 10/32 with five doubles and only seven strikeouts against Taillon, good for a .313 average. They also touched him up for three hits and two runs in his relief appearance in game two where he took the loss. With everything on the line, Cleveland gets the edge.
Aaron Civale Over 3.5 Ks (-115)
This is one of those bets that seems like a no brainer, but it's going to come down to how long of a leash the Guardians give Civale. In the past, Civale has shown the ability to strike Yankees hitters out quite effectively. Including six in six innings in his one start against them this season. Lifetime against Yankees hitters, Civale has a 16% K-rate. 19% to everyone not named Isiah Kiner-Falefa. Civale has also gone over 3.5 strikeouts in eight of his last nine starts. This is the type of over that could be hit through three innings. Overs are fun, ALDS overs are even better.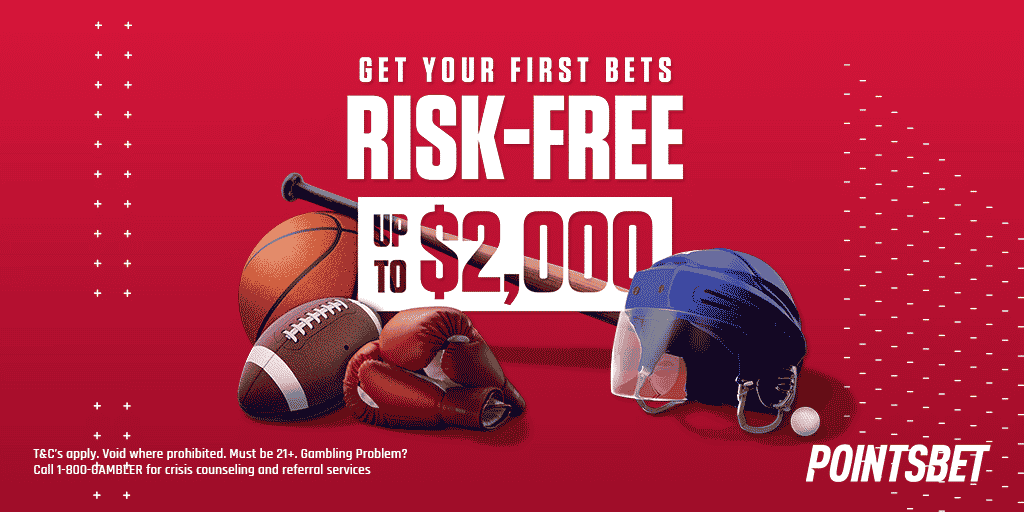 Josh Naylor Over 0.5 HR (+475)
If there's one thing that's been true about Naylor in 2022, it's that he mashes right handed pitching. For the season, Naylor hit .283 and 19 of his 20 regular season home runs off righties. On the flip side, Yankees starter Taillon has been no stranger to giving up the long ball. He's given up 26 on the year.  11 of those have come at the hands of left handed hitters. With Naylor already going deep once this postseason, look for him to come up with a clutch dinger in the decisive game five of the ALDS.
Total Runs Scored Under 7.5 (-120)
With only one game in the series going over 7.5 runs thus far, it's surprising to see the line this high. Take advantage of it while you can. Both pitchers had shown they're hittable earlier this season, but closed the season out strong. With the totals being six or less in three of the four games this one feels like another close one. Guardians starter Aaron Civale has only given up more than three runs twice in his last 14 starts. Taillon only three times in his last 15. Whoever wins this is likely only scoring four runs, which automatically leans towards the under.
Related ALDS Content