MLB Fantasy Outlook – Rookies and Prospects, June 2022
I think summer is here. Where I live, it's often difficult to tell. By now you should know just how good or bad your fantasy teams are, and what you might need to help you contend. There have been rookies that promised much but so far haven't even made the show, like Oneil Cruz at Pittsburgh. Then there are those that have landed like a duck to water – Alek Thomas in Arizona is an example of a player who just looks suited to the bigs. In my MLB Fantasy Outlook article this month, I've picked 11 players who have already been, or currently are, in the majors, and are worth putting on your watchlist.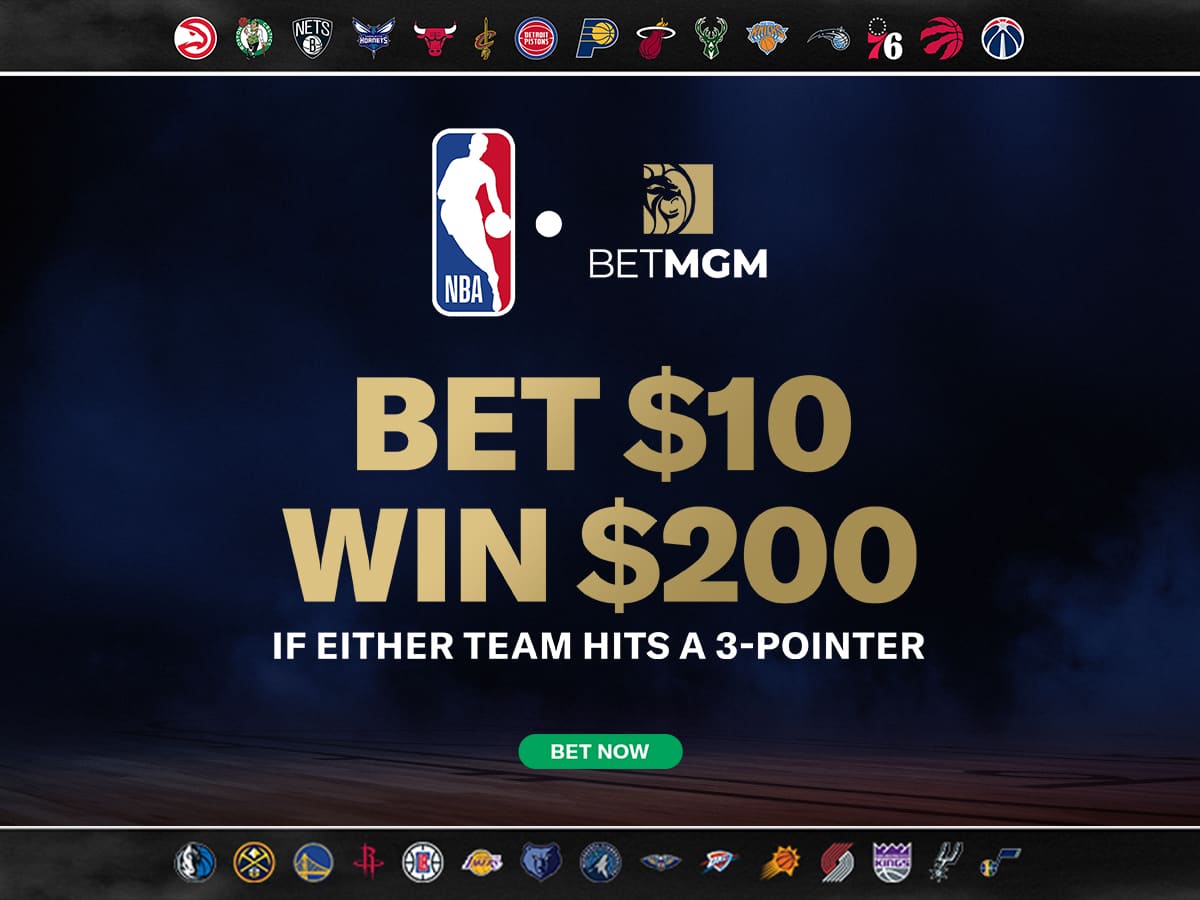 Matthew Liberatore – Starting Pitcher – St. Louis Cardinals
MLB Stats: 0-1, 4.2 IP, 7 H, 4 ER, 2 BB, 3 K
Rostered: 13%
Liberatore has started one game so far for the Cardinals and will be hoping to stick in the rotation. The 6'4″ lefty is the club's #3 prospect. His debut wasn't great, giving up four runs on seven hits at Pittsburgh. I'm not sure about his Triple-A numbers either – a 3-3 record and 3.83 ERA isn't exactly stellar. Reports say his fastball is hittable, so he'll need his plus curve to work if he is going to hold on to a rotation spot.
Verdict: Watchlist
Beau Brieske – Starting Pitcher – Detroit Tigers
MLB Stats: 0-4, 5.04 ERA, 30.1 IP, 18 K
Rostered: 1%
Brieske has been pressed into action with the Tigers' rotation demolished by injury. He's had six starts and has gone well in a couple, notably a one run effort against the Dodgers. He has a WHIP of 1.38, and if he can limit his walks that can come down further and be playable in certain fantasy formats. I think he'll be here for at least a few more weeks while others get healthy.
Verdict: If you need a Sunday night miracle, he might be a spot start contender.
Reid Detmers – Los Angeles Angels – Starting Pitcher
MLB Stats: 2-2, 4.65 ERA, 40.2 IP, 27 K
Rostered: 20%
You'll know the name. Detmers no-hit Tampa Bay on May 5th. Consistency has been an issue – if he can keep the ball inside the park he goes ok. He has a WHIP of 0.91, indicating that there is a lot of upside there. If you need a starter, I wouldn't put you off.
Verdict: Detmers doesn't strike many out but could help with your ratios. Playing on the Angels also gives him the chance of picking up a W.
Ryan Pepiot – Starting Pitcher – Los Angeles Dodgers
MLB Stats 0-0, 3.86 ERA, 7 IP, 8 K
Rostered: 7%
Pepiot will take his third turn through the rotation this weekend. He's had a relatively soft start, facing Pittsburgh and Arizona. He survived but gave up eight walks over the two games. He'll likely be up and down like a bride's nightie for the foreseeable future, making spot starts. Pepiot is certainly worth maintaining a watching brief on but currently is a very high-risk play.
Verdict: Watchlist
MJ Melendez – Kansas City Royals – Catcher
MLB Stats 61 AB, .246 AVG, 3 HR, 7 RBI,
Rostered: 37%
Melendez was always due to be here, but his arrival was accelerated by injury to Sal Perez. I heart Melendez. He's got power and, by catcher standards, hits for average. He can actually catch too, meaning even when Perez returns the DH spot gives him a live chance of sticking around. If, like most, you punted catcher in your draft, now is the chance to get some help.
Verdict: Pick him up, pick him up now.
Royce Lewis – Minnesota Twins – Shortstop
MLB Stats 39 AB, .308 AVG, 2 HR, 5 RBI
Rostered: 16%
Lewis had 13 days at the highest level, May 6-18th, and he was great. That .308 average plays anywhere, and he'll chip in with some bombs and steals. Frankly, I think he should be with the club permanently. Set your alerts to keep tabs on Lewis, and pounce.
Verdict: We're at the whim of the Twins' front office. If you have bench space, get ahead of the curve. If not, coil like a spring.
Josh Winder – Minnesota Twins – Starting Pitcher
MLB Stats 2-2, 3.68 ERA, 29.1 IP, 23 K
Rostered: 10%
Winder has moved out of the bullpen to make three starts now. Barring one decent outing vs Oakland, the results haven't been stellar. However, his ERA in May has been 1.86, and he's on a more than competitive Twins team. Unfortunately, he's just hit the 15-day IL with a shoulder impingement, but that could also mean that he's been dropped or overlooked in places. Winder could be well-positioned for a strong second half.
Verdict: Watchlist
Jhoan Duran (pictured) – Minnesota Twins – Relief Pitcher
MLB Stats 0-1, 2.42 ERA, 22.1 IP, 32 K, 4 SV
Rostered: 54%
I find it difficult to believe Duran is available in almost half of the leagues out there. With saves always at a premium, Duran can pick them up. He has sour so far but is a heartbeat away from being the full-time guy. On top of this potential, he strikes out way over one batter per inning. Duran also has thrown the fastest ball in the majors so far this season, 103.3 mph. Fun.
Verdict: Could be a league winner.
Cristian Pache – Oakland Athletics – Outfield
MLB Stats: 137 AB, .161 AVG, 2 HR, 11 RBI, 0 SB
Rostered: 1%
The attraction, currently, with Pache is playing time. After coming to Oakland in the Matt Olson trade, Pache is an everyday starter for this less than star-studded club. His fielding is great, but that isn't going to help your fantasy output. Unfortunately, as it stands, he needs to turn things around quite dramatically to become relevant.
Verdict: If you've got room stash him in really deep leagues. If not, well, don't.

MLB Stats : 1-0, 2.13 ERA, 12.2 IP, 15 K
Rostered: 26%
Contreras is incredibly interesting. He had three bullpen appearances before spending some time at Triple-A Indy. The flame-thrower was recalled just this week and started against Colorado, going scoreless through 5 IP. Pittsburgh has no real reason not to give him some run at the highest level, and it's entirely possible that he picks up some cheeky saves too.
Verdict: Could be a versatile and valuable piece. Take the risk.
George Kirby – Starting Pitcher – Seattle Mariners
MLB Stats: 0-1, 4.50 ERA, 20 IP, 20 K
Rostered: 45%
Kirby is now four starts into his debut MLB season. His last start was his best, striking out nine Athletics batters over five innings. His control has been good too – he has a WHIP of 1.25, which could help out your ratios. Kirby is MLB's #30 overall prospect with fairly lofty expectations. I expect this Mariners squad to improve and I expect Kirby to be one of the reasons why.
Verdict: Strikeouts, wins, and good ratios. Pick him up as a valuable second-half starter.
RELATED CONTENT