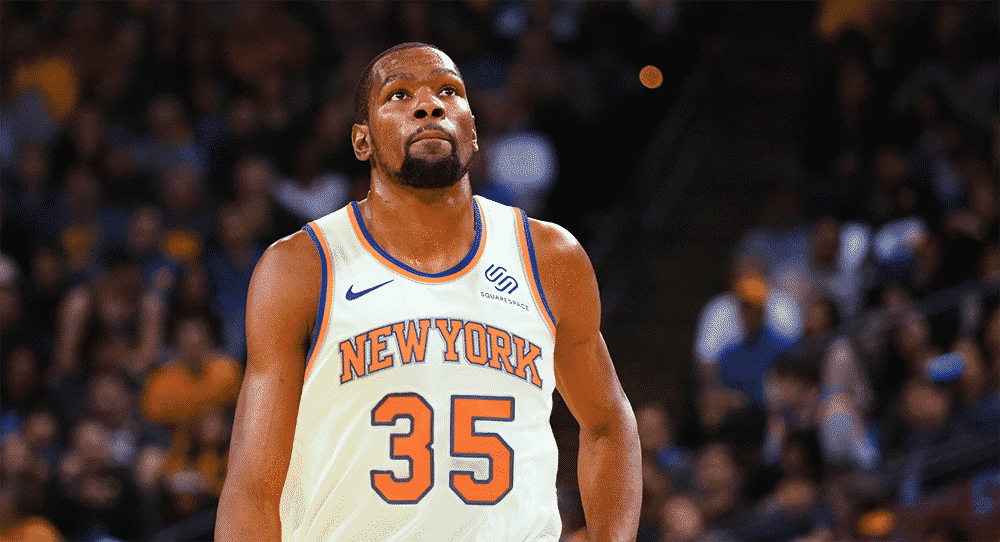 Podcast Recap
The Sports Gambling Podcast recaps an epic Kentucky Derby and gives out their latest picks for the NBA Playoffs.
COUNTRY HOUSE! Sean Green (@seantgreen) reflects on his 65-1 longshot winner pick in the Kentucky Derby over the weekend with fellow host Ryan Kramer (@KramerCentric) (1:43) as well as Sean's celebration dinner (9:38) before welcoming on NBA insider and expert Zach Bronner (@NBAZachBronner) (12:30).
Sean, Ryan, and Zach discuss the NY Knicks opening at 16-1 odds to win the 2020 NBA Championship (14:08), the chances for the Warriors to bounce back against the Rockets in game 5 (17:30), the likelihood of the Bucks rolling past a Celtics team that may have given up (21:17), and the mile high home court advantage for the Nuggets against the Trail Blazers in game 5 (23:25). Finally, the guys cover Embiid's questionable health and Kawhi Leonard's great performances in the 76ers vs Raptors series (28:30), Zach gives out some of the best prop bets for this round of the NBA playoffs (37:29), and the guys give out their best lock and underdog NBA playoff picks (39:51).