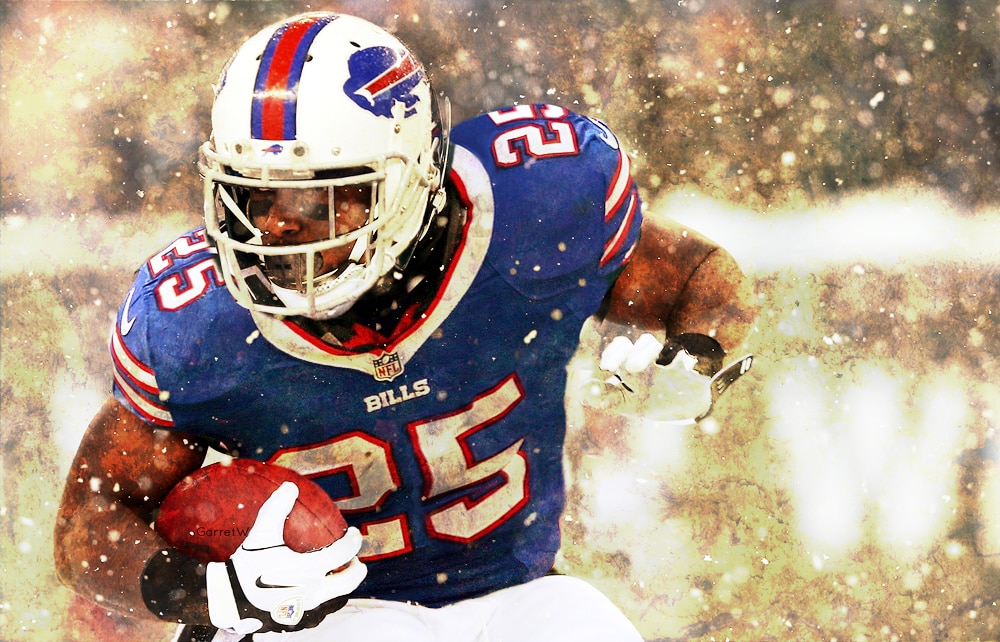 Podcast Recap Week 14 NFL Picks
The guys recap the wild state of the NFC East and give out all their Week 14 NFL Picks. The guys break down the Herm Edwards rant and talk about the current playoff picture.

Style: NFL Against The Spread Pickem (Thursday Night Games excluded)
Entry Fee: Free
Weekly Prize: $500 to 1st (Ties split prize pool equally)
Season Prize: $5000 (1st: $3000,2nd $1000,3rd $500,4th-8th: $100)
View Season Standings
Herm Edwards Rant
NFL Week Fourteen Odds
Lines courtesy of 24kSports.ag
*All times Pacific. 
Minnesota Vikings at Arizona Cardinals
Kickoff: Thursday, Dec 10th 5:30pm
Spread: MIN +10
MoneyLine: MIN +370 | AZ -460
Total: 47.5
San Francisco 49ers at Cleveland Browns
Kickoff: Sunday, Dec 13th 10:00am
Spread: SF +1.5
MoneyLine: N/A
Total: 41
Pittsburgh Steelers at Cincinnati Bengals
Kickoff: Sunday, Dec 13th 10:00am
Spread: PIT +2.5
MoneyLine: CIN -138 | PIT +118
Total: 50
Atlanta Falcons at Carolina Panthers
Kickoff: Sunday, Dec 13th 10:00am
Spread: ATL +8.5
MoneyLine: ATL +330 | CAR -410
Total: 44
Houston Texans at Buffalo Bills
Kickoff: Sunday, Dec 13th 10:00am
Spread: BUF -3.5
MoneyLine: HOU +140 | BUF -160
Total: 41.5
Baltimore Ravens at Miami Dolphins
Kickoff: Sunday, Dec 13th 10:00am
Spread: MIA -4
MoneyLine: BAL +175 | MIA -205
Total: 44
Buffalo Bills at Philadelphia Eagles
Kickoff: Sunday, Dec 13th 10:00am
Spread: BUF +1
MoneyLine: N/A
Total: 47
Washington Redskins at Chicago Bears
Kickoff: Sunday, Dec 13th 10:00am
Spread: WAS +3.5
MoneyLine: WAS +159 | CHI -179
Total: 43.5
Detroit Lions at St. Louis Rams
Kickoff: Sunday, Dec 13th 10:00am
Spread: DET +2.5
MoneyLine: N/A
Total: 40.5
San Diego Chargers at Kansas City Chiefs
Kickoff: Sunday, Dec 13th 10:00am
Spread: SD +10
MoneyLine: SD +395 | KC -485
Total: 44.5
Tennessee Titans at New York Jets
Kickoff: Sunday, Dec 13th 10:00am
Spread: TEN +7
MoneyLine: TEN +270 | NYJ -330
Total: 43
New Orleans Saints at Tampa Bay Buccaneers
Kickoff: Sunday, Dec 13th 10:00am
Spread: NO +3.5
MoneyLine: NO +166 | TB -193
Total: 50.5
Oakland Raiders at Denver Broncos
Kickoff: Sunday, Dec 13th 1:05pm
Spread: OAK +7
MoneyLine: OAK +280 | DEN -340
Total: 43.5
Dallas Cowboys at Green Bay Packers
Kickoff: Monday, Dec 14th 1:25pm
Spread: DAL +7
MoneyLine: DAL +265 | WAS -320
Total: 42
New England Patriots at Houston Texans
Kickoff: Sunday, Dec 13th 5:30pm
Spread: HOU +3.5
MoneyLine: HOU +160 | NE -181
Total: 44.5
Dallas Cowboys at Washington Redskins
Kickoff: Monday, Dec 14th 5:30pm
Spread: WASH -4.5
MoneyLine: DAL +180 | WAS -215
Total: 42
Ryan Kramer and Sean Green are writers and co-hosts for the Sports Gambling Podcast. Follow the show on twitter @GamblingPodcast. Rate and Review the Sports Gambling Podcast on iTunes & Stitcher