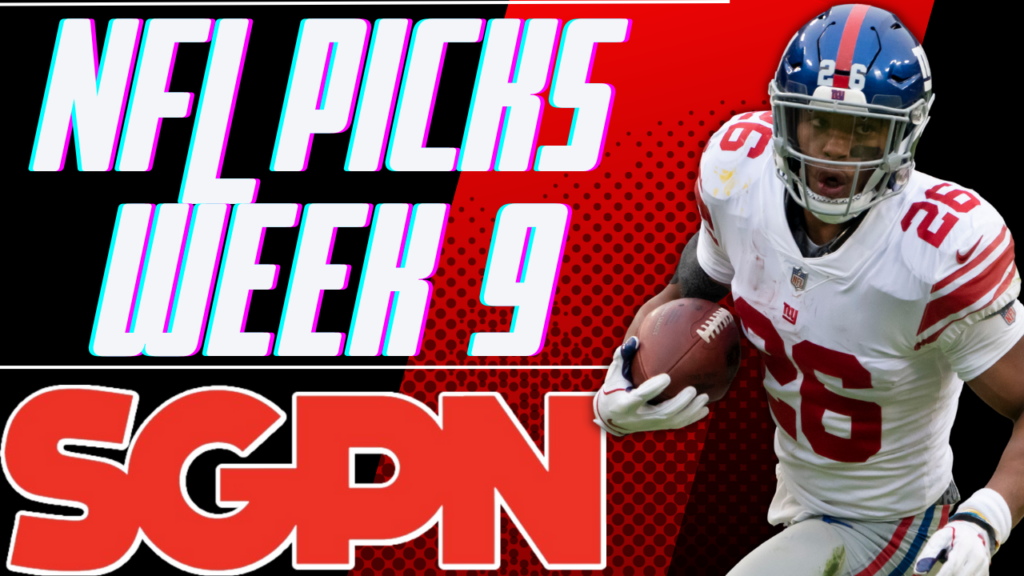 The NFL regular season is half over. We know a lot more than we did eight weeks ago. We have our first head coach firing, not to mention several injuries and quarterback changes. This week, there are four teams on a bye and several new quarterback injuries that are shaking things up. We are going to talk about some betting trends to think about when betting this week for each game. I will make my picks for each game to help you with your Week 9 NFL betting.
Go here for daily free NFL picks!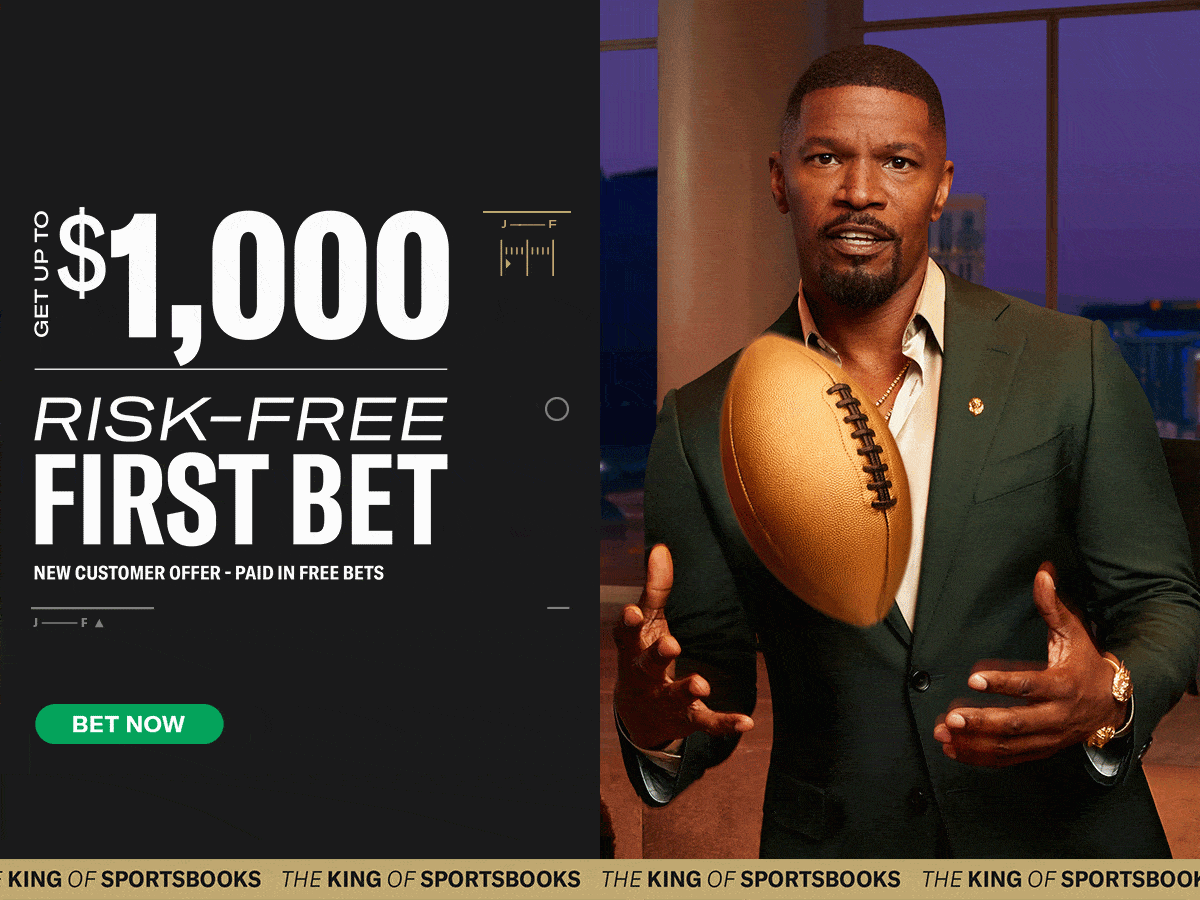 NFL Picks Weeks 9: More Upset Predictions
Reminder: Bye Weeks (San Francisco 49ers, Detroit Lions, Denver Broncos, Jacksonville Jaguars)

NFL Betting Trends:
Favorites: 79-43 (64.8%)
Underdog: 43-79 (35.2%)
Home Team: 65-57 (53.3%
Away Team: 57-65 (46.7%)
Thursday at 8:15 PM EST
Tennessee Titans @ Pittsburgh Steelers (-2.5)

Titans Moneyline: +130
Steelers Moneyline: -145
My Pick: Pittsburgh Steelers -2.5
The Titans and Steelers both tend to hit the unders. Tennessee has hit the under in 16 of their last 21 games. Pittsburgh has hit the under in 10 of their last 13 games. The total is 37, and 65% of the public bets are on the under. I am taking Pittsburgh to win by at least a field goal. Tennesee looked great last week with rookie quarterback Will Levis. I am taking Pittsburgh, who has been finding a way to win close games this year on the back of their defense.
Sunday at 9:30 AM EST
Miami Dolphins @ Kansas City Chiefs (-1.5)

Dolphins Moneyline: +106
Chiefs Moneyline: -120
My Pick: Miami Dolphins Moneyline
This game is in Germany, which throws a curveball into everything. The games in Europe tend to hit the under, but the Chiefs and Dolphins also tend to hit the over. Both teams are winning straight up at an extremely high rate. This should be a fun game for the Germans, and we should see a lot of scoring. I am taking the over at 50.5. 74% of public betters agree with me. Taking the extra juice and taking the Dolphins in a toss-up.
Sunday at 1 PM EST
Washington Commanders @ New England Patriots (-3)

Commander Moneyline: +152
Patriots Moneyline: -162
My Pick: New England Patriots Moneyline
Sam Howell is consistently inconsistent. We get a different version each week. The same could be said about the New England Patriots. Washington just traded off two of their top defensive players, and the players voiced their displeasure on social media. New England just lost Kendrick Bourne to a torn ACL. The Patriots have been trending up lately, and I will take their defense in this game at home.

Los Angeles Rams @ Green Bay Packers (-3)
Rams Moneyline: +142
Packers Moneyline: -165
My Pick: Green Bay Packers Moneyline
These teams have only gone over three times combined in their last 16 games. The under is currently 38.5, and 91% of the public is placing their money on it. Matthew Stafford could miss, and if Bretty Rypien plays, this could be even lower. Keep an eye on this one, and if Stafford misses time, watch for the lines to change a lot. If Stafford plays, I will take the Rams moneyline. Until we know that, I will take Green Bay with his status questionable.
Arizona Cardinals @ Cleveland Browns (-8)

Cardinals Moneyline: +310
Browns Moneyline: -360
My Pick: Cleveland Browns -8
Arizona and Cleveland are both playing backup quarterbacks this week. Teams both tend to hit the under, and at 37.5, 91% are taking the under. Rookie Clayton Tune from Houston gets the unlucky start against Cleveland. I liked Tune coming out, but give him the Raiders or something. Cleveland's defense has been amazing, and they got a rookie quarterback. This could get ugly. The Browns' defense could outscore the Cardinals' offense in this win.
Tampa Bay Buccaneers @ Houston Texans (-2.5)

Buccaneers Moneline: +128
Texans Moneyline: -145
My Pick: Tampa Bay Buccaneers +2.5
Houston has covered the spread in two out of three home games this year. They are the favorite for the second time this year. They lost as the favorite last week. Tampa Bay is coming in a little banged up, but they have the better roster. Their defense has played tough this year, and Baker has the offense doing enough. Tampa covers in this one, but give me the under. The under is set at 40 points. The public disagrees with 72% of their bets taking the over.
Chicago Bears @ New Orleans Saints (-7.5)
Bears Moneyline: +330
Saints Moneyline: -375
My Pick: New Orleans Saints Moneyline
The Chicago Bears will start Tyson Bageant again. It's a great story, but he was outmatched last week. New Orleans defense and Dennis Allen will come prepared. The Saints continue to hold teams to their under, and their game totals to an under in over 75% of their last 20 games. The under for this one is 41, and 58% of betters, including me, are taking it. Give me the defense and the New Orleans Saints to win this one straight up.
Seattle Seahawks @ Baltimore Ravens (-5.5) 
Seahawks Moneyline: +220
Ravens Moneyline: -250
My Pick: Seattle Seahawks +5.5
In the last 24 games that Seattle was the under by four or more points, they covered 19 times. Baltimore is the opposite, only covering 4 out of 17 times they were favored by four plus. Both teams are playing really well, but that is a large number, and I am taking Seattle to cover. Only 47% of public betters agree with me. Baltimore is also getting 58% of the public's money straight up. 54% of betters are taking the over at 44, including me.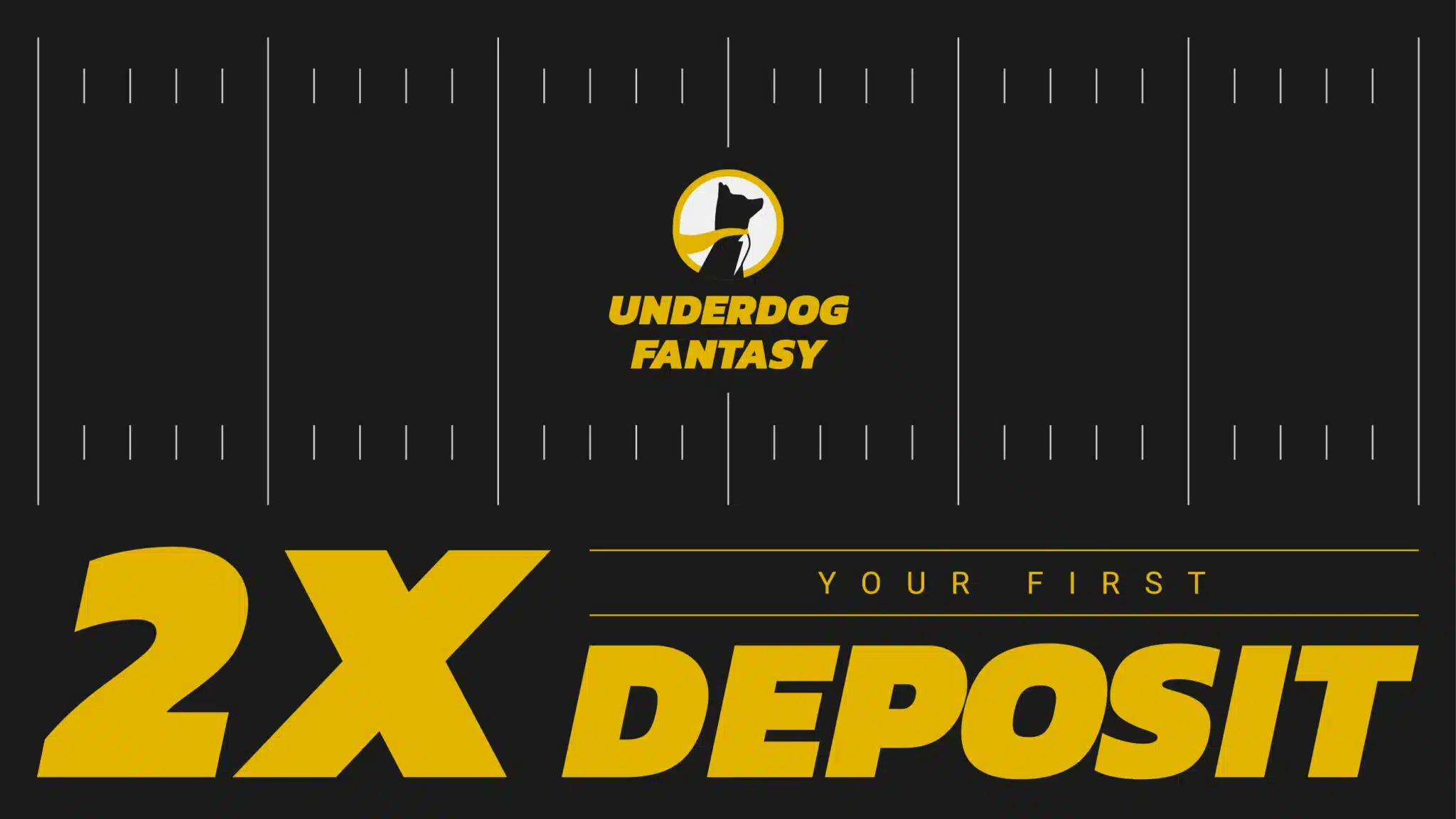 Sunday at 4:05 PM EST
Indianapolis Colts (-2.5) @ Carolina Panthers

Colts Moneyline: -140
Panthers Moneyline:+128
My Pick: Indianapolis Colts -2.5
The Indianapolis Colts have been pass-happy with Minshew, resulting in a lot of points. Their totals are averaging 66 points in the last three outings. Carolina's games have reached 60+ in three of their last five games. I am taking the total at 43.5 even though only 26% of betters agree. The public disagrees with me again. 62% of betters are taking the Panthers to cover. Straight up, 55% are taking the Colts. It's Minshew Mania, Colts -2.5 plus the over!
Sunday at 4:25 PM EST
New York Giants @ Las Vegas Raiders (-1.5)

Giants Moneyline: +108
Raiders Moneyline: -120
My Pick: New York Giants Moneyline
The firing of Josh McDaniels definitely throws a curveball into everything. Daniel Jones returns for the New York Giants. Both teams are trending downward, and both teams are trending toward the under. At 37.5, 47% of betters are taking the under. I am taking the over with Adian O'Connell at quarterback and a banged-up Daniel Jones. I am taking the Giants. They will ride Saquan and that defense to victory.
Dallas Cowboys @ Philadelphia Eagles (-3)
Cowboys Moneyline: +146
Eagles Moneyline: -155
My Pick: Philadelphia Eagles -3
These teams have only missed the first half over three times out of their last fifteen. Right now, the total over is set at 46, and betters are taking it 66% of the time. Straight up, the public likes Dallas 58% of the time. That doesn't make sense when 71%, including me, have the Eagles minus three. Philadelphia has owned the rivalry as of late. Three isn't enough to scare me off. Trevon Diggs was a big loss. A.J. Brown and the boys are too much for Dallas.
Sunday at 8:20 PM EST
Buffalo Bills @ Cincinnati Bengals (-2)

Bills Moneyline: +116
Bengals Moneyline: -125
My Pick: Buffalo Bills +2
This will be an emotional return to Cincinnati for both teams. Buffalo finds themselves as underdogs in this one. They have covered the spread as underdogs in 13 of their last 19. Joe Burrow looks like he is back, and after dismantling the 49ers, they get the love from Vegas. They are right back in the playoff hunt, and a win against Buffalo would be huge. Buffalo finds themselves chasing Miami as both teams are looking at wild cards. Let's go Buffalo plus 2.
Monday at 4:15 PM EST

Los Angeles Chargers (-3.5) @ New York Jets

Chargers Moneyline: -167
Jets Moneyline: +150
My Pick: Los Angeles Chargers -3.5
The Jets' defense is great, but their offense is just too bad to overcome. Justin Herbert and this high-powered offense are a tall task. New York has only covered the spread once in the first half in their last seven. Ironically, the Chargers have only covered the spread in the second half once in their last seven. This team is trending towards the under, and 77% of the public is taking the under at 40.5. I'll spot the Jets four and put the money on Herbert.