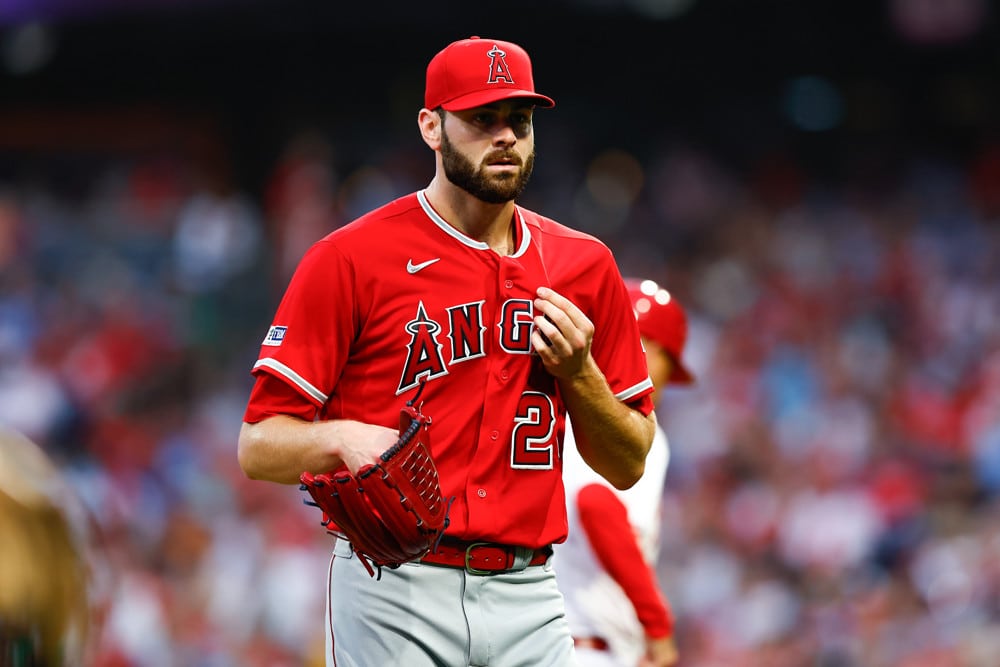 Despite enduring another lost – and losing – season, the Los Angeles Angels can't stay out of the news. Whether it's Shohei Ohtani's pending free agency (or his current injury), or Mike Trout's extended stay on the injured list, the Angels are always front-page news. Today is no different, as the Los Angeles Angels waived almost a quarter of their active roster.
Go here for daily free MLB picks!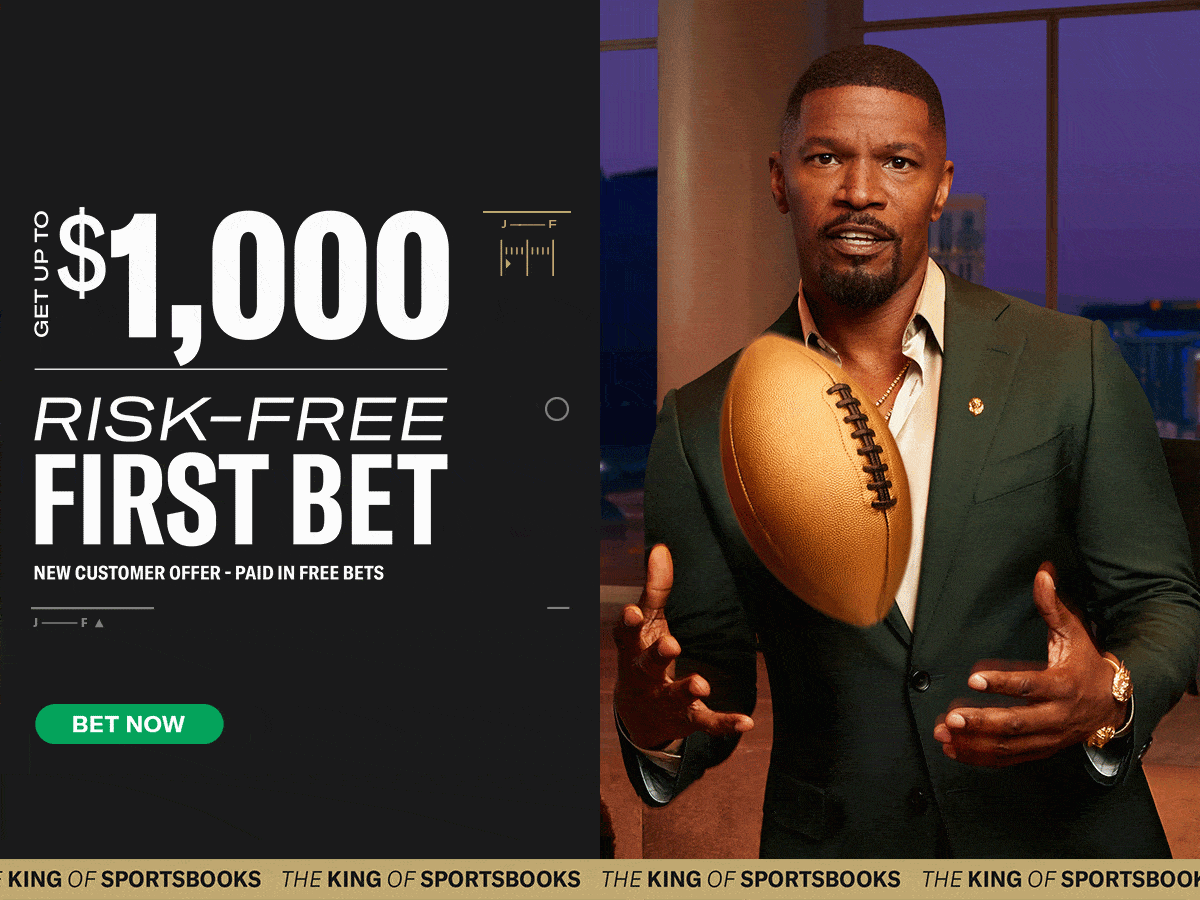 The players the Angels waived are Lucas Giolito, Matt Moore, Reynaldo Lopez, Hunter Renfroe, and Randal Grichuk. Giolito (along with Lopez) came to the team via a trade with the Chicago White Sox earlier this season (July 26th) which cost them two top prospects. Giolito currently leads the American League in games started with 27. Moore and Lopez have been effective out of the bullpen for the team this season, while outfielder Renfroe is second on the team in hits, total bases, and home runs, and third in RBIs. Grichuk has only appeared in 26 games this season.

The rest of the teams in the league can now place claims on the waived players, with the winning bids announced on Thursday. If all five players get snatched up, the Angels would be able to cut around $7 million off their payroll this season. The goal for the franchise, it appears, is to try to get their payroll below the competitive-balance-tax threshold of $233 million. If any of them aren't claimed, they will remain under contract to the Angels.
Since the start of August, the Angels have gone from "all in" to "all out". Going 7-17 and having two injured superstars will do that to a team.