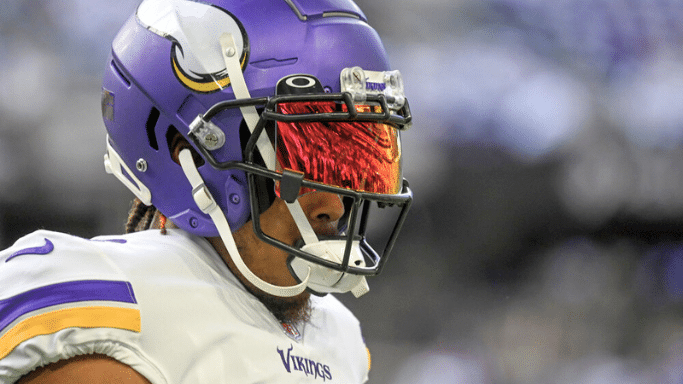 2023 Fantasy Football Cheat Sheet: PPR Scoring
Point Per Reception scoring formats have gained widespread popularity and are frequently employed in fantasy football. This framework places a premium on the significance of positional players who receive passes and engage in catching plays. Although dominant running backs still hold value within this setup, certain players experience a drop in Average Draft Position (ADP) when compared to Standard scoring rules. Illustratively, Derrick Henry and Nick Chubb serve as prime examples of this trend.
Additionally, there is an increased appreciation for running backs specializing in third-down situations during. In this scoring format, any wide receiver has the potential to emerge as a standout performer on any given week. This PPR Cheat Sheet enables you to evaluate positional importance on a selection-by-selection basis, offering a consensus perspective that proves invaluable for competitive play.
When approaching a PPR, there are numerous strategies to adopt. In a league featuring a single quarterback, you can readily accumulate players with projections of high volume. One tactic could involve initiating the draft by selecting the premier wide receiver. Like Justin Jefferson, and smoothly following up with a pass-catching-oriented running back or another elite-tier receiver.
For those seeking ingenuity in deeper formats and embracing bold choices, a path could involve securing both Mark Andrews and Travis Kelce within the initial rounds. Nonetheless, our PPR Overall Rankings are an essential resource tailored to support your endeavors regardless of the strategy you opt to employ.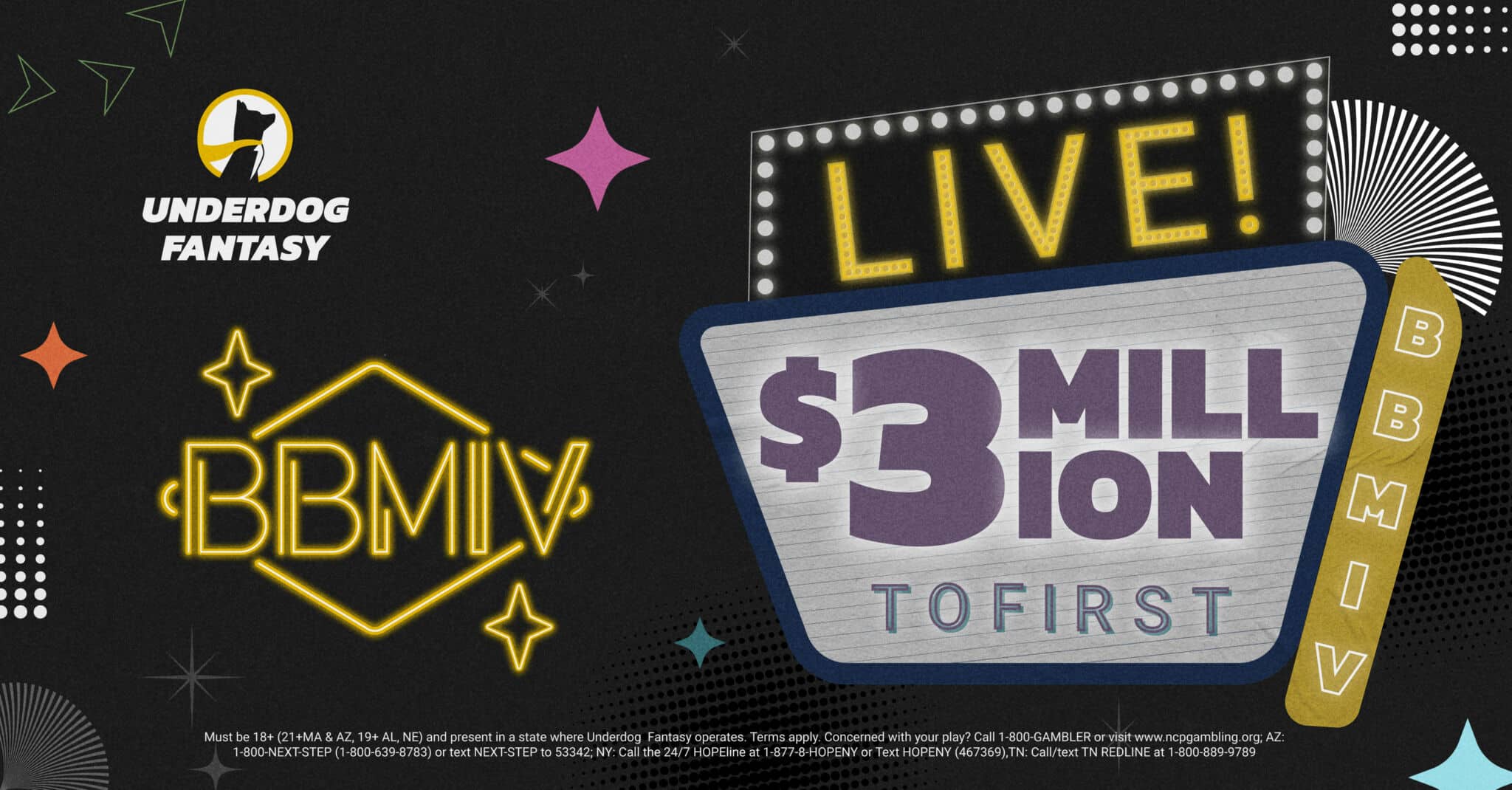 MORE SGPN FANTASY FOOTBALL CONTENT
Follow SGPN Fantasy Football on Youtube
PPR scoring introduces a plethora of opportunities during each week of gameplay due to its comprehensive utility within rosters. As the season unfolds, numerous players are poised to experience an ascent in PPR rankings, but this preview offers insights into the individuals worth prioritizing based on their capacity for pass-catching and their draft position. Grasping the scoring dynamics of any fantasy game remains fundamentally important.
Players on teams with a strong passing inclination are particularly enticing targets; when uncertain, selecting a player from the later rounds associated with the Buffalo Bills or the Kansas City Chiefs is a reliable strategy. This ties into the influence of exceptional quarterback performance; it's advisable to focus on players who receive ample opportunities from elite quarterbacks such as Joe Burrow and Aaron Rodgers.
Furthermore, the strategy involves pursuing opportunities, especially among late-round sleeper choices who might face minimal competition for playing time or snaps. Given the array of choices available, the crux lies in maintaining a balanced perspective and avoiding hasty reactions or reaching for players who can be comfortably reserved for the subsequent draft round.
How to use the Cheat Sheet
The SGPN Cheat Sheets serve as your drafting companion and advisor. You have the option to print the cheat sheet's PDF version for swift consultation during your live or virtual draft. Additionally, we offer a Google Sheets version for convenient review. Every cheat sheet segment encompasses the top 160 players categorized into tiers. These cheat sheets are formulated in accordance with our SGPN Fantasy Football Rankings.
All SGPN Fantasy Football Cheet Sheats