Just like that, we are about 40% through the MLB season. Yet most of us are probably hanging on to at least one underperforming player, hoping they will turn things around. Is it time to cut bait on some of these underachievers that are weighing down our rosters? Here are some of the biggest fantasy baseball busts so far this season and whether or not you should set them free (or trade them). (based on a redraft league)
*All stats through June 8th
Go here for daily free MLB picks!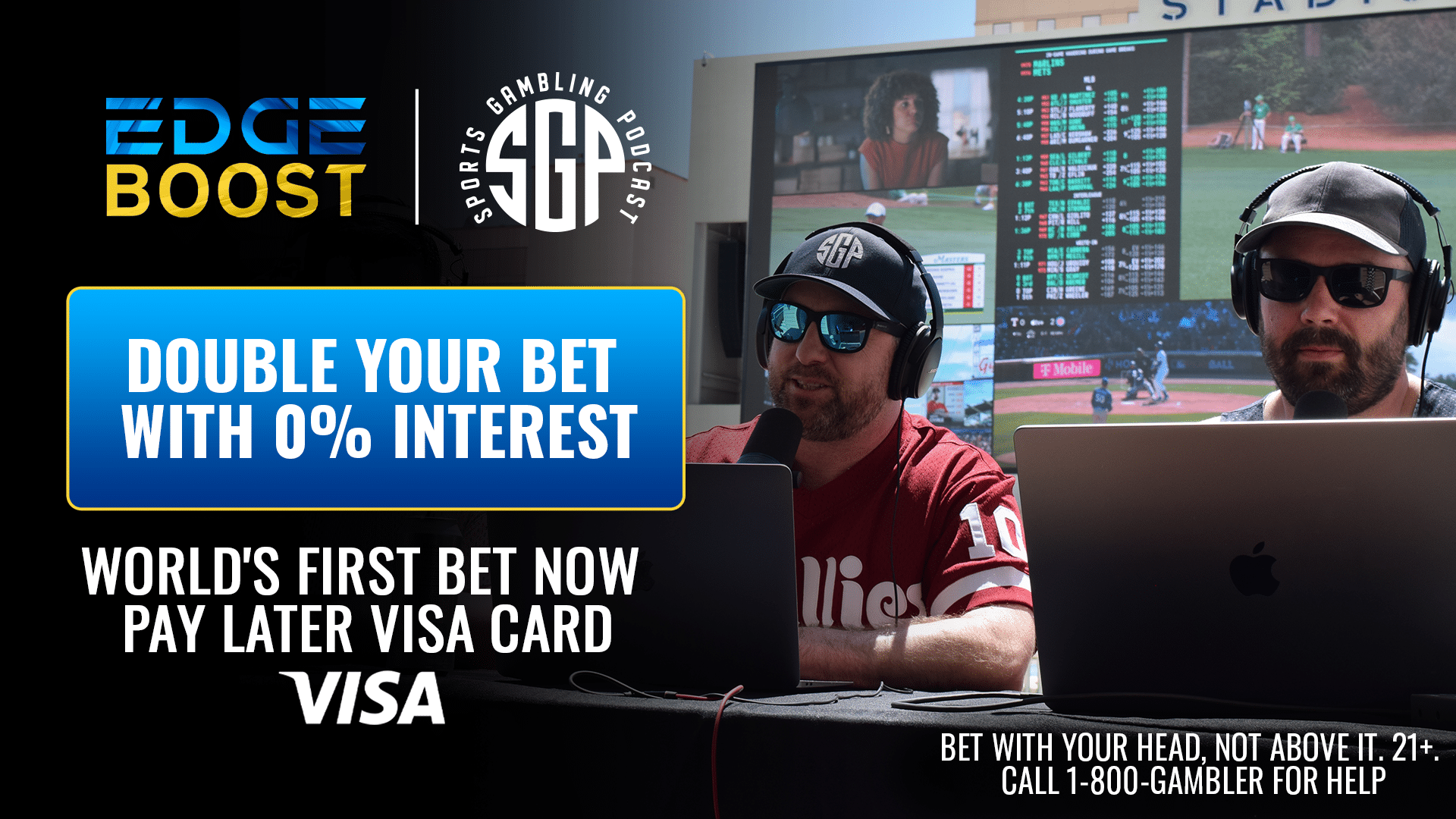 Biggest Fantasy Baseball Busts – Drop or Not?
Trea Turner – Philadelphia – SS- Current Yahoo Rank: 253 – Preseason Rank: 7
(.237, 33 R, 7 HR, 19 RBI, 8 SB)
No player has underperformed and disappointed more this season than Philadelphia's Trea Turner. A first-round pick this season in fantasy, he's performed more in line with a 20th-round pick. There was hope for his owners this past Monday, as he went 4-5 with three runs, two homers, and three RBIs. But he's gone 0-6 since then. His OPS in June is over 200 points higher than last month's, but that is mostly based on that aforementioned one-game blowout.
Drop or Not: Not. Turner has NEVER been anywhere close to this bad, so you have to expect a return to the mean eventually. But how long can you wait him out is based on how the rest of your roster is performing, I guess.
Sandy Alcantara – Miami – SP- Current Yahoo Rank: 27 – Preseason Rank: 679
(2 W, 67 K, 5.07 ERA, 1.22 WHIP)
If Turner is the most disappointing hitter, then Sandy Alcantara is definitely the most disappointing pitcher. From a 2.22 ERA last season to 5.07 this year. He's still bringing you good strikeout numbers, but his walks are through the roof, giving him his highest WHIP since 2019. With nine earned runs over his last 13 innings, the slump is still in full effect.
Drop or Not: Drop. Well, try to trade first. I have less patience on pitchers than I have hitters – one bad outing from them can ruin your week. And Alcantara is nothing but bad starts at this point.
Kyle Tucker – Houston – OF- Current Yahoo Rank: 105 – Preseason Rank: 8
(.271, 25 R, 8 HR, 36 RBI, 8 SB)
Another first-round pick tanking it this season is Houston outfielder Kyle Tucker. He's in the midst of a 1-10 slump as these words are being typed. However, all is not lost. He basically has just had one really bad month – May – this season. Historically speaking, his April and June numbers are right where they should be.
Drop or Not: Not. He's going to turn things around. Even if he doesn't, he's still putting up solid numbers.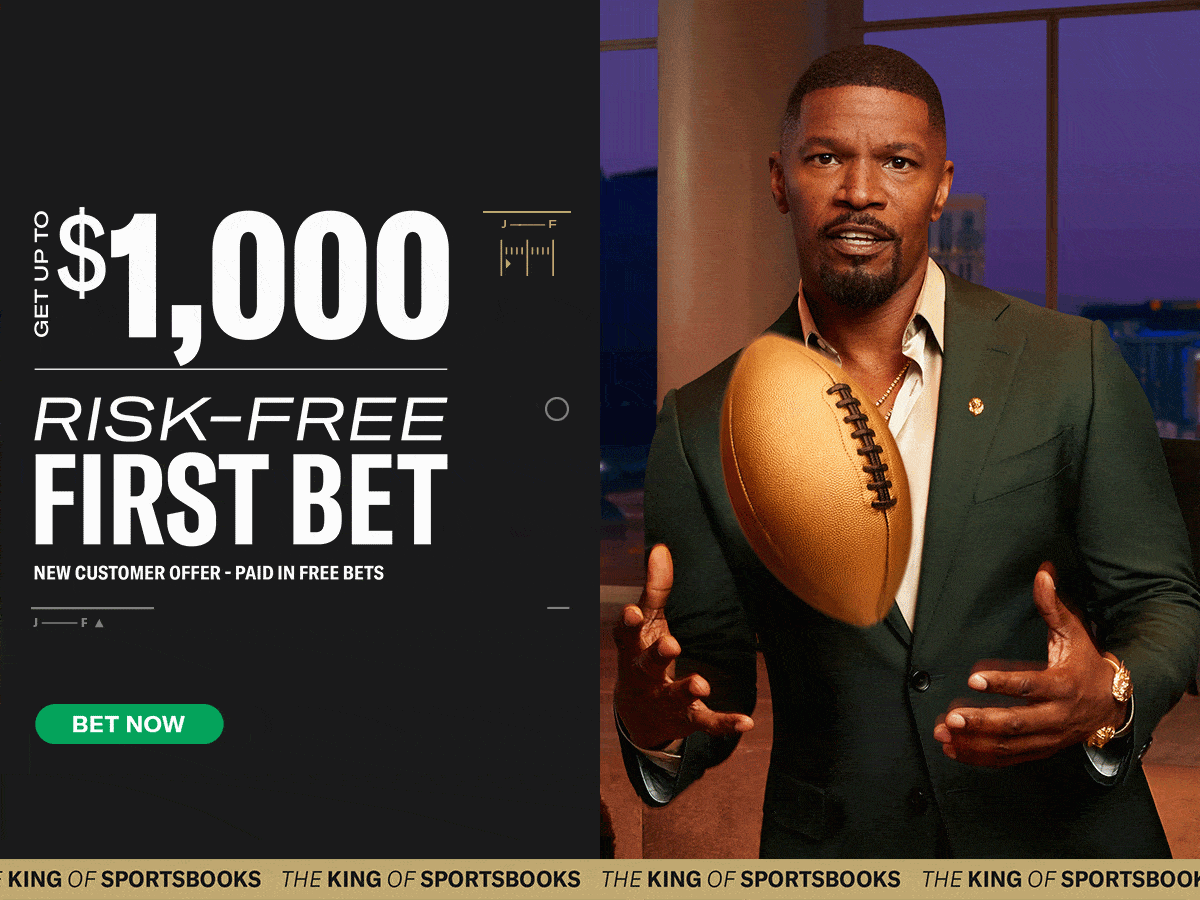 Aaron Nola – Philadelphia – SP- Current Yahoo Rank: 165 – Preseason Rank: 30
(5 W, 77 K, 4.30 ERA, 1.08 WHIP)
Philadelphia's 30-32 this season makes sense when you see Trea Turner and Aaron Nola showing up on this list, plus Bryce Harper could have been included, but I'm giving him a pass as he gets back from injury. His 1.08 WHIP is actually below his career average, but his ERA, homers allowed, and walks are all sky-high, and his strikeout rate, while still solid, is way down from his usual rate.
Drop or Not: Not. He's coming off a seven-inning, 12-strikeout, shutout performance. His numbers should be tracking back to normal.
Kyle Schwarber – Philadelphia – OF- Current Yahoo Rank: 215 – Preseason Rank: 37
(.171, 34 R, 16 HR, 34 RBI, 0 SB)
Hey, look – another Phillie! I'm not picking on Philadelphia, honest – they just have so many underachieving guys (the next pitcher up, if I continued this list, would have been another Phillie, Zack Wheeler). They should actually be happy only being 30-32.
While Kyle Schwarber has never been relied on to help you in the batting average category, his .171 average this season is a career low, and his slugging percentage is his worst since 2020. Still, he's providing what you have him rostered for – home runs – as he's tied for seventh in the majors.
Drop or Not: Not. Schwarbs has three homers in eight games in June already. Historically he heats up in June and rolls the rest of the season. You're good.
Xander Bogaerts – San Diego – SS- Current Yahoo Rank: 230 – Preseason Rank: 39
(.252, 31 R, 7 HR, 21 RBI, 6 SB)
Last up is Xander Bogaerts of the Philadelphia San Diego Padres. He has a career-low .725 OPS this season and now is on the shelf with an injury. But this was predictable heading into this season, as he's gone from playing in hitter-friendly Fenway Park his whole career to the unfriendly confines of Petco Park.
Drop or Not: Unload. Dropping would be too extreme – he hasn't been that awful – but if you can trade him for decent value based on his past successes, do it.