Another week of football brings another set of weekly fantasy football rankings. Injuries and bye weeks plague our week 11 rankings, with some significant players on the bye week with the Jaguars, Dolphins, Buccaneers, and Seahawks out of action. We also lost some big hitters to injury, with guys like Dallas Goedert and Cooper Kupp likely losing the remainder of their 2022 NFL Season. Our goal here at SGPN Fantasy Football is to give you an update every week on our rankings and any risers or fallers based on the weekly matchups while taking into account your bye-week woes and injury issues.. 
The participating analysts are David Heilman, Bradley Stickler, Justin Bruni, and Emerson Beery. Be sure to follow them and the SGPN Fantasy Football Twitter account as well as sending them any and all of your fantasy football start/sit or season-long inquiries. Another great resource for information is our discord channel. It's full of a bunch of fantasy talk and some real degenerates like you #DegensOnly.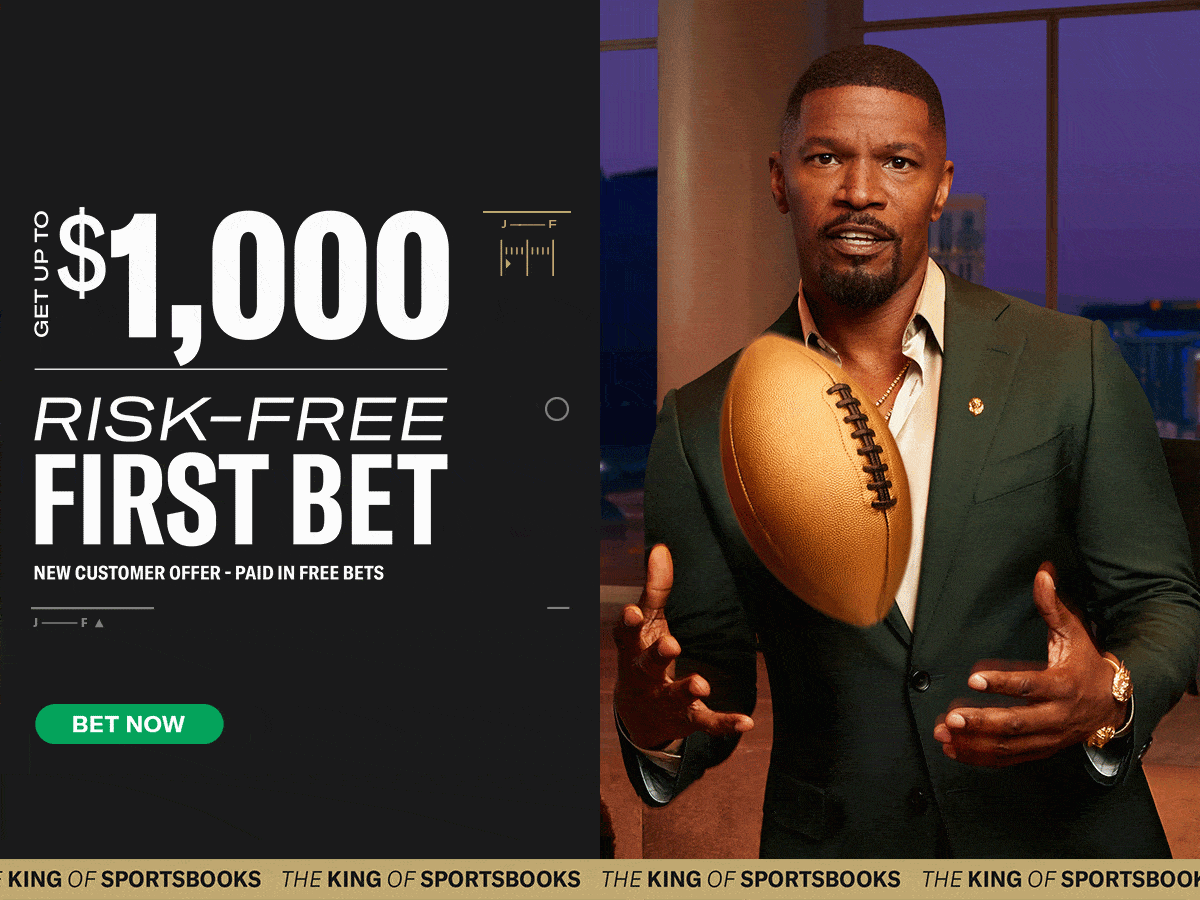 MORE SGPN FANTASY FOOTBALL CONTENT
Dynasty Wide Receiver Rankings
October Trade Value Chart Update
SGPN Fantasy Football Youtube Channel
---
Week 11 SGPN Fantasy Football Rankings Update
Joe Burrow, QB Cincinnati Bengals
FFBourbonDude Week 11 Ranking – #10
FantasyPros ECR – #6
With 6 top 10 fantasy football weeks at the Quarterback position, Joe Burrow finds himself up against the Pittsburgh Steelers, who up to this point, have given up the 7th most fantasy points to the Quarterback throughout 2022. This will be Joe Burrows's 5th game against the in-rival Steelers. In his first three meetings, he never topped 215 yards passing. In week 1 of this season, he threw for 338 yards and 2 TD. If you listen to me, though, you'll always hear Dave Heilman, and I mention "context matters." TJ Watt went out in the second half of that game. Prior to TJ Watt's exit, Joe threw for 109 yards and saw four sacks. After TJ Watt's exit, he threw for 229 and was only sacked two times.
I see a similar game very much for the Bengals as we saw two weeks ago at Cleveland when that defensive line dominated the Bengals' offensive line. Ja'Maar Chase will miss another week, which limits the explosiveness of the Bengals' offense. I think TJ Watt wreaks havoc, and Joe underperforms this week.
Rhamondre Stevenson, RB New England Patriots
FFBourbonDude Week 11 Ranking – #9
FantasyPros ECR – #11
This is no surprise, right? Stevenson has been a top-15 back in 6 of the last seven games, and that's with Damien Harris in the lineup as well. The Pats go up against a surprisingly good squad in the New York Jets at home. He is still playing in roughly 70% of snaps since Harris has returned to the lineup and looks unstoppable.
In this stretch, he has averaged 4.9 yards per carry, 5.6 targets, and five touchdowns. He is the clear back in New England, and in the last game against the NYJ, he was the overall RB10. They have allowed the 10th most receiving yards to the RB positions over the last four weeks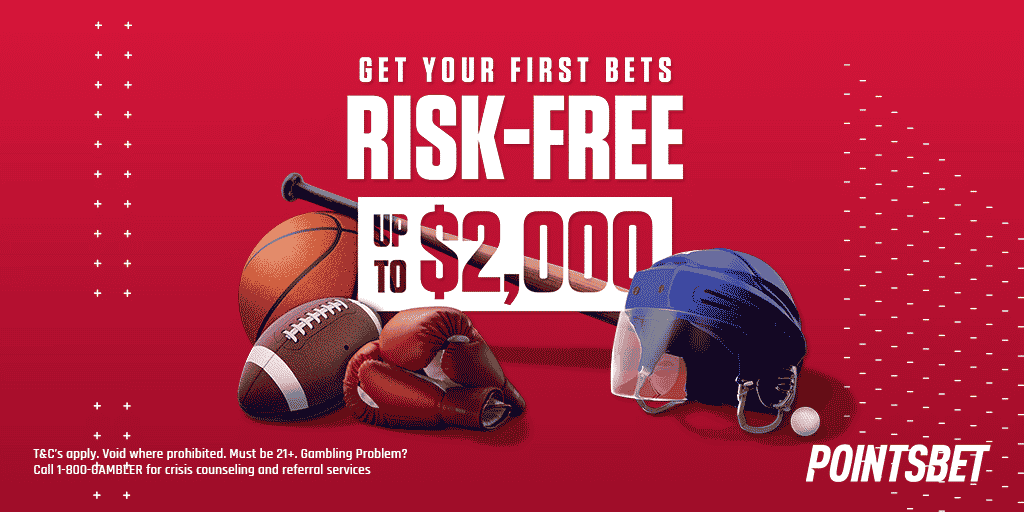 Brandon Aiyuk, WR San Francisco 49ers
FFBourbonDude Week 11 Ranking – #10
FantasyPros ECR – #15
Brandon Aiyuk is the #1 receiving option on the 49ers. There……I said it……no one else will, so I will. He has seen more targets than Deebo Samuel over the last four weeks and posted better receiving yardage in all 4 of those games as well. He has a great matchup this week against the Arizona Cardinals, who have allowed the 6th most fantasy points to the WR position over the last four weeks.
I like to use metrics when doing rankings, and I have him above consensus because of some information regarding his CB matchups this week. PFF currently ranks his CB matchup as the best in the league going into week 11. He is projected to see the most snaps against Marco Wilson, who has allowed the 11th most yards in the entire NFL.
Brandon Aiyuk has at least six receptions and 80 yards in each of his last four games.

Is he an automatic start for you? pic.twitter.com/hRzrnJYFMY

— NBC Sports EDGE Football (@NBCSEdgeFB) November 14, 2022
Foster Moreau, TE Las Vegas Raiders
FFBourbonDude Week 11 Ranking – #18
FantasyPros ECR – #12
I definitely went into this week thinking I was higher on Moreau than consensus. Welp, I was wrong! We are spot on together, which is not normal for me (maybe I should rethink my ranking..lol). Moreau has seen no less than 96% of snaps and is on a team without 2 of its top 3 receiving options.
I think the consensus is too high because this matchup is not easy. He will be going up against Josey Jewell and Alex Singleton, who have allowed, on average, 52 yards and 0 TDs while in coverage. I think people look at this as a sneaky matchup. In reality, I think that is bad on all levels, with Denver allowing the second least fantasy points given to the QB position and Derek Carr not playing well.