The October update to the fantasy football trade redraft value chart is here! We are halfway into the fantasy football season, and maybe you're looking to make a trade to help you finalize late season push into the playoffs. However, how do you weigh the difference between "player A" and "player B"? Don't worry; we can help! Our redraft chart weighs the trade values of players to give you a little help on what trades may seem evenly weighted.
Or, you can use it to show your league mates why you're offering a good deal! Either way, we hope it can help you trade your way to success. There have been a couple of changes to this month's trade chart, and we will continue to make changes as we always want to keep improving the methodology behind it. Speaking of methodology, let's talk about that real quick.
The Methodology
What is a trade value chart, you ask? Our methodology takes FantasyPros Rest of Season Rankings and average points per game. After that, consider points above replacement level player and average draft position. Is that it? No, that's not it! Finally, we tweak the numbers ever so slightly to make sure it all makes sense.
This fantasy football trade value chart is different than the dynasty trade value chart that you can find here. One of the main differences is this solely focuses on fantasy output and change in value, rather than age, as the dynasty chart heavily considers.
DOWNLOAD A COPY OF THE OCTOBER FANTASY FOOTBALL REDRAFT TRADE VALUE CHART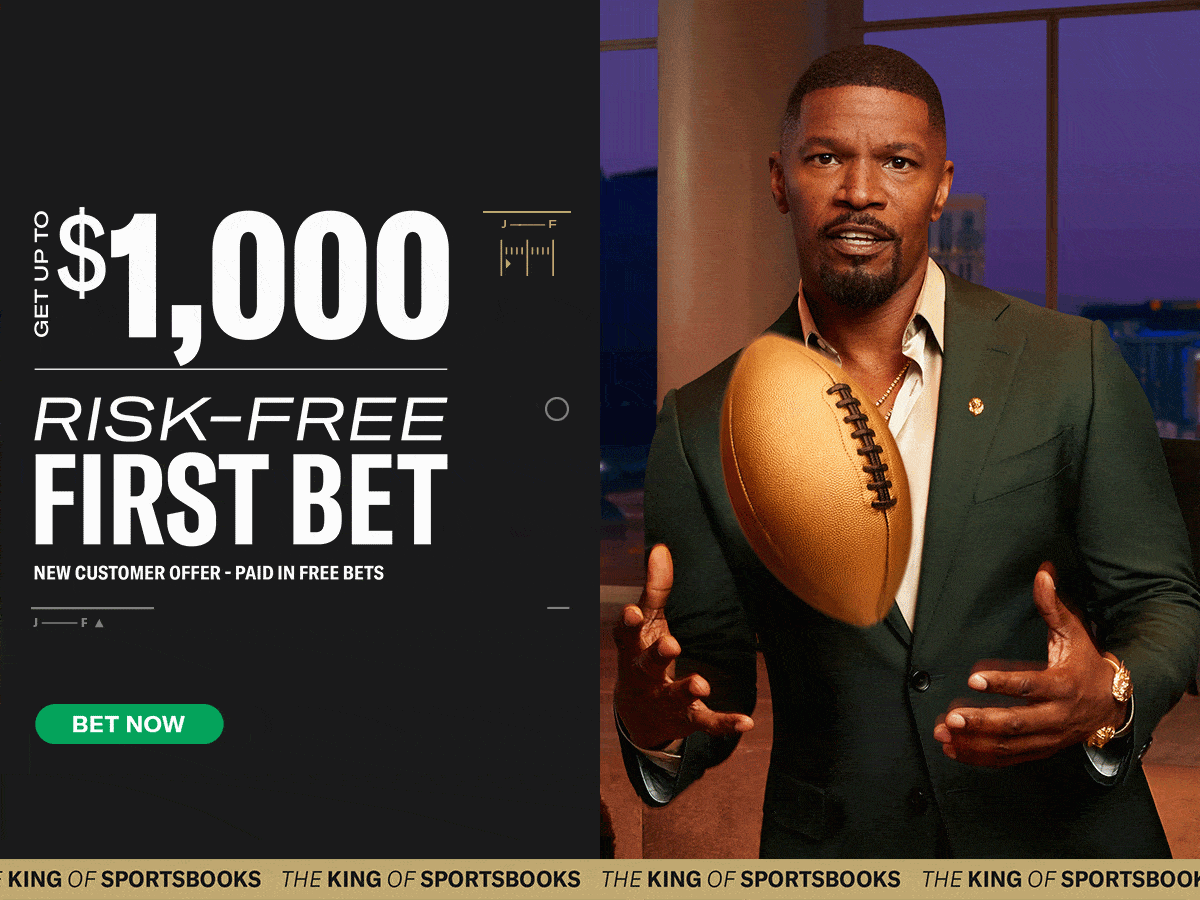 MORE SGPN FANTASY FOOTBALL CONTENT
SGPN Fantasy Football Youtube Channel
---
Fantasy Football Redraft Trade Value Chart – October Update
Quarterbacks
Quarterback Top Five Breakdown
It should come as no surprise that Josh Allen remains on top of the fantasy football redraft trade value chart. He is leading all quarterbacks in fantasy points per game with 29.5 a game. He can throw the ball well, he can run the ball well, and Josh Allen can do it all. Another quarterback that is throwing and running well is Jalen Hurts. He sits at the second spot as the undefeated Eagles continue to impress on offense.
Behind him is Lamar Jackson, who, despite having a disappointing game last week, is still the fourth-ranked quarterback and has a good-looking schedule moving forward. With a little bit tougher schedule ahead, Patrick Mahomes is fourth. He doesn't hold the same rushing upside as the first three, but he is one of the best passers in the league. Fifth on the list is Joe Burrow, who just came off a 481-yard, three-touchdown game and continues to impress in the NFL.
---
Running Backs
Running Back Top Five Breakdown
Perhaps a big surprise to some, one of the most dominating running backs all year has been Saquon Barkley. He finds himself on top of the October fantasy football redraft trade value chart. Although, he is tied with Austin Ekeler, who has caught 22 passes out of the backfield in the last two games.
Third on the list is the recently traded running back Christian McCaffrey. McCaffrey goes from the Panthers to the Browns, where it will be worth monitoring his performance on his new team as he gets acclimated.
Derrick Henry is next on the list, as the Titans continue to give him the ball often. Surprisingly, and perhaps playing to his potential, Josh Jacobs is tied with Henry. Jacobs has averaged more fantasy points per game. However, last week was a bit of an outlier as he ran for 143 yards and three touchdowns.
Running backs are always worth keeping an eye on as their value can change quickly from week to week. If you're feeling like somebody is trending up, this fantasy football redraft trade value should be able to help.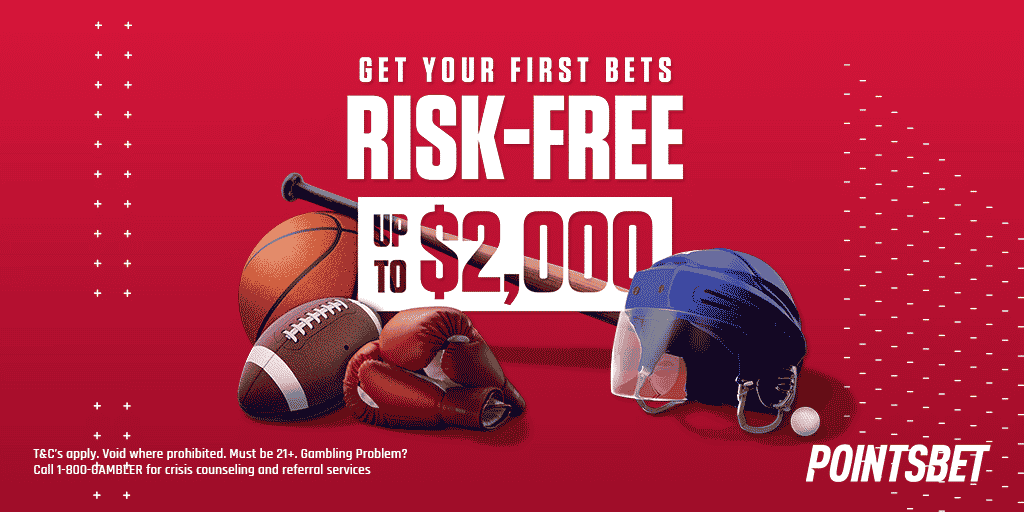 ---
Wide Receivers
Wide Receiver Top Five Breakdown
Finding his way to the top of the entire fantasy football redraft trade value chart, Cooper Kupp leads all receivers with 20.1 fantasy points per game. Even though wide receiver has been in a deeper position this year, Kupp stands above everybody in the redraft chart. Aways behind him is Stefon Diggs, who competes with Gabe Davis for Josh Allen's throws.
Behind him is the electrifying Justin Jefferson, who is averaging 18.3 fantasy points per game. Not missing a beat on his new team and leading the league in receiving yards currently, Tyreek Hill is fourth on the wide receiver chart. And in fifth place, just like his quarterback, Ja'Marr Chase is tied with Tyreek and could overtake him if he continues to have games with big plays and touchdowns.
DOWNLOAD A COPY OF THE OCTOBER FANTASY FOOTBALL REDRAFT TRADE VALUE CHART
---
Tight Ends
Tight End Top Five Breakdown
Regaining his spot at the top of the fantasy football redraft trade value for tight ends, Travis Kelce hasn't missed the field-stretching wide receiver Tyreek Hill and has performed just as well as Patrick Mahomes' top target. Mark Andrews falls a little bit after an injury held him back a little. Having a part in a strong Eagles' offense, Dallas Goedert is third on the list.
He's followed by George Kittle, who continues to be on the field a lot due to his ability to be not only a strong pass-catcher but an excellent run-blocker. And fifth on the list is Zach Ertz, who is often targeted by Kyler Murray, averaging twenty percent of the target share.
RELATED CONTENT