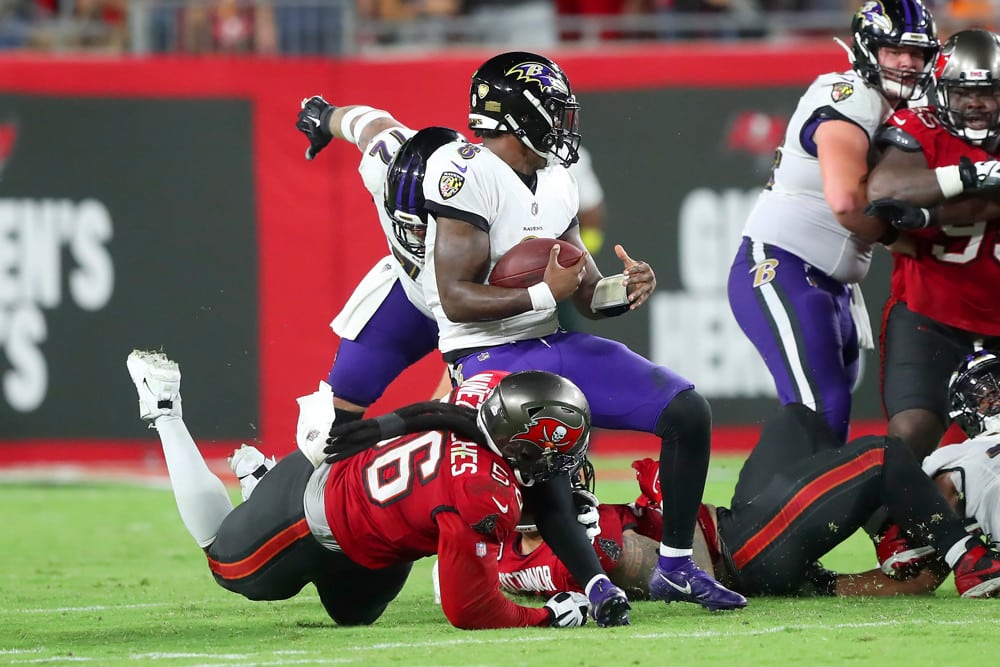 Quarterbacks rarely hit the free agency market; if they do, there is typically a good reason. However, we have seen a ton of Quarterback movement in the past few seasons. Of course, it all started with Tom Brady. Tom Brady left the Patriots in 2020 for the Tampa Bay Buccaneers. In 2021 we saw Jared Goff and Matthew Stafford trading places. In 2022, we had absolute madness with several trades. Russell Wilson traded to Denver, Deshaun Watson traded to Cleveland, Matt Ryan traded to Indianapolis, Baker Mayfield traded to Carolina, and Carson Wentz traded to Washington.
These moves were like dominos, one domino fell and that lead another one to fall. We also had Jimmy Garoppolo who would have been traded if he didn't have that off-season shoulder surgery. There are some interesting names in this NFL Draft as we could see as many as 5 Quarterbacks drafted in the 1st round this year. We also have some big names in free agency.  Let's talk about who is available and their dynasty outlook.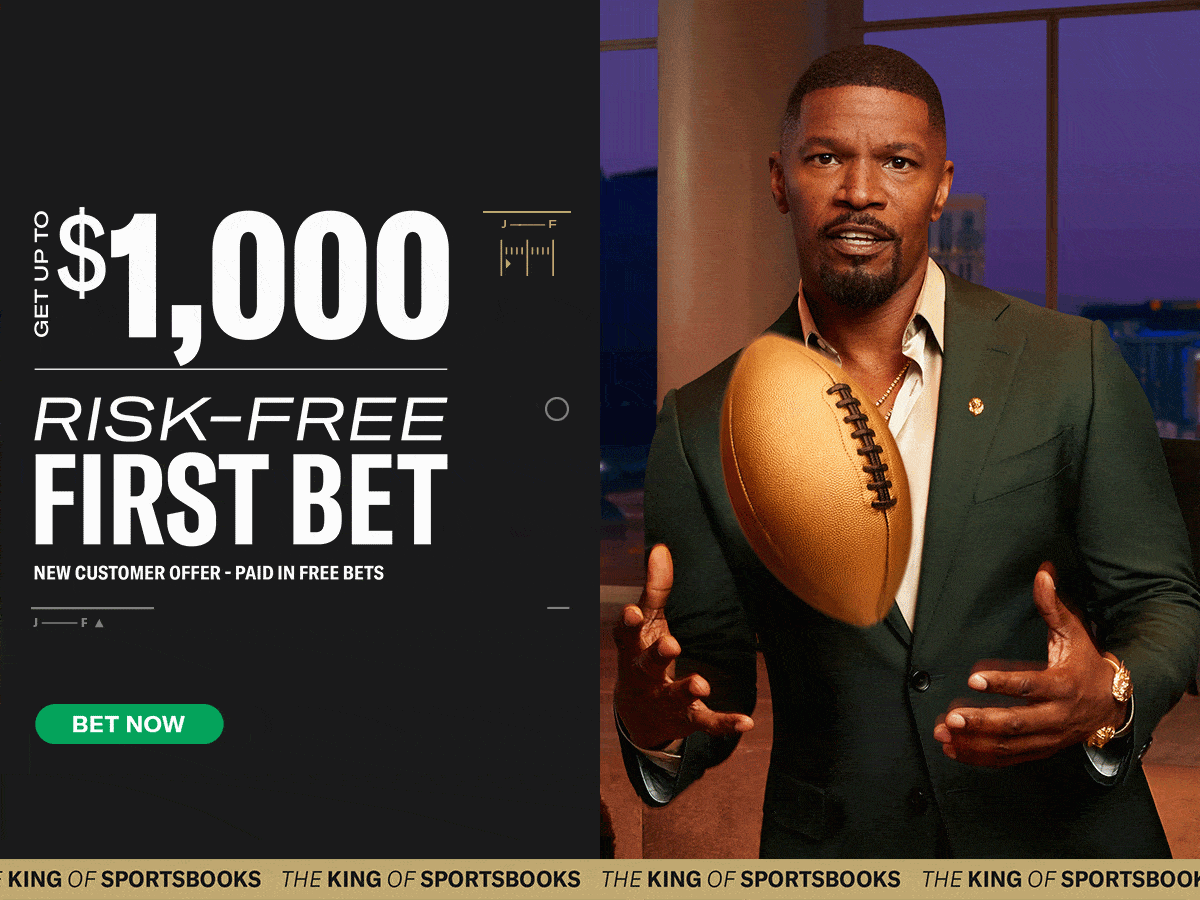 MORE SGPN FANTASY FOOTBALL CONTENT
Week 9 Fantasy Football Rankings
October Trade Value Chart Update
SGPN Fantasy Football Youtube Channel
---
Top 5 2023 NFL Free Agents at Quarterback
1. Lamar Jackson (Age 25) – Baltimore Ravens
Lamar Jackson reportedly turned down several offers from the Ravens last offseason. While several extensions were given out, Jackson and the Ravens were unable to come to an agreement. This contract will be the talk of the offseason as we will see if the Ravens invest in him like these other teams invested in their Quarterbacks. His rushing ability is one of his best traits, but might be the biggest challenge in negotiations. The Browns gave the Bengals and Ravens both some challenges by giving a fully guaranteed 5-year $230 million contract to Deshaun Watson. This looms over the Jackson negotiation and the team may not be willing to do this for fear of injury with Jackson's rushing.
Jackson likely gets tagged and could see the Kirk Cousins' treatment. Jackson would make $45 million in 2023 if he were to get the exclusive franchise tag. This is much cheaper in the long run than Spotrac's projected 6-year $249 million (41.9 per year) market value projection. If the Ravens decided to trade Jackson, he would have a hot market. But, the team that traded for him would have to be willing to pay Jackson a long-term extension. Miami has rumored, but Tua has been playing so well that this would be very unlikely. The Ravens would likely want to move Jackson to the NFC if they moved him. The New York Giants would be an ideal landing spot if they decided to move on from Daniel Jones.
---
2. Tom Brady (45) – Tampa Bay Buccaneers
Tom Brady retired last year for 40 days and is reported to have a 10-year $375 million contract lined up with Fox Sports once he calls it quits. Brady and the Bucs have had a rough season and he might be wishing he was with Fox right now. With off-the-field drama and his age, he could easily retire. But, the play on the field doesn't seem to be falling off and we could see Brady try to come back again. The rumors in the past were that he and Sean Payton were trying to team up together in Miami.
That caused the Dolphins to lose draft picks and never came to fruition. Nonetheless, if Brady wanted to come back, he would have many options. San Francisco would be a likely spot if he did come back and left Tampa Bay with the uncertainty around Trey Lance. The Patriots' QB situation is a mess right now as well and could be a potential landing spot. I do think he retires, but this guy is hard to count out.
---
3. Geno Smith (Age 32) – Seattle Seahawks
Geno Smith has absolutely played himself into a new contract. I don't think he gets a monster contract, but a short-term deal with Seattle or another team is coming. Geno played well to end the season last year and people really thought it was a fluke. Well, we are 8 games in Geno Smith is leading the division-leading Seattle Seahawks. In his last 12 games, Geno Smith has 18 touchdowns and 4 interceptions for 2,626 yards. That is a 17-game pace of 25 touchdowns 5 interceptions and 3,720 yards. Smith is completely 72.7 percent of his passes in 2022 and has only thrown 5 interceptions in his last 12 starts.
At 32 years old, Geno has plenty of years left in him and Seattle could use those draft picks to build around him. If not, Geno will have plenty of suitors in free agency and should be a starter in 2023 regardless. The Seahawks are obviously the best landing spot, but how fun it be to reunite him with the Jets. Put Geno with Garrett Wilson, Elijah Moore, and Breece Hall. Zach Wilson is not playing well and his leash is shortening up every single week.
---
4. Daniel Jones (Age 25) – New York Giants
The New York Giants did not pick up Jones' 5th-year option and this was not a surprise. Jones has not done anything to deserve that kind of commitment. The new coaching staff and front office also need the time to evaluate him. Jones has played really well this year, but not well enough to deserve a monster contract extension. The Giants will have several options here as they could let Jones walk in free agency, and try to get a compensatory pick for him. They could tag and trade Jones somewhere or just tag him and put him on another 1-year prove-it deal.
The Giants could give him a short-term deal too. Spotrac's current market value would have the giants giving him a 3-year $76 million deal that would be worth approximately $19.1 million per year. This is likely a better option than a 1 year $41 million franchise tag. If Jones were to leave, the market would be interesting as he may or may not have one. It depends on how teams are evaluating him with his current play vs his career play.
---
5. Jimmy Garoppolo (Age 31) – San Francisco 49ers
Jimmy had off-season surgery that made it impossible for the 49ers to trade him. The Commanders and Panthers both showed interest but chose to trade for players that could practice with the team this offseason. Jimmy spent the entire offseason away from the team and Trey Lance was penciled in to start. The 49ers were able to pull off a last-minute contract renegotiation though instead of releasing him. This proved to be a well-worth-it move as Trey Lance broke his leg early in Week 2 and is out all season. The team has been able to make a smooth transition and is in the hunt for their division, currently, they have the 2nd best odds to win the NFC.
Jimmy's play this year won't get him a monster contract but should be able to get him a short-term deal somewhere. It could get him a similar deal as I mentioned with Daniel Jones and he should have a market. The Buccanneers were reportedly interested and would make sense if Tom Brady were to leave. They won't draft high enough to get a top Quarterback whereas the Panthers, Texans, and Commanders should all be drafting high enough to go with a rookie. The Jets coaching staff is very familiar with Jimmy and would make a ton of sense. The Saints are another option as they can't figure out whether it is Dalton or Winston, they have already traded away their 1st round pick as well.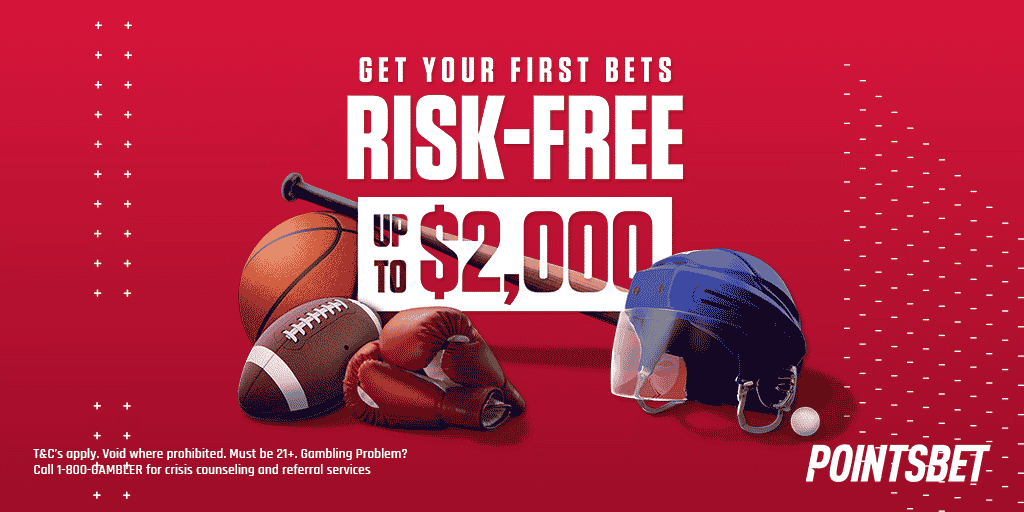 ---
Best of the Rest
All of these guys are interesting right now as their dynasty value really depends on what happens with them in 2023. There are a lot of questions and this could be a good time to take advantage of the market. Someone could see them as a 7 or 8-week rental and just let you have them for the cheap, you could then flip them next offseason for more. Or you could try to sell them as 2023 starters and try to get more value if you are the seller.
The rest of the list gives you some interesting names to look at, but likely these are all backups in 2023.
Gardner Minshew (Age 26) – Philadelphia Eagles
When Ryan Fitzpatrick retired, he passed the torch from beard to mustache. Minshew is one of the most fun players, but Jalen Hurts' play has kept him off of the field. Minshew is a free agent next year and there will definitely be fans cheering for him. When Minshew was a starter, he played well. He was unseated by the Jaguars when they drafted Trevor Lawrence #1 overall. Minshew's play is definitely not the reason he isn't playing right now. Hurts is an MVP candidate and there is a strong belief that if Hurts was hurt that Minshew would be able to fill in. On top of being an amazing NFL personality, he is a good Quarterback. He likely gets the role as a backup, but he could be a dark horse for a starting job or a bridge starter in 2023.
---
Baker Mayfield (Age 27) – Carolina Panthers
Baker Mayfield is regretting leaving Cleveland at this point. Carolina Panthers' situation was not a good one and Baker was not able to overcome that. The offensive line and coaching staff were so much worse than he had in Cleveland. His deficiencies as a passer and playmaker have been on display and Baker has looked awful. He likely will have to spend a season as a backup, but no one can see him play this year and think he is the answer for their team next year. We see why the Seahawks didn't make a play for him as Geno Smith is outplaying him.
---
Sam Darnold (Age 25) – Carolina Panthers
Darnold is still just 25 years old, but his stock has fallen quite a bit. Last year we thought there might be a resurgence with the new start. Darnold was off to a hot start, but then fell apart and the team turned to Baker Mayfield this year. We haven't seen Darnold yet this season due to injury, but if he can't win the job over Baker or Walker, his days as a starter might be over. Darnold would likely go somewhere next year as a backup in hopes of rehabilitating his careers like a Tannehill, Smith, or Mariota.
---
Cooper Rush (Age 28) – Dallas Cowboys
Cooper Rush won four of his five starts including four in a row. He looked pretty bad in his 5th game and a lot of people will only remember that. Nonetheless, winning four games in a row in the NFL is not something to overlook. Teams will remember his ability and if he isn't resigned by the Cowboys, he will get a spot on a roster quickly. I don't see him as someone that would be signed to be a starter, but we could see Rush as a short-term bridge in a situation as we saw with Trubisky the last off-season.
---
Joe Flacco (Age 38) – New York Jets
Flacco played really well for the Jets this year and Zach Wilson really has not. Flacco should land himself a backup spot as he showed the league that he still can fill in when needed. The Jets are currently 5-3 and they went 2-2 under Flacco. They will likely play themselves out of drafting a Quarterback, but Wilson is not playing like a franchise signal caller.
---
P.J. Walker (Age 27) – Carolina Panthers
The Panthers have been noticeably better since firing Matt Rhule. P.J. Walker played really well the last 2 weeks with a dominant win over Tom Brady and the Buccaneers. Then a hail mary that should have led to a win against the Falcons. Walker will stay in the league next year and is showing his worth as a backup.
---
Tyler Huntley (Age 24) – Baltimore Ravens
The Ravens have had to turn to Huntley a few times and he has delivered. Huntley only has 1 win as a starter and has been better for fantasy than reality. Huntley did play well completing 70% or more of his passes in 3 of his 5 starts. His rushing ability as well will find him on a roster next year.
---
Andy Dalton (Age 35) – New Orleans Saints
Dalton has bounced around the league the last few years and has provided some fantasy production when called upon. He has earned the starting role for now with the Saints, but the leash is short. He will likely find a similar role next year and possibly with the Saints.
---
Teddy Bridgewater (Age 29) – Miami Dolphins
Teddy is younger than you thought, right?! Bridgewater is a respected backup in the league and can fill in when needed. He has limitations and we have seen teams try to use him as a starter, that just has not worked and no one will likely do that again. But, Teddy will be the backup somewhere next year.
---
For a complete list of 2023 Free Agent Quarterbacks please visit spotrac.com https://www.spotrac.com/nfl/free-agents/quarterback/?ref=trending-pages
RELATED CONTENT