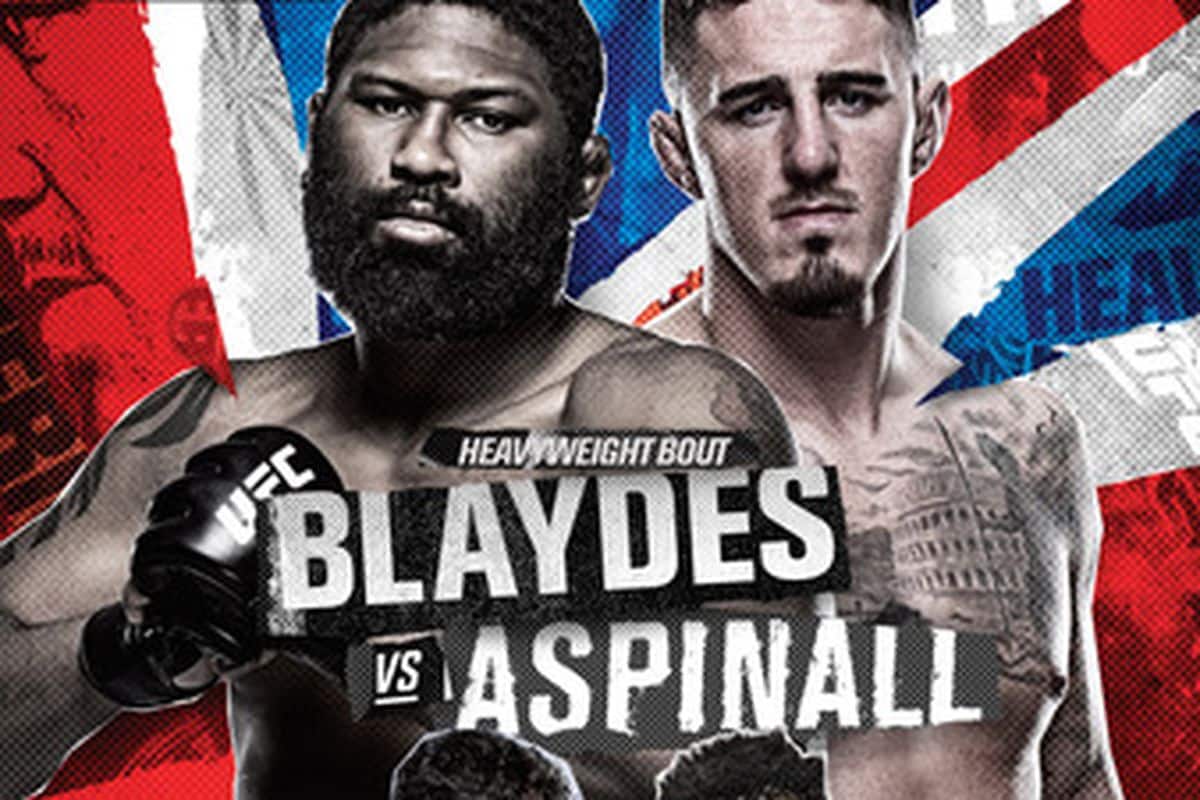 The UFC's long-awaited return to London was such a smashing success in March that they are already back again this Saturday in the O2 Arena. And native son and top heavyweight prospect Tom Aspinall is headlining the event, once again. Will he make it into my UFC London DraftKings lineup? Read on.
RELATED
UFC London Betting Guide
UFC London DraftKings Roster, Fantasy UFC
Molly McCann – $9,300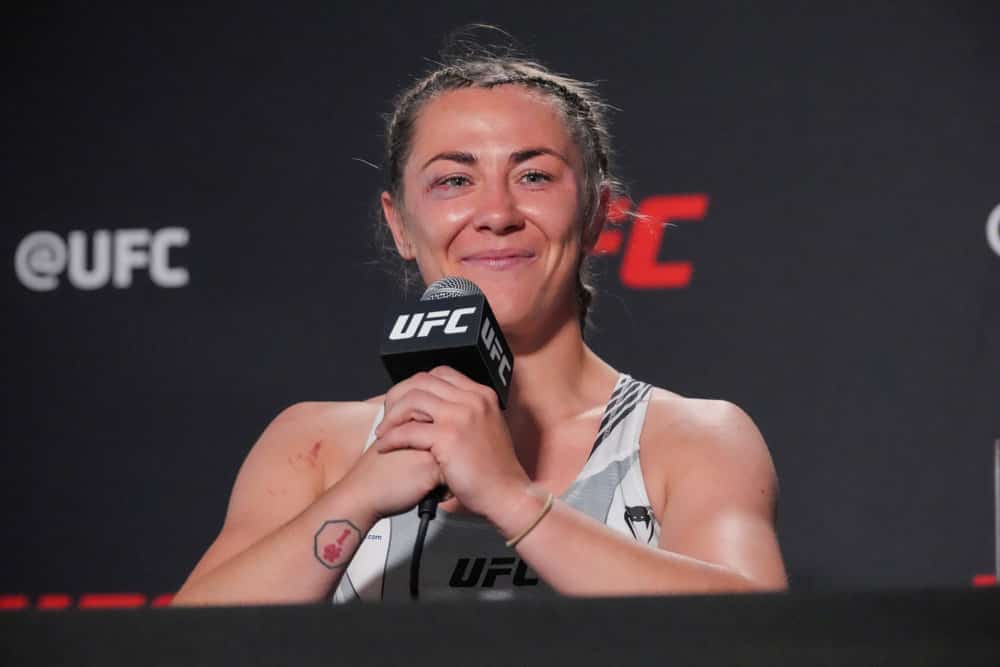 I'll start things off by adding England's own 'Meatball' Molly McCann for $9,300. The UFC is starting to give her advantageous matchups, especially for 'hometown' fights such as this Saturday's. And she's taking advantage of these matchups, winning back-to-back fights and earning 93 and 110 fantasy points in them. Hannah Goldy is going to be happy standing and trading with Meatball, and it isn't going to go well for her. Plus, McCann can outgrapple her if she chooses to.
Jonathan Pearce – $8,700
Next up is 'JSP' Jonathan Pearce. You better be good if you copy Georges St-Pierre's 'GSP' nickname, and Pearce is pretty good. After dropping his UFC debut, he's peeled off three straight wins to the tune of 134, 123, and 96 fantasy points, respectively. He should outstrike the inconsistent Makwan Amirkhani this week, and is also a relentless wrestler and grappler.
Tom Aspinall – $8,300
Tom Aspinall does indeed make his way into my UFC London DraftKings lineup, at a very reasonable price of $8,300. Curtis Blaydes is by far his toughest test yet, but I'm counting on Aspinall's power striking, speed, and athleticism to carry the day. Plus, he's a very good grappler that might make 'Razor' think twice about taking him down. Considering Aspinall averages 110 fantasy points thus far in his UFC career, this could be the steal of the night.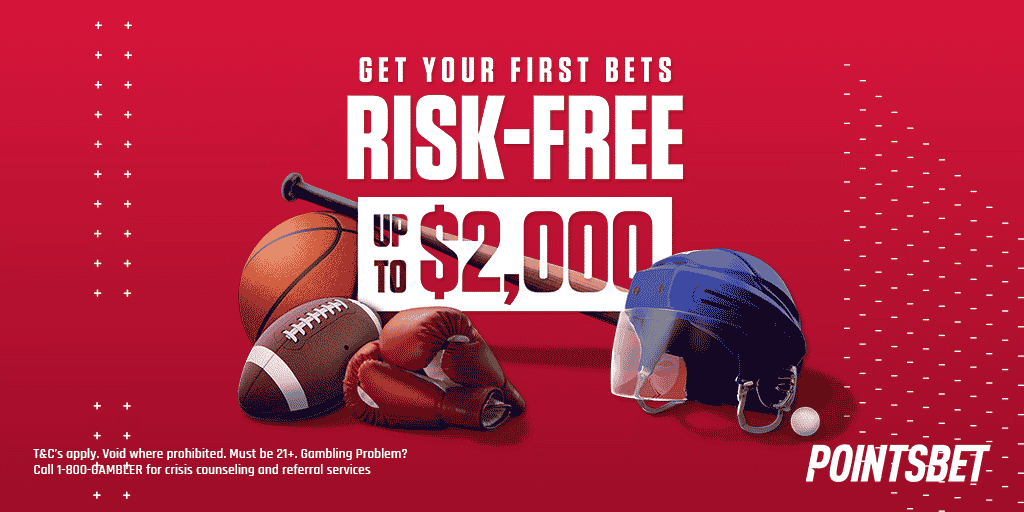 Chris Curtis – $8,200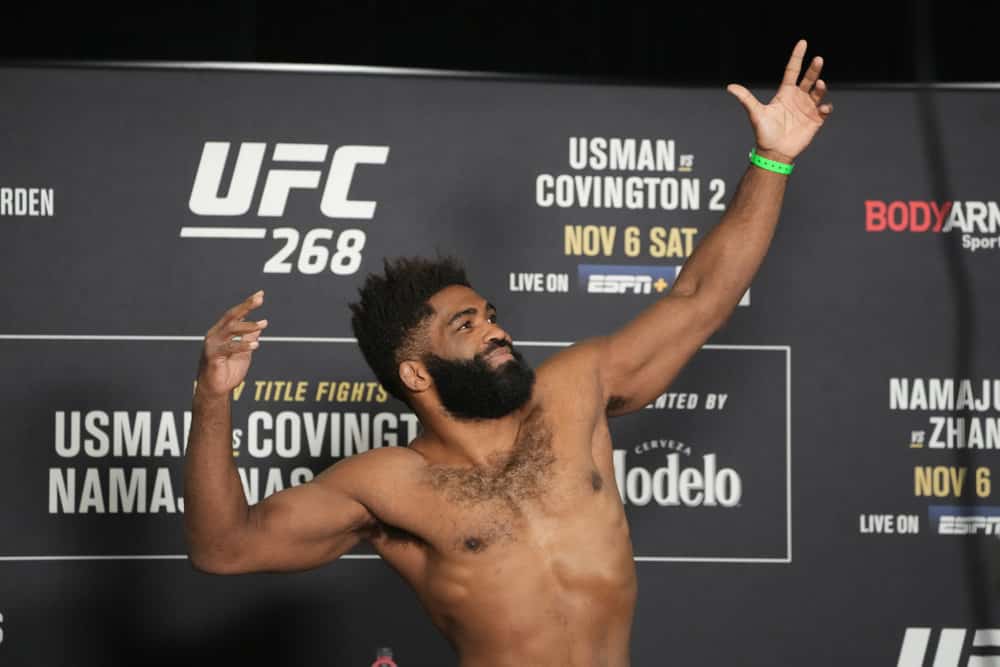 Next up I'll add one half of the co-main event, Chris 'Action Man' Curtis, who'll be stepping in on short notice to face Jack Hermansson. The short notice aspect is the only thing causing me to pause here a bit, but not enough to not snatch up Curtis. He's already topped 106 fantasy points in two out of his three UFC fights (his 'worst' performance was 78 points), and he's got the grappling to thwart Hermansson and the power striking to end the fight.
Victoria Leonardo – $7,800
I'll finish up the lineup with a couple of value underdog pickups. I'll gladly take Victoria Leonardo for $7,800 against Mandy Bohm on Saturday. Bohm looked horrible in her UFC debut, and while Leonardo is 0-2 in the big show, she's fought two steamrollers. I think Leonardo can have the advantage wherever this fight ends up.
Paul Craig – $7,700
Paul Craig for $7,700?! Sign me up! The submission master has won four straight fights and is undefeated in six, and has finished all 16 of his pro wins (three knockouts, 13 submissions). In the past six fights, he's topped the century mark in half of them and was over 91 points in two more of them. Volkan Oezdemir is on the way down, losing two straight, and has been submitted by fighters that are not on Craig's level. The Scot is a steal for $7,700.
Related Content