Major League Football has promised big news early next week, with team and city announcements on tap for this week. However, that has not stopped the rising football league from making moves already. League sources have indicated that MLFB has signed their first quarterback with Connor Kaegi under contract for the 2022 season. 
League sources have indicated that Kaegi will be playing for the Ohio Force during the 2022 MLFB season. Kaegi has produced at multiple levels of football. He began his career in the junior college ranks at Feather River Junior College. He went on to play at Ottawa University (Kansas), The Spring League, and National Arena League. Sources within MLFB have indicated more announcements regarding cities are on tap this week. Sources also said more news about players signing with MLFB will continue to roll out.
MORE MAJOR LEAGUE FOOTBALL NEWS
Major League Football: A New Spring Football Shakeup?
Earnest Wilson named as Fourth Major League Football Coach
Major League Football News: MLFB Ramps up with $10 Million in Equity Funding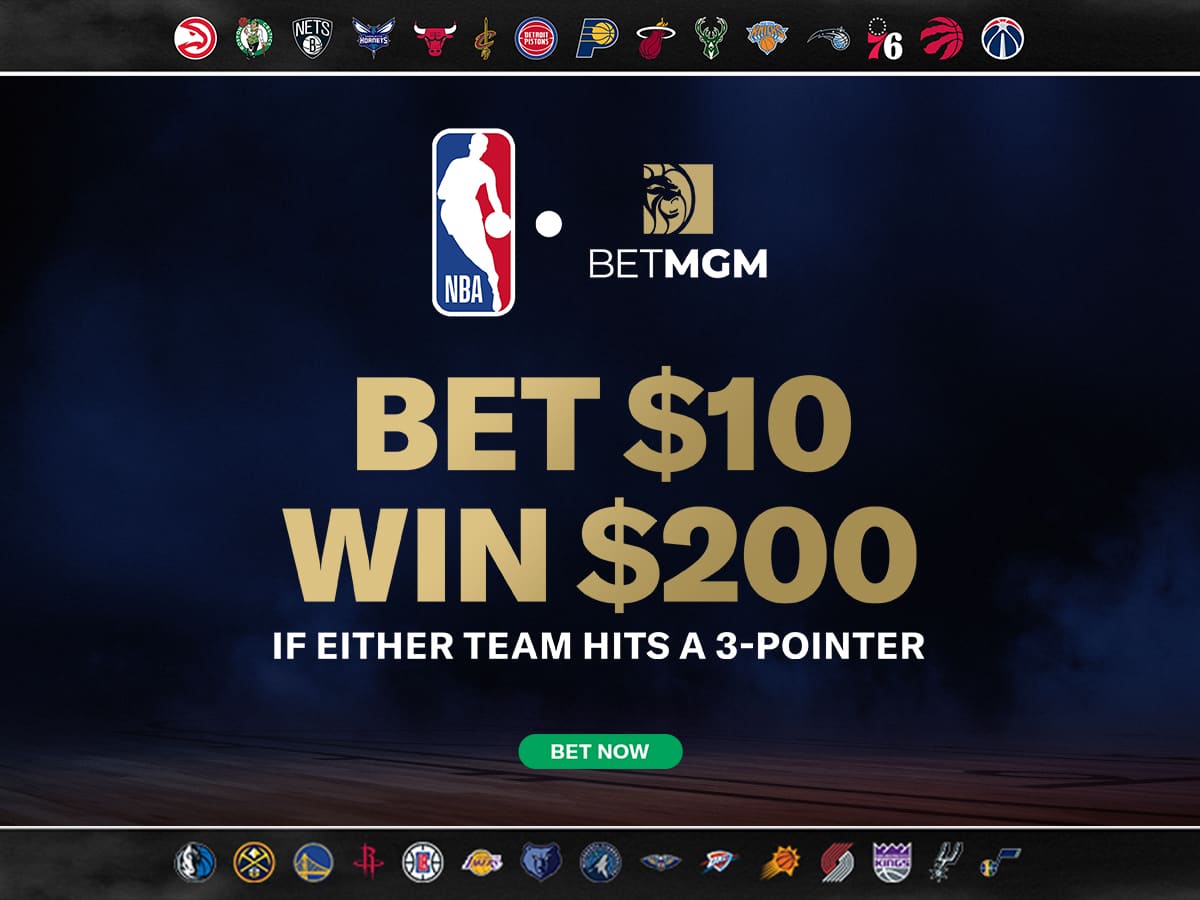 Major League Football Signs first Quarterback and More Details About Players, Cities, and Contracts.
Who is Connor Kaegi?
Connor Kaegi is a 6-7 quarterback who comes into the 2022 MLFB season with a big arm and an ability to sling it all over the yard. Most recently, he played for the Jacksonville Sharks of the National Arena League and the Blues of The Spring League. While with the Blues, Kaegi led the team to a 3-3 year while throwing for 3 touchdowns against only 1 interception. 
Kaegi is a well-traveled and experienced quarterback. Kaegi started his collegiate career at Feather River Junior College in 2015. He left Feather River for Montana in 2016, before bouncing back to the JuCo ranks at Arizona Western. He finished his collegiate career as a two-year starter at NAIA Ottawa University in Ottawa, Kansas. While the starter for Ottawa, Kaegi threw for 51 total touchdowns, 4,595 yards, and only 16 interceptions. He also ran for more than 350 yards and scored 11 touchdowns on the ground. Connor Kaegi is an excellent first quarterback for MLFB to sign.
What does the Tape show?
On film, Connor Kaegi looks like the kind of player Major League Football is built for. He has the pro-level size at 6-7 and seems to have the ability to make throws at all levels of the field. Of particular interest is what can be seen during his time with the Jacksonville Sharks of the NAL. Arena football requires a different level of ball placement and the ability to expertly place the ball between multiple defenders and quickly place it where only your receiver can get it. Kaegi routinely showcased that ability and made quick, on-schedule throws.
At Ottawa University and in TSL, Kaegi showcased an ability to find open receivers against man-to-man and zone defenses. He routinely looks for the big play and trusts his receiver to go up and get it. Additionally, he has the ability to extend and make plays with his legs.
Two things stand out on the tape though as his biggest area for improvement. First, Kaegi has a tendency to allow pressure to disrupt his rhythm and he at times appears very uncomfortable when under pressure. There are several throws on tape where pressure is incoming and rather than stepping into the throw and absorbing the contact, he gets wrong-footed and makes errant throws. This includes forcing balls into situations he should avoid.
Additionally, Kaegi is often very dependent upon his receiver making a big-time play on the ball. He does not shy away from throwing into coverage, especially in TSL. It is difficult to tell if that was because of his decision-making, or by design on the Blues' offense. 
Kaegi has the ability to extend plays and is especially confident when rolling to his right. With strong coaching in MLFB, Kaegi could be ready to take the next step in his football career.
More MLFB Players Coming Soon
With a quarterback like Connor Kaegi in the fold, MLFB will surely have more players to announce soon. Jerry Glanville gave MLFB fans a peek behind the curtain during his appearance on SGPN. He talked about how coaches were working with league staff to reach out and identify players who will be participating in the 2022 MLFB season. Glanville proudly stated that his team had already signed 30+ players of their 70-player camp allotment.
League sources have confirmed that teams will be able to bring 70 players to training camp. Teams will then maintain a 50-player roster during the season. According to sources, player compensation will begin during the regular season. Sources did indicate that players will receive food and lodging from the start of camp onwards.
MLFB Contract Details
Sources within Major League Football have indicated that players will be paid for the 2022 season. According to sources within the league, all players will receive the same base $2,000 per-week salary. There will be additional incentives for players on the winning team each week receiving an additional $500 per win. Adding to the performance-based incentive structure is the promise of additional money being paid to players on teams playing in the championship game. Sources say there is no pay scale difference for position so a quarterback in MLFB will be paid on-par with a lineman.
Players will be signed to MLFB contracts through the December of 2022. However, MLFB will have a league option for the 2023 season. Meaning that players who need more experience beyond the demonstration season can be locked in for the 2023 MLFB season.
The ultimate goal of MLFB is for players to receive coaching and develop into better football players. With that in mind, MLFB has built in a provision for players who receive NFL offers to be released from their MLFB contract.
How do MLFB Contracts stack up?
The USFL is currently playing and is reported to be offering players $4,500 per week plus an $850 per win bonus. Add in a reported $10,000 bonus to players if their team wins the championship and they are on the active roster. Non-active roster players are reportedly receiving $1,500 per week. The USFL may be paying more than the MLFB plans to at the moment, but the USFL made players responsible for their own lodging. Initially, it was reported that USFL players would be charged $1,050 per week, not including additional costs like wifi, for a hotel room. It was later reported that this had been reduced.
The XFL will also be looking for players next season and is conducting showcases this summer across the country. Specific details on XFL contracts are hard to come by, but all indications are that the XFL will out-pace the USFL on salary and benefits.
For the first season, MLFB appears to be offering competitive compensation to its players in the end result. With a shorter season than the USFL and with MLFB covering housing costs for their players it all balances out on a per-week basis. Major League Football should be able to attract players to play with their competitive compensation package and their high-level coaching staff.
What is next from MLFB?
Major League Football has indicated that they will be announcing their teams, locations, and dates in the coming days. Early indications are that the Virginia Armada will be playing in Virginia Beach at the Virginia Beach Sportsplex. According to sources, veteran coach and quarterback guru Terry Shea will be the leading the Armada for the 2022 season. The Sportsplex is a modern 7.000 seat stadium that can be expanded to seat 17,000. Virginia Beach is a fast-growing area with more than 1.8 million residents and experience hosting football teams.
Sources have also indicated that the Ohio Force will be playing in Canton, Ohio at Tom Benson Hall of Fame Stadium. League sources have also indicated that Bill Conley will be the head coach for the Force. Conley's experience in recruitment and time at Ohio State is sure to draw fans to Hall of Fame Stadium. Hall of Fame Stadium is a storied stadium that seats 23,000 that regularly hosts football events. Also, there should be no shortage of fans as Canton is near the Akron and Cleveland area, giving the Force 4.5 million fans to draw from. The birthplace of professional football gets an even richer history with the arrival of another professional football team. With Conley coaching and Connor Kaegi ready to sling it, the Force should be an entertaining team to watch.
Fans and shareholders of the publicly traded league are waiting for formal announcements with a good deal of excitement. Major League Football is expected to announce its teams, cities, and dates this week. With a quarterback now under contract, MLFB is full steam ahead for more announcements about players and cities.

RELATED CONTENT