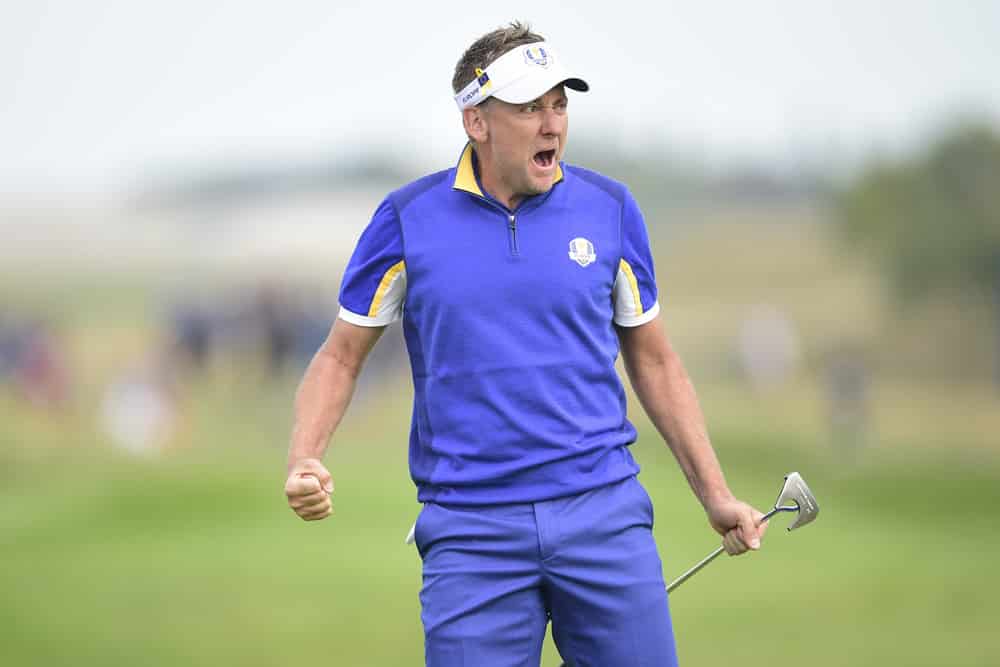 In this episode of the Golf Gambling Podcast on the Sports Gambling Podcast Network, Boston Capper (@boston_capper) Steve Schirmer dive head first into the betting card for the Ryder Cup. They kick off the show with the pre-Ryder Cup buzz they've seen, including possible pairings and course setup. Then Steve gives out the weather report for the Ryder Cup, followed by things each of them are worried about.
Then the two go back in forth giving their best bets for the Ryder Cup. From over/unders to top scorers and session winners, they go through it all. They close the show with Boston Capper's full throated support for his USA pick. Then Steve delivers a monologue breaking down what a bettor with no rooting interest in either Europe or the United States should do.
RELATED CONTENT
The Ryder Cup Preview | Golf Gambling Podcast (Ep. 89)
Ryder Cup Preview – How Each Side Wins
The Ryder Cup Preview – Hole By Hole of Whistling Straits
Ryder Cup Preview – Who Has The Edge?