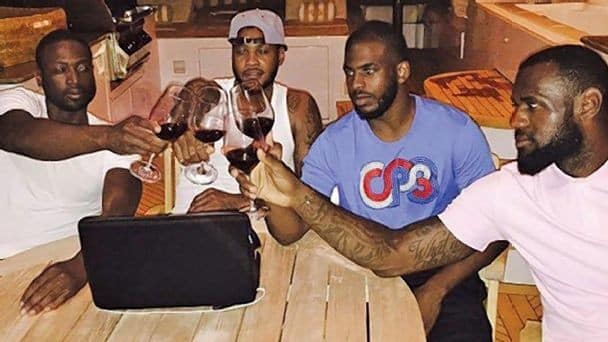 After reading the Best Golfs To Be Quarantined With, I got inspired to make a similar list for the NBA. You would think it'd be something I could bang out quickly. I obsess over the NBA, so I know the players' personalities and quirks (at least, as much as they show the public).
Well, after many deep-dives into NBA Twitter and writing and rewriting lists; and an hour-long podcast with Georgea Brooks where we debated the topic from all angles, I'm ready to commit to this totally-hypothetical, totally-pointless list of NBA players.
I have broken them three groups of five players each, the same formatting as All-NBA teams: two guards, two forwards, one center. To be selected, they had to be on an NBA roster this season. The premise is that each team would be my quarantine group for the foreseeable future. The first team is the group I'd most want to live with, and so on.
Sure, I might like a certain player on the second team more than I like one on the first team, but I had to take into account the entire house dynamic. Players who don't get along couldn't be on the same team. Two huge goofballs couldn't be together, because while that might be fun in the beginning, it'd get annoying fast.
Enough with the pointless explanation, here are the Best Players To Be Quarantined With …
All-NBA Quarantine 1st Team
Guard – JJ Redick
1. Knows a lot about food and wine, so I know I'd eat and drink well.
2. Strong Type-A personality: need one of those in the house to manage chores, plan dinners, keep things in order.
3. The JJ Redick Podcast: proof he's a solid conversationalist and I'd no doubt get to be a guest on at least one episode.
Guard – Kawhi Leonard
1. Quiet roommates are good roommates.
2. He keeps secrets – no one knew where he was going in free agency and shit might happen in quarantine that I don't want to get out.
3. THE STORIES: Just because Kawhi keeps secrets, doesn't mean I can. He is such an enigma, no matter what he does while in the house, I'll have good stories for later.
J.R. and Kawhi for completely opposite reasons

— Rob Perez (@WorldWideWob) March 26, 2020
Forward – Vince Carter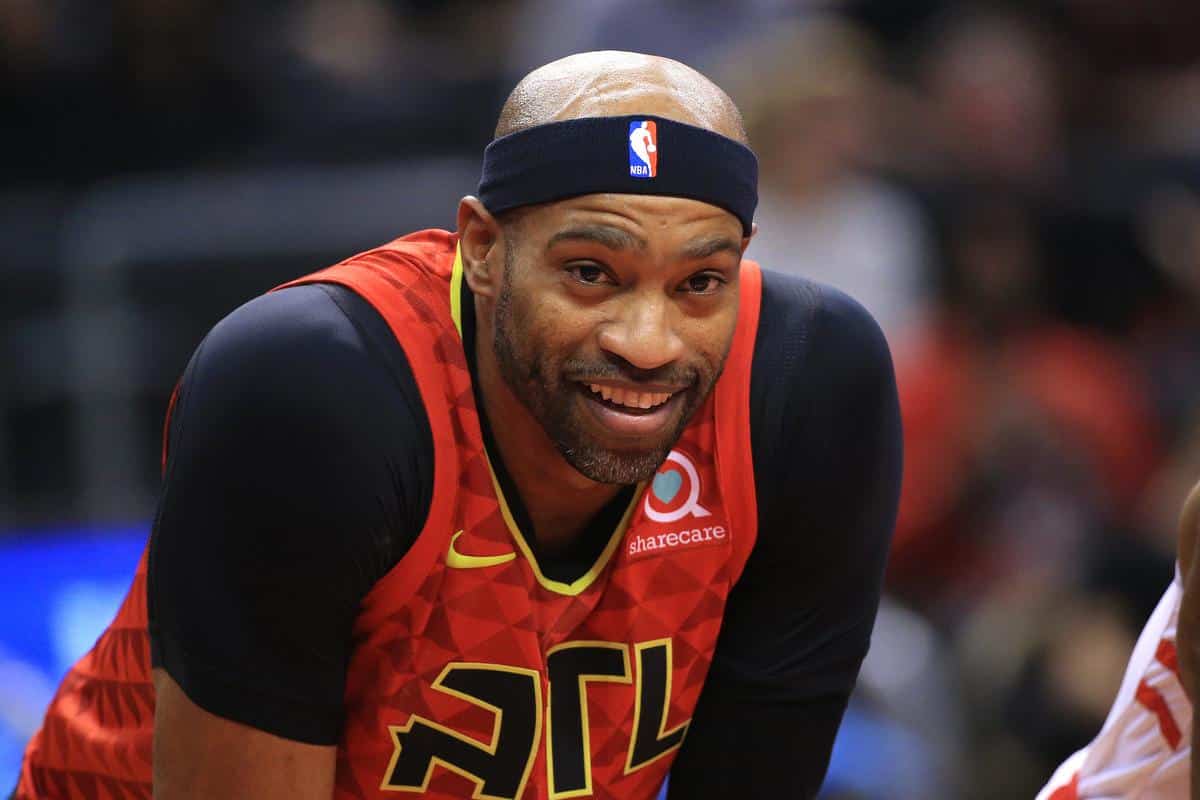 1. Need a veteran presence in the house. He's clearly patient since you never heard him complain about being on the Hawks.
2. Winging It With Vince Carter: (see JJ Redick above)
3. He was a superstar in an era before social media – so, he's gotta have some crazy stories from those days.
Forward – Blake Griffin

1. Whenever you hear someone say an athlete is funny, they really mean "funny for an athlete." However, I believe Blake is the one exception. Legit funny with good taste in comedy, I'm in.
2. Seems fun to chill around the house with.
3. All the Red Bull I can drink.
Center – Steven Adams
1. New Zealanders are chill and he's consistently brought up as one of the best teammates in the league.
2. He is the youngest of 18 siblings … many of whom have to be about as big as him, right? So, sharing a mansion with five other people will be nothing for him.
3. Huge fan of comics and Japanese anime … which are two things I've been meaning to get more into.
READ ALSO
March Madness simulation
All NBA Quarantine 2nd Team
Guard – Steph Curry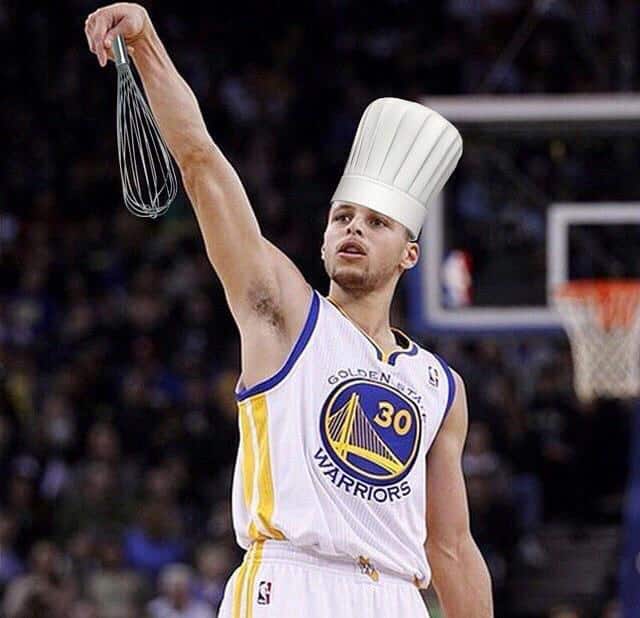 1. Ayesha Curry is a chef, so Steph must know how to cook some good dishes.
2. Is there a superstar who is easier going?
3. His crazy hand-eye coordination will make playing everything from darts to pool more fun.
Guard – Klay Thompson
1. Dude, he's Klay … that's enough.
Forward – Joe Ingles
1. Australians are the best to sit around drinking beers with … it's scientifically proven.
2. Demands good manners … that makes a good roommate.
3. Looks like dudes you already hang out with.
Forward – Danny Green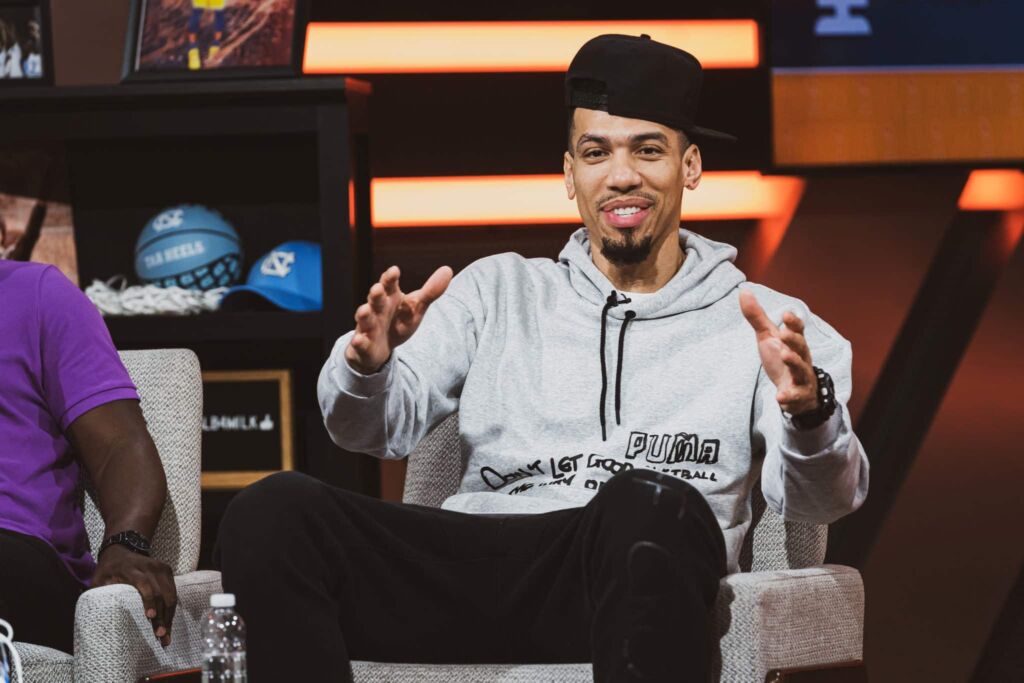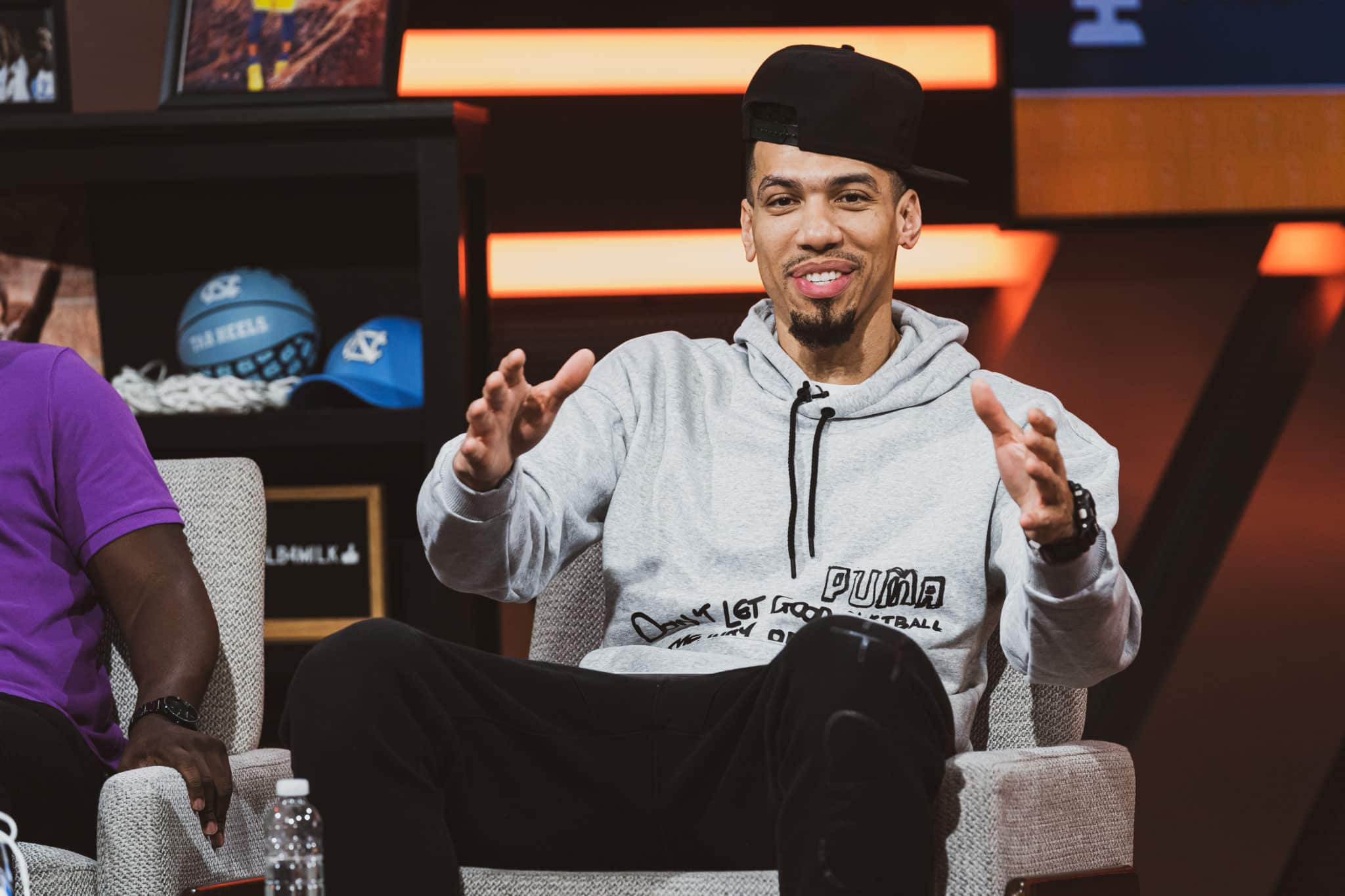 1. Inside The Green Room – has a podcast (see JJ Redick)
2. Humble, hard-working guy – definitely will help organize chores.
3. Get to hear all his stories from championship runs with Spurs, Raptors, and this year's Lakers.
Center- Boban Marjanović
1. The most fun-loving guy in the NBA.
2. Has stories about being on the set of John Wick 3.
3. Chill and drink Serbian Rakija with him.
All NBA Quarantine 3rd Team
Guard – Victor Oladipo

1. He wore a Michael Scott T-shirt under his suit to a game. I'd fucking love to binge-watch The Office with Victor.
2. Hard-worker with structure in his life — great for organizing chores.
3. Positive person aka "positive butterfly."
Guard – Devin Booker

1. Might be the best gamer in the NBA. I'd get so good at NBA 2K and Call of Duty playing alongside him.
2. Steady personality, takes care of his business …
3. This is a selfish pick to hang with my favorite player. I'm a Suns homer. Took a lot of self-control not to put him on first team.
Forward – Giannis Antetokounmpo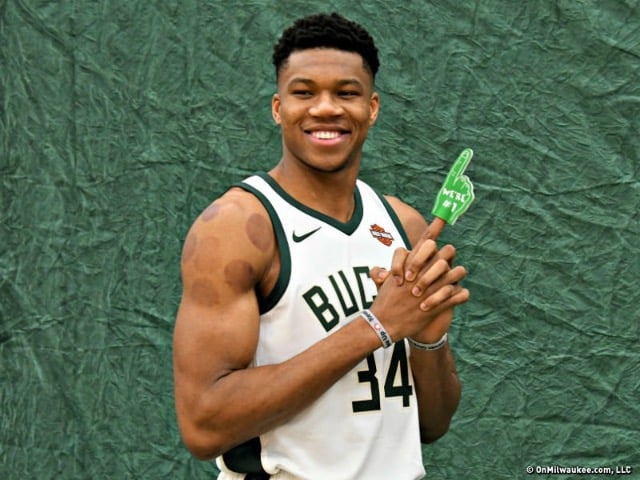 1. Sure, he's not the same innocent smoothie-loving rookie we fell for, but he's still a fun-loving guy who pretends to be WWE superstars with his teammates.
2. Great on TikTok … which will really help me up my social media presence.
3. How can you leave Giannis off anything?
Forward – Kelly Oubre Jr.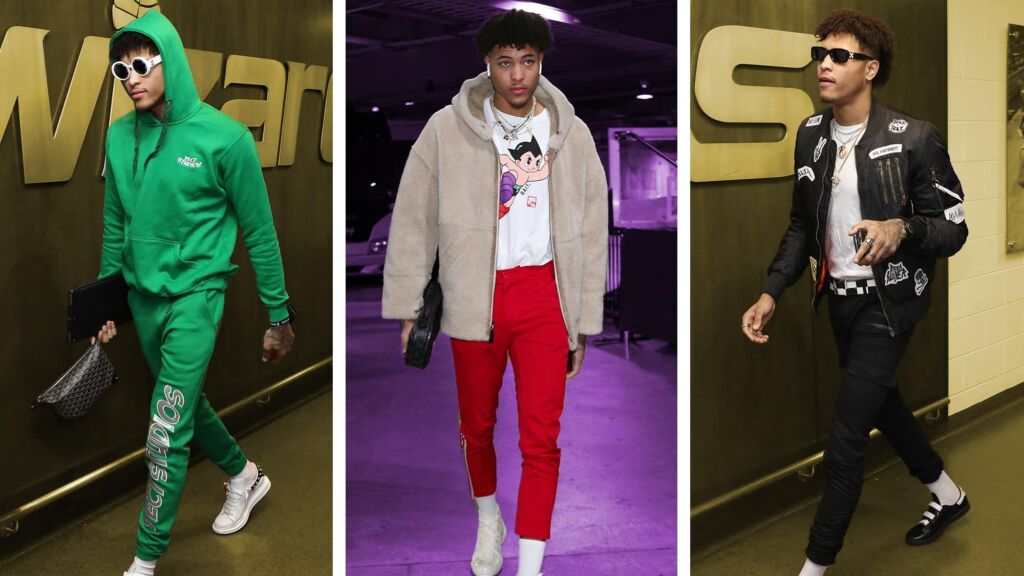 1. He's Tsunami Papi and every house needs a wild card.
2. I want to hear all the stories of his tattoos and borrow his clothes.
3. Again, I'm a Suns homer.
Center – Marc Gasol
1. We'd bond over being former fat kids.
2. He's a chill Spaniard who loves gardening, strong coffee, and chugging bottles of wine.
3. Veteran presence, who has to have a bunch of great stories.
READ ALSO
March Madness simulation