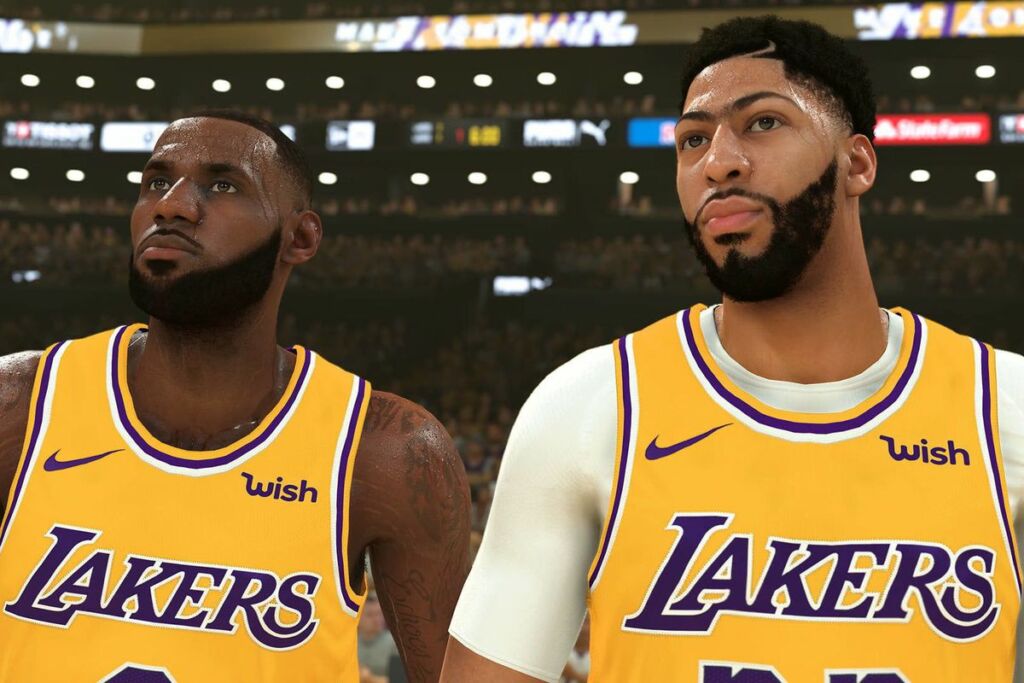 Those of you out there who had fun betting on MyBookie on the ongoing NBA 2K Players Tournament, where real NBA players go head to head in virtual basketball, your fun has been ruined. This tournament isn't airing live – it's pre-taped. And apparently someone "in the know" took advantage of this fact and made themselves some bets. Actually, more than "someone" – lots of someones.
Tournament-champion-favorite Kevin Durant wasn't pulling in any bets over the weekend, while his first round opponent, Derrick Jones Jr. was getting hit heavy. That made it apparent something was rotten in the state of Denmark. Books quickly pulled the lines for the tournament off the board, but not before taking a bit of a bath (one book reported five-digit losses).
"It got recorded before, (results got) leaked, and everyone slammed the winners, so we closed the lines," explains David Strauss of MyBookie. "Not sure if we will put it up again. We're not a free money tree."
While MyBookie currently isn't taking action on the rest of the tournament, there are still some bookies that are willing to take a gamble on it (pun intended).
Here are the current odds for the tournament champion – trash-talking Los Angeles Clippers guard Patrick Beverley is the new favorite.
Pat Beverley +225
Devin Booker +275
Derrick Jones Jr. +450
Trae Young +500
Deandre Ayton +700
Montrezl Harrell +1400
Rui Hachimura +1400
Andre Drummond +1800
If you're interested in betting on the quarterfinal games, they tip off Tuesday at 7:00 PM Eastern on ESPN & ESPN2. Here are the matchups and current odds. Go here for info on Esports betting.
Trae Young (-300) vs Deandre Ayton (+220)
Andre Drummond (+105) vs Patrick Beverley (-135)
Derrick Jones Jr. (-200) vs Montrezl Harrell (+160)
Rui Hachimura (+130) vs Devin Booker (-160)
Semi-finals and finals, which both will revert to a best-of-three format, will take place this coming Saturday.
If betting on pre-recorded stuff isn't your cup of tea, tune into Degen Madness where the action is always live (and the dogs). And you can bet on it with our friends at MyBookie. Get in on the action, #degens, then watch the games live!