SGPN presents the 2023 Breakout Tight Ends in Fantasy Football article, the final issue of our breakout series. Historically, quarterbacks, running backs, and wide receivers have overshadowed tight ends in fantasy drafts. However, tight ends are now seizing the attention they merit. These players are no longer relegated to afterthoughts; instead, they are pivotal components of contemporary offensive strategies. They often serve as security blankets for quarterbacks and downfield playmakers in their own right.
As we delve into the landscape of breakout tight ends, we must consider the factors that render these players primed for fantasy stardom. Attributes such as athleticism, route-running expertise, red-zone capabilities, and rapport with quarterbacks heighten a tight end's fantasy potential. Furthermore, the synergy between coaching schemes and player skills plays a critical role in dictating the frequency with which a tight end becomes a target and, subsequently, a fantasy value.
This article will spotlight a handpicked cadre of tight ends who embody breakout qualities. We will explore their backgrounds, on-field strengths, and the contexts within their respective teams that will propel them to fantasy glory. Whether they are positioned to exploit mismatches, act as primary red-zone threats, or make significant contributions to their teams' passing games, these breakout tight ends extend an opportunity to fantasy managers to secure a strategic advantage.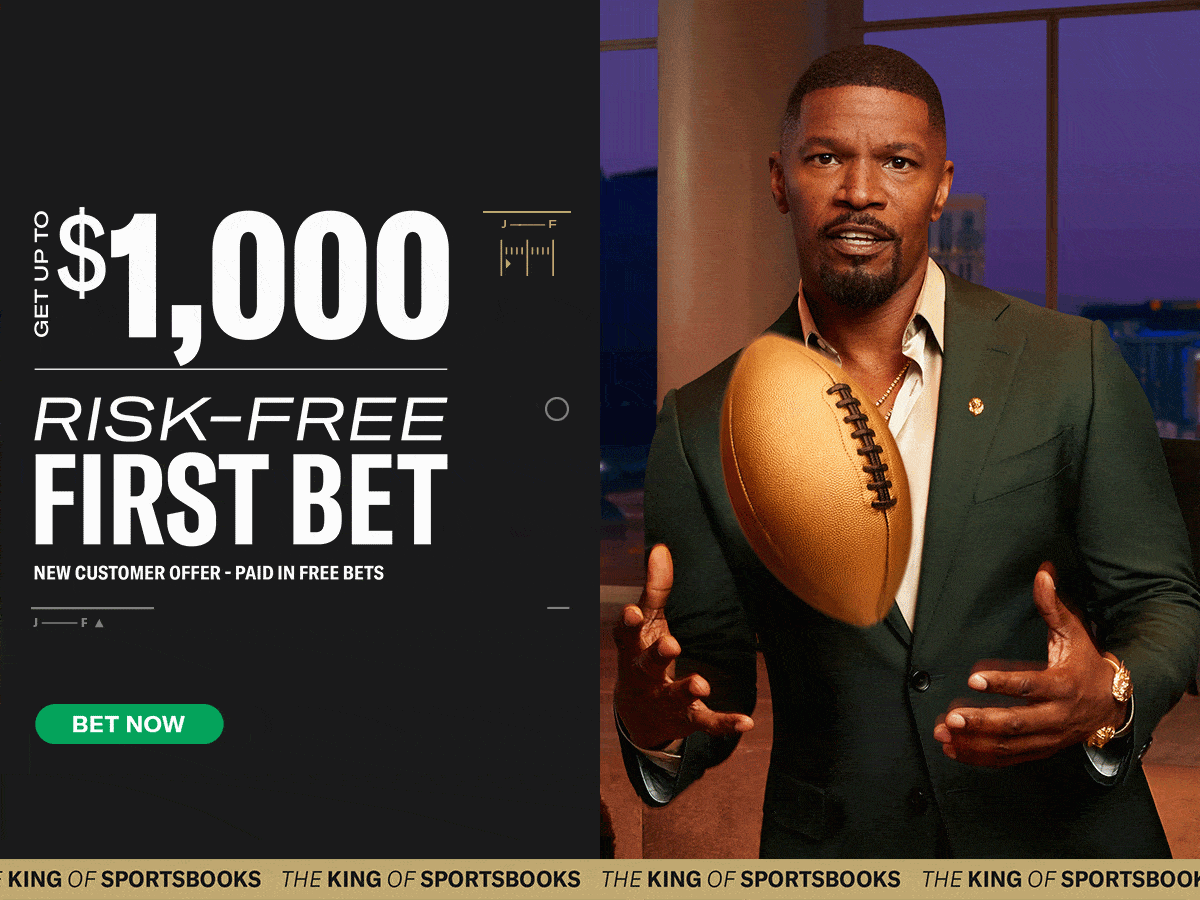 MORE SGPN FANTASY FOOTBALL CONTENT
Follow SGPN Fantasy Football on Youtube
2023 Breakout Tight Ends in Fantasy Football
Trey McBride – Arizona Cardinals
Trey McBride isn't the sexiest name to bring up in regard to breakout tight ends. He ranks TE25 via FantasyPros 2023 redraft rankings. In most leagues, that draft capital will park him in waivers to begin the season. However, I expect McBride to outplay his late-round draft stock. McBride is worth a stash due to the potential volume he can incur playing on a less talented Cardinals roster. The team is missing their starting QB, Kyler Murray, and the WR core is one of the weaker groups in the NFL. Plus, McBride is fast, has sure hands, and runs a diverse route tree. He has the tools to take off this year!
Trey will have competition for snaps with Zach Ertz. However, Ertz is an aging asset in the NFL and has been riddled with injuries throughout his career. I could see Ertz playing another season or two. This leads me to believe he's going to take care of his body this season and potentially request a trade when the Cardinals start the season 0-5. If McBride isn't the week one starter, then it won't be long after. Ertz missed the last seven games of the 2022 season. In that time, McBride averaged five targets per game and total 25 catches. These are not amazing numbers but keep in mind the lack of available booming rookie TE production in the NFL.
His stat lines were modest, but he improved as he played more snaps, and that fits the mold for a sophomore-year breakout. His best stat line came in week 17 against the Atlanta Falcons, where he finished with seven catches on ten targets for 78 yards and a touchdown. A Cardinals TE was targeted 8+ times in six games last season. If McBride steals this job like I suspect he could wreak havoc in your fantasy league. Don't let him become a waiver wire darling! Stash him with your last or second-to-last pick.
Arizona Cardinals offensive coordinator Drew Petzing still expects second-year TE Trey McBride to have a role in the offense even with the return of Zach Ertz.@PHNX_Cardinals | #BirdGang pic.twitter.com/2xw7acXweR

— Bo Brack (@BoBrack) August 15, 2023
Tyler Conklin – New York Jets
Tyler Conklin finished as the TE16 in back-to-back seasons. Recording modest stats with less-than-desirable quarterbacks. Last year, Conklin caught 58 passes on 87 targets while hauling in 552 receiving yards with three touchdowns. Again, modest but enough to get my attention. Especially when the QBs throwing to him were Joe Flacco, Zach Wilson, and Mike White. Despite finishing as TE16 in back-to-back seasons, Conklin still comes off the board as TE36 per FantasyPros, making him a huge value late in drafts.
Shifting over to 2023, Conklin now gets to play catch with one of the most efficient QBs of all time, Aaron Rodgers. The Jets' offense should be far more potent this year with Rodgers at the helm and with Nathaniel Hackett calling plays. Conklin ranked #3 last season for "Routes Run" at the TE position and #2 in "True Catch Rate"; he'll be a tool Rodgers can build on throughout the season. You may not trust Conklin enough to start him in week one. He still feels like a boom-or-bust candidate, but I expect that to change immediately.
If Conklin improves on his numbers with Rodgers throwing the ball, he'll easily land in the top 12 TE discussion this upcoming season. He's extremely undervalued, but I'm not sure why. The numbers and production have been there. The downfall has been the lack of scoring upside and consistency from the QB position. Even if I'm wrong and Conklin doesn't boom; his ADP is still a mismatch to the production he's put on the table the last two years. Target him late, and don't be afraid to move him up your board!
Tyler Conklin has had an awesome camp 📈📈📈 pic.twitter.com/GbSgnGUiPn

— Will Parkinson (@Willpa11) August 6, 2023
Jake Ferguson – Dallas Cowboys
Ferguson has no previous production to warrant significant draft capital or ADP. He comes in as FantasyPros TE34, another miscalculation not considering his 2023 opportunities. Ferguson is in line to be the week one starter for the Dallas Cowboys. Sometimes it's just that simple, take a shot on a guy who has a clear path to production. There are a few roadblocks to Ferguson's production. They include CeeDee Lamb, Tony Pollard, and Brandin Cooks.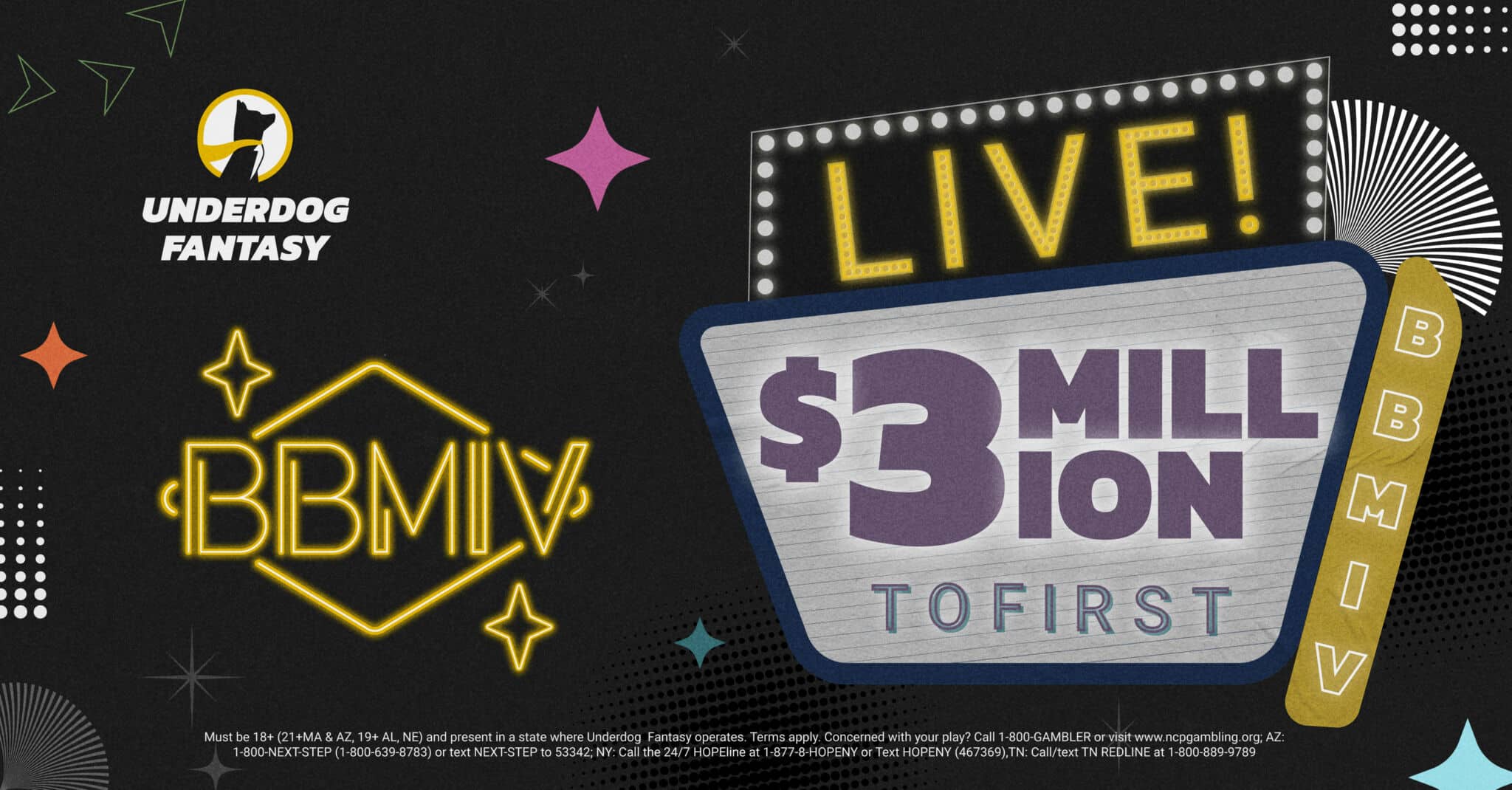 You might think that's one name too many, but not me. While Brandin Cooks will carve out a role for himself, the Tight End position was the second-highest targeted position on the roster last season. CeeDee Lamb led the team in targets. However, Dak targeted former Cowboy Dalton Schultz 89 times last year, plus Ferguson with another 22 targets. Ferguson will benefit from Daks TE preferences, making him a clear breakout candidate in 2023.
He's a resilient tight end and possesses impressive abilities in handling the ball, including the focus required to complete challenging receptions amidst crowded areas. He adapts effectively and boasts the speed to pose a significant challenge on seam routes. His skillset, combined with Dak's TE target reliability, offer him a safe floor the public appears to be ignoring. Find a way to get him on your roster!
#DallasCowboys Jake Ferguson is going to be a fantasy steal in 2023pic.twitter.com/RpBAEfpVfk

— Fantasy Football Commish  (@AskTheFFC) August 13, 2023
Sam LaPorta – Detroit Lions
It wouldn't be a good Tight End Breakout article without talking about a Rookie TE! Sam LaPorta is in a great situation for his rookie season. The Lions traded T.J. Hockenson last season, leaving a huge hole to fill at tight end for the Lions. The Lions also haven't invested heavily in the WR position, leaving plenty of room for LaPorta to breakout in 2023. We're just two seasons away from Kyle Pitts having a TE1 finish, and it doesn't feel out of the wheelhouse for Laporta this year, either.
LaPorta should pick up right where Hockenson left off in this offense. LaPorta can play inside and outside as a receiver and has the ability to hit the seem with speed; he's tough to control off the line of scrimmage. Outside of Amon-Ra St.Brown, there is a wide-open opportunity for targets.  The Lions' offense scored the 5th most points last season and allowed the 5th most points last season. This means we should see plenty of targets to go around for LaPorta playing on the Lions, who should be in high-scoring games or playing from behind.
LaPorta ranks as TE22 on FantasyPros, but I expect the public to be sharper in the coming weeks and target him late, regardless. This is another player you don't want to fall into waivers just to bid over him after he booms in garbage time against the Kansas City Chiefs on opening night. Jared Goff and LaPorta have been looking good in camp, and many beat reporters expect LaPorta to be third in targets and scoring opportunities. Buy him before his value spurs up the board!
Lions' rookie TE Sam Laporta has been exclusively running with the first-team offense in both practice and preseason games, indicating his potential to make a significant impact in the 2023 season as a promising rookie. #OnePride pic.twitter.com/xM08hwbBES

— JOSE ALVARES (@Alvaresjose11) August 15, 2023
Greg Dulcich – Denver Broncos
Dulcich has an opportunity to break out this year, backed by a new offensive scheme for the Denver Broncos. Sean Payton will help improve the Denver offense, and I expect the team to score more points this year. Dulcich started last season with an injury, so he didn't appear until week six. Through his first three games, he either scored a touchdown or recorded 50 receiving yards. However, his production would dwindle down the stretch of the season.
The offense fell apart, leaving little to few opportunities for Dulcich to boom as a rookie. He did have the trust of Russell Wilson immediately after entering the lineup; that should keep us excited. Dulcich has a few roadblocks in Jerry Jeudy and Courtland Sutton, preventing him from high-volume targets. However, both of those receivers have had injuries in recent years; it wouldn't surprise me if either of them missed brief stretches this year. Dulcich ranked #3 at the TE position for "Deep Targets" and #5 for "Route Participation" in 2022; the Broncos want to use him as a weapon, and his underlying numbers are backing that narrative.
Expect him to be involved often, especially in the red zone, where the Broncos are desperately needing a threat. Dulcich also ranked #6 in slot snaps for tight ends last season; expect Payton to draw him up in creative packages that leverage his skills. Dulcich ranks TE14, so you will need to target him in the later rounds. While I like him a lot, I won't pull him up the board because I know I like so many other TEs after him. Target him at or after ADP!
Sean Payton finding out Greg Dulcich threw two touchdowns and rushed for five more TDs in high school. pic.twitter.com/Ol54YDaQCX

— Kyle Dvorchak (@kyletweetshere) July 11, 2023