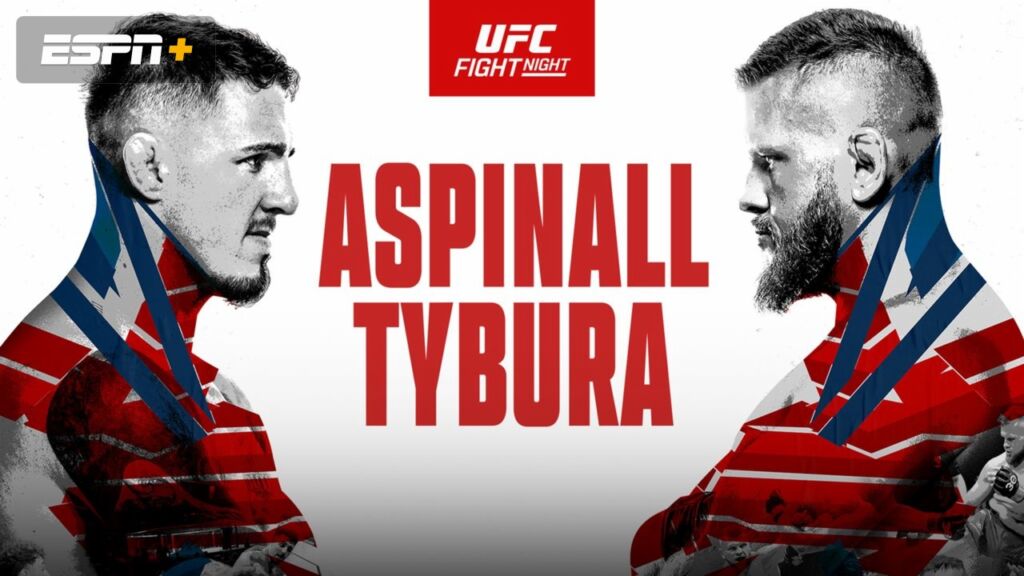 The UFC heads on the road this weekend for UFC London. A heavyweight tilt tops the card with Tom Aspinall returning from a knee injury that cut short his last headlining opportunity. Now he'll look to re-establish his spot in the division on home soil, but standing in his way is Polish grinder Marcin Tybura. While the main event is a solid one, the whole card brings banger after banger. 15 total fights, and we're bringing you our favorite plays from it all.
Go here for more UFC picks!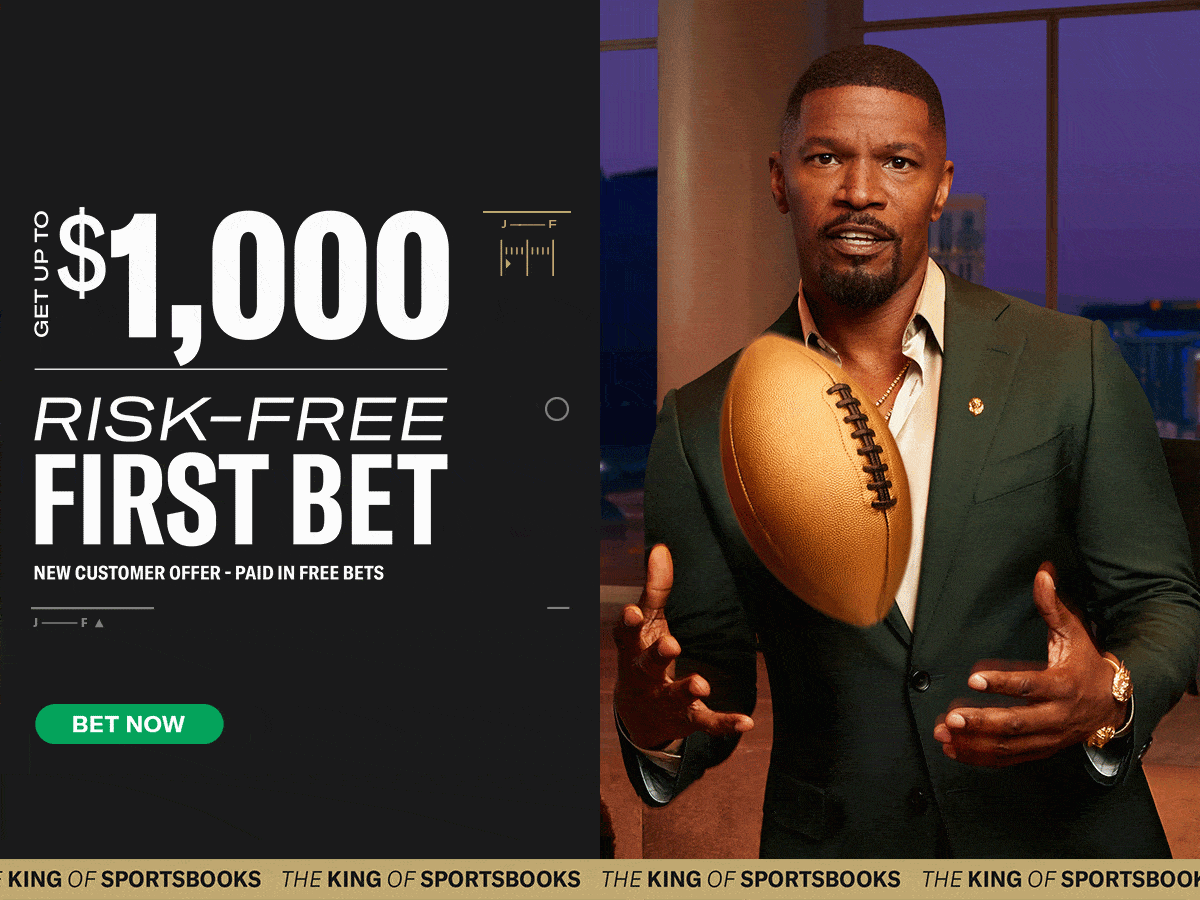 UFC London: Aspinall vs. Tybura – Predictions & Best Bets
Andre Muniz ML (-225) vs. Paul Craig
I'm a bit of an outlier in that I've always enjoyed the grappling style of Paul Craig. The Scottish fighter makes a drop-down to middleweight for this fight, which I don't necessarily think is a terrible idea for him. However, the first test the UFC has left him with at 185lbs is not a kind one.
Andrew Muniz is a talented jiu-jitsu specialist in his own right. He's nabbed plenty of submissions – both off of his back and on top. The problem for Craig here is that Muniz is likely a better wrestler than him. so Craig's only submission chances may be off his back. I don't expect those to work against Muniz. The Brazilian is also a little quicker on the feet, so I expect him to win wherever this goes.
Molly McCann – Wins by (T)KO (+150)
The UFC seems to have given a gift to Molly McCann here in her homecoming. Not only is she getting a co-headlining spot, but she's doing so with a very favorable matchup. Julija Stoliarenko had issues with her weight up at 135 lbs, but for some reason, she is making the cut down to flyweight. I have to imagine this torches her cardio.
Doing so while facing McCann, who has great output, should put her in an exhausted state by the middle of the fight. Even if you think McCann isn't going to land a big shot as she has in the past, a TKO from a collective of shots to a tired opponent nets the same result.
Jai Herbert ML (+125) vs. Fares Ziam
Fares Ziam is a striker who uses his length exceptionally well. He's particularly lanky for the 155lbs weight class. Unfortunately for him here, he's running into one of the few guys that are longer than he is at lightweight. Jai Herbert has a 77-inch reach, giving him a two-inch reach advantage on Ziam.
In addition to that length giving Ziam some trouble, Herbert is also a much harder puncher. Even if you expect Ziam to be the more tactical puncher here – which I'm not even sure about – you have to expect that Herbert lands the harder shots and has the ability to end the fight at any moment.
Daniel Barez ML (+105) vs. Jafel Filho
A lot of people here are high on Filho because of his recent performance against top prospect Muhammad Mokaev. While he was largely dominated in that fight, he did nearly have a submission in the third round. That kneebar seems to have bought all the credibility that Filho needs here in his sophomore effort since we saw so little else positive from him in that fight.
People are sleeping on the credibility of Daniel Barez. The Spanish prospect showed out against Carlos Hernandez on Contender Series back in 2021. He lost a questionable split decision despite dominating the grappling side of things. With his wrestling being such a strong tool for him, I think he gets to dictate where the fight takes place. If he decides to keep it standing or at least avoids the inevitable submission attempts, he should do enough to win the fight.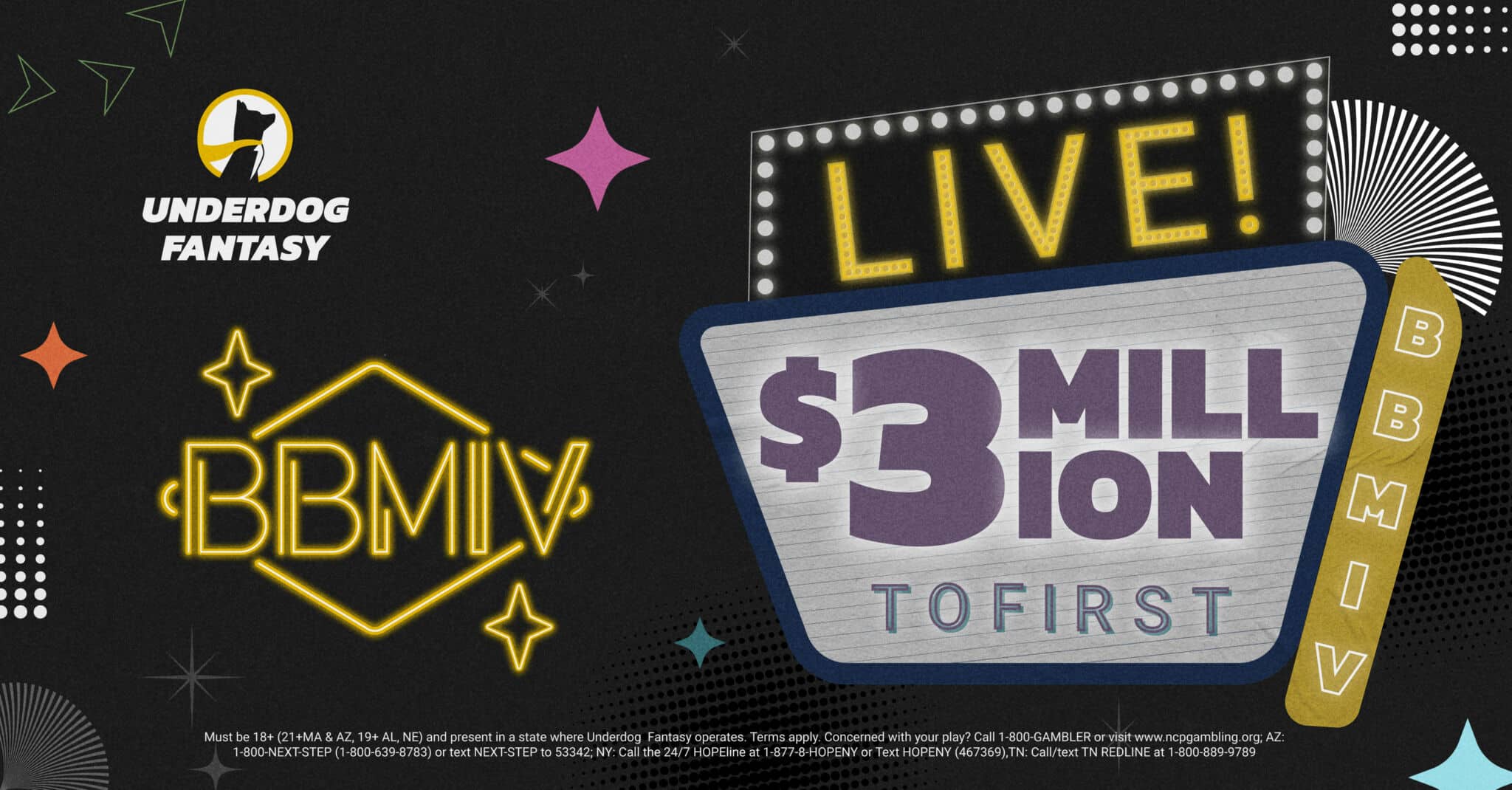 Chris Duncan vs. Yanal Asmouz – Under 2.5 Rounds (-175)
There isn't a fight I've gone back and forth more on than Ashmouz vs Duncan. Both of these guys have some questionable striking defense at times. However, they have both overcome it with some big heavy hands in their own right. Duncan nearly lost on Contender Series to Charlie Campbell before he hit a Hail Mary KO. Ashmouz didn't have time to get in trouble against Sam Patterson in his debut, as he hit his KO in just 75 seconds.
I'm not sure which will land the big blow in this one, but I expect them to both be swinging.
Jamal Pogues – Wins Inside the Distance (+210)
Jamal Pogues has picked up his last four victories by way of decision, which is why you see a heavyweight finishing prop at such a high number. However, prior to that, he had finished five of his six wins, so we know that he has the ability to take people out.
Additionally, Mick Parkin profiles as the type of person Pogues can get out of there. He was eating punches on wobbly legs during Contender Series before his opponent weirdly decided to grapple. He is also a guy who is not used to going late into fights (he's never seen the third round as a pro).
The length of Pogues and the cardio will prove to be too much here for Parkin in his debut.
If you'd like even more information on UFC London, be sure to check out the MMA Gambling Podcast. The guys are dropping weekly episodes to make you the smartest guy at the bar.