The Mountain West is an excellent watch year in and year out. Late-night football for east coasters with some high-powered offenses is a recipe for success. Although Boise State is usually the team to beat in this conference, we have seen four separate winners across the last four years.
2022 Fresno State
2021 Utah State
2020 San Jose State
2019 Boise State
Let's take a look at each team for this upcoming Mountain West football season.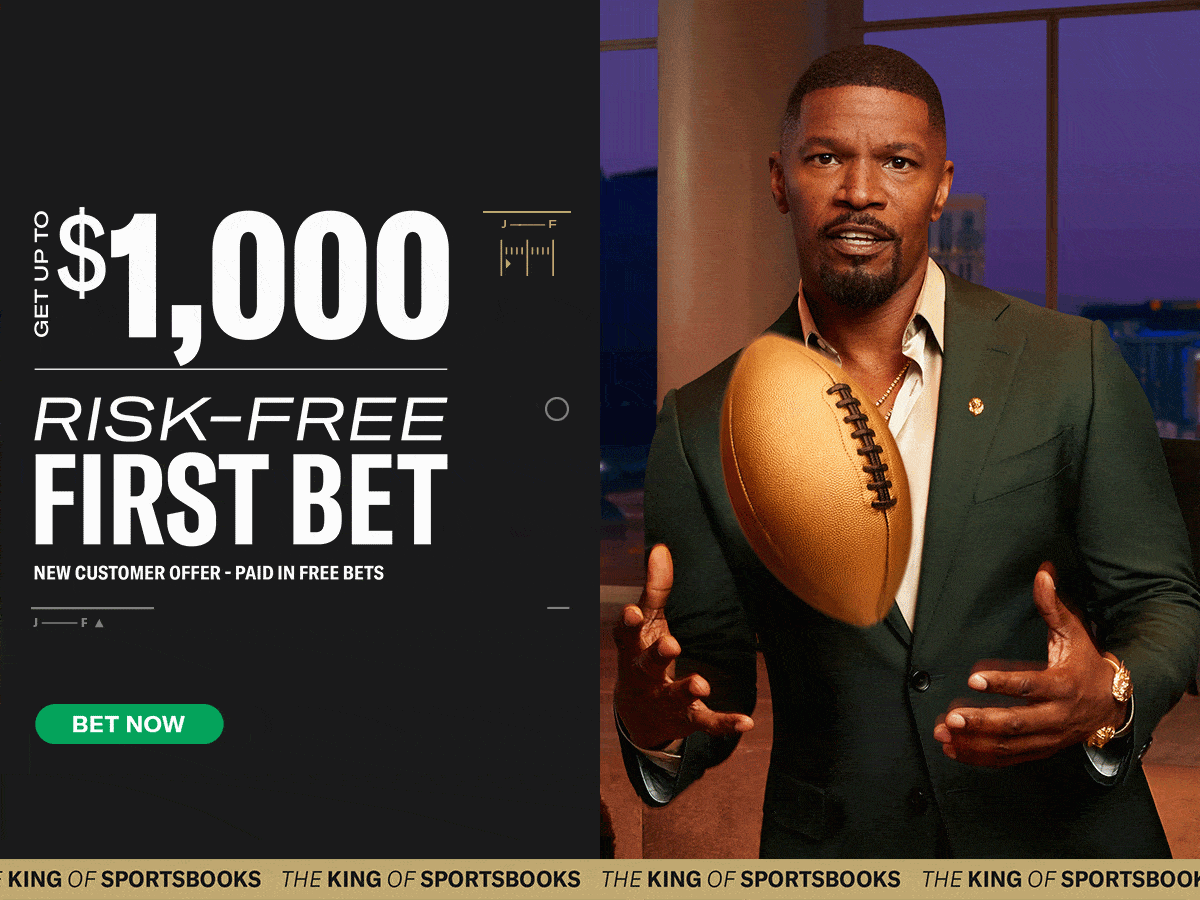 2023 Mountain West Football Preview
Fresno State
2022 Record: 10-4 2023 Odds: +370
Jake Haener was the best thing to happen in Fresno since Derek Carr and DeVante Adams. The offense was one of the most explosive in the entire country last season and will be without their top passes, rusher, and receiver, who will all be playing on Sundays. Amongst losing these pieces, offensive coordinator Kirby Moore is off to Memphis. The shoes to fill on the offensive side may be a bit too big for Fresno to repeat in this conference.
San Diego State
2022 Record: 7-6 2023 Odds: +750
SDSU has had one of the best defenses in the country over the last few seasons but could not quite get over the hump. In today's day in age, it is extremely hard to find real success as a defensive-driven team. What they found in Jalen Mayden in the latter half of the season should have the Aztec faithful extremely excited headed into this 2023 season.
Mayden was a Safety for this San Diego State team, and after a load of injuries and bad QB play, he got the nod to play the position he successfully played in High School. Mayden is a prototypical dual-threat college QB with a strong arm. They also bring in some transfer talent and are looking to get back to Mountain West Champs for the first time in years.
San Jose State
2022 Record: 7-5 2023 Odds: +1500
SJSU is a very tough team to handicap on a yearly basis. They have super successful games where they look competitive in this conference and other games where they look like an FCS program. They got to a bowl game last season and returned a decent amount of guys on both sides of the ball. Experience bodes very well at this level of college football and should allow the Spartans to be in the conversation through the final month of the season.
UNLV
2022 Record: 5-7 2023 Odds: +1700
UNLV got their names in the media after former top recruit Tate Martell (bonafide bust) transferred in a few years ago, and besides that, you don't hear much about UNLV football. They bring in a new head coach who has not done much in his career, and it does not seem like he has much to work with on this roster. Truthfully, it seems tough to envision UNLV having a successful 2023 season.
Hawaii
2022 Record: 3-10 2023 Odds: +12000
Oh, to get back to the Colt Brennan days. Being in Elementary School, sneaking my way to stay up late, and convincing myself that Hawaii should be ranked number one. Those were the days…
It's truly a shame that it is such a difficult task to recruit to Honolulu, and Timmy Chang does not seem to be doing a good job with that. His "promise" to bring back the high-powered Brennan-style offense to his alma mater did not get off to a good start. I am optimistic that Hawaii can succeed and upset a top team in this conference, but I do not see them crossing the .500 line.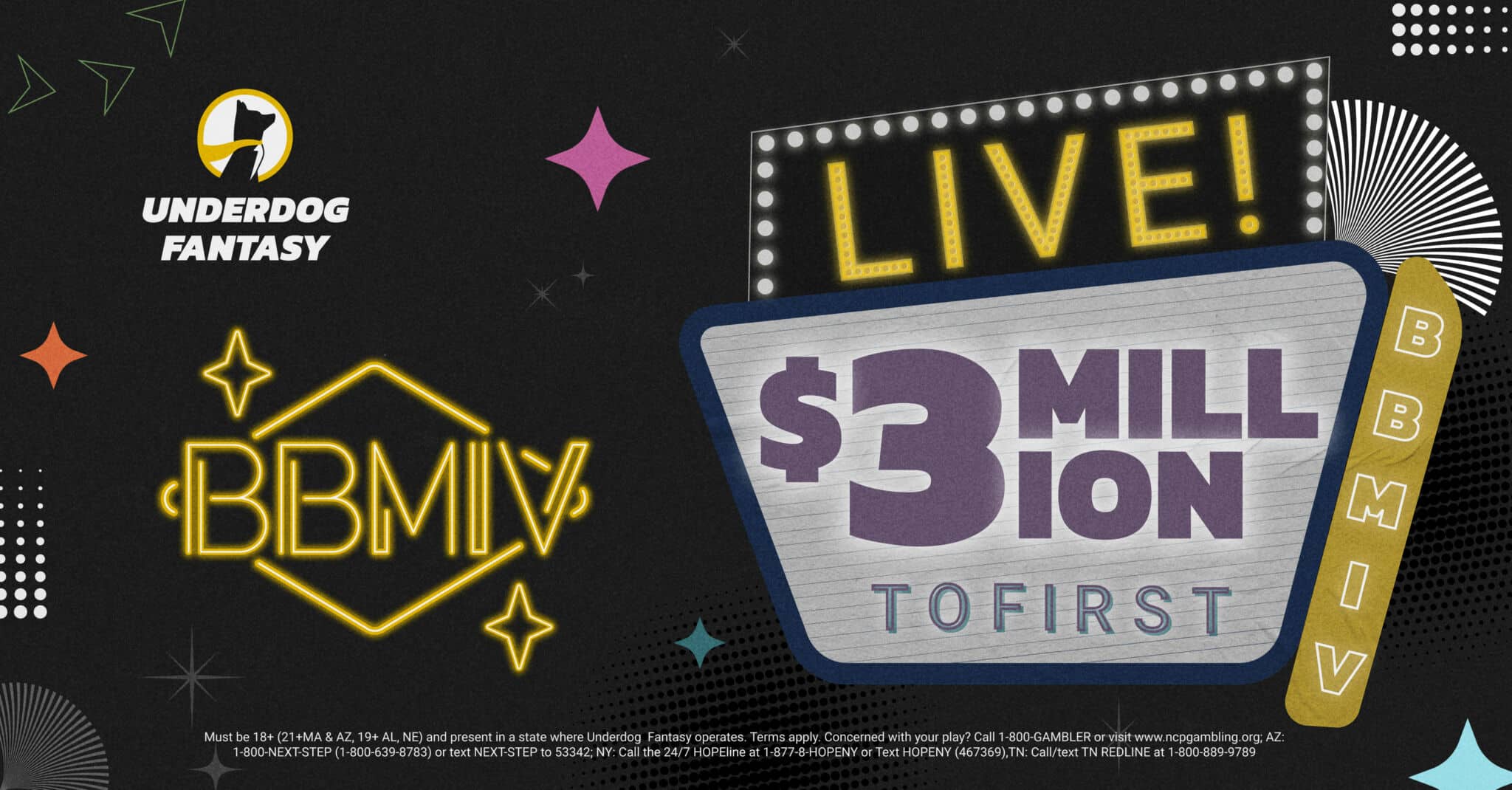 Nevada
2022 Record: 2-10 2023 Odds: +5000
By no means should Nevada have been a two-win football team in 2022. They lost a lot of pieces heading into that year but still had some talent across the board. This year, they bring on transfer QB Brendon Lewis from Colorado and Sean Dollars from Oregon to right the ship for what was once a high-powered offense. Look for Nevada to improve this upcoming season.
Boise State
2022 Record: 10-4 2023 Odds: +185
Mountain West favorites yet again, Taylen Green is back at QB after taking Hank Bachmeier's job and succeeded immediately. The running game look's bleak, but it does not need to be anything above average, with Green's dual-threat ability added to their elite defense. The Mountain West title will go through Boise this season.
Wyoming
2022 Record: 7-6  2023 Odds: +1300
Wyoming returns as many starters as anyone in this conference and has been bowl eligible for the last six seasons. Craig Bohl is a very successful head coach and knows how to win this conference. The talent level never seems up to par with the top end of the Mountain West, but they will always be a pesky squad that can take any team down to the wire.
Utah State
2022 Record: 6-7  2023 Odds: +2800
A super rocky season after an 11-win 2021. I am expecting a major bounce back in Logan. They bring on a load of transfers after losing one of the best RBs in the nation. Cooper Legas can be one of the leading passers in the conference. The Aggies can surely give Boise State a run for their money on this side of the conference.
Air Force
2022 Record: 10-3 2023 Odds: +430
Air Force is truly one of the most fun programs to watch in the country with their hybrid triple option set. Losing QB Haaziq Daniels to the transfer portals truthfully could be one of the biggest losses in the country, but Coach Calhoun always does a great job reloading. Air Force won double-digit games in 2022 but did not play the strongest schedule. I expect Air Force to finish in the second or third spot on this side of the conference.
Colorado State
2022 Record: 3-9 2023 Odds: +2200
Colorado State was one of the youngest teams in the conference last year. They were below average on both sides of the football, but the defense was better than the offense. QB Clay Millen made strides late in this season and should be ready to take the next step for this season. Like SJSU, they should improve based on returning experience alone.
New Mexico
2022 Record: 2-10 2023 Odds: +12000
UNM was one of the nation's worst teams last year, so they brought in a few transfers to fix that gap. Not only players. They add a new OC, Bryant Vincent, but do not return much from last season, so expect UNM to look a lot different this season. They do not have the talent to compete in this conference and will surely finish in the bottom half yet again.