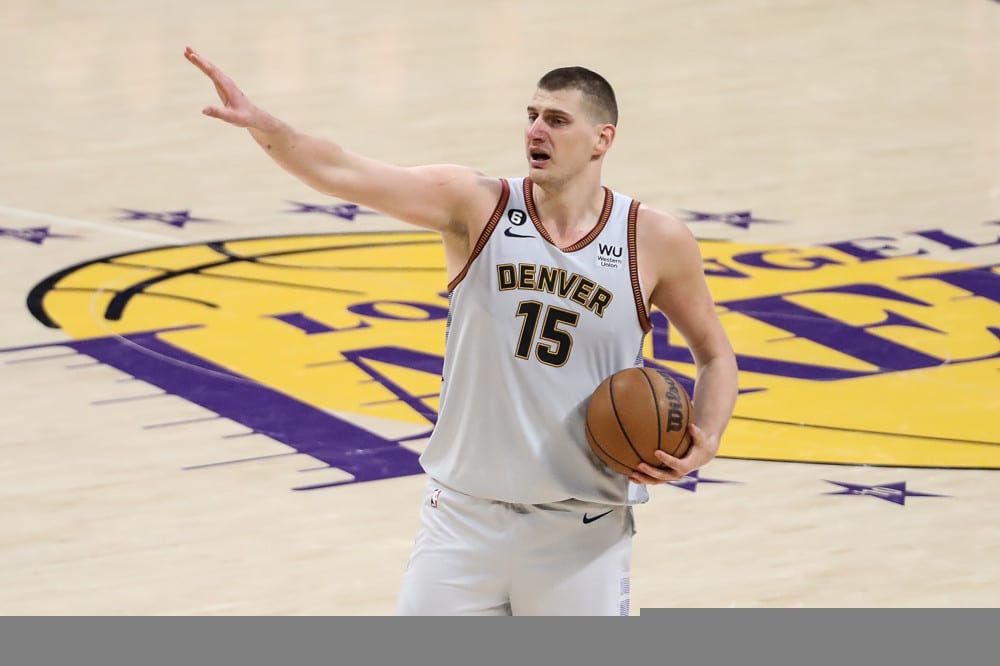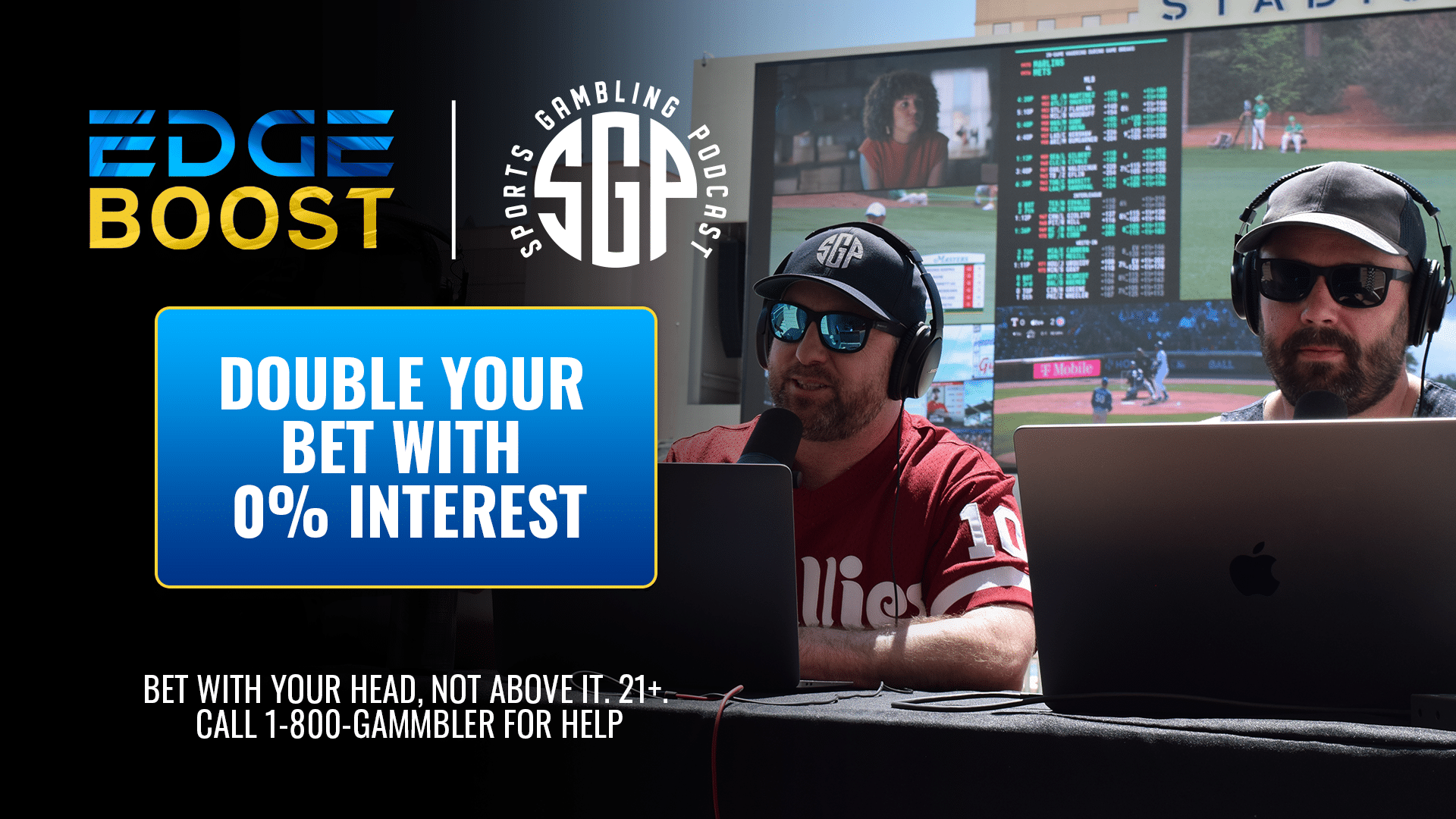 NBA Finals Picks
The guys (@GamblingPodcast) give out their favorite NBA Finals picks including breaking down the NBA Finals MVP odds, their favorite prop bets and more. They're joined by Munaf 'The Machine' Manji (@SportsNerd824) and Terrell Furman (@ReallyRell__) from The NBA Gambling Podcast to give out their NBA Finals predictions.
(2:05) NBA ECF Recap
Boston had a good effort but it ultimately failed the mission. Their young coach Joe Mazzulla admitted they failed even though they won 3 straight. Caleb Martin catapulted the Heat to a Game 7 win along with the help of series MVP Jimmy Butler.
(11:35) NBA Finals Game 1 Picks, Heat vs Nuggets (-8.5)
Miami has been good against the spread but Denver has not lost a home playoff game yet. The rest could have been too much especially against a team that is in a rhythm. Denver could definitely be rusty in Game 1 which could lead to Miami stealing a game early, as they have done in each series this postseason.
Denver has a lot of talent on the floor but Miami has the bodies to matchup with all of their guys. If Miami just lets Jokic do his thing and they shut down his supporting cast, the Nuggets could be in trouble. Tyler Herro will be potentially back soon but there is a debate on whether or not the Heat will need him since they have seen so much recent success.
(30:12) NBA Finals Game 1 Props
Jamal Murray has done well defensively and his over on steals at 1.5 is a commanding number. However, Murray could have trouble scoring in this one and his under in points is not a bad idea. Miami will probably be shut down defensively and will limit the scoring and passing efficiency of Jokic, who is known for creating efficient offense.
(38:20) NBA Finals Series Bets
Jimmy has given all he can and then some to get wins for the Heat. A lot needs to be done for them to win it all, but it is still possible, especially in 6 or 7. For the topic of MVP, if the Heat win Jimmy will most likely win it and the same can be said about Nikola Jokic. Jamal Murray averaged 32 against the Lakers and Jokic still won it.
For the Heat to win, they must steal one in Denver which no one has done. Charles Barkley always says that the series does not start until the home team loses.
(50:29) Edge Boost Bets
Kramer: Nuggets in 5 +265
Sean: Heat +2.5 games -150
Munaf: Over 5.5 total games -130
Terrell: Jamal PPG average for series under 26.5
Looking for a way to spend all your Miami Heat winnings? Still need a Father's Day Gift? Just love Jimmy Butler?

We've got you covered -10% off with promo code HEIR https://t.co/jCWOOhURyX pic.twitter.com/Cp9lPcl2rN

— Sports Gambling Podcast (@GamblingPodcast) May 31, 2023
Podcast Transcription