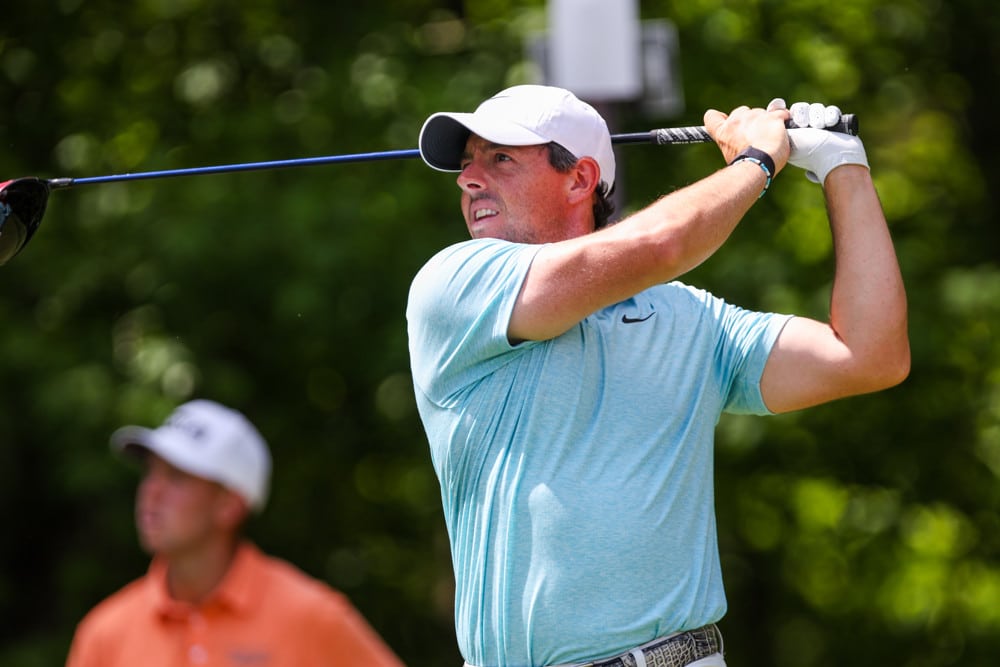 PGA Championship Predictions
The guys (@GamblingPodcast) give out their 2023 PGA Championship predictions on their latest golf picks podcast. They're joined by Steve Schirmer and Boston Capper (@Boston_Capper) from The Golf Gambling Podcast to talk PGA Championship best bets and PGA Championship DFS picks.
(12:40) The Changes to the Course
The course for the PGA Championship this weekend is Oak Hill and has been changed and the course will certainly be tough. Renovations have occurred to make the greens more challenging especially with the additions of bunkers. Fairways are also tight and the rough is brutal and birdies won't be happening often this weekend.
(16:42) Rory McIlroy
A course designed like this caters Rory's play if it caters anyone. He has been playing fairly rough as a late though and could be having some mental health issues but maybe this could be a bounce back weekend for him.
(26:18) Brooks Koepka, Tony Finau, Patrick Cantlay
Koepka's bread and butter is long left to right holes which are quite apparent at Oak Hill. He usually has success in PGA events and could easily put together a good round here. This season Tony Finau has two wins and 4 top 10 finishes. He is certainly hot and has overcome his sometimes struggles out of the tee box. Cantlay is top 25 in driving distance and driving accuracy in the past 50 rounds. In addition, he is essentially due to win a big tournament but needs to overcome the belief that he can't win in poor weather. Cameron Young can make some noise but he does struggle around the greens.
(37:50) Joaquin Niemann, Adam Scott, Jason Day
Niemann has an elite driver which can help this weekend if he can keep it straight. He also has posted some good finishes as of late in both LIV and PGA events. Adam Scott has two straight top 10 finishes but he struggles out of the box and around the green. Another guy who is hot is Jason Day who just won in Dallas. Winning close together is tough but Day has played well out of bunkers and around the green which is where most will find themselves this weekend.
(47:35) Rickie Fowler, Eric Cole, Tom Hoge
Fowler has a smooth swing and has elite irons. His play out of the tee box is a little shaky but he should be able to recover well if needed. Eric Cole is a good iron player and great around the greens but its hard to expect too much out of him. Him making the cut would be a win. Hoge struggles around the green but is great at hitting the fairway and his probable low ownership creates good value.
(55:18) PGA Championship DFS Lineups
Kramer: Brooks Koepka, Patrick Cantlay, Joaquin Niemann, Adam Scott, Rickie Fowler, Eric Cole
Sean: Tony Finau, Cameron Young, Joaquin Niemann, Jason Day, Rickie Fowler, Tom Hoge
(55:40) PGA Championship Best Bets
Kramer: Fowler top 20 +220, Koepka Outright, Cantlay Outright, Niemann top 20, Tom Kim top 20
Sean: Finau Outright 22-1, Fowler top 10 +450, Niemann Outright 70-1, Hoge Outright 200-1
Podcast Transcription