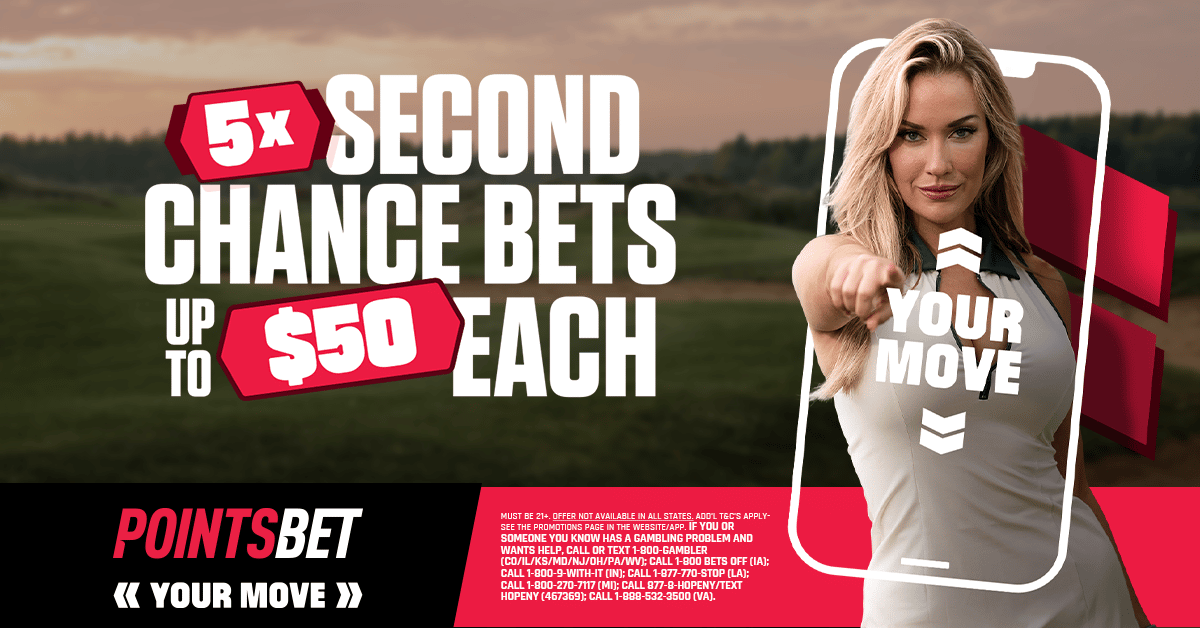 NBA Picks 5/10 + 5/11
The guys (@GamblingPodcast) are back talking NBA picks giving out their best NBA best for Thursday May 10th and Friday May 11th. The NBA predictions podcast has them joined by two hosts from The NBA Gambling Podcast Scott Reichel (@ReichelRadio) and Lonte Smith (@xxLontexx).
(1:48) 76ers vs Celtics Recap
James Harden put his body on the line for the 76ers to get a game 5 win in Boston to put the Celtics up 3-2. The Sixers got a commanding lead also from the great play of Tyrese Maxey and the poor play of almost all the Celtics players.
(9:45) Heat vs Knicks (-3.5)
The Knicks have their back against the wall at home and will look to show out but the Heat have Himmy Butler. Sending the Knicks home in their own mecca of basketball sounds very fitting for the savage play of Jimmy Butler. Simply, the Heat want it more than the Knicks and are a better coached team which should allow them to pull it out in 5.
(17:32) Lakers vs Warriors (-7)
While the Lakers have played out of their mind at times this seems like a game where they will flop. The Warriors also have their back against the wall in their own gym but taking down the defending champs will not be easy. Last round against the Grizzlies, the Lakers folded in Game 5, which they will likely do again. LeBron and AD played a lot of minutes in Game 4 which it makes it likely they won't play much in this one.
(30:29) Celtics (-2) vs 76ers
Somehow some way, Doc Rivers is out coaching someone in a playoff series. In addition, Jayen Brown seems to have his foot out the door as the chemistry is clearly not there. Al Horford is not hitting his threes and Marcus Smart wants more spotlight as part of a "big 3". A lot of things are going wrong for the Celtics right now yet they still are not completely out of this series yet. It won't be crazy for them to win, but them losing in Philly on Thursday seems very likely. If they are to win this game, Celtics coach Joe Mazzulla needs to step his game up and get his guys in check, his plays in order, and his adjustments straight.
(45:12) Nuggets vs Suns (-3.5)
Jokic has been dogging DeAndre Ayton all series and there is genuinely no reason for him to not continue this. Kevin Durant and Devin Booker have looked really good in this series but it seems unlikely for them to keep up this high of play. The only way they win is for them to keep up this level of play because their bench flat out sucks. Denver takes way better shots than Phoenix and doesn't have to overwork their stars just to stay in the game.
(59:25) NBA Best Bets
Kramer Lock: Lakers Team Total under 108
Kramer Dog: Ayton first bucket
Sean Lock: Sixers ML
Sean Dog: Heat ML, Sixers ML, Nuggets ML parlay
Lonte Lock: Knicks -3.5 1Q
Lonte Dog: Nuggets ML
Scott Lock: Anthony Davis under 24.5 points
Scott Dog: Heat -9.5 +420
NBA Odds
| | | |
| --- | --- | --- |
| Wednesday | | |
| Game 5 | SPRD | ML |
| MIA Heat | | 145 |
| NY Knicks | -3.5 | -170 |
| | | |
| Game 5 | | |
| LA Lakers | | 250 |
| GS Warriors | -7 | -300 |
| | | |
| | | |
| Thursday | | |
| Game 6 | SPRD | ML |
| Boston Celtics | -2 | -130 |
| PHI Sixers | | 110 |
| | | |
| Game 6 | | |
| DEN Nuggets | | 140 |
| PHO Suns | -3.5 | -160 |
Podcast Transcription