We are about to hit a stretch of 67 men's NCAA Tournament games, and SGPN wants to help your gambling itch. The Sports Gambling Podcast Network is hosting a FREE March Madness Bankroll contest. It's our second year running the contest, and there will be some cash prizes again this year! The "Degen Dance II" will reward the first-place winner with $750 in cash and a $250 Gift card to the SGPN Store! Since you can't bet first-half unders in this contest, I'll provide a couple of college basketball picks at the end to get you started off on the right foot using your first $10,000 contest credits.
How can I enter? First, download the "SGPN" App. Second, once the app is downloaded, go to the "Contests" tab (be patient as the page loads). Third, click "ENTER HERE" under the "Degen Dance – March Madness Bankroll Challenge." After that, the link will take you to a google form where you must fill out your name and email and then submit a screenshot of you subscribing to the "Sports Gambling Podcast" on YouTube. From there, you are in. Create an account on PlayActionPools.com if you haven't already, and then you will see the contest. Good luck, and most importantly, have fun.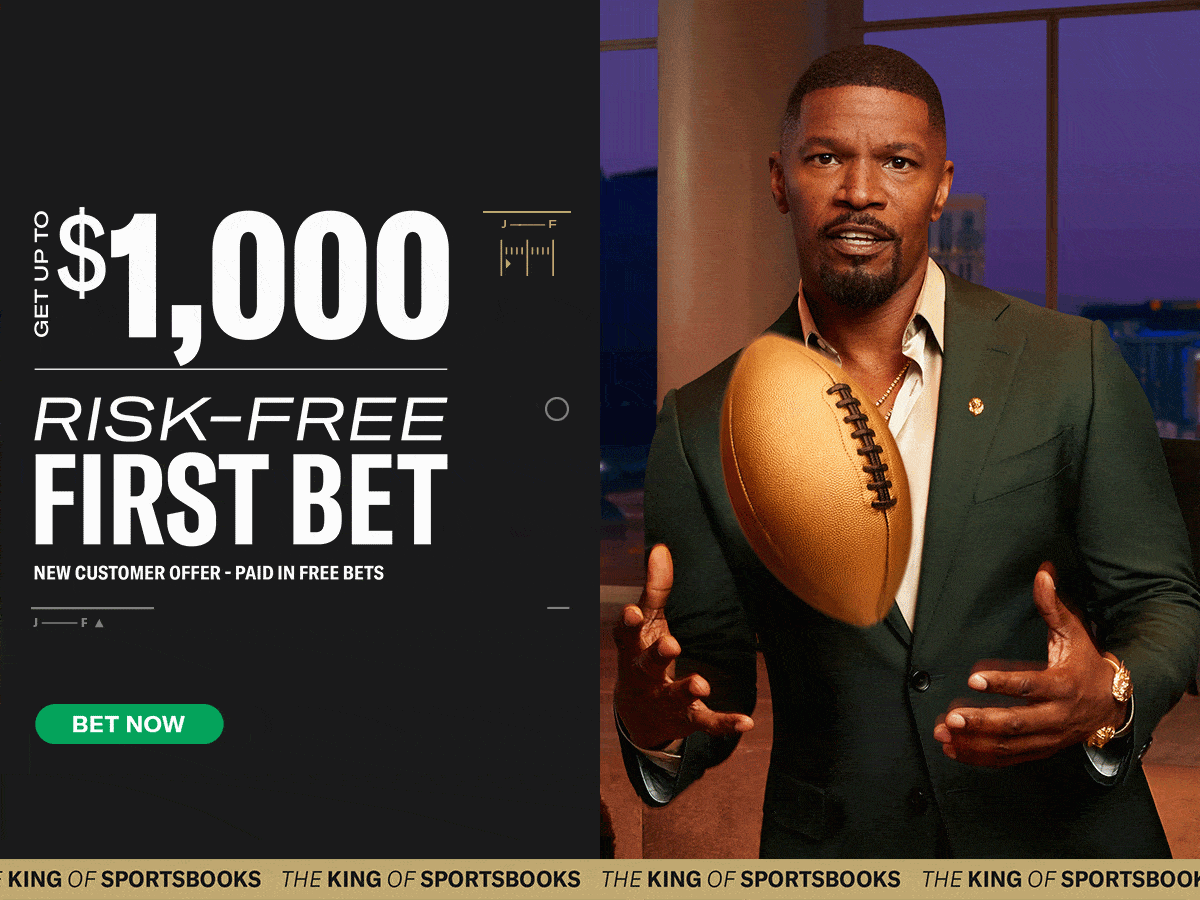 NCAA Tournament March Madness College Basketball Picks
-5.5 San Diego State vs. College of Charleston
All year I've been cheering on the 31-win mid-major that was Charleston, but they drew a really bad matchup in the first round. The Cougars rank ninth in three-point attempts per game, and they are facing San Diego State, who ranks seventh in opponent three-point shooting percentage (29%).
I love this spot for the Aztecs because it's fading a lot of public narratives. "The Mountain West is terrible in the NCAA Tournament." "Make sure you pick those 12-seed vs. 5-seed upsets." With head coach Brian Dutcher's defensive foundations, I favor San Diego State in a one-and-done scenario.
Charleston has five scorers that average 10 points or slightly more, but none of them are elite scorers. That has been a cool story for the Cougars. Dalton Bolon is CofC's most consistent scorer, but the Robin to Bolon's Batman is a new player every game, it seems. One game, it's Ante Brzovic, another game, it's Reyne Smith raining threes, or it could be Ryan Larson. That makes me pause when all of the pressure is on them under the bright lights in their first NCAA Tournament game.
Who helps out Bolon against one of the best defenses in all of college basketball?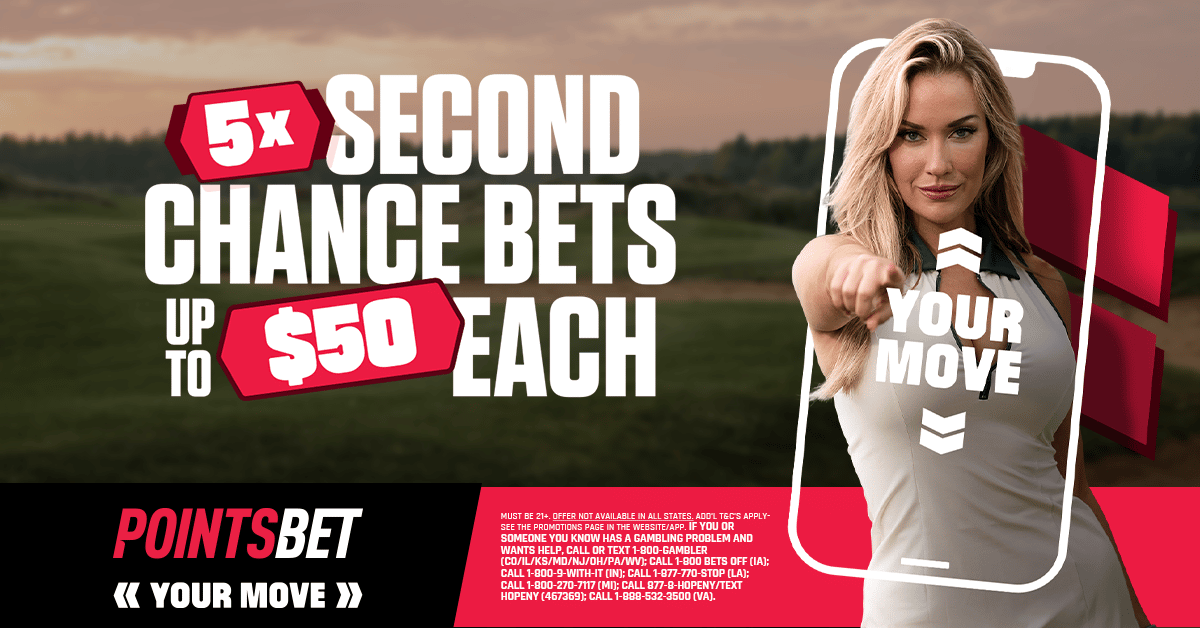 -2 Michigan State vs. USC
This game's quality is flying under the radar. We have Tom Izzo on one sideline, who has a great track record in March going up against Andy Enfield, who was the orchestrator of Dunk City, Florida Gulf Coast's Sweet 16 run back in 2013. The unfortunate thing about this matchup is that the NCAA did no favors to USC. The Trojans are traveling to the Eastern Time Zone and will be playing in the first game on Friday at 12:15 PM Eastern (9:15 AM USC Local Time).
On every position of the court, I like Michigan State's matchup better. AJ Hoggard is a great defensive point guard, and he'll go up against USC's leading scorer Boogie Ellis (18.6 PPG). Spartans shooting guard Tyson Walker is primed to be a breakout star this NCAA Tournament. Walker is averaging 19.6 PPG over his last five games. Also, both teams have great shooting forwards that are carbon copies of each other. USC's second-leading scorer is Drew Peterson (14 PPG), and MSU's second-leading scorer is Joey Hauser (14.6 PPG).
Lastly, Michigan State has been eliminated before the second weekend in the last two NCAA Tournaments. I think Izzo and the Spartans are due for a bounce back with help from Tragic Magic and good karma. Back in the middle of February, there was a gunman on Michigan State's East Lansing campus. Three students were tragically killed, and five more were critically injured. Izzo has stepped up in the community as the face and leader for healing and improvements on the campus. I think Michigan State could dance their way into the Final Four through a favorable draw this year.
RELATED CONTENT