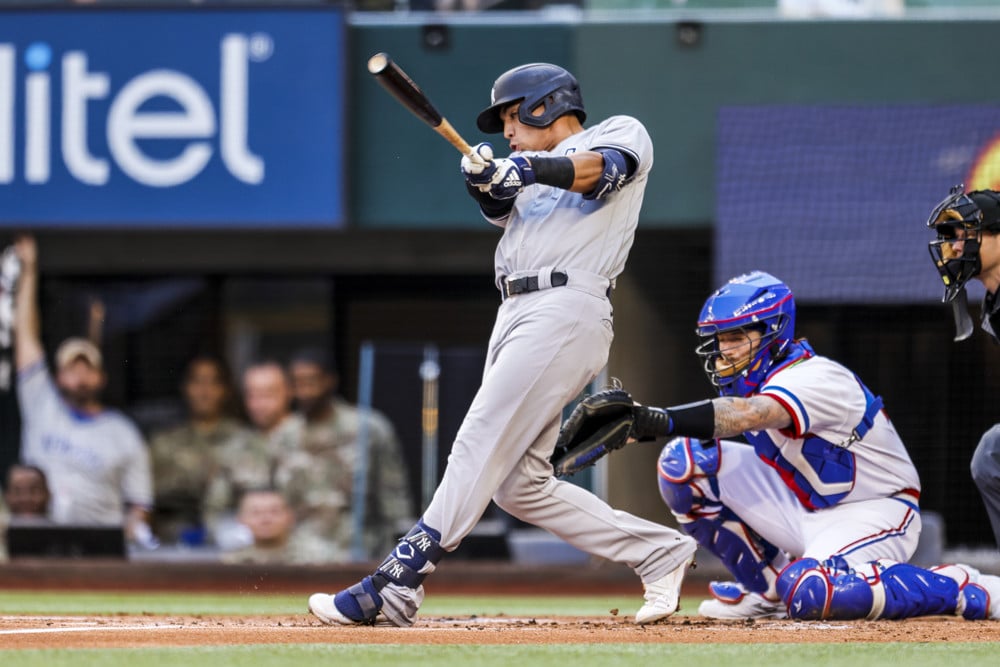 In fantasy baseball, we always have to look for value. That's why trying to identify potential breakout hitters is so important. They could outperform their ADP and that means good things for your team.
If you want value, try to look at hitters with a low ADP and good prospects for playing time, talent, and a recent track record of success in the minor leagues. Go here for the latest World Baseball Classic odds.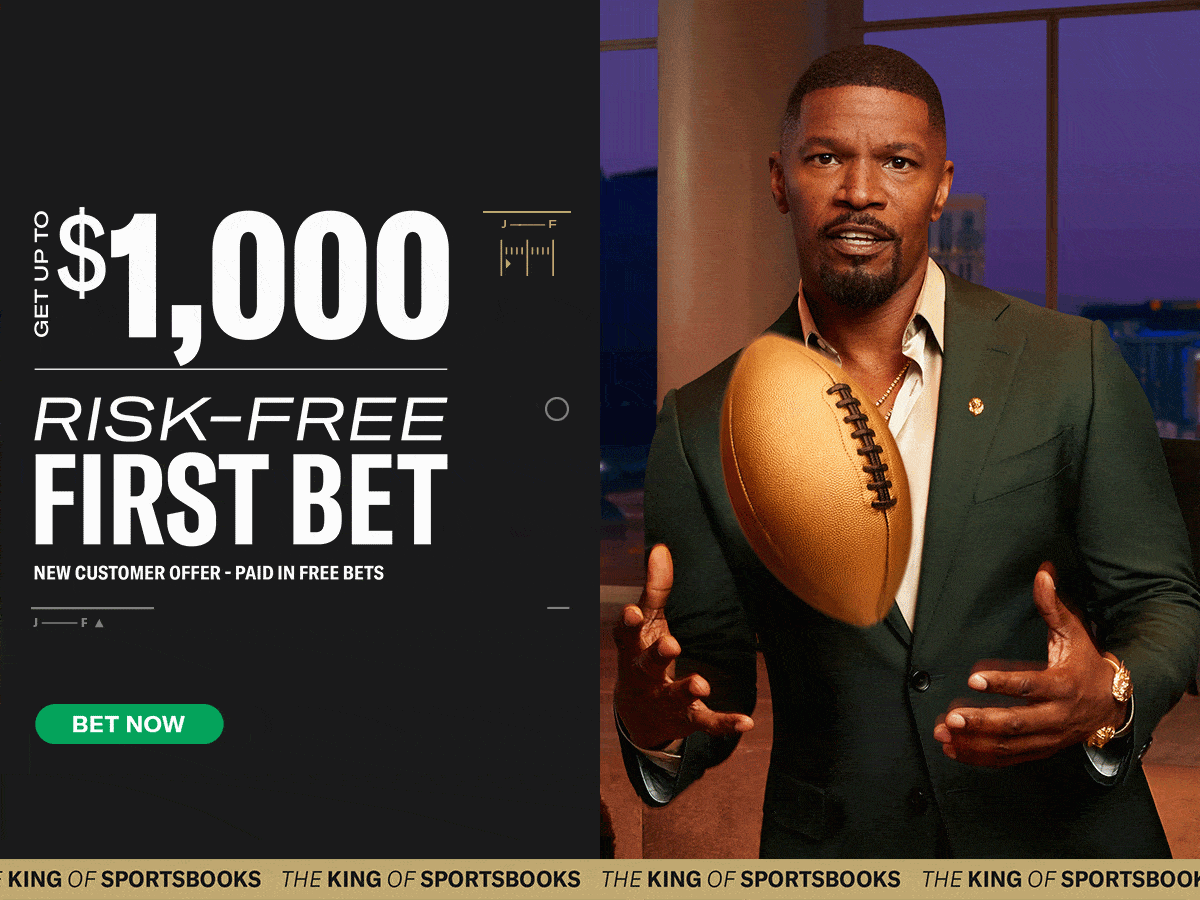 We have recently discussed potential breakout candidates like Oneil Cruz and Lars Nootbar. Here are five more to consider:
Five Potential Breakout Hitters For Your Fantasy Team
Oswald Peraza – New York Yankees
Oswald Peraza slashed .306/.404/.429 with a homer, two steals, and a 146 wRC+ in 57 MLB plate appearances with the Yankees in 2022. We can't do much with those numbers, though, because of the tiny sample size.
Let's see what he did in Triple-A instead. In 429 trips to the plate, he hit .259/.329/.448 with 19 dingers, 33 steals, and a 106 wRC+. At first sight, the power-speed combo is exciting, but the slash line? Not so much.
Let's dig deeper. After a few weeks of struggling, Peraza began to find his stride in mid-June. Since June 11 until September 1 (when he was called up), he slashed a cool .316/.382/.560 with 14 homers, 22 thefts, a .942 OPS, and a 147 wRC+ in 234 plate appearances.
He appeared to unlock something and sustained that level for months. Then, he was called up and kept up with his excellent performances in the few opportunities he got.
Oswald Peraza (1)

Opponent: Texas Rangers
Pitcher: Jon Gray
Date: 10/4/22 pic.twitter.com/oCj0U8uVCD

— NYY Home Runs (@NYY_HR) February 15, 2023
He is the favorite to win the shortstop gig in spring training over the light-hitting Isiah Kiner-Falefa because he is a better fielder and hitter.
If he gets regular at-bats, we could be looking at a Nico Hoerner-type breakout with a bit more juice and speed but a lower average. In a best-case scenario, Peraza could be Bobby Witt-lite, and that's no small thing.
Casas And Jung Can Bring In The Power Numbers
Triston Casas – Boston Red Sox
For years, Triston Casas has been seen as a future middle-of-the-order slugger for the Boston Red Sox. He had a short MLB cameo last year in which he hit five homers in 95 plate appearances. They came with a .197 batting average, though.
Casas is typically a line-drive hitter. He had a 30.8 percent line drive rate in 317 Triple-A plate appearances last year and was routinely in the 20s in his minor league career.
Last year in MLB, his LD% was a meager 7.5 percent. That is bound to change and correct itself with a larger sample.
Quality and quantity of contact metrics in the minors and majors are on his side. All these factors point to a batting average of at least .260-.270, with the potential for more.
We may be in presence of a .270, 25-homer, .360-OBP slugger with the potential for good counting stats. He also plays in a solid lineup. He clearly is one of the potential breakout hitters worth watching this year.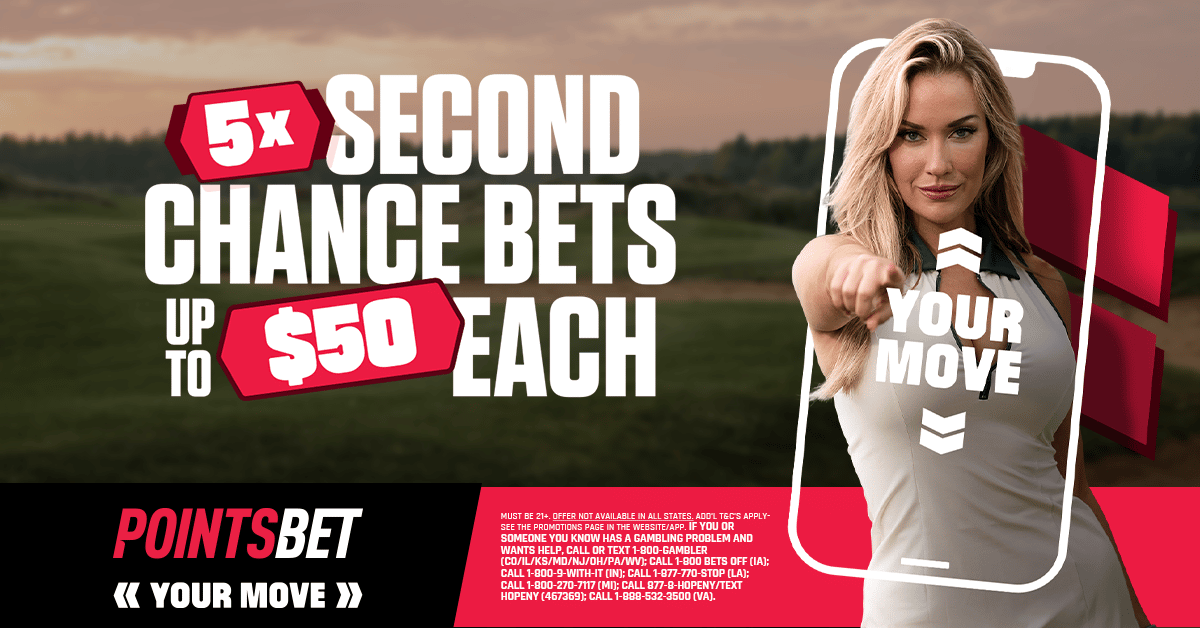 Josh Jung – Texas Rangers
Jung was supposed to arrive early last year. However, his contributions were significantly delayed by a torn labrum in spring training.
The injury took most of his 2022 season, and when he finally was given a chance in September, slumped badly with a .204/.235/.418 line, five homers, and a horrible 39/4 K/BB ratio over 102 plate appearances.
He has admitted that he forced his recovery so he could return last year, and was pressing when he did. The infielder recently told reporters that he was never fully healthy during the 2022 campaign. He also said he's now "dialed in" and "ready to go."
If he is truly healthy, we are more than willing to give him the benefit of the doubt. This is a guy that slashed .348/.436/.652 with nine home runs over 156 Triple-A appearances in 2021, and .308/.366/.544 in 186 Double-A trips to the plate prior to that. If you are looking for potential breakout hitters, Jung is right up there.
Grissom And Thomas Are Prime Value Picks
Vaughn Grissom – Atlanta Braves
If we combine his High-A, Double-A, and MLB stats, Grissom hit 19 home runs and stole 32 bases. The best of all is that his experience in the majors was a success. there, he slashed .291/.353/.440 with a 121 wRC+, five dingers and five thefts.
He showed that he can handle MLB pitching, and now will probably have to make adjustments. He is good enough to complete that task, too, and has a clear path towards the starting shortstop gig if he has a good spring training.
It's not a lock that Grissom wins the job, but he has everything working for him. He makes for a solid power-speed combo in the later rounds of drafts as a clear fantasy breakout candidate. He could post a 20-20 season with a decent average.
2 things from these first lineups that I hope stick:

– Braves said they wanted to play most of their expected Opening Day guys and Vaughn Grissom is in at SS

– Isaac Paredes starting at 3B for Rays vs RHP (main path to PT) but missing ton of parts and Walls out with oblique pic.twitter.com/IMQY8sXE28

— Mike Kurland (@Mike_Kurland) February 25, 2023
Alek Thomas – Arizona Diamondbacks
If a player has a certain prospect pedigree and has been delivering productive years in the minor leagues, it's only logical to think he will translate that production to the majors eventually. It's not an exact science, but it happens more often than not.
This is the case with Alek Thomas. The D-Backs called him up last season and he disappointed at the MLB level, with a .231/.275/.344 line, eight home runs, and four steals in 411 plate appearances. His 71 wRC+ tells you everything you need to know about his performance.
He did, however, dominate the high minors since 2021. That year, he posted a 134 wRC+ in Double-A (329 PA) and a 168 mark in Triple-A (166 PA), and this past season, he was at 132 wRC+ in Triple-A (131 PA).
He was one of the best prospects in the organization for a reason and when it comes to potential breakout hitters, he is definitely one of them.

RELATED POTENTIAL BREAKOUT HITTERS CONTENT