Ask around in the fantasy universe – that means friends, league mates, analysts, and writers – and you will have a hard time finding a player that generates more hype and excitement for the 2023 season than St. Louis Cardinals' Lars Nootbaar. He is everybody's fantasy darling, a breakout candidate so evident that he has started to soar up the rankings like foam.
His profile is enticing, no doubt about it. There are signs and underlying stats that scream 'breakthrough campaign' this upcoming season. However, it would be wise to pump the brakes a little.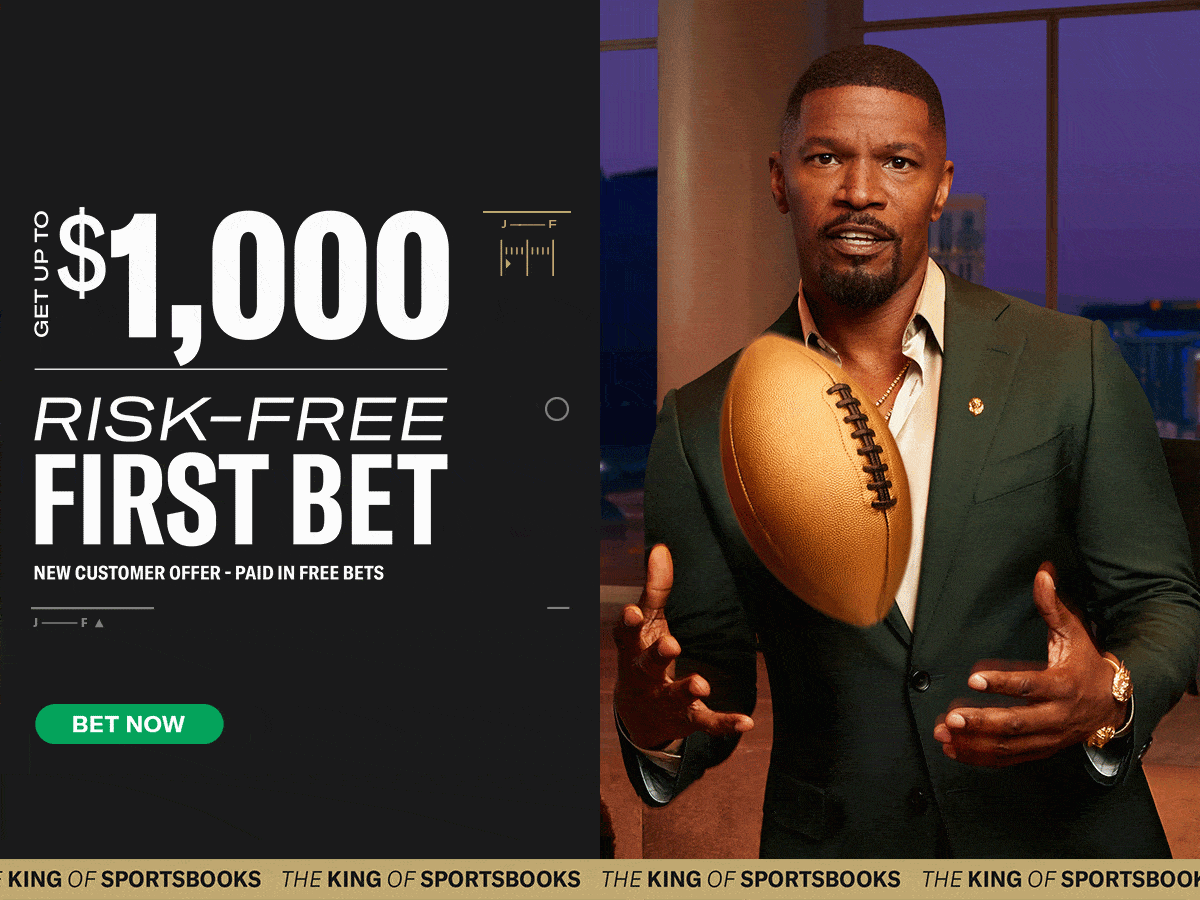 Let's start with his 2022 performance. The outfielder posted a .228/.340/.448 line with 14 home runs and a 125 wRC+ (25 percent better than the league average batter) in 347 trips to the plate. The OBP was very, very nice, but those in standard leagues had to endure the low batting average.
Is Nootbaar worth all the hype he is getting at the moment? He has excellent batted ball and Statcast profiles, that's for sure:
LD%: 17.4%
GB%: 43.8%
FB%: 38.8%
It's not the perfect batted ball profile since more line drives would be nice, but he elevates the ball 38.8% of the time and has a healthy 16.5 HR/FB ratio.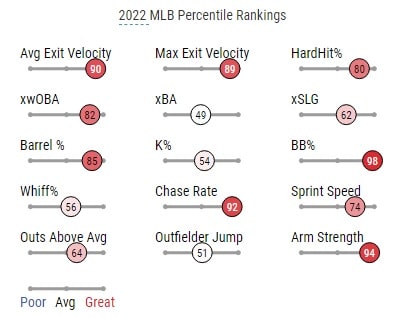 He is, in addition, very good at barreling the ball and hitting it hard. Combine that with his elite plate discipline, and he has the recipe for a high xwOBA (he ranked in the 82nd percentile in 2022).
Nootbaar And The Thin Line Between Patience And Passivity
So Nootbaar is, indeed, a very good hitter. So what does he need to work on in order to reach the sky-high (and almost unfair) expectations the industry has set for him? Well, more line drives at the expense of ground balls would be nice to increase his batting average floor a bit. There is another thing he needs to keep in mind, though.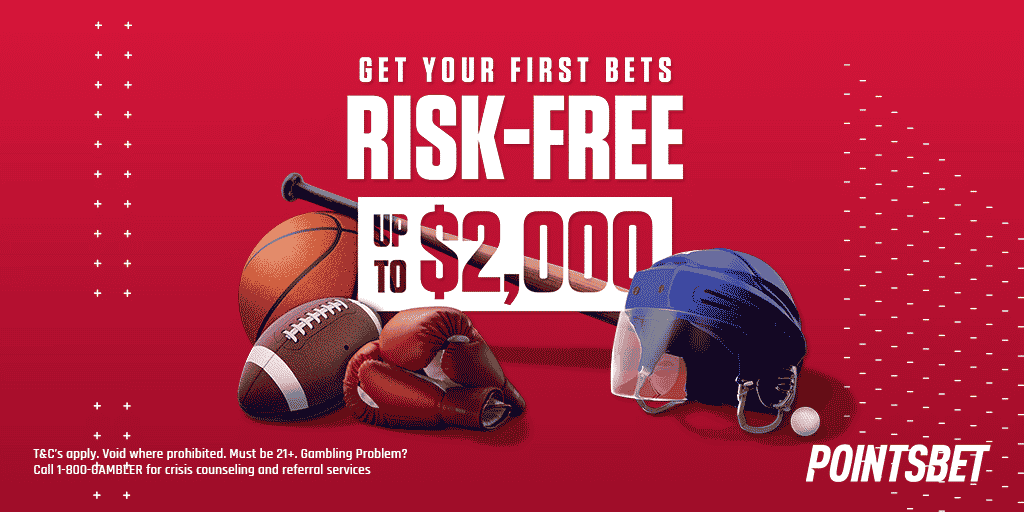 Nootbaar draws a lot of walks, but it seems he is in that weird line between patient and passive. He has to swing more to reach the kind of ceiling we, as a community, have established for him. His 38.7 swing% ranked 271st out of 277 players with at least 300 plate appearances.
We all love a patient hitter (particularly in OBP leagues!) but sometimes, these batters tend to miss out on very hittable pitches in the zone, either because they are looking for a perfect pitch to hit or waiting for that free base via walk. As he matures, Nootbaar should learn that difference and realize he could be inflicting much, much more damage with just a little bit of aggressiveness.
Throughout the years, we have seen hitters succeed and fail with this type of patient approach. But beware: for each Juan Soto, we have a Cavan Biggio.
A Small Gamble On Draft Day, But A Worthwhile One
There is no denying the upside is there, though. If Nootbaar decides to be a bit more aggressive with pitches in the zone, look out, because his fantasy value could climb in a hurry (yes, even more than it has since 2022 ended).
All things considered, Nootbaar makes for a solid investment on draft day. Know, however, that it's hard to justify carrying a .228 hitter if he doesn't take a step forward or two, and that is his floor because it's what he did just a few months ago and we can't just assume he will be better. For all we know, he will stay in that .220-.230 range and will be stuck between 15 and 20 home runs. That, for standard leagues, is 'meh'.
Why do we still like Nootbaar knowing all this? Because he is young – at 25 years old – talented, hits the ball hard, knows how to take a walk, doesn't swing and miss very often, and has a healthy fly ball rate. All those things lead us to believe that the odds of him taking a step forward with health and consistent playing time are solid. He is a small gamble, but one that could pay off in a big way.

RELATED NOOTBAAR CONTENT