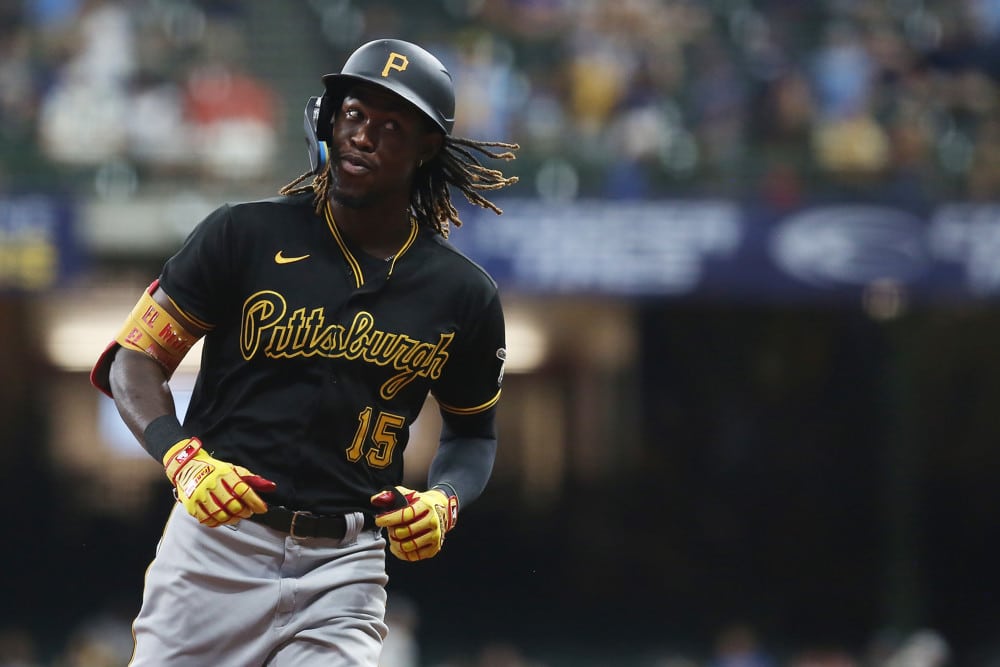 Trea Turner, Bo Bichette, Fernando Tatis Jr., Francisco Lindor, Corey Seager, Bobby Witt Jr., Wander Franco, Tommy Edman, Willy Adames, Dansby Swanson, Amed Rosario, and Tim Anderson.
Those are some of the names that fantasy baseball players are taking ahead of Pittsburgh Pirates' Oneil Cruz when it comes to shortstops. However, the young infielder should be considered one of MLB's premier breakout candidates in 2023. He could very well enter top-10 territory when all is said and done.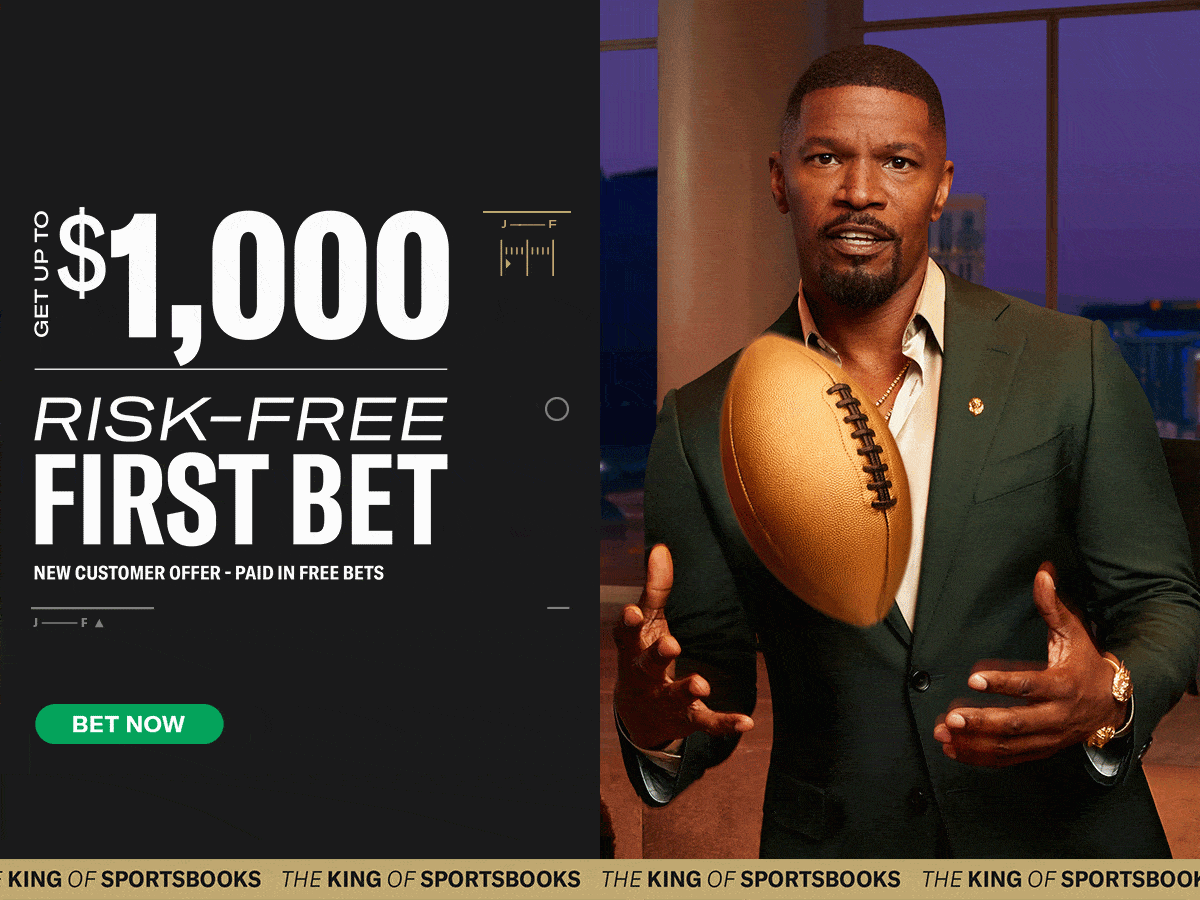 Cruz is not treated as a top-10 shortstop at the moment because of contact issues and inexperience, mostly, and also because he hit a rather underwhelming .233/.294/.450 with a 106 wRC+ (with 100 being considered league-average offensive performance). He had a 34.9 K% this past season, which is worrisome because it brings down his batting average potential.
Those drafting Cruz, however, are not doing it because of his floor. In fact, you might want to take a safer middle infielder later (or earlier, if you'd like) in the draft. His ceiling, on the other hand, is that of a top-five shortstop.
In addition to that .233 average, Cruz hit 17 home runs and stole 10 bases in 87 games and 361 plate appearances. He scored 45 runs and drove in 54.
Cruz Improved Dramatically As The Season Went On
Cruz was called up on June 20, so any first-half/second-half splits wouldn't be useful. But he did experience some in-season growth, and as always, the numbers don't lie.
From June 20 to August 16 (186 plate appearances), the impressive physical specimen slashed .195/.242/.397 with a 74 wRC+, a 5.9 BB% and a 37.1 K%. He did hit nine homers and stole six bases over that span, though.
However, from August 18 until the end of the season (175 plate appearances), he hit .274/.349/.510 with eight homers, four steals, a 140 wRC+, a 9.7 BB% and a 32.6 K%. You can see sizable improvement, even though the sample size is not the biggest.
Basically, he was 40 percent better than the league-average hitter over a span of 175 plate appearances, and that shouldn't be overlooked.
He also started lifting the ball more as the season went on. In the first period detailed above, his GB% was 50.9% and his FB% checked in at 33.0%. They improved to 47% and 36% from August 18 on, though. Lifting the ball is crucial for him given his immense raw power.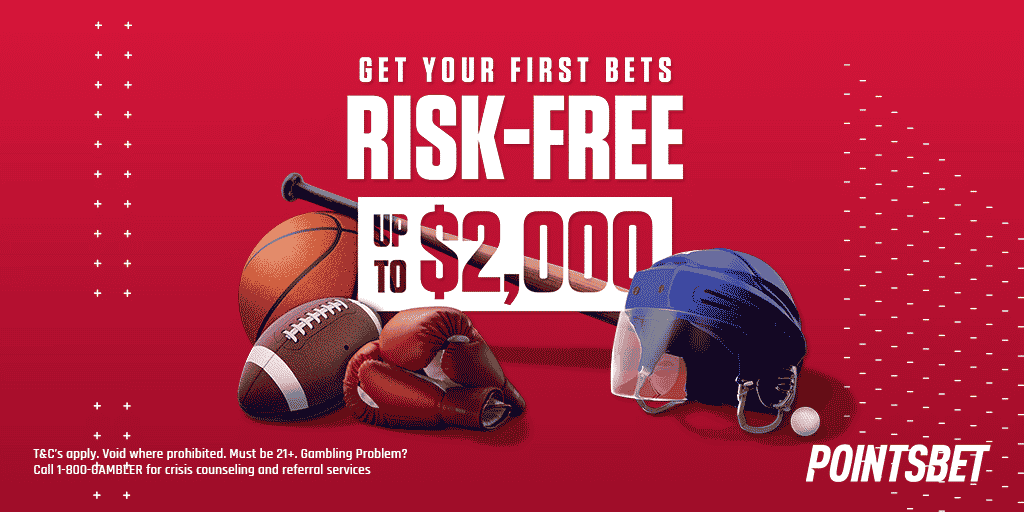 Despite the notorious contact issues, Cruz hits the ball extremely hard. That dramatically increases his batting average prospects and keeps it considerably above the Mendoza line even while striking out almost 35 percent of the time. Just look at his Statcast profile: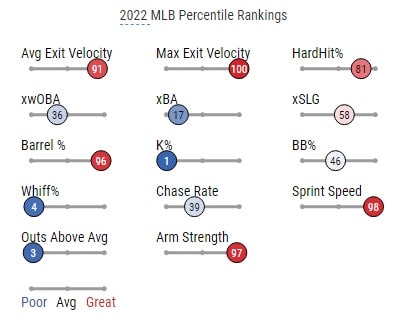 Cutting Strikeouts And Lifting The Ball Are The Keys To A Breakout
Cruz's strengths and weaknesses as a batter become evident with this chart. He punishes the ball (91st percentile average exit velocity, 100th percentile in max exit velocity, 81st percentile in hard-hit rate) when he makes contact (1st percentile in strikeout rate).
Any steps forward in the contact department and a decrease in his chase rate would likely mean a huge breakout. Considering his minor league stats (he didn't even approach a 30 percent strikeout rate since 2017, in Class-A) and in-season adjustments last year, there is a good chance he keeps improving.
Cruz has a rather solid floor when it comes to power. After all, he knocked 17 balls out of the park last year in just 361 trips to the plate. Even if we are conservative, we can establish the minimum at 20 if he stays healthy. That's not bad at all.
The upside, though, is what makes him such a fantasy darling in our eyes. He can enter top-10 shortstop territory and perhaps even top-five, and it's not hard to envision a world in which he approaches 40 homers with 20 stolen bases and a .250 batting average.
Oneil Cruz STEAMER projection at 650 PA…

.250/.320/.471, 92/30/80/20

Only five other hitters have a 650 PA projection pace of 30/20…

Tatís, Tucker, Acuña, J-Rod, JoRam.

But can Cruz limit the Whiff%/K% enough to get the AVG up to that .250 range? I sure hope he does. pic.twitter.com/b2ojM7GY9x

— Eric Cross (@EricCross04) December 23, 2022
If Cruz can meet his Steamer projections over 650 plate appearances, watch out. He has true fantasy superstar potential, and can reach it as soon as 2023.

Related Content: