For the first time ever, Patrick Mahomes is an underdog in the postseason. It may end up being looked at as one of the biggest missteps in the history of sports books. I believe there is a world out there where we all wake up on Monday morning and say to ourselves, 'We really overthought Patrick Mahomes as an underdog in the Super Bowl?'.
Folks, there's a reason this stuff doesn't happen too often. Let's try to break down this Super Bowl and make the case for Kansas City to come out on top.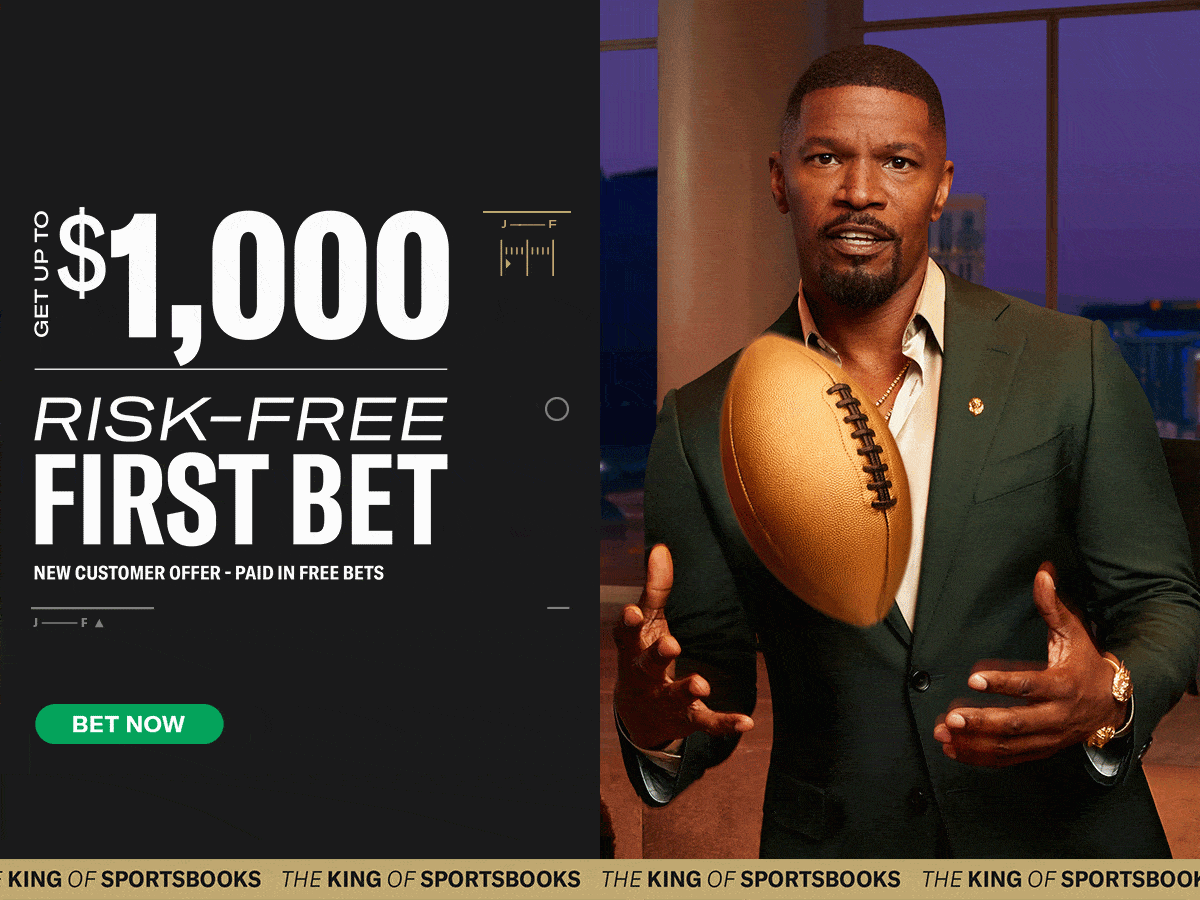 NFL Super Bowl LVII: Why Kansas City Will Win
Showtime Mahomes?
Patrick Mahomes is an absolute beast in the postseason. He holds a record of 9-3 in playoff games. On top of that, he has an average passer rating of 106.1 with 3,902 yards, 32 touchdowns, and seven interceptions in 13 games in the playoffs in his career.
If you're an Eagles fan, you may be telling yourselves that the top defense in the league. You also have statistically the best-passing defense in the league this season. Surely Patrick Mahomes will struggle…
Historically, I would be wrong; Patrick Mahomes is 2-0 in the playoffs against teams that had the #1 passing defense in the NFL throughout the regular reason. With one of those being a Super Bowl victory against the San Fransisco 49ers.
Patrick Mahomes has the ability to put the team on his back when the lights shine bright. During the Super Bowl, when the lights shine brightest, it would surprise me to see Mahomes put this team on his back.
Showtime Mahomes Prop Pick: Patrick Mahomes Anytime Touchdown Scorer (+550 at WynnBet).
Defensive Dynamic Duo?
If the Chiefs want to win this game, their defense will need to step up as well. I'm sure we've all heard everyone's 'keys to victory' at this point, but I truly believe that this game will come down to the performance of DT Chris Jones and DE Frank Clark.
The Chiefs are a top-10 team in opponent rush yards per game. They will need to play above their heads as they will be facing off against an Eagles team that thrives on their top-five run game. Everything Philadelphia does on offense starts with running the rock.
Frank Clark has 25 tackles, 14 assists, 13.5 sacks, and one fumble recovery in 16 games in the playoffs in his career.
Despite a recent playoff drought when it came to sacks, Chris Jones had a game to remember against the Bengals. Even though he was double-teamed for the majority of the game. Jones still had two sacks, ten pressures, and five hits on quarterback Joe Burrow.
Chris Jones said about Frank Clark: "We have very good chemistry. We've been around each other for quite a while. I'm fortunate to have someone like Frank in the room."
It's WHERE'S WALDO with Chris Jones this week for the Eagles O-line. He can TAKE OVER A GAME from any spot on the D-Line. The Chiefs ranked 3rd in pressures (302) and 2nd in sacks (55) in the regular season with 7 sacks in the Playoffs. Jones and Frank Clark are the catalysts.

— Robert Griffin III (@RGIII) February 8, 2023
If these two continue to play at this level with this chemistry, it will bode well for the Kansas City Chiefs on defense. They need a massive game from these two as they go up against one of the best offensive lines in the league.
Defensive Dynamic Duo Pick: Chris Jones o3.5 Tackles + Assists (-105 at WynnBet)
Mahomes: "Chris Jones and Frank Clark would definitely have the best podcast if they were allowed to have one"

— Aaron Ladd (@aaronladd0) February 8, 2023
KelceMania HAS To Run Wild…
During the regular season, Travis Kelce was clearly the #1 receiver in Kansas City, averaging 78.7 receiving yards per game.
He continues to be the best option in the postseason, collecting 98 receiving yards versus the Jaguars and 78 receiving yards against the Bengals.
Travis Kelce also averaged 12.2 yards per reception this season, and 6.47 receptions per game played this season.
Prior to the start of the playoffs, Kelce had 0 touchdowns in his past six games. Since the start of the playoffs, Travis Kelce has had three touchdowns in two games.
What does this mean? In the playoffs, you look to your playmakers. With the season on the line, Patrick Mahomes will look to his #1 guy in Travis Kelce. I expect him to see more action than his normal during Sunday's big game.
KelceMania Pick(s): Travis Kelce o78.5 Receiving Yards (-115 on WynnBet) & Travis Kelce ANYTIME Touchdown Scorer (-125 on WynnBet)
With all of this being said, it will definitely be an uphill battle for Mahomes and the company. If these things we just discussed happen and these key players play above expectations, there is a case to be made for Kansas City (+104 at WynnBet) to win it all.
If you like Kansas City, I suggest jumping on it now because, come to Super Bowl Sunday; I expect this line to move closer to a pick 'em. Having doubts? Just emember what we talked about at the beginning:
'Patrick Mahomes was an underdog in the Super Bowl…' 
– Frustrated Eagles Bettor on Monday Morning.