The first UFC pay-per-view of 2023 goes down this Saturday as the UFC makes its long-awaited return to Brazil. UFC 283 has two title fights on top of the card, with lots of quality fights below those two. Here are my UFC 283 predictions – all of Saturday's winners for you – in advance.
RELATED
UFC 283 Props & Totals
5 Common MMA Betting Mistakes
MMA Betting Trends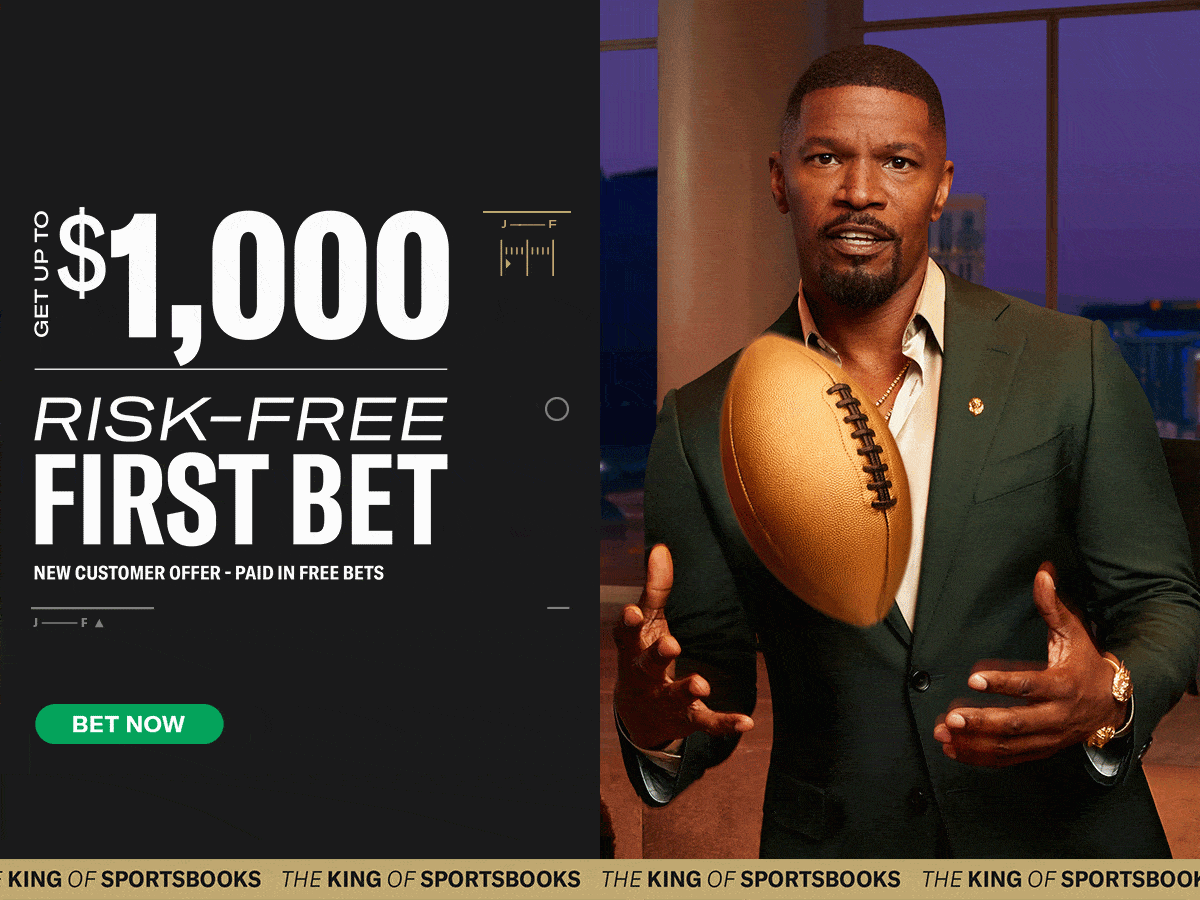 UFC 283 Predictions
All odds courtesy of WynnBet
Jamahal Hill (-130) vs Glover Teixeira
A very unlikely pairing for the vacant UFC Light Heavyweight Championship is atop UFC 283. While it's true that former champ Glover Teixeira is a jiu-jitsu wizard and could very easily submit Jamahal Hill, I'm picking against him. Hill is 12 years younger, bigger, and a way, way better, and more powerful, striker. And every fight – and round – starts on the feet. I'm fading the 43-year-old grappler.
Brandon Moreno (-120) vs Deiveson Figueiredo
Deiveson Figueiredo vs Brandon Moreno IV for the UFC Flyweight Championship is next on the docket. I've flip-flopped back and forth on this one, as have the odds, as it was a pick 'em fight last time I checked. Sadly, it seems people agree with me and are betting on Brandon Moreno as he's moved to the favorite. Regardless, this is a razor-thin close fight on paper, which explains why they are 1-1-1 against one another in their first three meetings. I think Moreno's grappling advantage wins him the rubber match.
June 12, 2021

Moreno becomes Champ

Submits Deiveson Figueiredo via Rd 3 RNC

A tremendous feel-good MMA moment pic.twitter.com/6R0aoQ95lz

— Ocelot MMA (@Ocelot_MMA) July 26, 2022
Gilbert Burns (-460) vs Neil Magny
I don't like this -460 line one bit, but I think Gilbert Burns beats Neil Magny in this welterweight fight. While Magny will have a tremendous length advantage here (five inches taller, nine-inch reach advantage!!), I think Burns's power and superior grappling will get the job done. But -460? No thanks.
Jessica Andrade (-510) vs Lauren Murphy
Another line I don't like, but my job is to pick winners, and winners I shall pick. Former champ Jessica Andrade is probably too strong and too good in both the striking and the grappling departments for a very tough Lauren Murphy to handle. She's also eight years younger, which isn't for nothing.
Johnny Walker (-195) vs Paul Craig
This PPV opener should be a wild one. I'm going with the much bigger (three inches taller, six-inch reach advantage), younger (five years), and more powerful striker in Johnny Walker. But he's an inconsistent fighter – you never know what version of Johnny Walker is going to show up in any given fight. He should be able to knock out submission specialist Paul Craig fairly quickly, but he also could be careless enough to get himself submitted.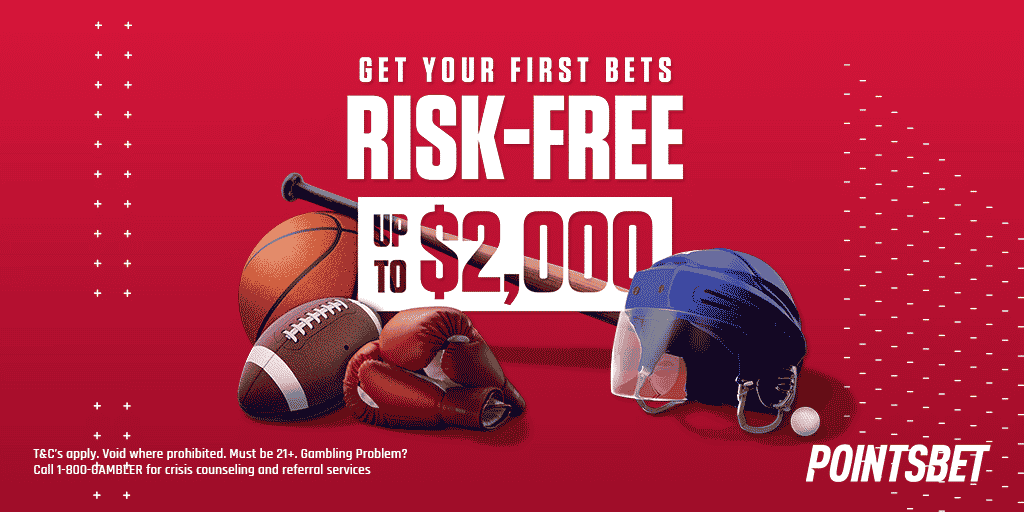 Mauricio 'Shogun' Rua (+175) vs Ihor Potieria
I'm trying to play things more fast and loose this year and not get as precious picking my underdogs. In that vein, I'm taking a flyer on a retiring Mauricio 'Shogun' Rua having one more shot left in the chamber in his native Brazil. Ihor Potieria didn't look so hot in his UFC debut, so I'm fading him a bit as well.
Gregory Rodrigues (-325) vs Brunno Ferreira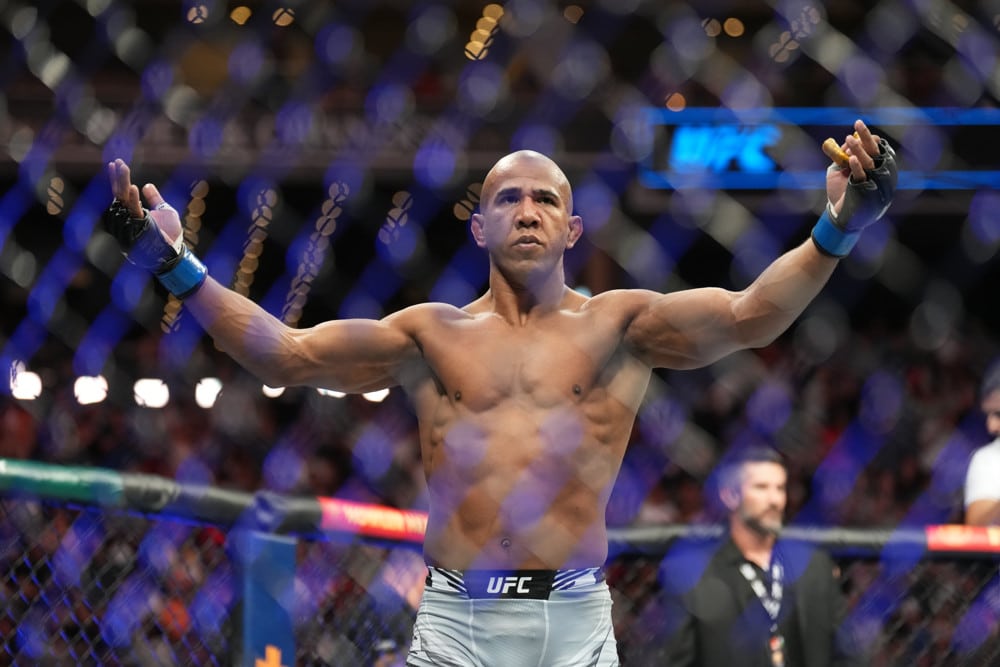 Gregory 'Robocop' Rodrigues would be a tremendous task for Brunno Ferreira on a good day. Instead, Ferreira is stepping in here – his UFC debut – on short notice. Rodrigues is too dangerous in all realms of the fight to lose this one.
Thiago Moises (-380) vs Melquizael Costa
We've got another short-notice newcomer in Melquizael Costa. That's never a good combination for success. Plus Thiago Moises has way more high-level experience.
thiago moises' helicopter armbar is one of the prettiest submissions of all time pic.twitter.com/syFfG5sP6l

— freelancegoon (@freelancegoon2) August 5, 2022
Gabriel Bonfim (-180) vs Mounir Lazzez
Gabriel Bonfim really impressed on the last season of Dana White's Contender Series. While he's getting no slouch for his UFC debut in Mounir Lazzez, he's 10 years younger and a finishing machine, ending all 13 of his pro wins inside the distance (he's a perfect 13-0 as a pro).
Jailton Almeida (-975) vs Shamil Abdurakhimov
Jailton Almeida is a force at heavyweight (or light heavyweight). Shamil Abdurakhimov is not. Almeida is going to run through him, and he's going to finish him. I predict via TKO, but he is also a dangerous grappler, so a submission isn't out of the question.
Terrance McKinney (-125) vs Ismael Bonfim
I'm a big fan of Terrance 'T Wrecks' McKinney and I'm a big fan of this number. The "lesser" of the two Bonfim brothers debuting at this event, Ismael, gets hit way too much. That's a bad idea with someone who hits like McKinney
Warrley Alves (-115) vs Nicolas Dalby
Nicolas Dalby has been in lots of wars throughout his career – including a fight being stopped because all of the blood made the mat too slippery. Gross. Warrley Alves can crack pretty hard and is the better grappler here. He's the pick.
7 years ago today, Warlley Alves tapped Colby Covington pic.twitter.com/eaO8QPo8rn

— MMA mania (@mmamania) December 12, 2022
Josiane Nunes (-570) vs Zarah Fairn dos Santos
Josi Nunes throws bombs and Zarah Fairn dos Santos gets hit frequently with bombs. Pretty easy to see where this fight is headed. Plus, dos Santos has been out of action for almost three years (February 2020) and hasn't won a fight since 2017.
Luan Lacerda (+290) vs Cody Stamann
Once again, fast and loose. The debuting Luan Lacerda has won 10 straight fights – the last six via finish. And he has a nine-inch reach advantage over Cody Stamann, who hasn't looked too good as of late (although he did in his last fight).
Daniel Marcos (+130) vs Saimon Oliveira
I'm backing another debuting fighter at plus money in the opener. Daniel Marcos looked much improved in his DWCS fight, is bigger and younger than Saimon Oliveira, and is a perfect 13-0 as a pro.
Overall Record: 929-634
2023
Record: 6-5
Earnings:  -($267.30)
Return on Investment:  -24.3%
Related Content