With the year coming to a close, it's always a good time to look back at the year that was. 2022 was a wild year for MMA for a lot of reasons. However, the thing we often want to know most about all the craziness is how can we use it to our gambling advantage. So, we've compiled a list of some of the MMA betting trends in 2022 that you can use to look like a sharp in the new year.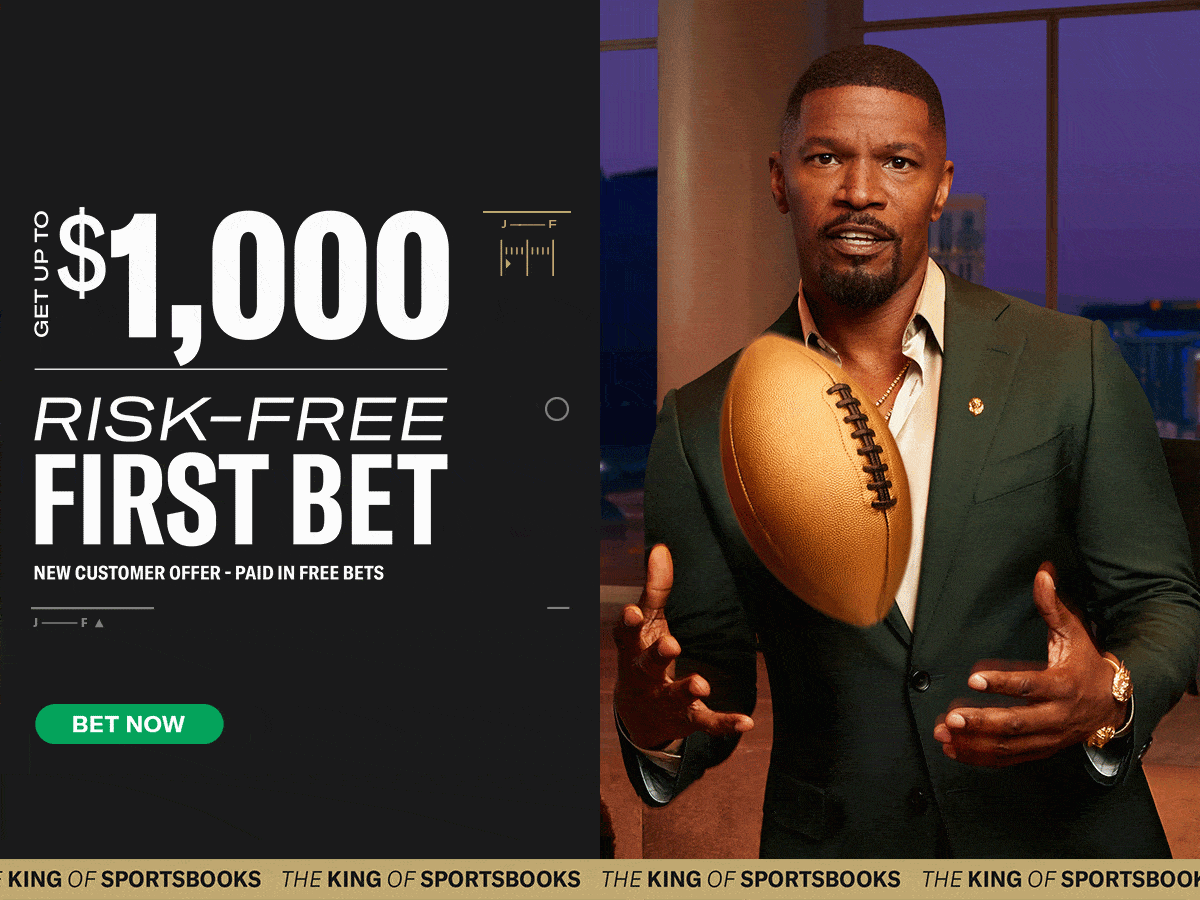 MMA Betting Trends in 2022
1. Long Main Events
The championship rounds were busy in 2022, whether actually for a championship or not. If you look at the 41 UFC five-round main events in 2022, a whopping 27 of them (or roughly 66%) went into the championship rounds. Furthermore, 17 of those main events hit the judges' scorecards (good for about 41%). So while we're often passionate about how good a main event fighter might be, 2022 proved that main events are usually closer than we perceive.
The overs and fight-goes-to-decision plays were even hotter when you consider that some that didn't hit the championship rounds only didn't because of injuries. 28.5% of all fights that didn't make the championship rounds carried an injury designation as the reason for the finish. Would all of them have gone late? Who could say? But the bottom line is that there was value on props expecting the fight to go late.
2. Late Stoppages
We covered the MMA betting trends with fights going late, but the best way to exploit that was by expecting a late finish in those UFC main events. The totals are sometimes posted at 4.5 rounds, which means you could miss out on overs even in some of those late instances. Not to mention, some of those fight-goes-to-decision props are juiced on the "yes" play.
Where you wouldn't have gone wrong would have been if you bet fourth and fifth-round finishes. The fourth and fifth-round lines are always some of the best odds in terms of props. Nearly 25% of all main events finished in one of those two rounds (10 of 41). If you just bet all of those with the exact same amount, you would have come out on top in 2022.
3. Submissions Up
One of my favorite MMA betting trends of 2022 was the uptick in submissions. In the UFC calendar year, there were 511 fights. Of those fights, 98 of them ended by submission (or just over 19%). While that might not seem like a lot, it was growth from the previous year. In 2021, there were only 70 total submissions over the year (or about 13.7%).
Some have pointed to the fact that we got more fights in a bigger cage, which anecdotally seems to reduce KOs. No matter what the reason was, as a fan of the strangle, I appreciated it.
What a savage Jessica Andrade is man.. pic.twitter.com/R1OVEBPr4R

— 𝘽𝙖𝙠𝙚𝙧 (@BakeK82) April 24, 2022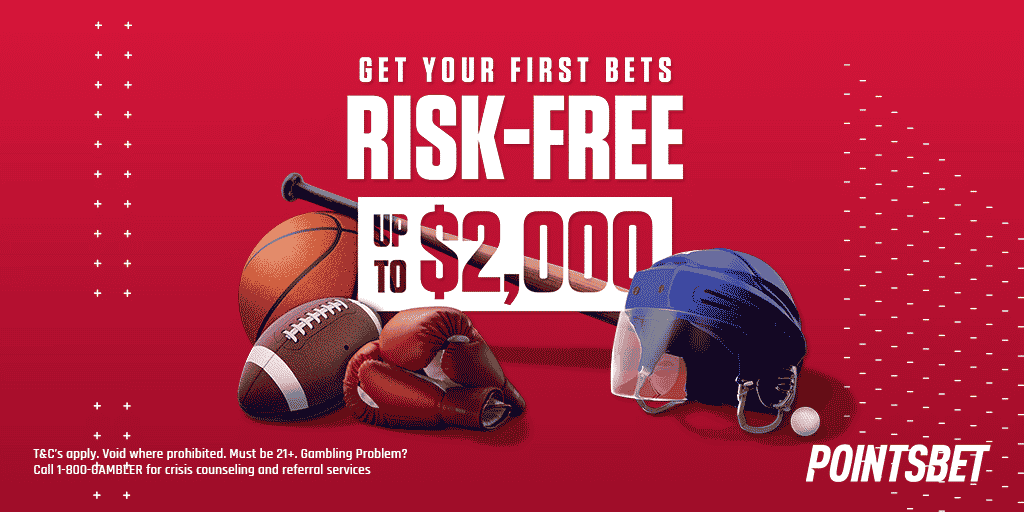 4. Flyweight Finishes
MMA sharps always like to point to the size of the fighter as a good read as to whether or not we'll get a finish. Women's and flyweight fights have long been tabbed as easy picks to go to decision. While that MMA betting trend may have actually panned out for the women's divisions in 2022, it did not for flyweights.
In the calendar year, there were 32 scheduled flyweight fights (although two of them were technically catchweight fights due to one fighter missing weight). Despite the stigma surrounding the little guys, 56.25% of those fights ended inside the distance. Hopefully, in the new year, people keep thinking that's the case and let us find some value on the stoppages.
If you'd like even more information that could help your knowledge on MMA betting trends, be sure to check out the MMA Gambling Podcast. The guys are dropping episodes every week to make you the smartest guy at the bar. 
Related Content