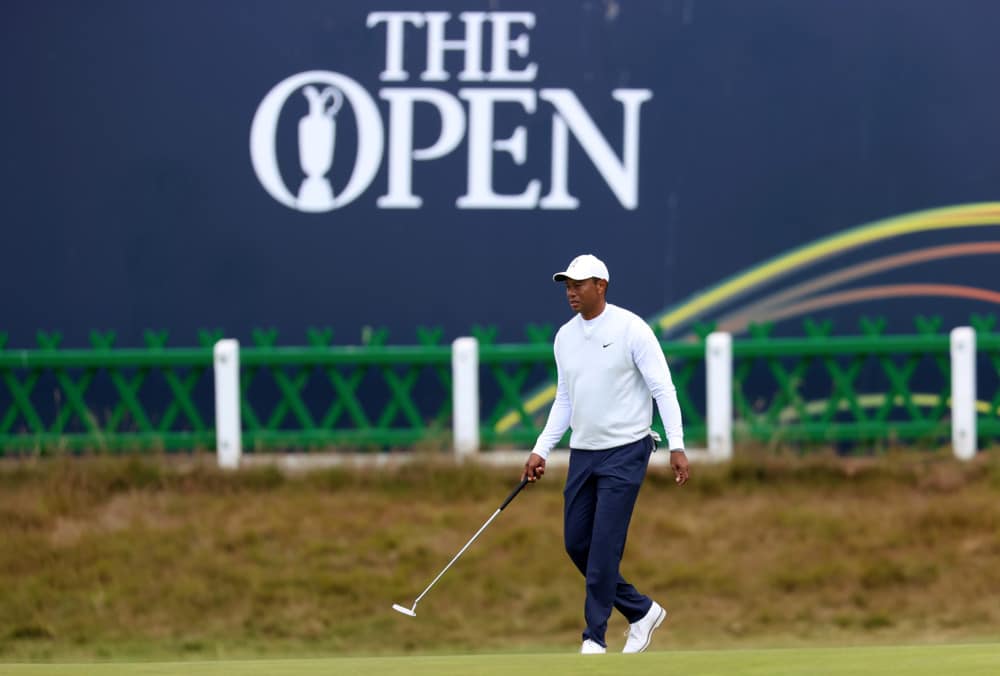 It's never too early to start preparing to make picks for the 2023 Open Championship. December presents an opportunity to get great closing line value on a player months in advance.
Here's an early preview for the 2023 Open Championship and early picks to win.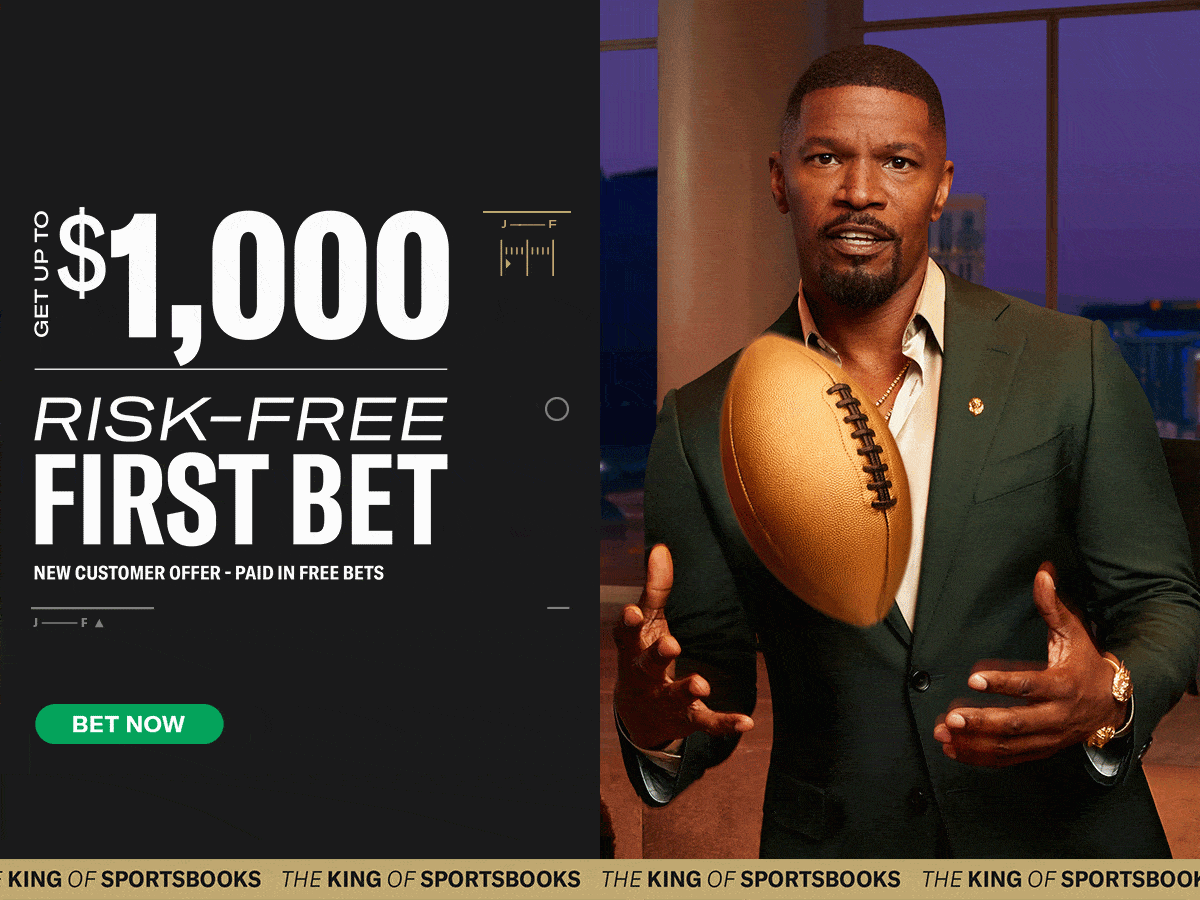 2023 Open Championship Picks – The Golf Course
The 151st Open Championship will be played at Royal Liverpool Golf Club in Hoylake, just on the outskirts of Liverpool. This will be the 13th Open Championship played at Royal Liverpool. However, it will only be the third held there since 1967.
Royal Liverpool was established in 1869 on the site of a former racecourse. Robert Chambers and George Morris (the younger brother of Old Tom Morris) laid out the original design. Harry Colt redesigned the golf course in the early 20th century. Other golf courses designed or renovated by Harry Colt include Royal Portrush (2019 Open Championship), Wentworth (BMW PGA Championship), and Hamilton Golf and Country Club (2019 RBC Canadian Open).
After a long absence, the Open Championship returned to Hoylake in 2006. Tiger Woods won the 2006 Open Championship at -18 while famously hitting only one driver all week. The Open Championship then returned in 2014. Rory McIlroy claimed the Claret Jug over Sergio Garcia and Rickie Fowler.
Since the 2014 Open Championship, Royal Liverpool has seen a few adjustments to the golf course. The biggest change includes a complete redesign of the 15th hole (which will now play as the 17th in 2023). The hole was flipped 180 degrees and now plays towards the water.
Before

After
Though it only plays a little over 130 yards, this hole could be a devilish one in windy conditions. The green falls off on each side into a pair of pot bunkers. Anything long rolls down a slope into a waste area. Anything short falls down into a deep pot bunker in front of the green. Trying to judge the right yardage with the wind in your face will be tricky proposition on the 71st hole of the 2023 Open Championship.
Other changes to the golf course include new tee boxes on the Par 5 15th and 18th that can stretch the holes to play over 600 yards long. However, players should have a helping wind to still be able to reach the green in 2. There also were subtle changes to the greens on 4, 7, 8 and 13.
Check out this video from Rick Shiels where he played the new-look Royal Liverpool for his Break 75 series earlier this year:
The Open Championship website also has a great hole-by-hole guide with commentary from the club's lead professional. To read that, click here.
In 2014, Royal Liverpool played just a hair over 7,300 yards. With the alterations to the golf course, expect it to play more like 7,400 yards in 2023. However, the set up will be entirely dependent on the weather. For obvious reasons, how the weather will impact the tournament is way too early to predict.
The last few Open Championships haven't really felt like a traditional one. Golf technology has reached a point where St. Andrews is antiquated unless it can be tricked out. Royal St. George's is considered the weakest course on the Open Rota, and benign and soft conditions didn't make it feel like a true grinding test. And while Royal Portrush was a wonderful venue, it's not a traditional links course where you can bounce the ball up to the green. Most of the greens are elevated above the fairway, making it more of an aerial contest.
But Royal Liverpool should have the look and feel of a traditional Open Championship. This is a golf course that demands precision and patience. It's not one that can be mindlessly overpowered with the driver. In fact, it's a golf course that Tiger Woods proved to be one where you don't have to hit driver a whole lot. And while some of the changes made to Royal Liverpool were necessary to keep up with the modern game, they aren't changes that materially alter the type of player to bet on (unlike Oak Hill at the 2023 PGA Championship). Royal Liverpool should prove to be a stern test of golf and crown a worthy Champion Golfer of the Year.
2023 Open Championship Picks – LIV Golfers
There is much discussion and question about which LIV players will be eligible to compete in the 2023 majors. As of today, here are the LIV players who have received an official exemption in to the 2023 Open Championship, with how they qualified in parenthesis:
Cameron Smith (past Open Champion)
Phil Mickelson (past Open Champion)
Louis Oosthuizen (past Open Champion)
Henrik Stenson (past Open Champion)
Dustin Johnson (Top 10 at 2022 Open Championship)
Bryson DeChambeau (Top 10 at 2022 Open Championship)
Brooks Koepka (recent U.S. Open champion)
Patrick Reed (recent Masters champion)
Joaquin Niemann (Top 30 in 2022 FedEx Cup Playoffs)
Lee Westwood (2021 Ryder Cup participant)
Paul Casey (2021 Ryder Cup participant)
Sergio Garcia (2021 Ryder Cup participant)
Ian Poulter (2021 Ryder Cup participant)
Bernd Wiesberger (2021 Ryder Cup participant)
There are several LIV players who will be exempt into the 2023 Open Championship. And like the U.S. Open, it's expected that other LIV players will be able to play their way in through either the Open Qualifying Series or Final Qualifying.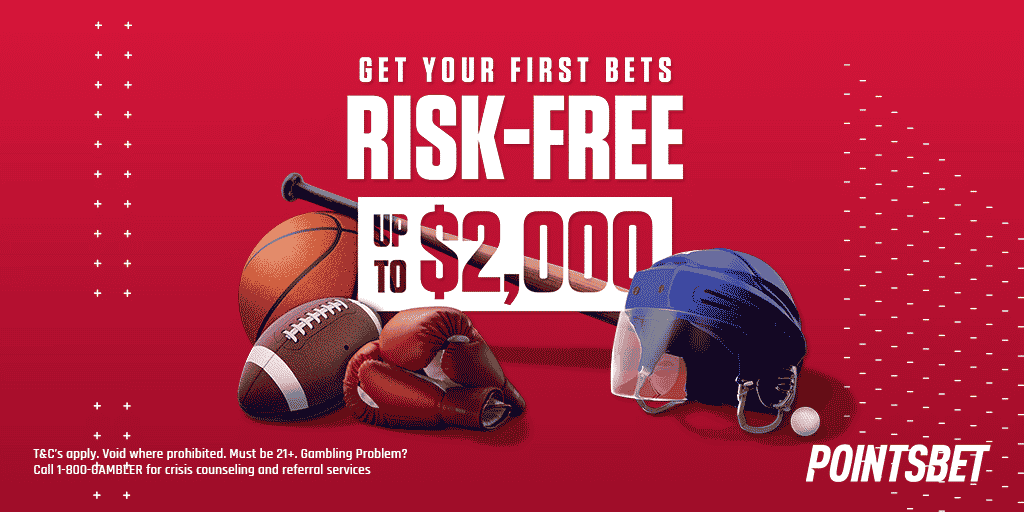 2023 Open Championship Picks – Betting Strategies
Most of your handicapping for the 2023 Open Championship will come the week of the tournament. Weather seems to be a factor at every Open Championship. And anyone on the wrong side of a draw could see their tournament hopes end before it even begins.
This actually happened in 2014 at Royal Liverpool. That year, Thursday morning and Friday afternoon were very delightful. However, squalls rolled into the area on Thursday afternoon and extended all the way into Friday morning. Anyone with an AM/PM tee time played in very favorable scoring conditions. But those who played in a PM/AM tee time saw very poor weather conditions. Of the 11 golfers who finished in the Top 10 (and ties), nine of them had morning tee times on Thursday. Only Adam Scott and Shane Lowry played Thursday afternoon and managed to escape with a solid finish.
What also makes handicapping the Open Championship is a lack of high-level analytical data. Translation – there's no past strokes gained or ShotLink data to digest. Things like how players separated themselves from the field or what types of approach shots players have into the greens don't exist for the Open Championship.
However, we can gather some clues based on Rory McIlroy's final round at the 2014 Open Championship:
https://www.youtube.com/watch?v=OcvKVy68q2M
Using this video, I was able to estimate how many yards Rory had into each green in his final round:
Rory only hit four drivers in his final round. Some of that can be contributed to the fact he was nursing a lead down the back nine and opted to go conservative. But there was definitely some strategy behind his club choices on the front nine when the tournament wasn't quite locked up. On the holes he had downwind, Rory was aggressive and pulled driver to carry over the pot bunkers. But on any hole where either internal OB was in play, or it was into the wind, Rory pulled iron to lay short of the fairway bunkers.
And that sums up Royal Liverpool in a nutshell. The answer is pretty much right out in front of you. When presented with a favorable wind, one can be aggressive off-the-tee. But players must tactfully choose to be aggressive. Otherwise, the prudent play is to lay back short of all the trouble and hit an approach shot between 150-200 yards. And there will be many approach shots from that range at Royal Liverpool next year.
In addition, there appears as though there's some significant collection areas off many greens at Royal Liverpool. With some adverse weather, hitting greens might prove to be a challenge. Betting on someone with a decent short game usually is a good bet for a future Champion Golfer of the Year.
And as always the fescue greens will run much slower than those seen on the PGA Tour or other major venues. Slower greens can give better putters an advantage. They have the necessary pacing control needed to get balls to the hole and in. They also won't be defensively putting like on lightning-fast surfaces.
In 2023, I expect more players to try and take an aggressive approach in playing Royal Liverpool. But it will be a thoughtful, heady and patient player who holds the Claret Jug on Sunday. I plan on targeting golfers who excel with their mid-irons, have a decent short game and have a track record of putting well on slow, undulating putting surfaces.
2023 Open Championship Picks
Winner – Viktor Hovland – 30/1
"Hold on Steve" one might be screaming into their computer screen. "I thought you said you wanted to pick players with a decent short game. Hovland's sucks. You even witnessed in person at the Masters how terrible Hovland is out of a bunker!"
It's a fair critique to picking Viktor Hovland to win the 2023 Open Championship. Before we address the short game, let's go over all the things Hovland can do really well at Royal Liverpool.
First, for those who love a good narrative, Hovland cannot win in the United States. He can only win outside of it or in one of its territories. It's a bullet proof fact that can never be defeated (please note the heavy sarcasm with that statement).
Second, Hovland is a premier ball striker with his mid irons. And because of how many irons players hit off the tee at Royal Liverpool, his strengths with his long irons also will be quite useful in the tournament.
Third, the Open Championship has been Hovland's best major so far in his career. In his Open Championship debut at Royal St. George's, he finished T12. And last year at St. Andrews he held a share of the 54 hole lead.
Which leads to my fourth point – since 2010, players who have broken through for their first major championship tended to be in contention at a major fairly recently before they broke through and won. Here are a few recent examples:
Cameron Smith – in the final group at the 2022 Masters, later won the 2022 Open Championship
Matthew Fitzpatrick – T2 after 54 holes at the 2022 PGA Championship. Won the 2022 US Open
Scottie Scheffler – Four Top 10's in seven career majors, including T2 after 54 holes at 2020 PGA Championship, before winning 2022 Masters
Jon Rahm – Seven Top 10's at majors before finally winning 2021 U.S. Open
Hideki Matsuyama – Led the 2017 PGA Championship with nine holes remaining, numerous Top 5 finishes at majors before winning 2021 Masters
Bryson DeChambeau – Briefly held a share of the lead in final round of 2020 PGA Championship before winning 2020 US Open.
Shane Lowry – Held 54 hole lead at 2016 US Open before winning 2019 Open Championship
Gary Woodland – Held 36 hole lead at 2018 PGA Championship, Top 10 at 2019 PGA Championship, won 2019 U.S. Open
Patrick Reed – T2 at the 2017 PGA Championship, won in his next major start at the 2018 Masters
Justin Thomas – Shoots 63 in 3rd Round at 2017 US Open to move into T2. Wins later in the summer at 2017 PGA Championship
All these players had a taste of contention before winning their first major. Hovland finally has that after contending for the first time at the 2022 Open Championship.
Lastly, let's talk about his short game. While it has been woefully deficient, it might not matter all that much for him at the Open. The Open presents a lot of opportunities to putt from off the green instead of chip onto it. That might help explain why Hovland has seen the most success at the Open of any major tournament. His premier ball striking combined with the ability to putt more often from off the green masks how deficient he's been with his short game.
Even so, there has been evidence that his short game is improving. Hovland has gained strokes around the green in six of his last eight ShotLink measured tournaments. And heading into Kapalua next week, Hovland is only losing 0.04 strokes per round to the field over his last 50 rounds. That is a huge improvement from where that metric was in early 2022.
If the short game legitimately is better, Hovland is going to have a massive 2023. Maybe he'll even win in the United States! And combine his strengths tee-to-green with his success on slower putting surfaces, he's my pick to win the 2023 Open Championship.
Favorite With No Shot – Matthew Fitzpatrick – 22/1
Like my thoughts about Jon Rahm at the U.S. Open, I'm not sure Fitzpatrick has the head to contend for a Claret Jug. For starters, Fitzpatrick only has one Top 20 finish in seven career Open Championship starts. And Fitzpatrick tipped his hand on how he feels about certain Open Championship setups last year at St. Andrews. This is what he said about the St. Andrews setup last year, courtesy from an article in Golf Digest:

What Fitzpatrick just described about St. Andrews can be described about several Open Championship venues, including Royal Liverpool.
And purely for golf reasons, of all the favorites Fitzpatrick is the most deficient with his mid irons. Since 2021, Matthew Fitzpatrick on average hit his approach shots between 150 and 200 yards to 32.6 feet. That's not just one of the worst averages of the favorites, but on the entire PGA Tour.
Because of those reasons, Matthew Fitzpatrick will not be my pick to win the 2023 Open Championship.
RELATED CONTENT