It's never too early to start preparing to make picks for the 2023 PGA Championship. December presents an opportunity to get great closing line value on a player months in advance.
Here's an early preview for the 2023 PGA Championship and early picks to win.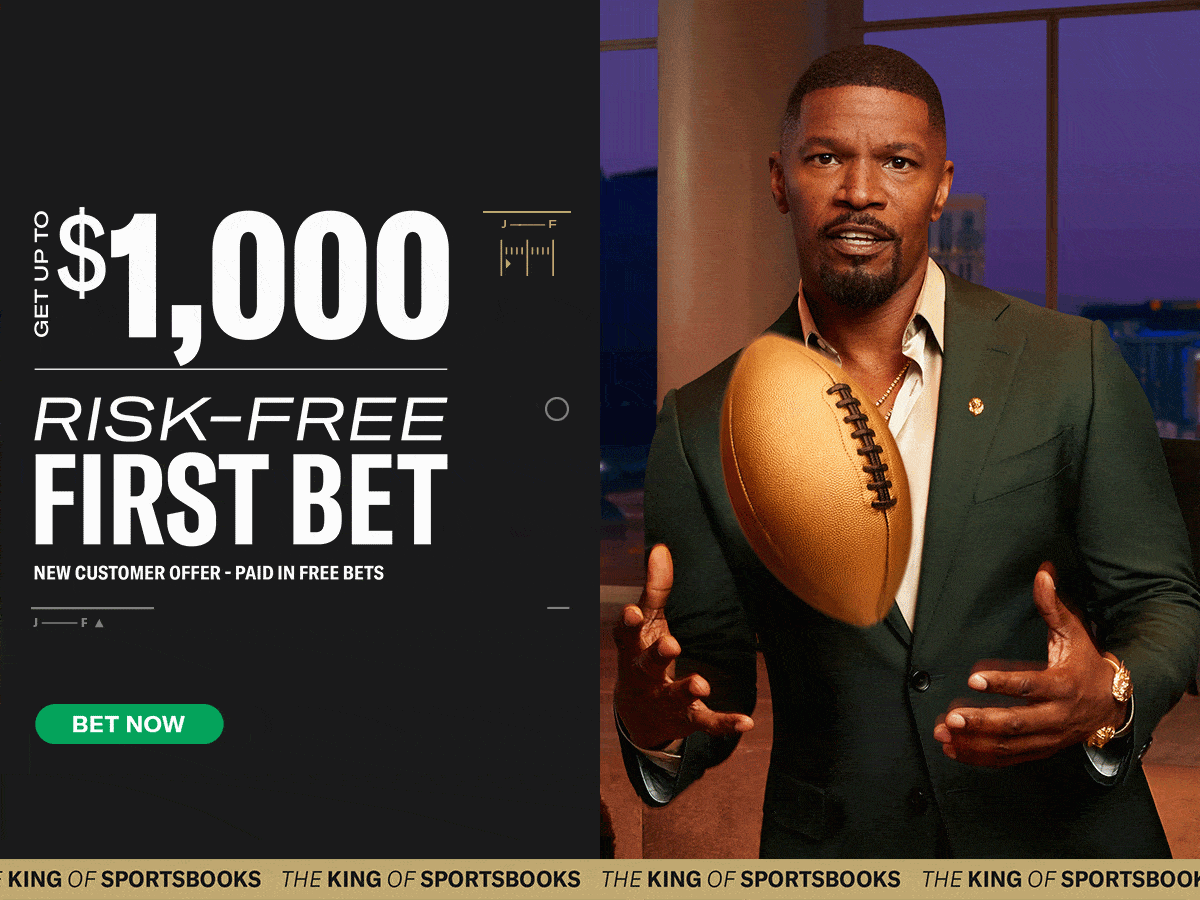 2023 PGA Championship Picks – The Golf Course
The 2023 PGA Championship returns to Oak Hill Country Club in Rochester, NY. Donald Ross designed the original East Course at Oak Hill. Over the years, the East Course had seen renovation done by the likes of Robert Trent Jones and Tom Fazio. It has also hosted several major championships, including most recently the 2013 PGA Championship won by Jason Dufner.
Before I go any further, I should add a word of caution. Many gambling experts will tell you to refer to the 2013 PGA Championship for guidance. In that particular tournament, short and accurate players had a significant edge over elite length.
My advice – don't listen to any of that.
Because the Oak Hill Country Club you will see in 2023 looks significantly different than the one you saw in 2013.
Don't want to take the word on it from someone who lives 10 minutes away from the golf course? See for yourself in the video below:
I absolutely recommend that everyone watches this video from start to finish. But for those who don't, here is a summary of the major changes made to the East Course at Oak Hill Country Club:
1. Hundreds of trees were cut down. Not only does this open up the golf course to potentially be more aggressive off the tee, it'll also promote healthier turf. This will be key with the PGA Championship taking place in May in Rochester, NY (more on this in a bit).
2. The goal of the restoration was to return Oak Hill Country Club to its Donald Ross roots. That included a complete overhaul of every fairway and greenside bunker on the golf course. The bunkers now have a much more rugged look than the perfectly manicured circular shapes they were before the renovation.
In addition, the greens were expanded, rebuilt and squared off at its edges. Over time, the greens became circular and had buildups around its edges from bunker sand flying up. These were all removed and allowed for the greens to roll off at its side, which they were intended to do. Lastly, the greens were transitioned from a bentgrass/poa mix to 100% bentgrass.
3. The East Course's layout was changed. Here are the following changes:
Hole No. 5 – This is a brand new hole. A former practice green near the entrance was restored to the original design of the former 6th hole. This 175ish yard Par 3 features a small, multi-tiered tabletop green with bunkers guarding front and each side.
Hole No. 6 – Former Holes 5 and 6 were combined into one hole. This allows for Allens Creek to terrorize the player from tee-to-green. The optimal tee-shot should find the right side of the fairway. However, what makes the tee shot difficult is that the fairway slopes towards the creek. The former green of the Par 3 6th now serves as the green for new Hole No. 6. This allows for Allens Creek to bisect the fairway and wind its way around the left side of the green. All while playing about 510 yards. This hole will be a nightmare.
Hole No. 15 – The pond was removed and the green and bunkers were completely rebuilt. The table-top green now is a small postage stamp target with bunkers set well below the green in front and on the left. There's also a grass bunker to collect shots on the right side of the green.
4. The golf course was lengthened. Here are a few examples:
A new tee box on the Par 5 4th allows the hole to play as long as 625 yards
Combining former Holes 5 & 6 allow new Hole No. 6 to play as long as 510 yards.
A new tee box on Hole No. 9 stretches the hole to play about 485 yards up the hill.
A new tee box on the Par 3 11th allows it to play about 250 yards.
A new tee box on the Par 4 16th stretches the hole to play about 460 yards.
At its maximum, the East Course at Oak Hill Country Club can play almost 7,400 yards. Whether it'll play that way depends on the weather and how diabolical the tournament directors want to set it up.
Another significant change that'll take place at Oak Hill is the time of year it will host the PGA Championship. All prior majors were held in summertime. The 2023 PGA Championship, however, will be held in mid-May. I do regret to inform the jokesters who say that Rochester still receives snow in May that no, there won't be any snow by the time we roll around to mid-May. But they're not too far off base to suggest that weather might be a significant issue at the 2023 PGA Championship.
The turf will be quite saturated. It will still have a significant amount of moisture in it from the melted snow from the previous winter. In addition, Rochester, NY tends to get its fair share of significant springtime rainstorms. What already was a longer golf course might play even longer if players are not aided by significant roll out on their tee shots. While the greens should be firm enough for championship play, tee-to-green should be quite soft.
In addition, there's a good chance that temperatures will struggle to crack 70 degrees in mid-May. There's also a small, but definitely non-zero chance, that temperatures will fail to break 60 degrees. Regardless, the ball will not fly nearly as far in the air as it would if the 2023 PGA Championship were played at Oak Hill in August. That also will artificially increase the length of the golf course. It will also force players to adjust the clubs to hit on their approach shots.
All in all, Oak Hill Country Club will not only present a different type of test, but a sterner test, than those who saw it in 2023.
2023 PGA Championship Picks – LIV Players
There is much discussion and question about which LIV players will be eligible to compete in the 2023 majors. As of today, here are the LIV players who have received an official exemption in to the 2023 PGA Championship, with how they qualified in parenthesis:
Martin Kaymer (past champion)
Brooks Koepka (past champion)
Phil Mickelson (past champion)
Dustin Johnson (recent Masters Winner)
Bryson DeChambeau (recent U.S. Open Winner)
Cameron Smith (recent Open Champion)
Abraham Ancer (Top 15 at 2022 PGA Championship)
There are several other players on LIV who may gain exemption as they get closer to the tournament. However as of today these are the only players officially locked into participating in the 2023 PGA Championship.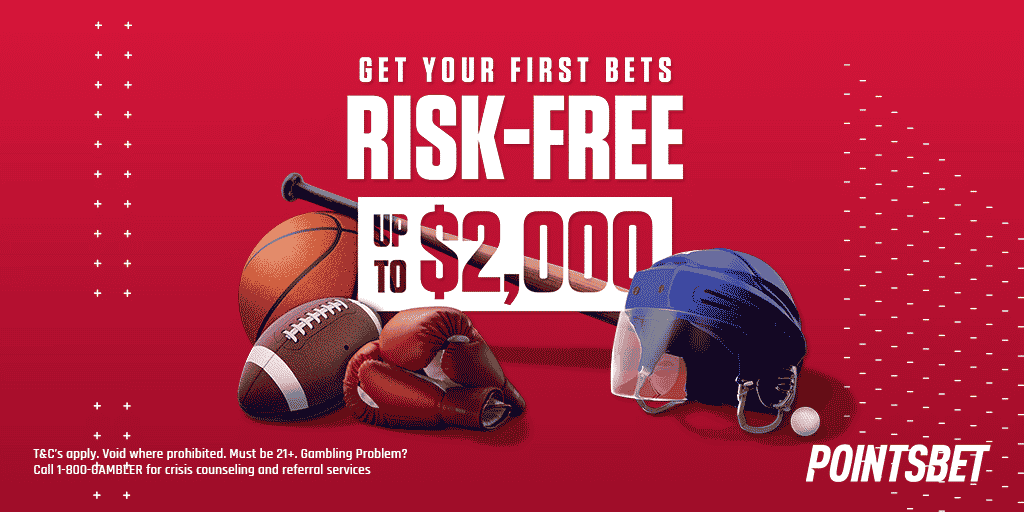 2023 PGA Championship Picks – Betting Strategies
As mentioned earlier, referring to the 2013 leaderboard to formulate your picks at the 2023 PGA Championship may not be the best strategy. Between longer holes and less trees, it might be possible for a more aggressive approach off the tee that was not available to players in prior major championships at Oak Hill. That was certainly not the case at the old layout of Oak Hill.
In addition, the weather might be a significant factor to the tournament. If Oak Hill sees colder temperatures, the combination of that and a very soft golf course will make Oak Hill East play very, very long. It's similar to what played out at the 2022 Wells Fargo Championship at TPC Potomac. While that golf course played about 7,160 yards, it played much longer due to the cold and damp conditions. The 2019 PGA Championship at Bethpage Black also featured similar playing conditions. That saw Brooks Koepka and Dustin Johnson finish 1-2 on the leaderboard.
All in all, the combination of a longer golf course and weather conditions that'll make it play even longer, the 2023 PGA Championship may turn into a contest of who can hit it the furthest. There will be much more longer approach shots at the 2023 PGA Championship than there was in 2013. That's an almost entirely different template than the stereotypical short, accurate blueprint that worked in 2013.
2023 PGA Championship Picks
Winner – Will Zalatoris – 28/1
When I re-mapped the new Oak Hill Country Club on Google Earth, hole by hole all I kept thinking about was "man, I really like Will Zalatoris for this spot". It's no surprise that I should gravitate towards a player who already has a ton of close calls in majors and thrives in tougher scoring conditions. But Oak Hill seems destined to be the one he finally breaks through.
Will Zalatoris has the length needed to tackle the new-look Oak Hill Country Club. He also gains a ton of strokes on the field off-the-tee. He also is a tremendous long iron player. That will be needed given the new layout and the weather conditions. And for whatever reason, Will Zalatoris has thrived on tough, major championship caliber greens in his brief career on the PGA Tour and in major championships. From Augusta National, to Brookline, to Muirfield Village and Riviera, Will Zalatoris has found more success putting on those types of greens than the typical easy PGA Tour ones.
The only question mark is if he's healthy. Zalatoris battled back injuries towards the end of last season and did not play in the fall. But if he's fully back, 2023 could prove to be a monster year for Will Zalatoris. He is my early pick to win the 2023 PGA Championship.
Favorite With No Shot – Jordan Spieth – 20/1
Not only is 20/1 a bad price for Jordan Spieth right now, he also won't be a good fit for Oak Hill Country Club. While the 2015 version of Jordan Spieth would do just fine here, the current form of him isn't built for the test he'll face next May at Oak Hill Country Club.
At times, Jordan Spieth can be pretty erratic off the tee. And he doesn't possess elite length. The lack of elite length and his struggles to find fairways will be a bad combination at Oak Hill. And Spieth is much better with his short irons than with his longer ones. That will put him behind the 8-Ball at the new Oak Hill setup.
Jordan Spieth won't be a pick of mine to win the 2023 PGA Championship next May.
RELATED CONTENT