We're back with the SGPN Week 10 FAAB Cheat Sheet. We've officially entered the Witching Hour of the fantasy football season, as we've entered the fourth and final quarter of the fantasy regular season. Winners can become losers, and losers are those who don't set their lineups with 2-9 records. Be sure to continue to compete and set your lineups and add players even if you're out of contention. There's nothing worse than seeing free wins in weeks 10-14.
Per usual, we'll break down cost narratives related to FAAB evaluations on your waiver wire. I wouldn't consider the waiver wire market to be 'Booming' in Week 10. However, it's tough not to be aggressive when you're chasing wins, battling injuries, or surviving bye weeks. I wouldn't recommend getting too aggressive if you're ahead in the standings and your roster is healthy. Week 10 bidding doesn't feel very bullish.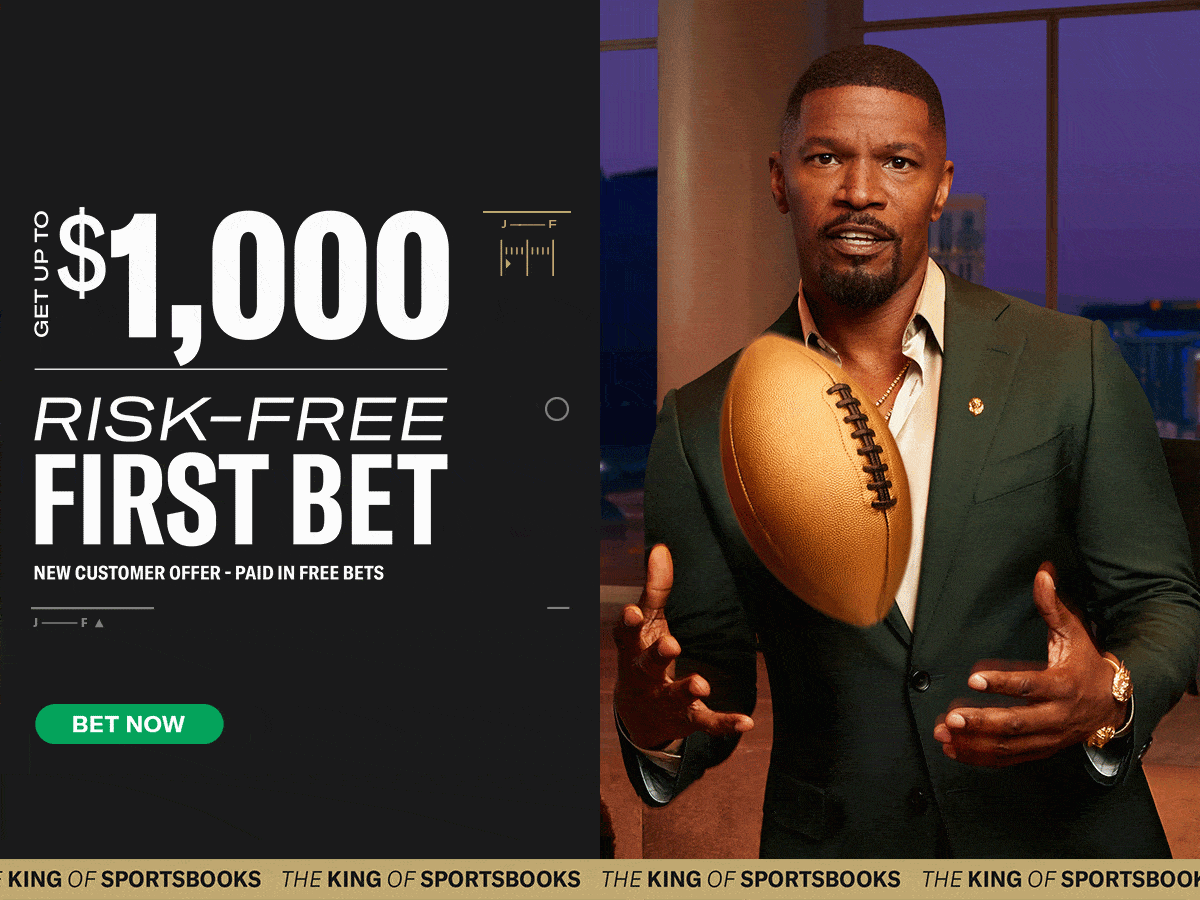 MORE SGPN FANTASY FOOTBALL CONTENT
Early Week 10 Waiver Wire Targets
October Trade Value Chart Update
SGPN Fantasy Football Youtube Channel
---
Week Ten FAAB Cheat Sheet
Potential Gems (10-20% of FAAB)
Cade Otton – TE – Tampa Bay Buccaneers – 15%
Cade Otton is coming off a solid start against the Los Angeles Rams. The Rams entered week 9 with the fewest fantasy points allowed to the tight end position. Otton, however, would go on to find paydirt and collect 68 receiving yards on five catches. Last season, Buccaneer's tight ends totaled 11 receiving touchdowns. This was the team's first TD from a TE this season which is encouraging for the weeks ahead. Otton is continuing to develop in an offense that is full of passing volume.
Tom Brady has seven straight games with 40+ passing attempts, and in three of those games, he went north of 50 passing attempts. Otton and the Buccaneers have the Seahawks on deck in week 10; they've allowed the most fantasy points to the tight end position this year.
Cade will be a reliable play in week 10; I like him to collect 4-5 receptions and find the endzone. Otton is rostered in just 11% of Yahoo Fantasy Football leagues; he should be widely available in most redraft formats.
Darius Slayton – WR – New York Giants – 15%
Week 9 didn't offer much in the wide receiver market for most waiver groups. If you're chasing a WR addition in week 10, it's likely you'll be grabbing a player returning from a bye week. Slayton is one of my top candidates for a week ten addition as the Giants get the Houston Texans and Detroit Lions in their first two games after their bye.
Slayton has eight catches for 124 receiving yards and one touchdown in his last two starts before the bye. There's no clear number-one receiver for the Giants right now, but Slayton could emerge as the leader of the group across his next two matchups.
He's not worth overspending on unless you're filling a starting position for at least one of those weeks. He feels like a player you could pay less for in a lot of leagues. However, given the lack of talent at the WR position for the Giants, Slayton has that true Gem Potential if he can catch some rhythm with Daniel Jones.
Wan'Dale Robinson is working opposite of Slayton; either option could emerge as the top pass catcher; I prefer Slayton because he has more experience and a significantly higher ADOT. Slayton is rostered in just 5% of leagues, another widely available option.
Daniel Jones to Darius Slayton. Touchdown #Giants. #TogetherBlue pic.twitter.com/l5lafmaDKs

— Giants Today (@NYGToday) October 23, 2022
Greg Dulcich – TE – Denver Broncos – 12%
As I said, Week 10 isn't a bullish waiver market. Tight ends like Otton or Greg Dulcich could be the cheat codes you need to survive week 10. Dulcich isn't in as friendly a passing offense as Otton, but he is being prioritized in the Broncos' offense. Dulcich is another potential post-bye-week addition, as he's only rostered in 36% of leagues. Dulich has 12 catches for 182 receiving yards and one receiving touchdown through his first three starts in the NFL.
I trust Dulcich to play well after the bye as the Broncos get the Tennessee Titans and Las Vegas Raiders in their next two games. Both the Raiders and Titans have struggled against the TE position this season. The Titans have allowed the fourth-most receiving yards to tight ends, and the Raiders are tied for the 2nd most touchdowns allowed to tight ends. I wouldn't be afraid to flex him if I'm desperate and have another reliable TE like Dallas Goedert or Travis Kelce.
Donovan Peoples-Jones – WR – Cleveland Browns – 15%
Peoples-Jones' roster rate is quite questionable at just 22% on Yahoo fantasy football platforms. His production doesn't fit the criteria of that roster percentage. He has at least four catches and 50-plus receiving yards in six of his eight starts this season. DPJ and the Browns get DeShaun Watson back in week 13, but in the meantime, the WR fantasy matchups look pretty optimistic.
The Browns get the Dolphins this upcoming week, and they rank in the bottom ten for receiving yards and receiving touchdowns against wide receivers. Cleveland heads to Buffalo in Week 11, which isn't an ideal matchup on paper but still a game I believe he'll be prioritized.
DPJ should be rostered in just about every format; he and Amari Cooper will rise up the rankings if Watson comes back strong. Don't wait for Watson to return to make this move; now is the time to get in on him before his cost increases.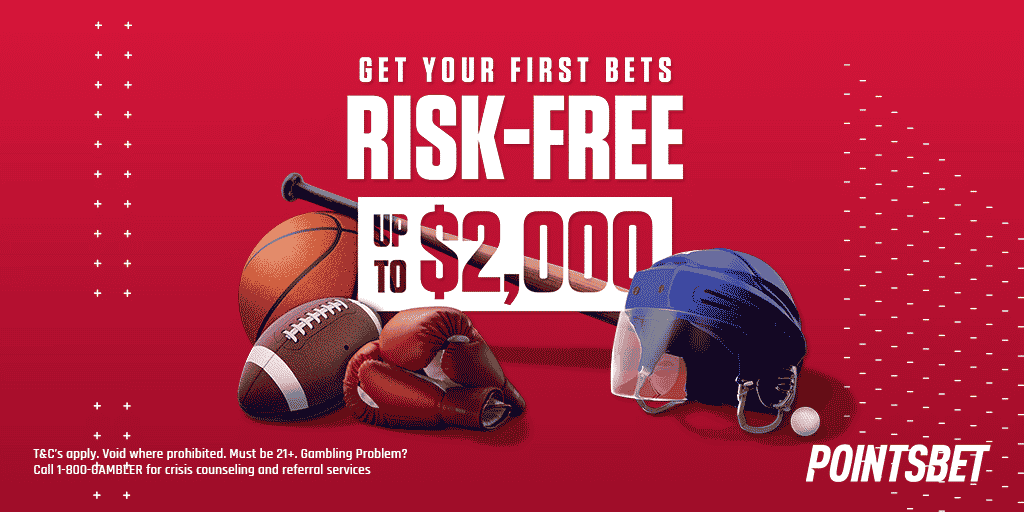 ---
Mid-Tier Targets (5-10% of FAAB)
Cole Kmet – TE – Chicago Bears – 10%
Cole Kmet has finally burst onto the fantasy football scene these past two weeks. He's scored touchdowns in back-to-back games and recorded his first five-catch game of the season in week 10. He was all but written off after a grueling first seven weeks of the campaign. Prior to week 8, Kmet failed to record a touchdown or exceed four receptions in any game played. It was a disturbing start; as many fantasy analysts, we're banking on Kmet to progress from his sophomore production.
The Chicago Bears officially have themselves a quarterback in Justin Fields and also just traded for wide receiver Chase Claypool. Chase Claypool should help open up space for Darnell Mooney and Cole Kmet to continue to find open looks underneath. In addition, Claypool will draw more athletic matchups from opposing defensive backs.
Mooney and Kmet won't have to deal with the top defenders as often, with Claypool now shielding them. There are another two tight ends listed ahead of Kmet, and those are the two I would prioritize over him. The Bears still spread the ball around, and Fields is making his money on the ground.
Jaylen Warren – RB – Pittsburgh Steelers – 10%
Jaylen Warren is coming off a Steelers bye week with a matchup against the New Orleans Saints. It's not an ideal matchup for running backs, but it could equate to more touches and opportunities for Warren, as we've seen Najee Harris struggle all season. Week 10 could be the last straw for Harris if he can't help revive this offense. Warren recorded nine touches for 75 yards in a blowout loss to the Eagles in week eight.
We can interpret that as untrustable garbage time production, or we can buy the "Change the Tide" narrative in which Warren becomes more featured after the bye week. I don't believe there's any information to confirm which narrative plays out, but Warren feels like a worthwhile risk, given the sparsity of the RB market in fantasy football this late in the season.
I don't see Najee Harris getting shut down this season, but we could see Warren get the priority as they look to preserve Harris for a strong start next season or keep him healthy to ensure his availability for trade in the offseason.
Terrace Marshall Jr – WR – Carolina Panthers – 10%
The Carolina Panthers are such a hot mess this season. However, we can't ignore them after a brutal loss to the Cincinnati Bengals. The Panthers get a friendly bounce-back matchup in week 10 against the Atlanta Falcons, who they scored 34 points against just two weeks ago. Marshall recorded four catches on nine targets with 87 receiving yards in week eight against the Falcons. It was his best performance of the season, but he did follow it up by finding the endzone in garbage time against the Bengals in week 9.
Marshall Jr. isn't a sexy name, but he is a viable start this coming week, and if we continue to see good things, he could blossom into a viable starter as the Panthers have many plus matchups for receivers to finish the season.
Terrace Marshall Jr. rips down his first NFL touchdown ????pic.twitter.com/xxLRsDoaDy

— PantherNationCP (@PantherNationC1) November 6, 2022
---
Speculative Fliers and Potential Sleepers (>0-5% of FAAB)
Chuba Hubbard – RB – Carolina Panthers – 5%
I wouldn't expect much from Hubbard in week 10, but I do believe he can be a speculative stash on your roster. Donta Foreman looked human in week nine, coming down from huge production numbers from weeks seven and eight. Hubbard also found the endzone when he was healthy in week seven while sharing the backfield with Foreman.
It feels like it could be a closer production split upon his return, but the Panthers are on a short week on a featured matchup with the Falcons on Thursday Night for week 10. I wouldn't expect much from Hubbard on TNF. He was limited in practice Monday as he recovers from an ankle injury. I still prefer Foreman for now. Hubbard is a high-end handcuff that shouldn't cost a considerable allocation of your FAAB budget if any.
Odell Beckham Jr. – WR – Free Agent – 0%
I don't really like adding OBJ this early. Don't get me wrong, I've tried holding him in a few spots, but eventually, I just run into more desperation to own win now assets. If Odell does produce in fantasy this season, it likely won't be until the fantasy football playoffs. Most of us are still trying to get there, let alone win the whole thing with a late-season WR free-agent signing.
Odell is being added at a considerable pace due to the bear waiver market post-week 9. There's one thing we do know, OBJ will be certain to pair himself in a passing-friendly offense with an elite QB. He'll have an ideal landing spot; it's all about the when and the where, and we just don't know; proceed with caution.
Michael Gallup – WR – Dallas Cowboys – 5%
Michael Gallup has been very disappointing so far this season. He still doesn't seem like he's 100%, and we may need to wait for brighter days in the coming years. However, for now, he's a stash candidate in your 12-team redraft leagues. Sure, he's connected to a great quarterback and good offense, but Gallup hasn't performed well.
He could have a swing in production if the offense were to take on an injury. Because of that, he's worth owning. Not someone you should let sit on the waiver wire with matchups against the Packers and Vikings on deck. Both are good matchups I'm willing to hold him through.