Sadly, the picks from last week didn't go 5-0. They didn't even go 4-0-1 like they did in Week Zero. They went 4-1. One in the loss column for the first time. If you followed the advice from the two previous weeks, your record on totals bets is only 8-1-1. The undefeated season is over, but it still has an 80% cash rate.
We've got good news and bad news. The bad news is that if you missed out on week zero and week 1, you can't go back in time and make those bets. The record lives, but the opportunity is gone. The good news is that we've found five more point totals bets that you need to be on for week two of the college football season.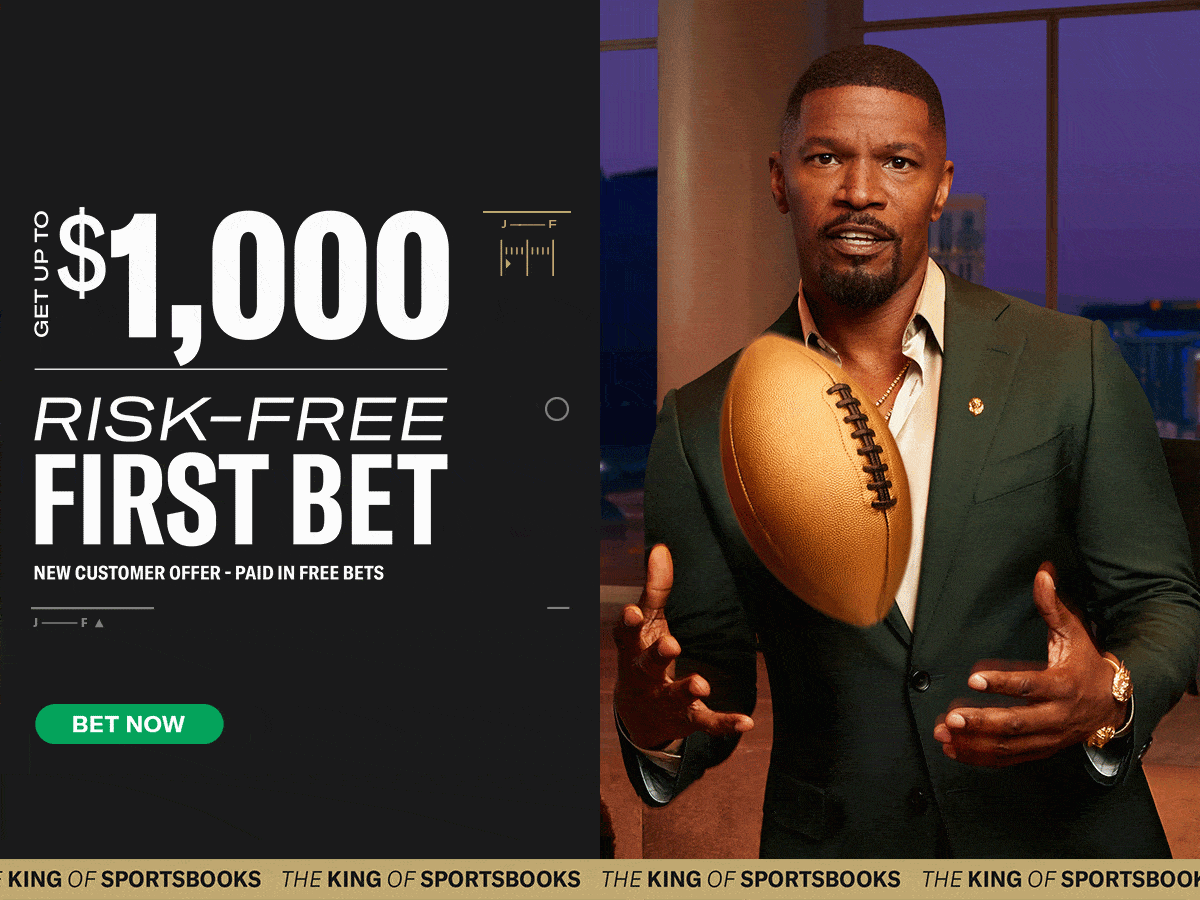 Arizona Team Total Over 23.5 Points -110
Arizona Wildcats have found the quarterback that they were missing all of last year in Jayden de Laura. de Laura lit up the San Diego St. Aztecs for 299 yards and four touchdowns en route to a 38-20 win. The Aztecs only allowed 19.8 points per game last year and returned a solid chunk of a really capable defense.
In Week 2, de Laura and the Wildcats get Mississippi St. in the desert. Mississippi St. just allowed 23 points to a Memphis team that they had circled on their bulletin board for the last five months. Now they get a non-conference road game on the West Coast. The Bulldogs have enough offensive fire power to get the win, but Arizona is going to make it a shootout.
Vegas hasn't figured out that the 2022 Wildcats aren't the 2021 Wildcats, and we need to take advantage. This team can complete a forward pass, and should go over 23.5 points easily.
Memphis Team Total Over 27.5 Points -110
The Memphis Tigers scored 23 against a fired up Mississippi St. team in week 1, and draw Navy in Week 2. Navy only gave up 14 to FCS Delaware in Week 1, but the Tigers racked up 35 points against Navy in 2021. Memphis has sophomore quarterback Seth Henigan leading the offense.
Henigan only threw 12 passes in the game against Navy last year, but managed to rack up 215 yards and a pair of touchdowns. Memphis torched the Midshipmen defense on the ground with 200 rushing yards and three touchdowns.
Memphis will want to get back in the win column after a week 1 loss, and racking up a bunch of points against the Middies is a good place to start.
Charlotte Team Total Under 19.5 Points -110
The Charlotte 49ers are coming off a loss to an FCS school that saw them score 24 points. They only scored 13 points against Florida Atlantic. In week 2, the 49ers get to face the Maryland Terrapins. The good news is that the game is in Charlotte. The bad news is that the Terps only allowed 10 points to a really mediocre Buffalo Bulls team last week, and will probably do something similar to a 49ers team that has looked awful through its first two games.
At the moment, it look like Charlotte's super senior quarterback Chris Reynolds will miss his second straight game. That leaves the 49ers with backup James Foster, who was pulled against an FCS school or redshirt freshman Xavier Williams. Williams looked capable against an FCS school, but it's a big leap to play a Big 10 defense.
Maryland gets one more chance to play bully ball before SMU comes to College Park in week three. The Terps roll, and the 49ers don't get close to 19.5 points.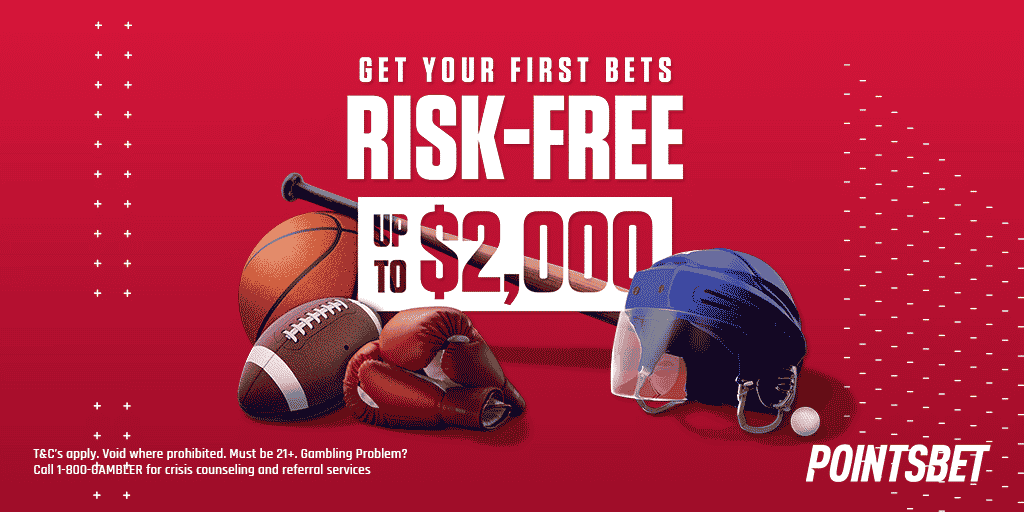 UNLV / California Total Under 49.5 -110 @Wynnbet
This game is shaping up to be this week's rock fight. The Golden Bears are coming off a win over UC Davis and the Rebels are coming off a win against Idaho St. Cal is about one step away from being Iowa West, and while UNLV is a much better team that last year, they're quite ready for prime time.
Cal averaged 22.2 points against and 23.8 points for last year. They're probably going to end up about the same this year. Quarterback Jack Plummer and running back Jadyn Ott looked great gainst UC Davis, but the windows and holes won't be quite as big against an up and coming FCS team.
UNLV ran all over Idaho St. in Week Zero, but the Cal defense is notoriously stingy, and this one will likely end up as a 'field position battle' for most of the evening.
Middle Tennesse St. / Colorado St Total Under 58.0 -110 @Wynnbet
It doesn't appear that the bookmakers watched either of these offenses last week. Colorado St. was absolutely trucked by a Michigan team that wants to contend for a national title. Middle Tennessee St. was absolutely trucked by a…team playing it's first game as an FBS team. MTSU is about three steps away from 'Hawaii Bad', and Colorado St. Rams quarterback Clay Millen didn't look completely awful against the Wolverines and running back A'Jon Vivens should find a few holes against a really porous Blue Raiders defense.
58 points looks awfully optimistic here. Look to bang the under like a drum.
---
RELATED CONTENT