If you took the advice from this column for the Week Zero games, congratulations. You have excellent taste in writing and started the season off right by going 4-0-1 on total bets. Only Wyoming and Illinois pushing a 44-point O/U prevented us from a perfect start to the year.

There's no time to rest as the first full slate of Saturday games for the 2022 college football season is right around the corner. Let's take those Week Zero profits and let 'em ride with five college football point totals bets that you can't miss.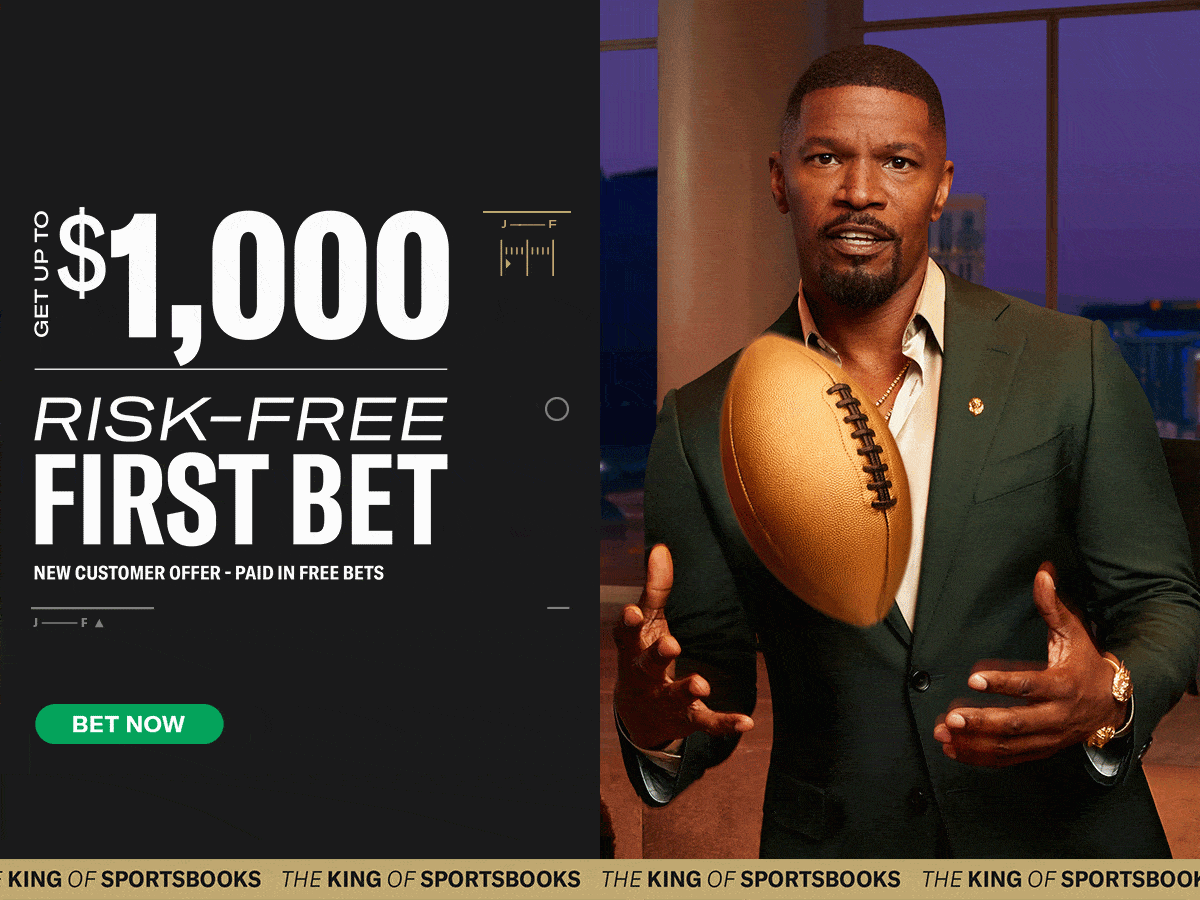 Florida Atlantic Team Total O 26.5 -110
If Florida International is 'The Airport', then Florida Atlantic is 'The Airline' because the Owls were absolutely flying last Saturday against the Charlotte 49ers. FAU crushed their team total last week by 9.5 points and should cover this week's total almost as easily.

The Owls fly up north to take on the Ohio Bobcats in Athens. The same Bobcats that allowed opponents to average 30.3 points per game against last year. Ohio returns 71% of their defensive production and added a few interesting pieces, but this is mostly the same group. It's likely that Ohio will pick up where they left off last year. They have to face a Florida Atlantic offense that rolled up 482 yards and 43 points against the Charlotte 49ers in Week Zero. The Owls probably won't rack up 40 in a second consecutive week, but they have too many weapons for a mediocre Bobcats defense.
---
Buffalo Bulls Team Total U 20.5 -110

The last time the Buffalo Bulls faced a Big Team was Week Two of last year. They played the Nebraska Cornhuskers in Lincoln and got absolutely rolled, 28-3. They did average 29.2 points last year, but that includes 69-7 win over Wagner and a lot of wild MAC games.

The Bulls only return 42% of their offense from last year, and appear like they're going to start a redshirt sophomore transfer at quarterback. Oh, they also get to face the Maryland Terrapins on Saturday. Maryland returns 61% of their defensive production from last year. The last time the Terps faces a MAC team was last year. They managed to hold the Kent St. Golden Flashes to only 16 points.

The Bulls offense isn't anywhere near as high-powered as Kent St.'s was last year, and should get similarly rolled against a team that's going to spend most of the year grinding for wins in a super competitive Big Ten. This is one of Maryland's few chances to play bully ball, and bettors should look to the under on the Buffalo Bulls.

---
Utah vs Florida O 50.5 Total Points -110 @Wynnbet

This line is Vegas daring us to take the over, and…that's where we should be? With Cam Rising as the starter last year, Utah scored over 30 points in all but two games they played last year. The Gators were similarly potent and averaged 30.7 per game last year with outliers against Georgia and Kentucky. Both of these defenses weren't exactly stingy. Florida averaged 26.8 points against, and Utah averaged 22.6 points against.

This game features two capable offenses and defenses that were prone to giving up points last year. This looks like an obvious over on a line that looks too low.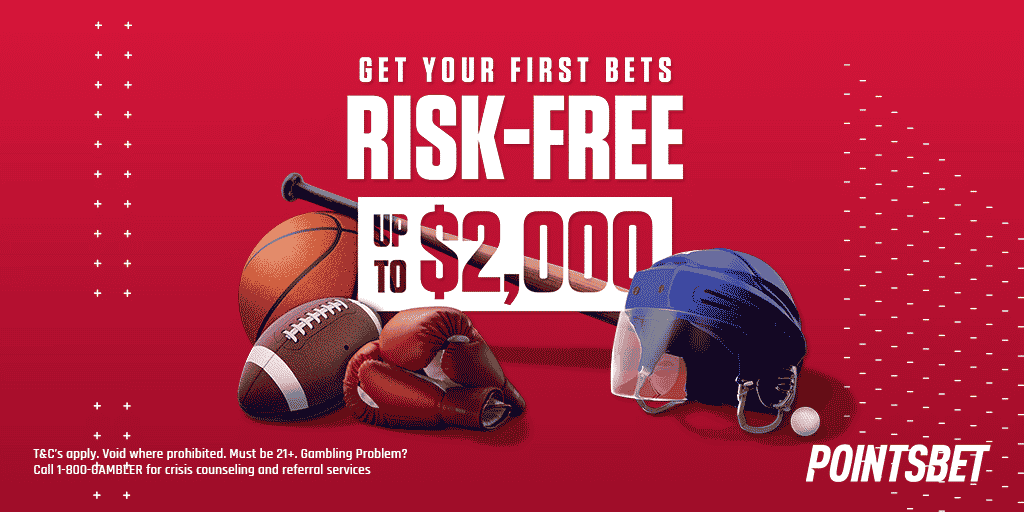 ---
Louisville Team Total O30.5, -115
Louisville absolutely wrecked Syracuse, 40-3, in Louisville. The Cardinals open the 2022 season against the Orange in Syracuse. While the arrow is pointed up for the Orange, this game will play out similarly to last year's. Louisville returns over 70% of their offensive production including quarterback Malik Cunningham. The Cardinals also added depth to their backfield and their receiver corps.

Syracuse returns 76% of their defensive production from last year, but that same defense allowed 26.3 points per game. They also got absolutely cooked by Cunningham last year. He threw for four touchdowns and ran in one. 
Syracuse should keep the Cardinals under 40 this time around, but they couldn't stop Cunningham at all last year. Nothing appears to have changed enough to solve that. Louisville should bang the over in their first win of the year.

---
Rutgers vs Boston College U 48.5 Total Points -115
This is another game where the under would still look good if it was five points lower. This should be an absolute rock fight that Boston College should get the better of. However, these two may not combine for 40 points, let alone 48.5.

Rutgers may have averaged 19.7 points per game last year, but 61 came against Temple, 45 against Delaware, and 38 against Indiana.

Rutgers Quarterback Noah Vedral is back for another season with the Scarlet Knights. He's been playing college football since 2017 and is only 23 years old. 2022 will mark the sixth consecutive season he'll throw at least one pass in a game. In his previous five seasons, he has 17 touchdown passes, total. Vedral may be the best option the Scarlet Knights have at quarterback, but he's struggled against Power-5 defenses for his entire career.

On defense, Rutgers returns 60% of a defense that allowed 25.6 points per game last year, while the Eagles bring back 60% of an offense that averaged 24.7 points per game. The Scarlet Knights surrendered over 30 points to Ohio St., Michigan St., Wisconsin, Maryland, and Wake Forest. Boston College scored over 30 against Colgate, UMass, Missouri, and Georgia Tech.

Rutgers should be able to keep the BC offense under 30 points, but the Scarlet Knights offense is unlikely to pick up more than a touchdown and a field goal or two. Rutgers should keep this from getting out of hand, but can't do enough on offense to make this a game.