It's August, which means books are starting to drop their NBA win total numbers for every team. It's also the perfect time to jump out on those numbers before the lines shift on those ones that are off. Today, we're taking a look at five of the win totals that we think might be ripe for the picking.
2022-23 NBA Win Total Props
Memphis Grizzlies – Over 50.5
With the exception of the draft and the loss of Kyle Anderson to the Timberwolves, there wasn't a lot of action in the off-season for Memphis. I'm not really losing sleep over a bench power forward finding a new home, especially as it probably means more burn for Brandon Clarke. Despite having essentially the same team that finished second in the west and gave the Warriors arguably their hardest playoff series, the books have their win total 5.5 below what they already had.
The emergent MVP threat Ja Morant playing more than 57 games likely wouldn't hurt either, and should make this one a no-doubter.
Atlanta Hawks – Under 46.5
I know that people are going to see this and say that I'm hating on Dejounte Murray – I'm not. I like the addition of a solid point guard to distribute the ball here and I like his defensive presence, but I'm also a little concerned about what they lost. While they aren't the big name stars you expect to fret about, Danilo Gallinari and Kevin Huerter gave the Hawks loads of production from deep. They two combined for 705 three-pointers (about a quarter of their team total). That helped lead the Hawks to a #11 ranking in three-pointers made.
Although the addition of Justin Holiday might ease some of that loss, they already need to be 4 games better than last year to hit this win total. They may be better than last year, but I think the subtractions will be enough to keep them on the under.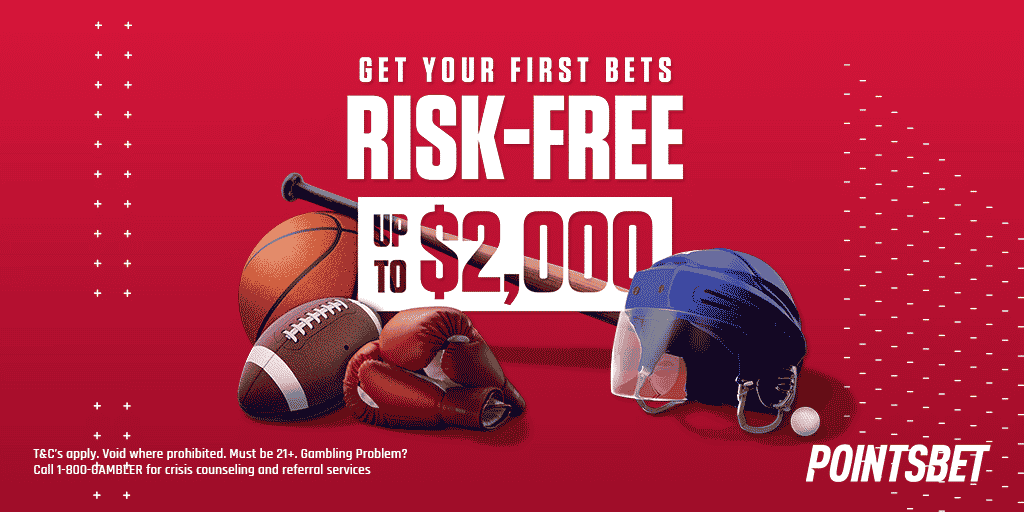 Oklahoma City Thunder – Over 26.5
There's a lot of reasons why I like the over win total for Oklahoma City. Firstly, they weren't far off this total last year – they finished with 24 wins in 2021-22. That total comes with a shortened season due to injury for emerging star Josh Giddey. The Aussie had put up three triple-doubles in his last four games when he went out with a season ending hip injury. The Thunder were on pace for essentially this win total with him on the court, so with him finding his stride and having a full season, I think they'll hit it easy.
The second big reason is the addition of Chet Holmgren. I know a lot of people aren't nearly as high on him as I am, but even low estimates of the impact of his defense should help the Thunder pick up a win or two over their last year's look.
New York Knicks – Under 39.5
The Knicks are a team with a win total that always seems inflated a bit. Their polarized fan base usually either thinks they're on the brink of something big or badly need to fire the entire front office. It typically seems like the former hits the books harder than the latter.
My issue with the Knicks is that the lone impactful move from them this offseason was the acquisition of Jalen Brunson. I'm not one of the people who thinks his stint as the hot hand in Dallas was a fluke, but I do think it heavily relied on the system Jason Kidd had set up there. I don't think the pieces around him in New York are going to free him up quite as much, making him impact a little less than the win total is projecting here.
Charlotte Hornets – Over 37.5
The Hornets finished the season last year white-hot. They won 11 of their last 15 games to sneak into the play-in tournament. They may not have faired well in their lone game, but that late-season spark gave me enough to be excited about. LaMelo Ball really started to take over games – not just with the dimes, but scoring and on the boards too.
The loss of Miles Bridges is likely going to hurt, especially since they only added through the draft. However, it should hurt to a tune of six wins, which is what they would have to lose off of last year's win total. I don't expect them to be the team they were down the stretch, but they shouldn't be a 37 win team.
And if you want even more NBA content, don't forget to turn into the NBA Gambling Podcast. They'll be giving you all the knowledge to make you upcoming season a success. They'll even run down the win total for your favorite team. 
Related Content