After weeks of speculation and negotiation, sources have indicated that Major League Football ($MLFB) and the Ladd-Peebles Board of Directors have come to terms on the Alabama Airborne playing in Mobile.  Sources have also indicated that MLFB training camp will be taking place for all four teams in the Mobile, Alabama area as well. When reached for comment, Ladd-Peebles' Stadium Director CJ Drinkard said, "We are excited to have them[MLFB] come in and help relaunch and build up the stadium[Ladd-Peebles]." Drinkard confirmed that the Airborne will be playing home games at Ladd-Peebles on August 9 and August 16, 2022.
When asked for comment, an MLFB spokesperson said, "we have been engaging with cities across the country that are excited about professional football. If Mobile were to be announced in the near future as one of our cities, we would be ecstatic to be in such a historic and football-rich community like Mobile."
Sources within the league have indicated that Alabama, and specifically Mobile, were in their plans from the start. MLFB will be kicking off training camp with quarterbacks and receivers reporting to camp on July 14, 2022. Camp for all position players will open a few days later. The publicly traded MLFB will be kicking off its demonstration season on August 9, 2022. Sources within Ladd-Peebles confirmed the dates as well.
MORE MAJOR LEAGUE FOOTBALL NEWS
Major League Football: A New Spring Football Shakeup?
MLFB Cities Continue: Major League Football's Arkansas Attack to Play at War Memorial Stadium
Major League Football Signs First Quarterback and More Details About MLFB Players, Cities, and Contracts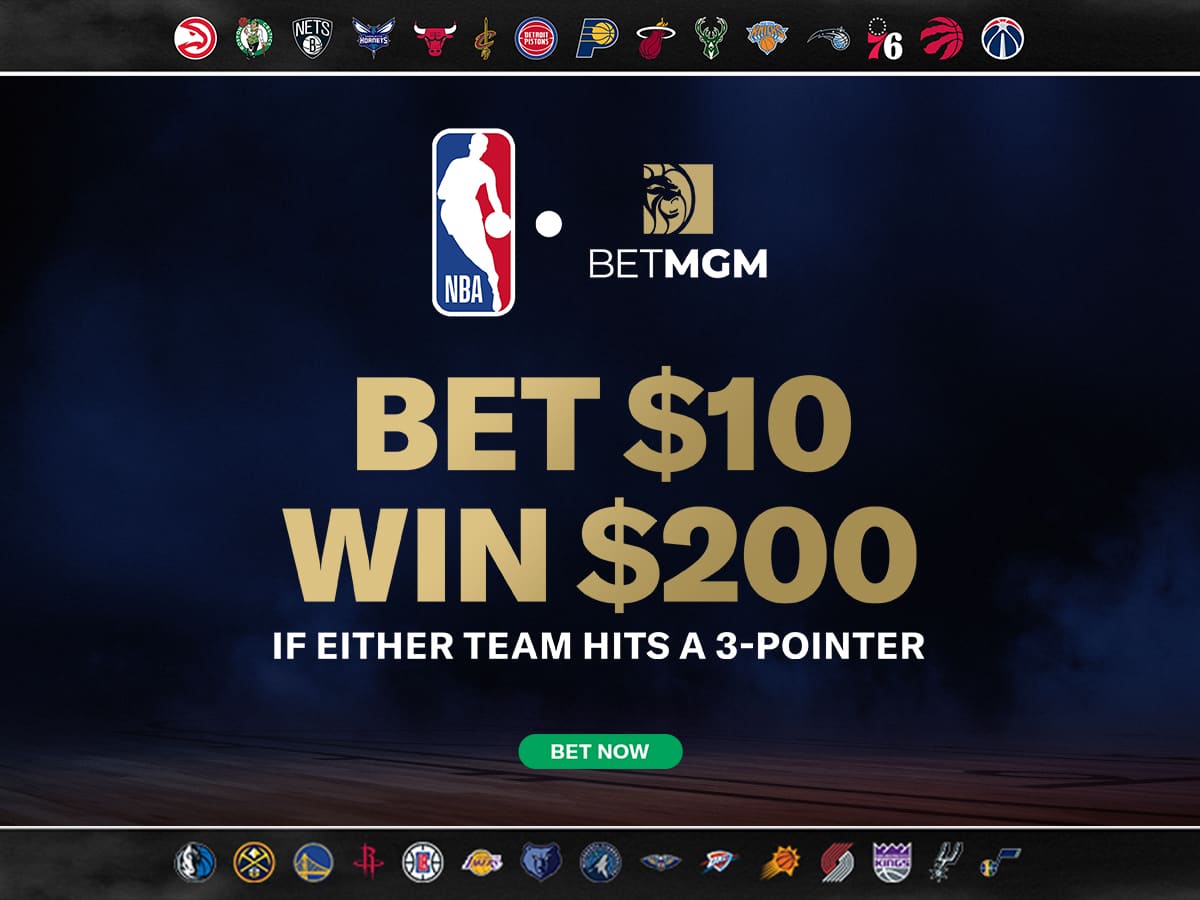 Alabama Airborne Playing in Mobile: MLFB Announces Fourth Team and Training Camp
Professional Football Comes to Mobile
Mobile and its metropolitan area have a little more than 600,000 residents, but it is less than one hour to Pensacola, Florida, and Biloxi, Mississippi. The scenic Gulf Coast region is deep in the heart of the Football Belt and should provide plenty of rabid fans for the Airborne. Major League Football is bringing professional football to Mobile and the Gulf and it will be something to behold. This appears to be a match made in heaven and according to sources, Mobile has always been a focal point for MLFB.
Major League Football is looking to prove that Mobile, Alabama is the home for football players on the cusp of becoming stars. By playing at historic Ladd-Peebles Stadium, home of the Senior Bowl, MLFB is showcasing a commitment to developing talent. Ladd-Peebles is a 40,000-seat stadium that is the fourth-largest stadium in the state of Alabama and has featured many high-profile special events like the Senior Bowl, Dollar General Bowl, and other all-star games. Additionally, the University of South Alabama played here for its first decade of existence.
Stadium Manager CJ Drinkard indicated that the stadium is incredibly excited to be partnering with MLFB for the 2022 demonstration season. He also said that if things go well this summer, Ladd-Peebles would be excited to have the league in 2023.
Jerry Glanville Returns to Coaching
Jerry Glanville has long been known for his swarming defenses and charismatic coaching style. He has a proven track record of success and is bringing a coaching staff with experience to Mobile with him. Glanville initially made a name for himself coaching in the NFL but has gone on to coach at every level of football. All along the way, he has brought his flair and relentless defenses to fields worldwide.
More about Jerry Glanville in the link. https://t.co/bEWdylIBzi#MLFB #football #football2022 #cleatsinthegrass #playbook #terry #link #newcoach pic.twitter.com/DYppTvA1T0

— MLFB (@MLFBofficial) May 13, 2022
Joining Glanville in Mobile will be offensive line coach Kris Cinkovich who most recently was the offensive coordinator at Idaho. Also on the offensive side of the ball will be Jeff Reinebold who has coached at the CFL and collegiate levels. Robert Lyles will be the defensive line and linebacker coach, rejoining Glanville after Lyles played for him in Houston and Atlanta. Former Hawaii quarterback Kim McCloud will be coaching the defensive backs, and Jesse Thompson will be the special teams coordinator. Also joining the staff will be Dynomite Kuhn who has extensive experience in all facets of football.
Where will MLFB be playing?
Sources within Major League Football have indicated that the four teams will play in their respective host cities during the 2022 demonstration season. The Virginia Armada will be playing in Virginia Beach, Virginia at the Virginia Beach SportsPlex. Little Rock, Arkansas will host the Arkansas Attack at War Memorial Stadium. The Alabama Airborne will be playing in Mobile, Alabama at Ladd-Peebles Stadium. And the Ohio Force will be playing at Tom Benson Hall of Fame Stadium in Canton, Ohio.
MLFB has committed to playing in rapidly-growing markets and delivering football to fans in those cities. They deliver on that promise as they prepare to announce their cities. Each of these cities lacks a major professional football presence but has demonstrated an appetite for football. 
What is next for MLFB?
Major League Football will begin operations in the Mobile area with the arrival of coaches on July 9, 2022. MLFB will then begin its first training camp on July 14, 2022, before kicking off its demonstration season on August 9, 2022. League sources have indicated that the schedule is completed and will be releasing ticketing information soon. With the Alabama Airborne being announced, matchups can now be finalized for all four teams.
Are you ready! #MLFB #football #football2022 #cleatsinthegrass #playbook pic.twitter.com/NJkKRdL5kI

— MLFB (@MLFBofficial) May 18, 2022
The last major piece to fall into place for MLFB is a broadcast deal. League sources have indicated that this will be in place for the 2022 demonstration season. Sources within MLFB have also indicated that fans will be able to watch portions of training camp via broadcast. Sources have also indicated there will be even more innovative content coming as the league gears up for its demonstration season.

RELATED CONTENT