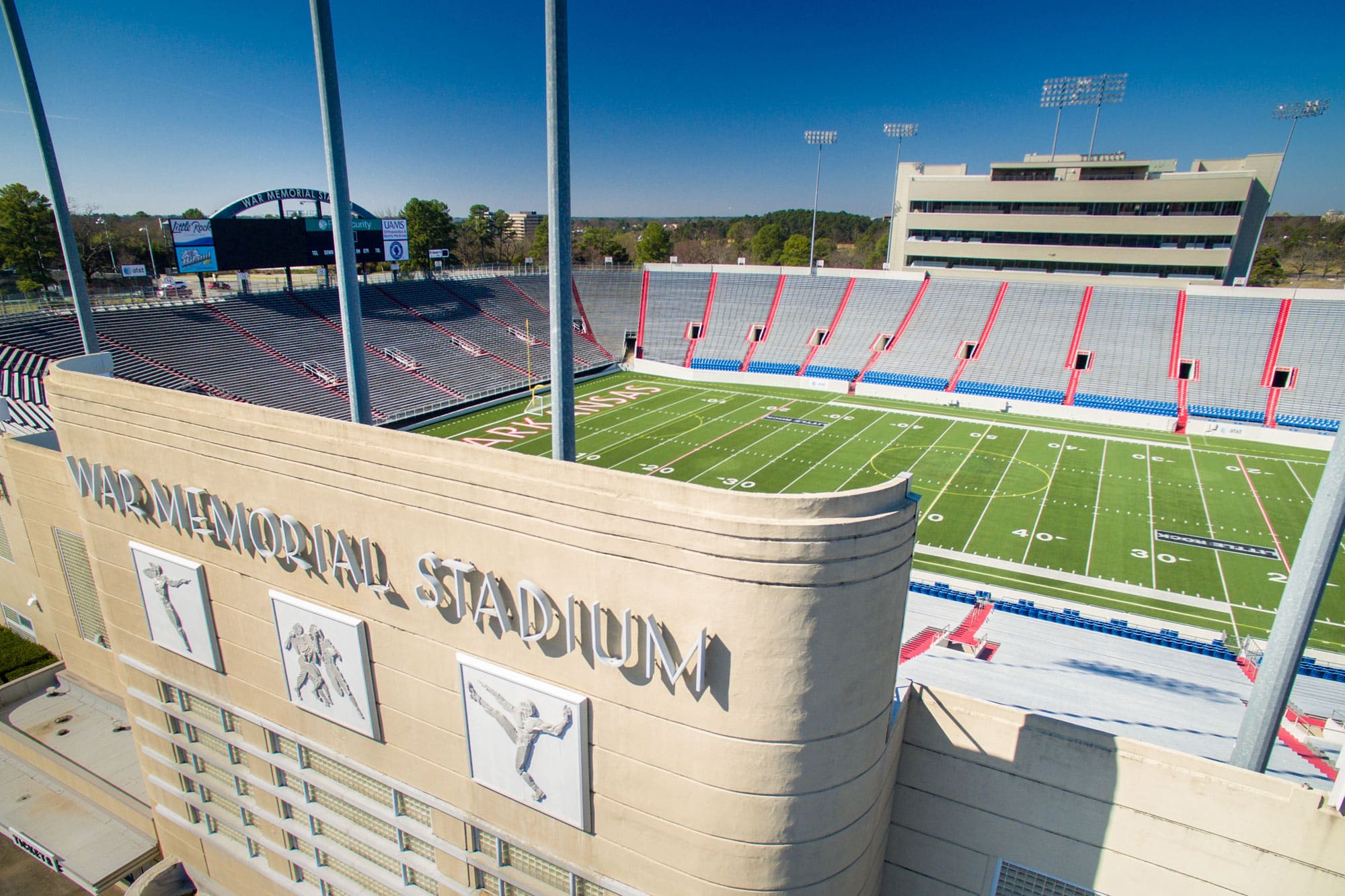 Major League Football will be bringing professional football to the state of Arkansas. Sources within MLFB have indicated that the Arkansas Attack will be playing in Little Rock, Arkansas for the 2022 season. Documents obtained by SGPN show MLFB is under contract to play two games at the historic War Memorial Stadium. This comes on the heels of two cities being revealed by SGPN on Sunday and MLFB confirming it with an announcement on Monday.
The documentation also indicates that MLFB will be playing on Monday, August 22, and Tuesday, August 30 in Little Rock. Sources within MLFB have confirmed what the documentation shows and also indicated that deposits have been paid for both dates. A spokesperson for the state-owned War Memorial Stadium said that deposits had been received for both dates. League sources have also indicated that Earnest Wilson will be the head coach of the Arkansas Attack. 
MORE MAJOR LEAGUE FOOTBALL NEWS
Major League Football: A New Spring Football Shakeup?
Earnest Wilson named as Fourth Major League Football Coach
Major League Football News: MLFB Ramps up with $10 Million in Equity Funding
Major League Football Signs First Quarterback and More Details About MLFB Players, Cities, and Contracts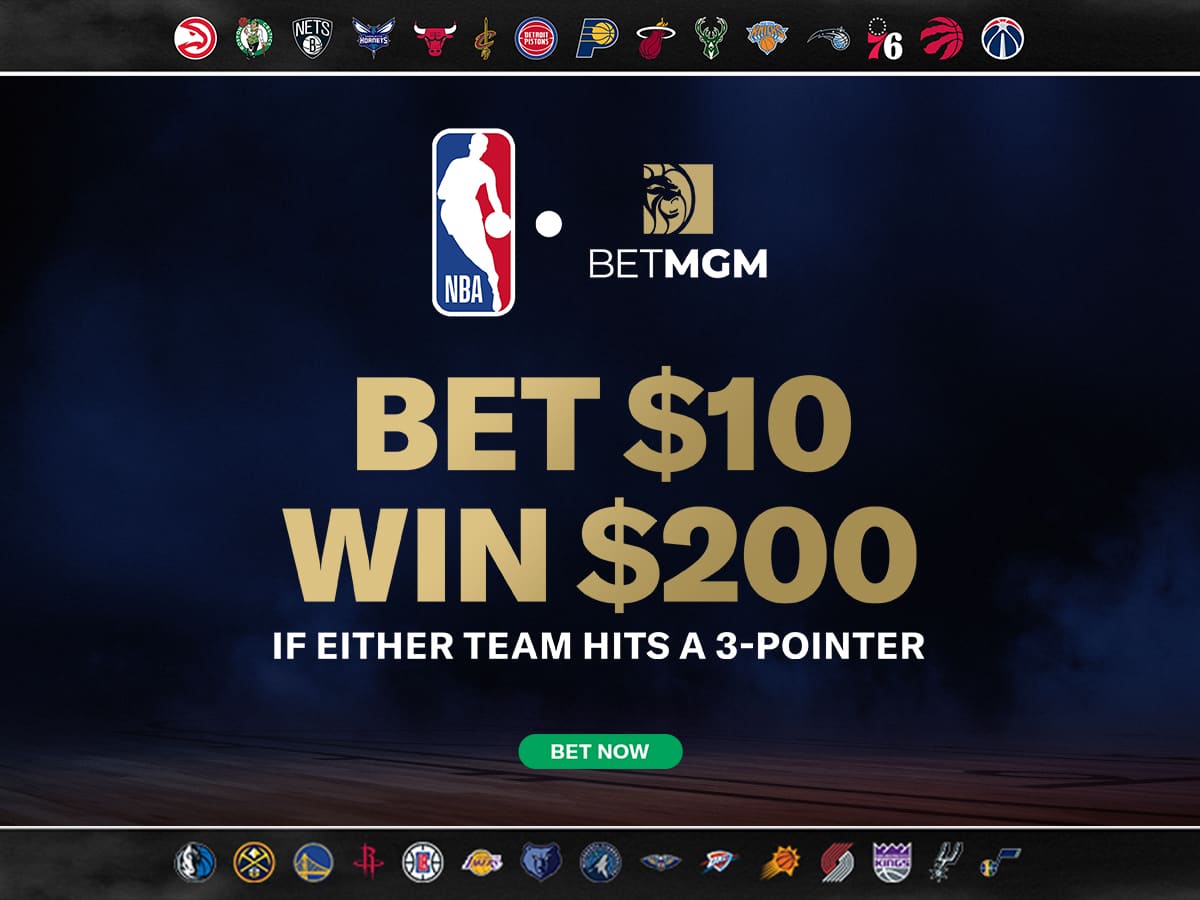 Arkansas Attack and Coach Earnest Wilson
With league sources confirming that the Arkansas Attack will be playing in Little Rock, there is sure to be excitement among football fans in Arkansas. Arkansas has not had a professional football team since the Arkansas Diamonds in the 1960s. The University of Arkansas regularly plays a game each season, most recently Arkansas Pine-Bluff, at War Memorial Stadium and MLFB hopes to capitalize on that popularity with the Attack.
Placing a potential coaching star like Earnest Wilson at the helm of the Attack is a great fit. Fans in Arkansas know what quality, exciting football looks like and Wilson's pro-style Air Raid offense will certainly provide an exciting brand of football. Wilson has been known for developing pro-level talent at multiple levels of college football and has long been regarded as a highly-talented coach. When he spoke with SGPN earlier this year he was incredibly excited about his first professional job. He is highly regarded by players and coaches he has worked with throughout the years and many feel that his ascension to the professional ranks is long overdue.
What the Documentation Shows
Through research and determined reporting, SGPN was able to identify several points of interest in the agreement between MLFB and War Memorial Stadium. First and foremost was the confirmation of the dates when MLFB would be playing. The league announced earlier this week that games would kick off on Tuesday, August 9th. According to the documents, MLFB will have two games at War Memorial Stadium on August 22nd and August 30th of this year. League sources confirmed that the dates contained within the documentation are accurate.
Of additional interest is that part of the agreement between MLFB and the Stadium is that MLFB has the right of refusal for selecting game dates in 2023. Specifically, the 2023 dates must fall between March 1, 2023, and July 31, 2023 accordion to the documentation. It is clear that while working tirelessly for a 2022 demonstration season MLFB has also been working to lay the groundwork for a full season in 2023.
War Memorial Stadium and Little Rock
The historic 54,000-seat stadium has a long and storied history as the part-time home of the University of Arkansas football team. Additionally, it hosts regular events and the Little Rock Rangers soccer team of the NPSL. Although it is the largest announced stadium that MLFB will be playing in, it offers history, grandeur, and more for the emerging league.
As the state capital of Arkansas, the Little Rock metropolitan area has around 1 million residents. Currently, there are no major sports presences in the city. This is a major opportunity for MLFB to spark interest in their league and offer professional-level football to the community. The annual Arkansas football game draws large crowds to the stadium and Major League Football can provide more excitement and football action to the football-crazed fans in Little Rock.
What's Next for MLFB?
Many will be wondering what will come next for Major League Football. Fans have been speculating about when the full lineup of teams and cities will be released for the 2022 demonstration season. With three cities currently announced, MLFB continues to get closer to a 2022 season. Sources within the league have indicated that deposits have been put towards all four stadiums in four cities. Three cities have been announced, but the fourth city has not been announced yet. Sources within the league are optimistic about the fourth city being announced soon. They also indicated that the deal should come soon, but is being held up by procedural machinations outside of the league's control.
Sources within the league have confirmed that the first player, Connor Kaegi, has officially signed with the league and the Ohio Force. The Force and Kaegi will be playing in Canton, Ohio for the 2022 demonstration season. Former Ohio Dominican coach Bill Conley will be coaching the Force. Joining the Force and Attack this season will be the Virginia Armada coached by quarterback-guru Terry Shea. Shea and the Armada will be playing at the Virginia Beach Sportsplex. Major League Football has announced that they will begin their 2022 season on Tuesday, August 9, 2022.

RELATED CONTENT