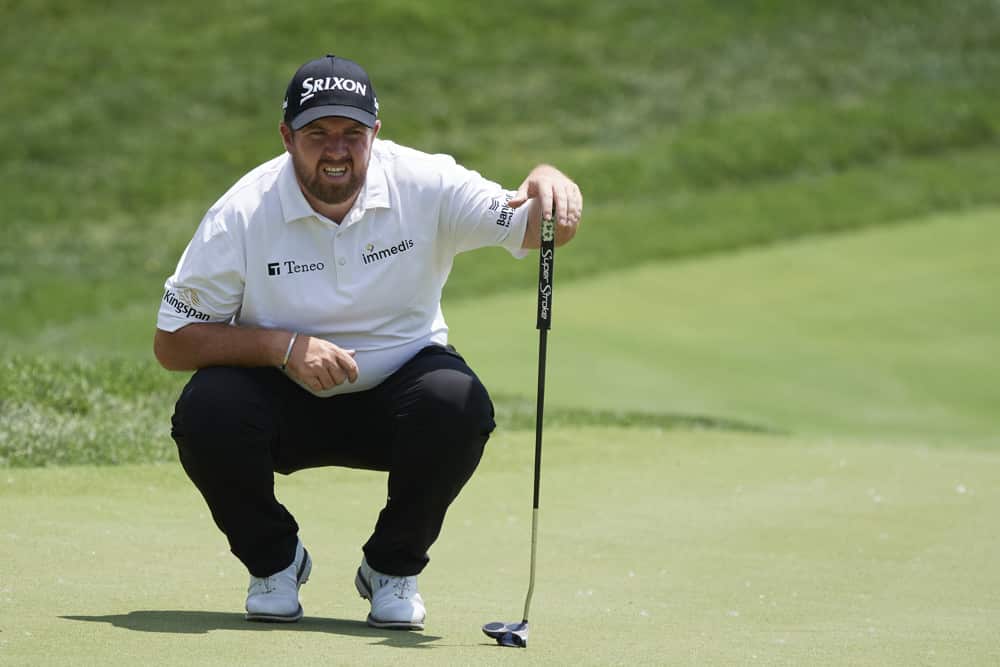 In this episode of the Golf Gambling Podcast on the Sports Gambling Podcast Network, Boston Capper (@boston_capper) and Steve Schirmer close out US Open week with a supersized betting show! They start off going over where the Thursday tee times might have the advantage for first round leader props. They also give one final look at the weather report to firm up all their leans and angles for the US Open. Then they close with Steve's Big Short and each of their One and Done Picks.
Then they dive into all the best props for the US Open. They cover it all. Tournament Props. Matchups. Top Aussies. And more! Anything you can dream of betting on the US Open, they break it all down.
They close the show with all their outright bets for who will hoist the US Open Trophy!
RELATED CONTENT
Best Prop Bets for the US Open
U.S. Open DFS Picks w/ Nagels Bagels | Golf Gambling Podcast (Ep. 66)
The U.S. Open Preview | Golf Gambling Podcast (Ep. 65)