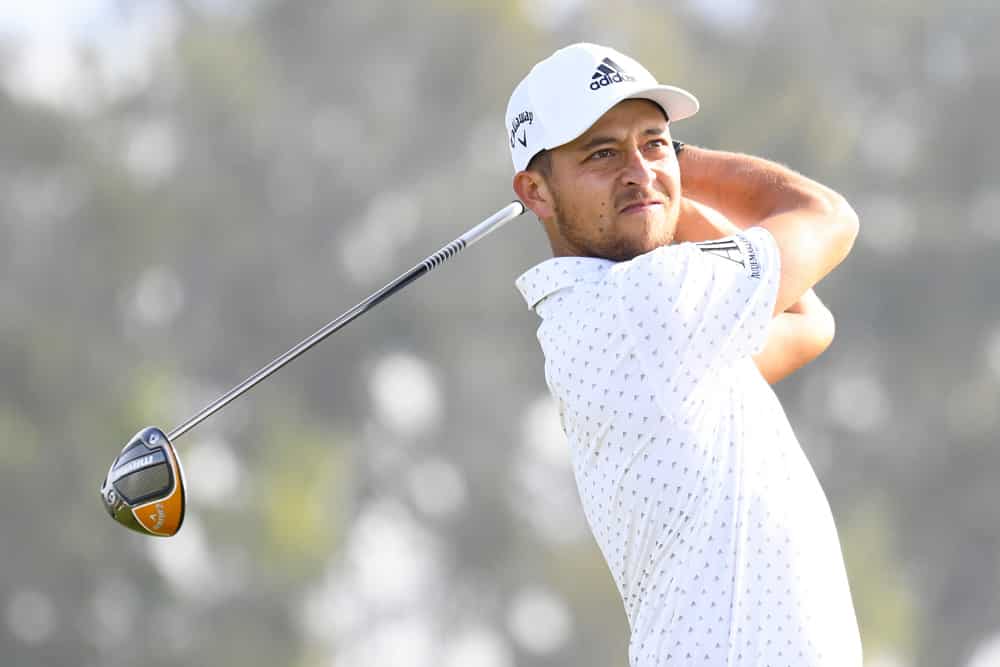 In this episode of the Golf Gambling Podcast on the Sports Gambling Podcast Network, Boston Capper (@boston_capper) and Steve Schirmer sit down for a super-sized DFS show for the U.S. Open. They first start with Boston Capper's strategy after listening to Steve's U.S. Open TED Talk on Monday. Steve also gives a few other details about the setup of Torrey Pines this week.
They're then joined by the legendary Nagels Bagels, Golf DFS Expert, to help break down the U.S. Open DraftKings pricing. Nagels Bagels will be on site for the U.S. Open and he tells the hosts his plans. They also give an overview of the projected DFS ownership as it stands.
Then the three of them break down the entire DFS slate. Topics include a discussion of if Brooks Koepka is a safe pick, where to find pivot plays in the $8,000 range, and their favorite $7,000 range players.
Thank you to Nagels Bagels for joining us on the show! Make sure to check out his YouTube show every Wednesday night at 8:00 PM EST for all his best plays of the week.
RELATED CONTENT
The U.S. Open Preview | Golf Gambling Podcast (Ep. 65)