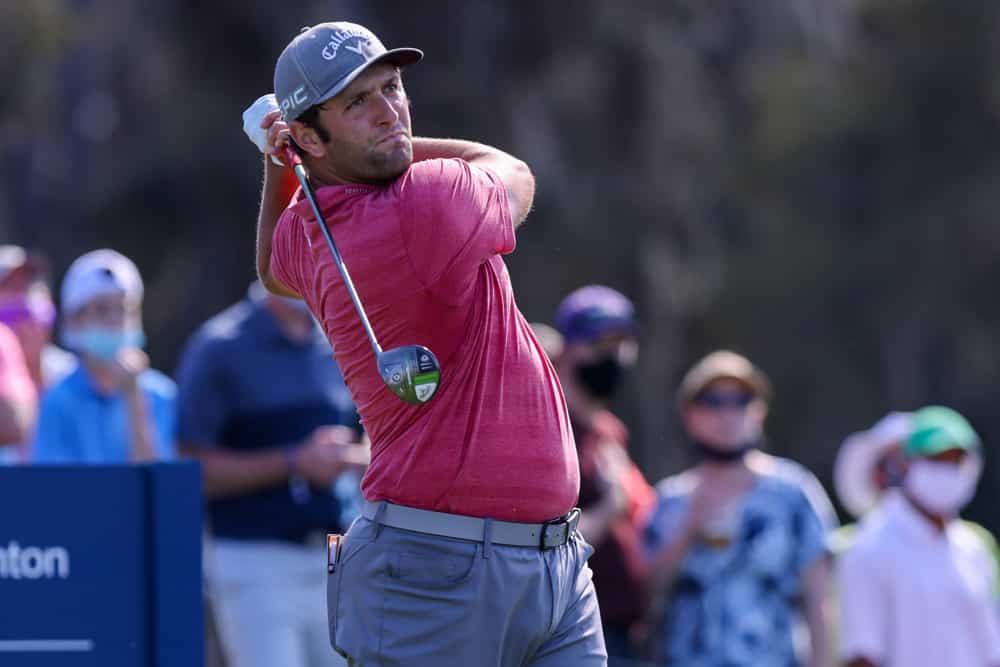 In this episode of the Golf Gambling Podcast on the Sports Gambling Podcast Network, Boston Capper (@boston_capper) and Steve Schirmer sit down for a super-sized DFS show for the PGA Championship. They first start with a tidbit of the setup of the Ocean Course, along with an update on the weather report. They also run down some projected ownership to identify chalky plays of the week.
They're then joined by the legendary Nagels Bagels, Golf DFS Expert, to help break down the PGA Championship DraftKings pricing. After some non-golf inquiries about the origins of the name "Nagels Bagels" and his wine of choice, the group dives head first into the DFS Pricing for the PGA Championship.
Topics include a disagreement about the prospects of Jon Rahm, a heated Xander Schauffele argument, a charity bet between Tommy Fleetwood and Keegan Bradley, and all their favorite plays under $7,000.
Thank you to Nagels Bagels for joining us on the show! Make sure to check out his YouTube show every Wednesday night at 8:00 PM EST for all his best plays of the week.
RELATED CONTENT
Best Bets To Win The PGA Championship
The PGA Championship Preview | Golf Gambling Podcast (Ep. 56)
PGA Championship Preview and Betting Strategies
Early PGA Championship Preview Show | Golf Gambling Podcast (Ep. 50)